Recharging the Automotive & Mobility Supply Chain
case
Continuous improvement coupled with near-time reality gives you the advantage to focus on optimizing your supply chain in a risk-free way.  By creating a "digital twin" of your global supply chain, Supply Chain Solutions mirrors your network allowing you to test new strategies for cost reductions, carbon mitigation, and efficiency gains across your supply chain without disrupting your business.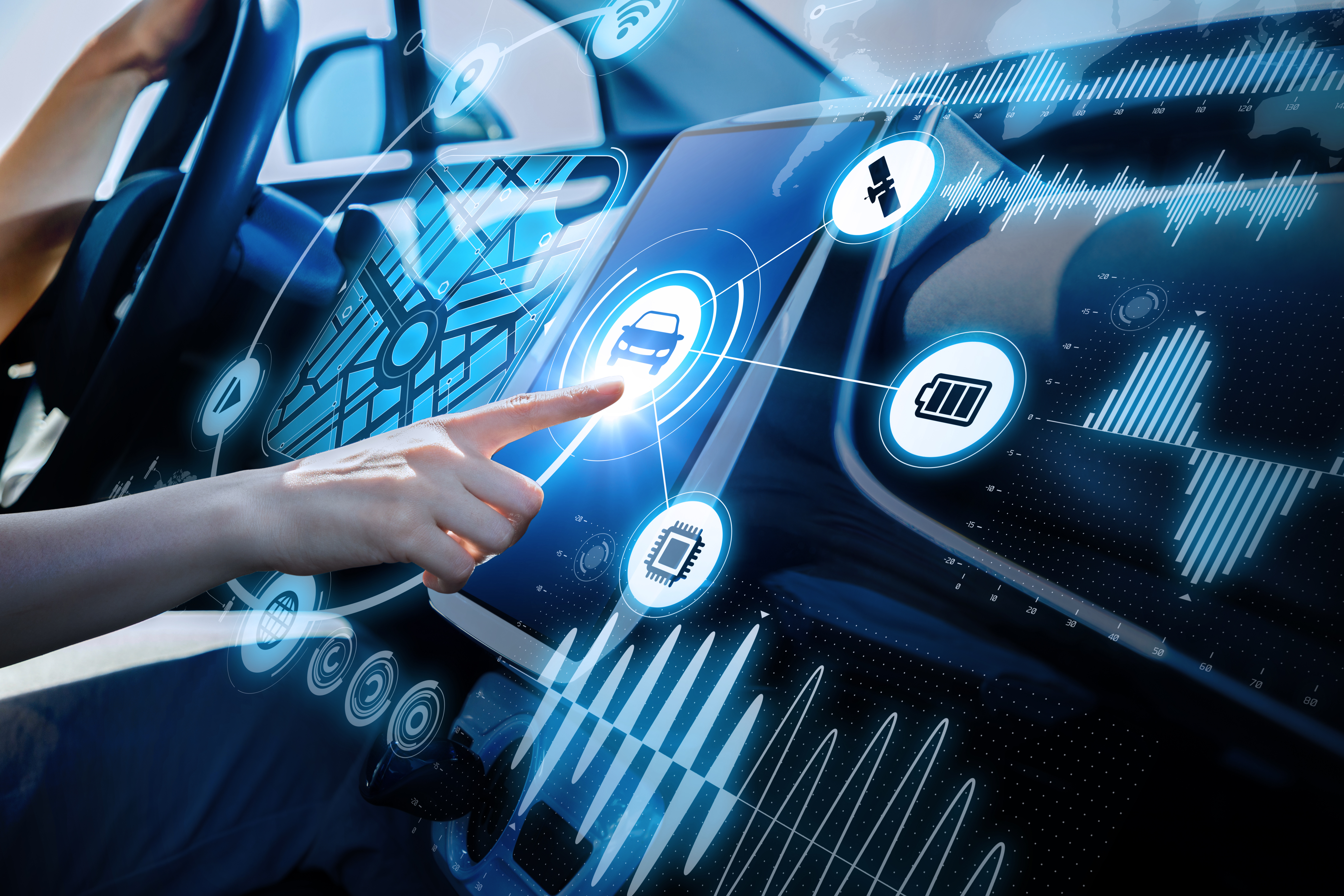 Driving Forward with Confidence
Confidence relies on data that reflects your supply chain performance, and having confidence on data-based decisions can be difficult with inconsistent and imperfect data.
With our digital twin service, we take your Automotive & Mobility data, with all its inconsistencies, and transform it into a single source of insightful information.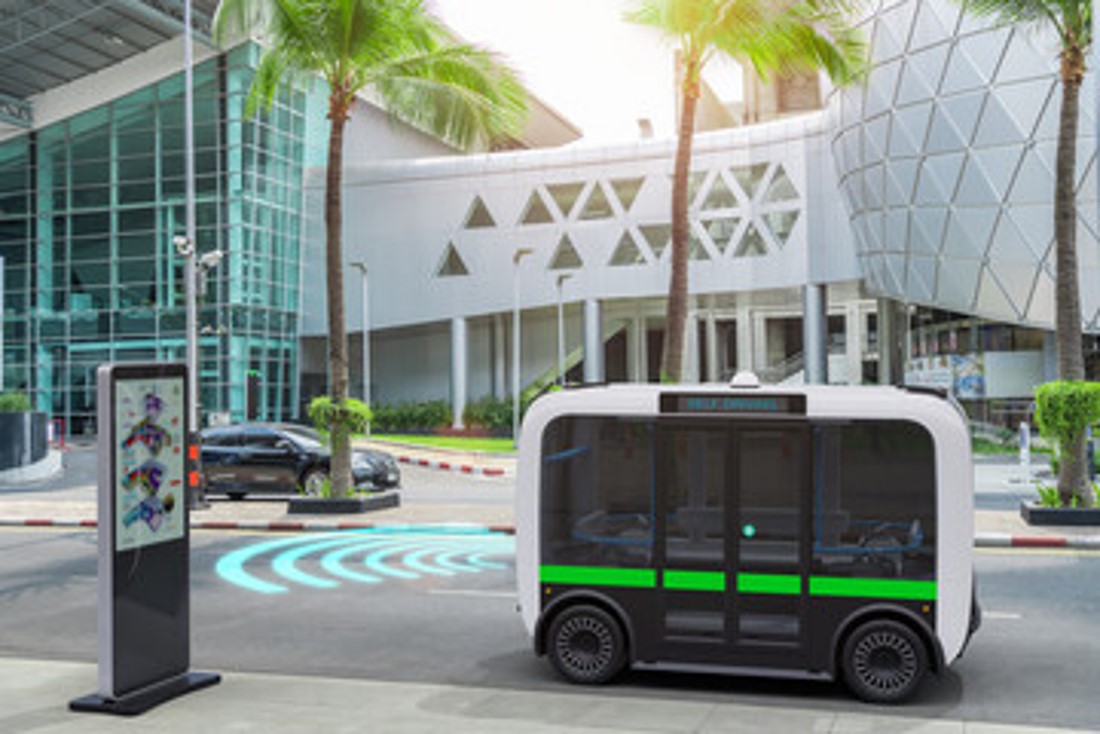 Adding the Power of "What-if"
Curious about what would happen if you changed your supply chain? Having a digital twin of your supply chain provides supply chain leaders with a persistent modeling environment that applies data-science to understand the impact of all your "what-if" ideas. With operational constraints reflected in the scenarios, implementation is no longer hindered.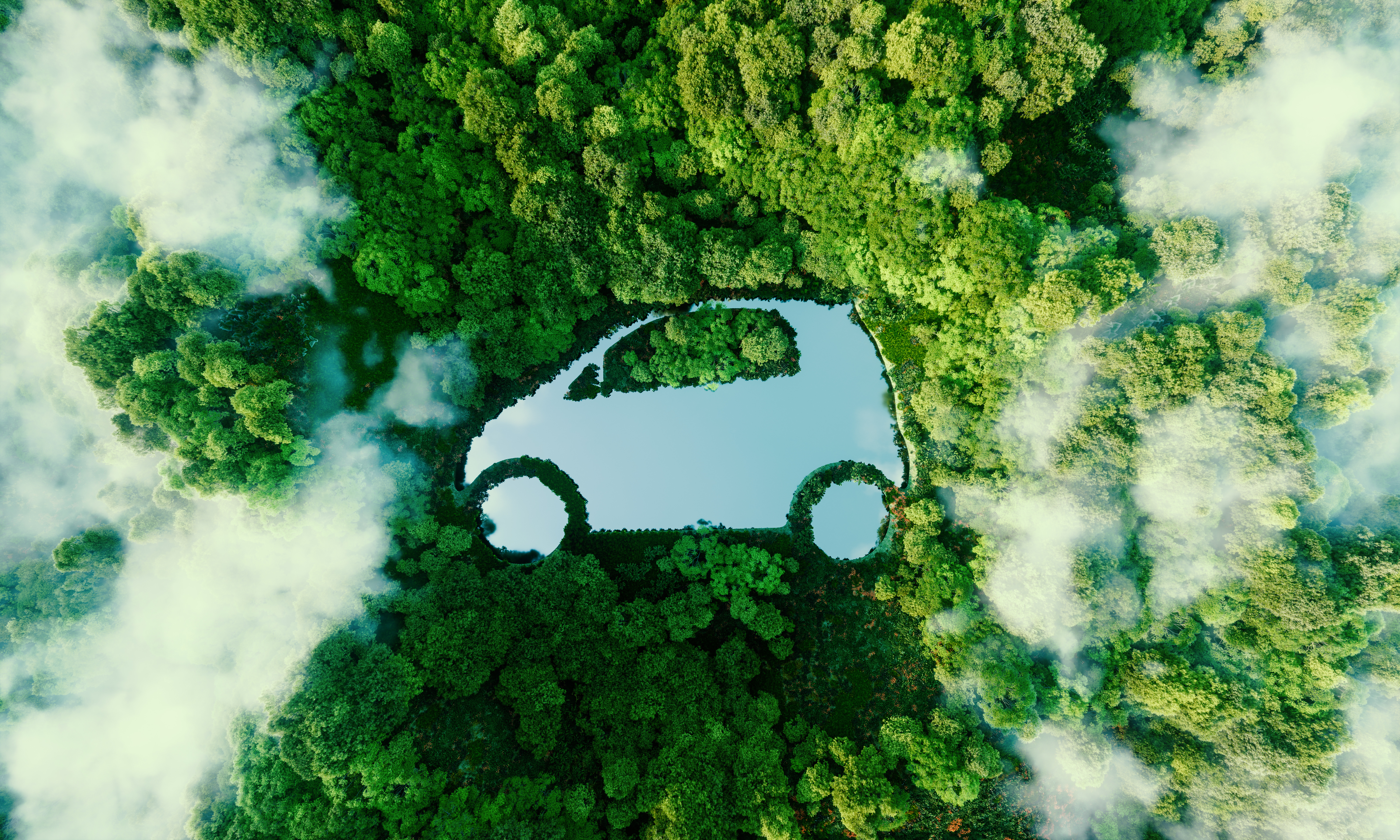 Racing toward Net-Zero
Let our digital twin enable your plan for a carbon neutral supply chain, coupled with your reverse logistics and returnable packaging needs, to ensure you are able to go green with confidence. Measure the results within weeks of making a change.
Supply Chain Solutions in Action
case
 Automotive customers rely on our experience and creativity to model solutions that raise the performance of their supply chain network. With the digital twin, customers not only address their current business needs but also future proof their supply chain by adding forecasted changes into the models we create.  We love to partner with our customers to improve their supply chain and help our customers identify performance opportunities. Below are examples of Supply Chain Solutions in action.  
Learn more about our Supply Chain Solutions and Automotive & Mobility programs.
Understand
case-features
Understand the impact of sourcing changes before you disrupt your budget.
Design
case-features
Design your next "what-if" idea in a virtual model of your supply chain.
Mitigate
case-features
Mitigate risk by understanding the impact of disruptions before they occur.
Mobilize
case-features
Mobilize your emissions plan by calculating the impacts of your change initiatives.
Evolve
case-features
Evolve your supply chain as rapidly as your plans demand.