A Simplified Digital LTL Solution
case
Koho offers an easier and more transparent platform to move less-than-truckload (LTL) freight. Koho's self-service digital platform allows shippers to quote, book, track, and manage their domestic US shipments online.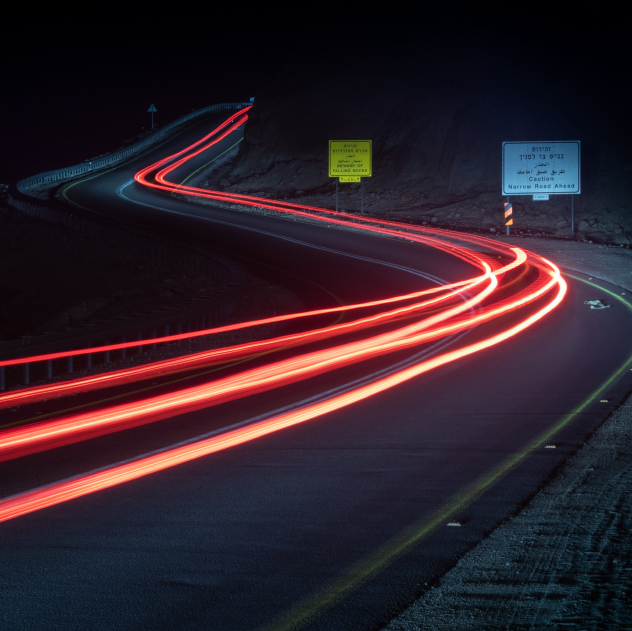 LTL Freight Without the Headache
Instantly compare carriers, easily choose the best rate and schedule, and conveniently manage your shipments, all in one easy-to-use platform.
Podcast
Digital Solutions: Digitizing LTL
The penultimate episode of our Visibility Economy series brings in Director of Koho Max Lock to discuss how being able to book less than truckload (LTL) shipments through an online platform gives small to medium sized shippers the ability to still reach their customers during a time of capacity, equipment, and driver shortages.