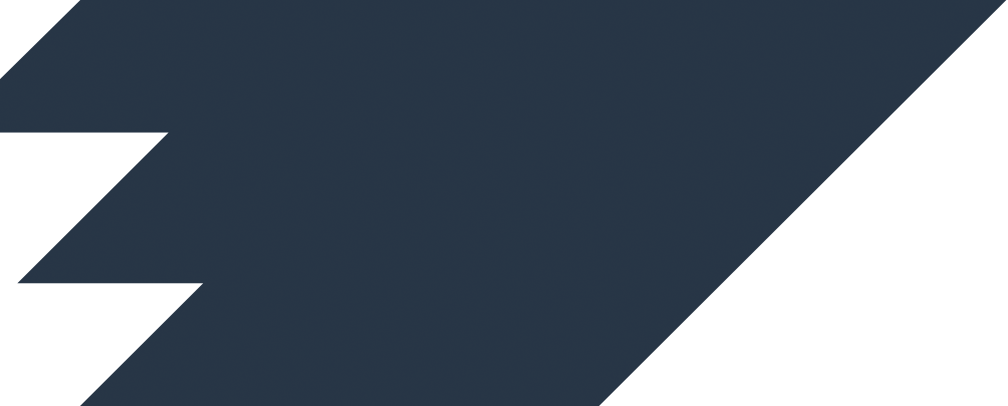 AUTOMOTIVE & MOBILITY
Performance and visibility that put you in the driver's seat
At Expeditors, we understand the fast-paced automotive industry, and how to respond to the next generation of mobility. We incorporate industry knowledge and leading technologies to manage the complex and time-sensitive nature of the automotive manufacturing and aftermarket industry that commands operational expertise and real time integration of material and information flow.
As vehicles become connected and autonomous, with new fuel technology increasing the complexity of supply chains we understand the level of collaboration, as the basis for how we engage with our customers. With a customer base that includes both OEMs and tier suppliers, our comprehensive solutions employ all transport modes to keep the entire supply chain operating efficiently and on time.
Our network of global systems drives our solutions for automotive and mobility customers to manage and track logistics activity at a part or VIN level. This superior visibility gives you the power to make timely and informed business decisions that keep your business at peak performance.
Automotive and mobility services:
Inbound to Manufacturing Solutions
Supplier Release Management
Critical Logistics Management
Visual Management with Cargo Signal
Distribution and VMI Warehousing Solutions
E-vehicle Program and Battery Flows
Aftermarket Replenishment Fulfillment
Integrated LCL Consolidation for Manufacturers
Vehicle Velocity - Finished vehicle logistics by air
Global Trade and Compliance Programs
Solutions for the Tire Industry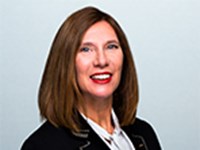 Karen Kinsella
Director, Automotive & Mobility Vertical
"Expeditors standardizes the management of our part supplier network. Immediate access to part level visibility allows our teams to identify risk and take action in real-time." - Saikishore Pulugurta, NAFTA Inbound Transportation Manager, CNH Industrial
Get in touch with an Expeditors logistics expert.
Request a quote on a custom-built solution for your supply chain.