Your best vantage point for supply chain design
case
Most supply chain visibility solutions are based on the idea of viewing what is happening "now" but this can only tell you part of the story. Without understanding what is likely to happen in the future, it's impossible to make strategic decisions that will have a positive impact on your business. Supply Chain Solutions offers a new way to design optimized supply chains by leveraging digital twin technology. We provide a mirror environment that serves as a risk-free way to test new strategies for cost reductions, carbon mitigation, and efficiency gains across your supply chain.

Digital Twin Technology
In today's constantly changing environment, leveraging digital twin technology to create a supply chain allows you to move quickly and capitalize on emerging opportunities. It provides a risk-free way to test new strategies for cost reductions, carbon mitigation and efficiency gains across your supply chain.
Neutrality & Data Privacy
Though Supply Chain Solutions was developed by Expeditors, it is a neutral platform. All data is private and exclusive. Access to the dashboards requires user authorization. Rest assured your information is guarded and the best outcome for your business is prioritized.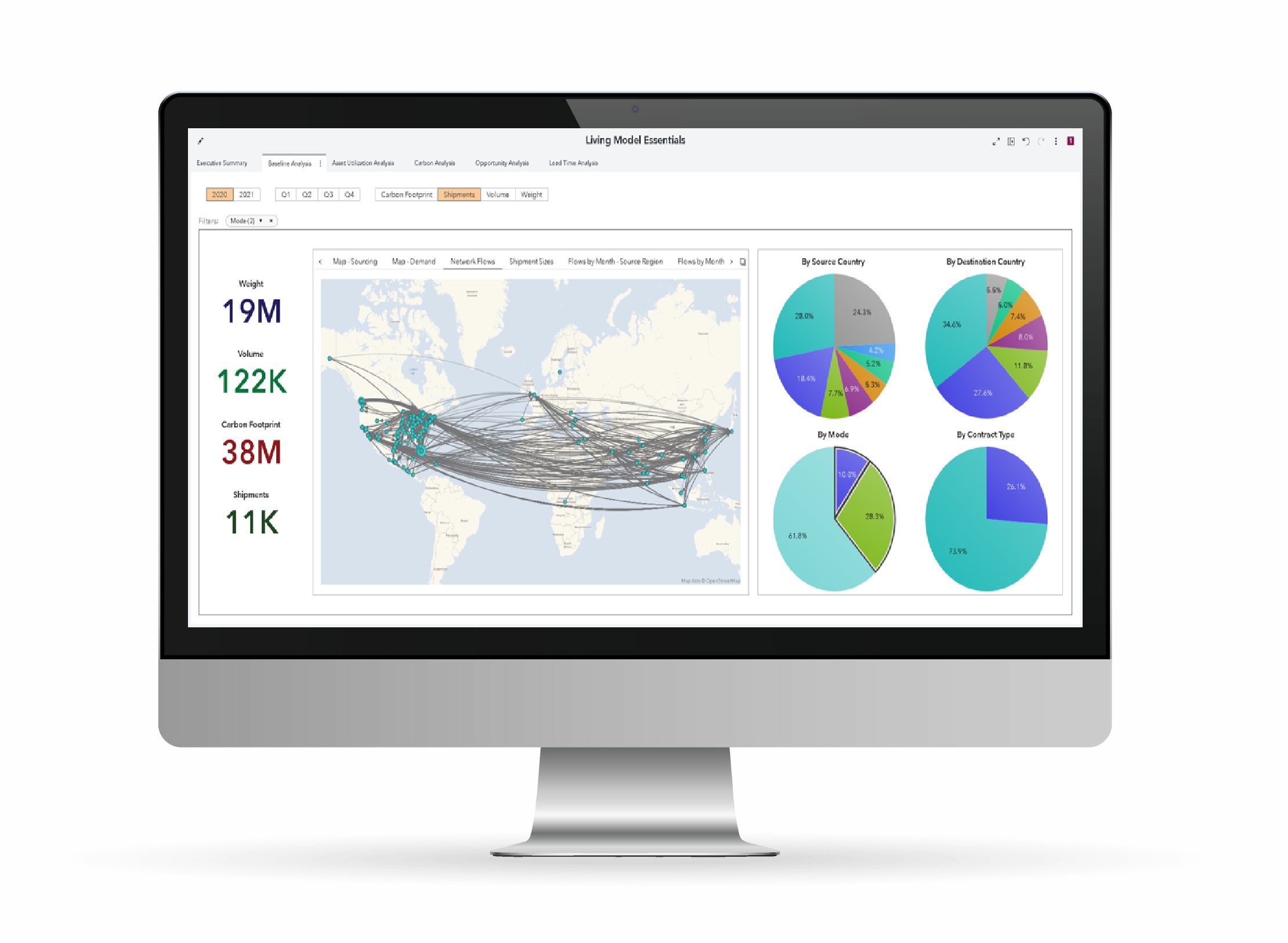 Discover
Unlock previously hidden data points from across multiple data sources to discover opportunities for change. For example:
Identify under-utilized assets by supply lane
Locate supply chains with CO2 opportunities
Recognize periods of demand fluctuations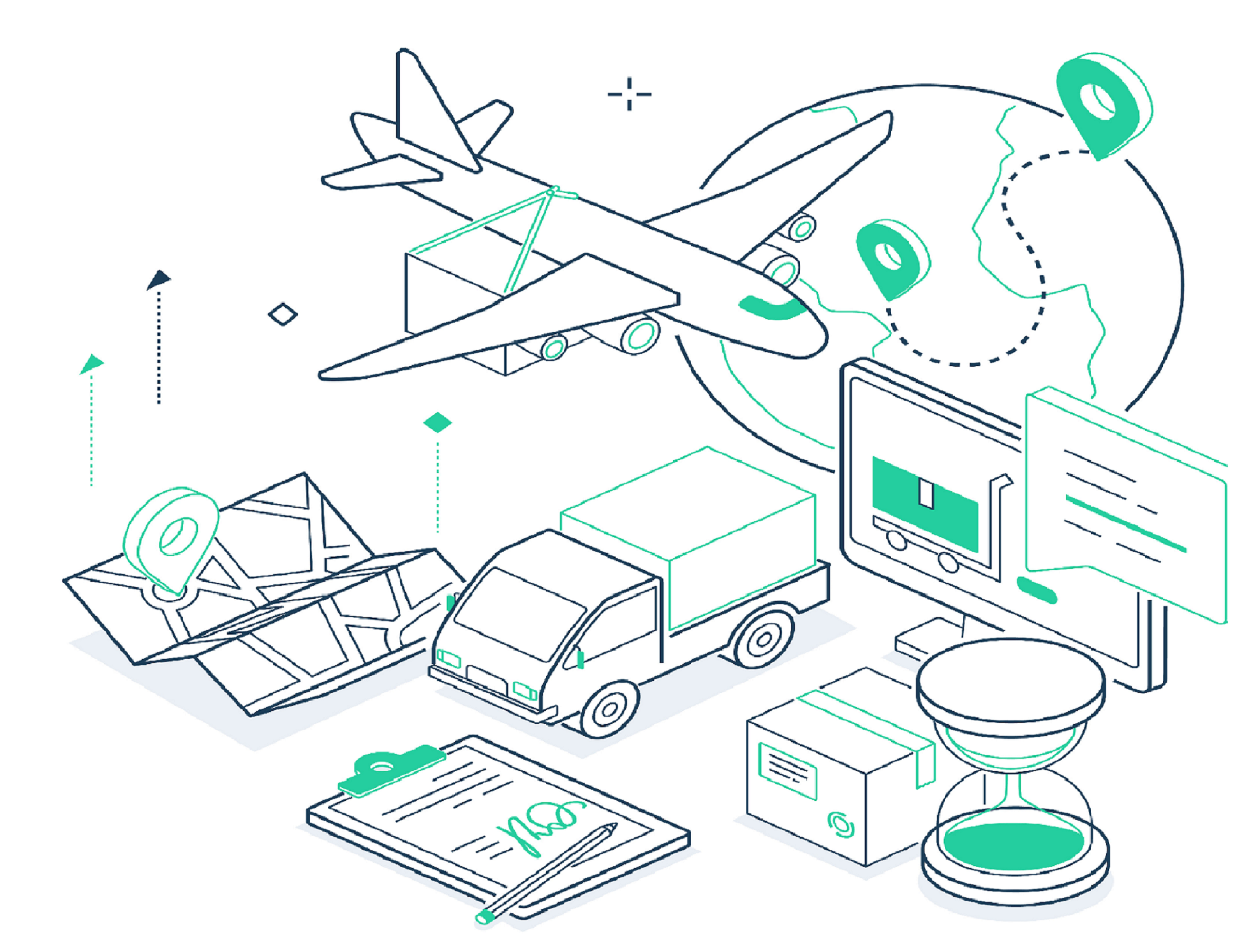 Design
Simulate sweeping changes to your supply chain design without disrupting your operations or budget. For example:
Redesign supply chain based on demand
Develop origin consolidation programs
Optimize returns to reduce empty miles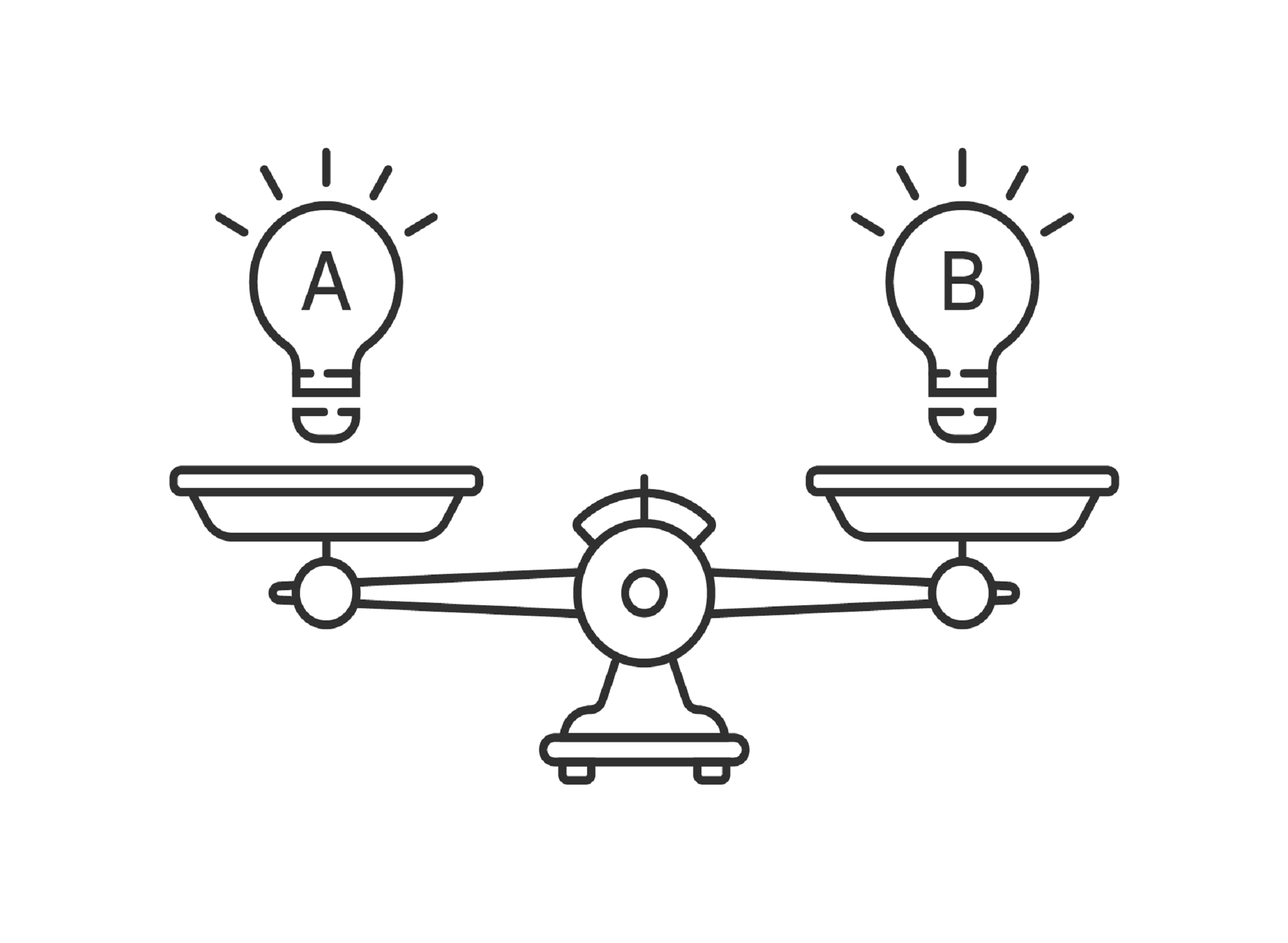 Decide
Decide which action to take with confidence, relying on results that are layered with your operational constraints. For example:
Optimize carrier selection when awarding freight
Determine optimal location for distribution
Evaluate shifts in sourcing markets
Subscription Tiers
Our Essentials visibility platform is cloud-hosted to provide an interactive dashboard showcasing the performance of your supply chain design, giving you a single source of truth to understand carbon, cost and opportunities. Supply Chain scenario modeling can be provided as needed, governed by an independent proposal.
Our Explorer plan provides the Essentials interactive dashboard with the added ability to test alternate designs and conduct risk mitigation models month over month. With a monthly subscription of modeling hours, we partner to help you identify, model, and measure opportunities for improvement and optimization.
Our monthly Enterprise subscription provides you the dashboard and modeling services of the other tiers, with the added benefit of dedicated resources. This not only extends your teams capabilities with double the modeling capacity but also puts you firmly in control of prioritizing when and what you model.
Industry Highlights
case
Understand the digital twin through industry specific applications. 
Podcast
Supply Chain Solutions: The Digital Twin
Digital Twin technology is making its way into the logistics space, and with it are new ways for organizations to experiment, prototype, and implement new strategies to keep their supply chains strong. Vice President Ian Mallison and Senior Manager Jarrett Hendricks from Supply Chain Solutions discuss the history of Digital Twins, their impact on other industries, and how they are improving the way freight forwarders can service their customers.