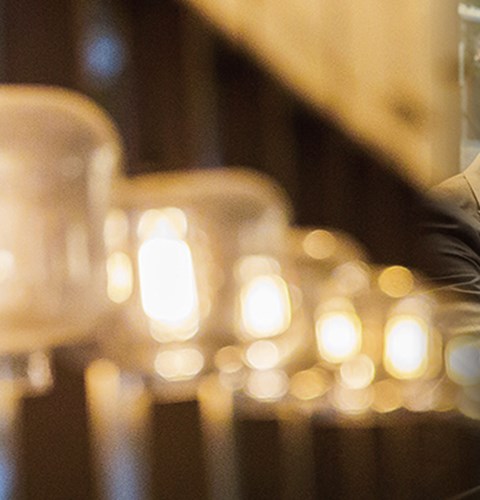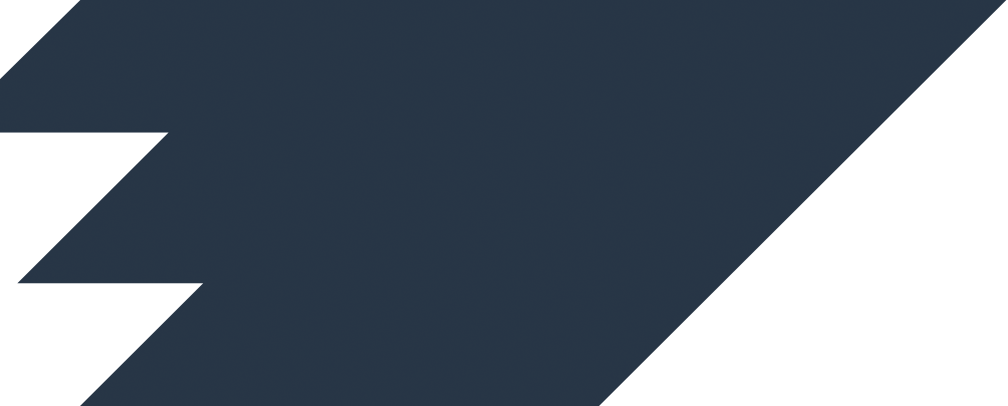 Our history
case-study
Expeditors is a global logistics company headquartered in Seattle, Washington. The Company employs trained professionals in 346 locations located in 101 countries, linked into a seamless worldwide network through an integrated information management system.
Services include the consolidation or forwarding of air and ocean freight, customs brokerage, vendor consolidation, cargo insurance, time-definite transportation services, order management, warehousing and distribution, and customized logistics solutions.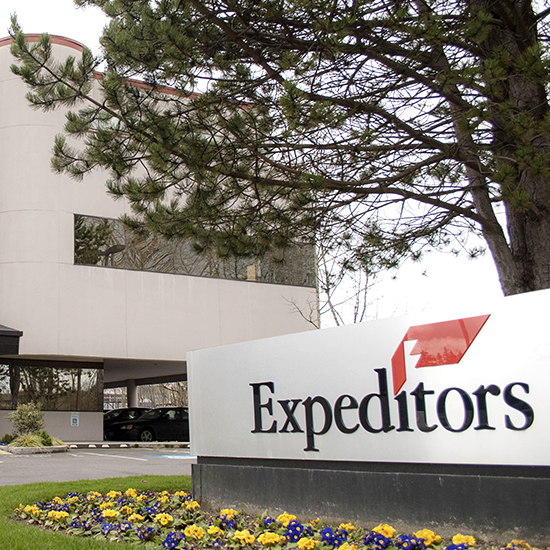 1979
1 location
Expeditors International of Washington, Inc. registers as a single office ocean forwarder in Seattle. John Kaiser (a former Harper Group executive) is at the helm. 
1981
6 locations
Founders Peter Rose, James Wang, Kevin Walsh, Hank Wong, George Ho, Robert Chiarito, and Glenn Alger join the company with a focus that is new to the industry: a one-stop shop for door-to-door transportation and customs brokerage services. Additional offices are established in San Francisco, Chicago, Hong Kong, Taipei, and Singapore. Expeditors quickly becomes one of the largest U.S.-based forwarders of air freight from the Far East.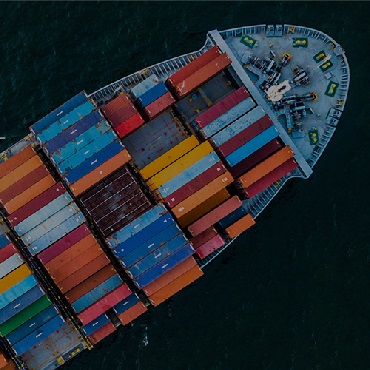 1984
12 locations | 161 employees
Expeditors goes public and stock is traded on NASDAQ (EXPD). In first year as a public company, Expeditors reports more than $50 million in gross revenues and $2.1 million in net earnings.
1985
Company expands the ocean business with the acquisition of Pac Bridge, a major non-vessel ocean common carrier (NVOCC).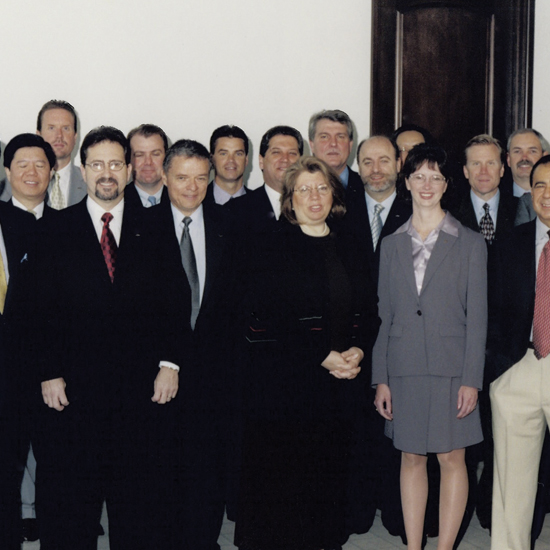 1988
Peter J. Rose, one of the founders, assumes the title of President and CEO.
1990
32 locations | 900 employees
Selective global expansion continues with the opening of a Brussels office, the first company office in continental Europe. New slogan is introduced to reinforce our commitment to customer service: You'd be surprised how far we'll go for you.
1991 
Our net earnings top $10 million ($10,196,000). We formalize an internal quality program called EXCEL (Expeditors Commitment to Excellence and Leadership), built on a goal of 100% customer satisfaction 100% of the time.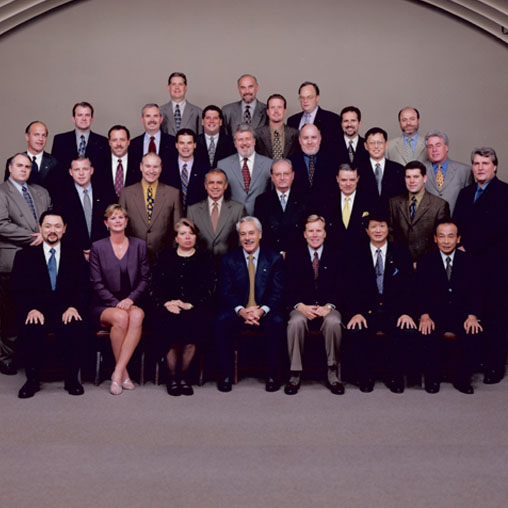 1993
Company expands into China after Beijing grants Expeditors a rare class "A" license. Expeditors' Cargo Management Systems (e.cms) is established as an ocean consolidation program featuring an automated electronic data interface.
1995
96 locations | 2,400 employees
Expeditors launches a Cargo Insurance (ECIB) division. Company surpasses $500 million in gross revenues. Global expansion continues with the addition of markets in Central and South Americas. CEO Peter Rose declares that "Our business is based entirely on service and understanding our customers."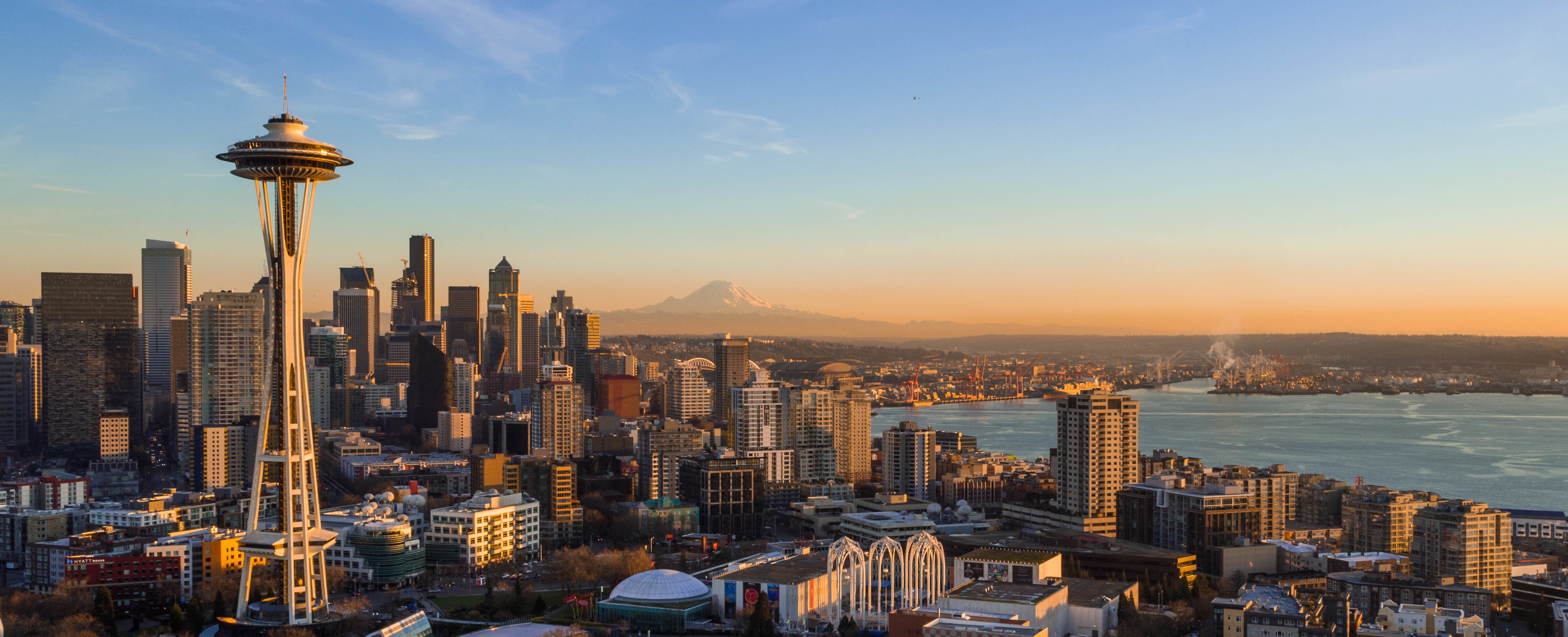 1996
Expeditors names a Director of Quality and formalizes its global pursuit of ISO9001 certification. A total of 27 offices are ISO9001 certified as five more offices achieve the accreditation in Asia and Europe. The number of employees tops 3000. Offices are opened in India, Pakistan, and Bangladesh. The class "A" license held in Beijing is extended to four more major Chinese trading points, bringing our total offices in China to eight. While its employees are recognized as the best trained in the industry, Expeditors raises its minimum annual training requirement for employees from 30 hours to 52 hours per year, in recognition of the increasingly sophisticated needs of its customers.
1998
149 locations | 5,215 employees
Gross revenues top a record $1 billion. New global headquarters opens in downtown Seattle, Washington.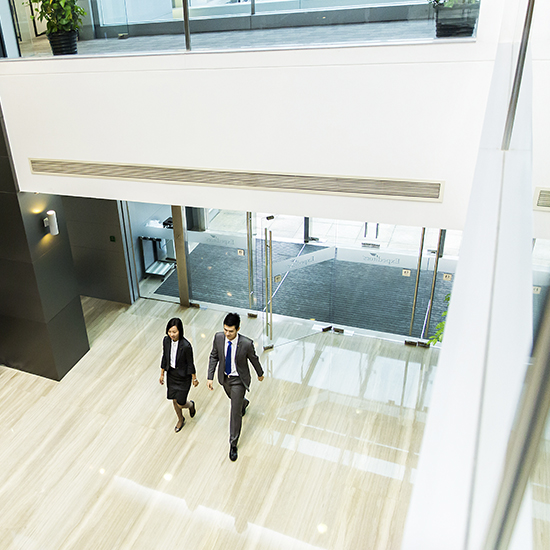 1999
163 locations | 6,480 employees
Expeditors celebrates its 20th year continuing our reputation as a full-service global logistics provider. The number of employees grows to over 6400. Expeditors' services include Air and Ocean Freight Forwarding, Vendor Consolidation, NVOCC, Customs Clearance, Marine Insurance, Distribution, and other value-added global logistics services. Expeditors' strength in our people and a clear mission to become the best full-service global logistics provider in the industry is demonstrated by the recognition received from our customers (Cisco Systems and British Airways Catering name us as Supplier of the Year).
2000
Washington CEO Magazine recognizes Expeditors with "Best Companies to Work For" award.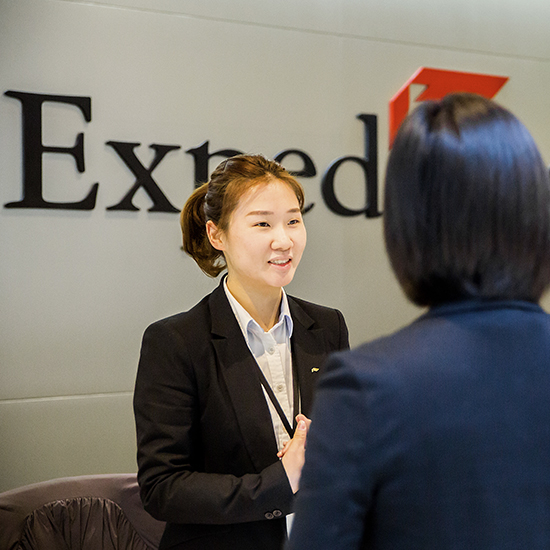 2002
195 locations | 8,000 employees 
Expeditors views its role in the future of international trade as the preferred global logistics solutions company. The company will continue to satisfy its customers' needs through a responsive, highly-trained workforce, integrated information systems, and a global network. Expeditors is named to the NASDAQ 100. A number of milestones are reached with more than $2 billion in gross
2004
Numerous milestones mark our 25th year: Gross revenues top a record $3 billion ($3,317,499,000); net earnings reach $156,126,000; and employee count surpasses 9,000.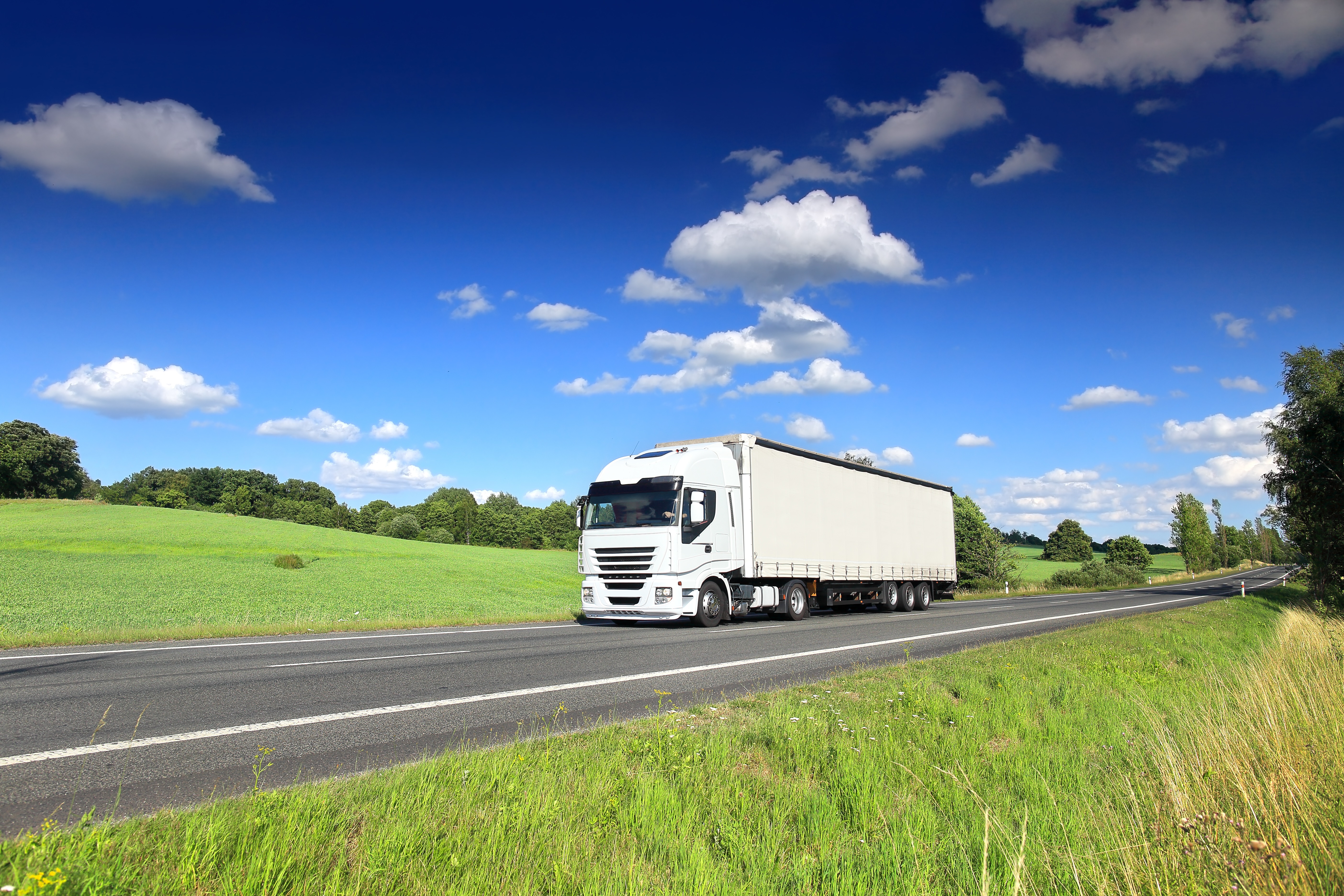 2005
226 locations | 10,600 employees 
Forbes notes Expeditors as the Best Managed Transportation Company. The Wall Street Journal lists Expeditors as number one in their shareholder scorecard for Delivery Services, beating UPS and FedEx. 
2006
Expeditors enters Fortune 500 list for the first time with $4.6 billion in revenue. Fortune also names Expeditors the Number One Most Admired Company in our industry.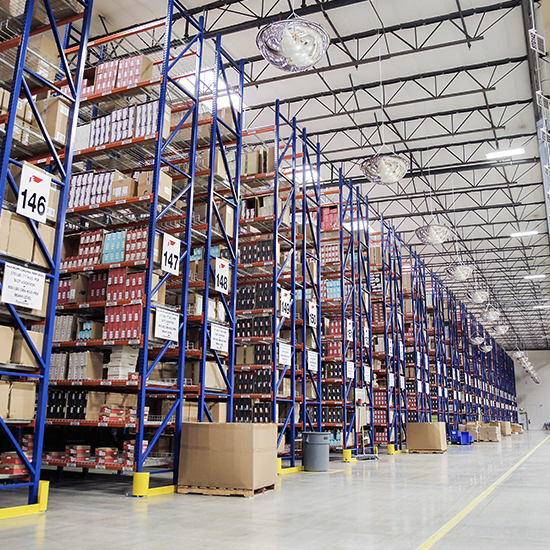 2009
Over 250 locations | 12,010 employees 
We're still standing. The global economic climate of the past year has affected many, yet we remained consistent in our commitment to customer service and financial stability. We protected our biggest assets - our people - with no layoffs. This year we opened our Disaster Recovery Center in Spokane, Washington, where all global backup IT requirements are facilitated. 2009 was also a big year for our Environmental Teams worldwide as they work on green initiatives across the Company; a sustainable, green office was built in Frankfurt for our German Regional Headquarters.
2010
Considered our best year ever, 2010 started off well and ended terrific. The main reason for such a successful year is predicated on one large factor....our no layoff policy. Protecting our greatest assets proved invaluable, as those same people were the ones delivering world class customer service day after day. Without them, our success would not be possible. We continue to create tools and enhance our systems in order to improve internal processes and meet customer needs.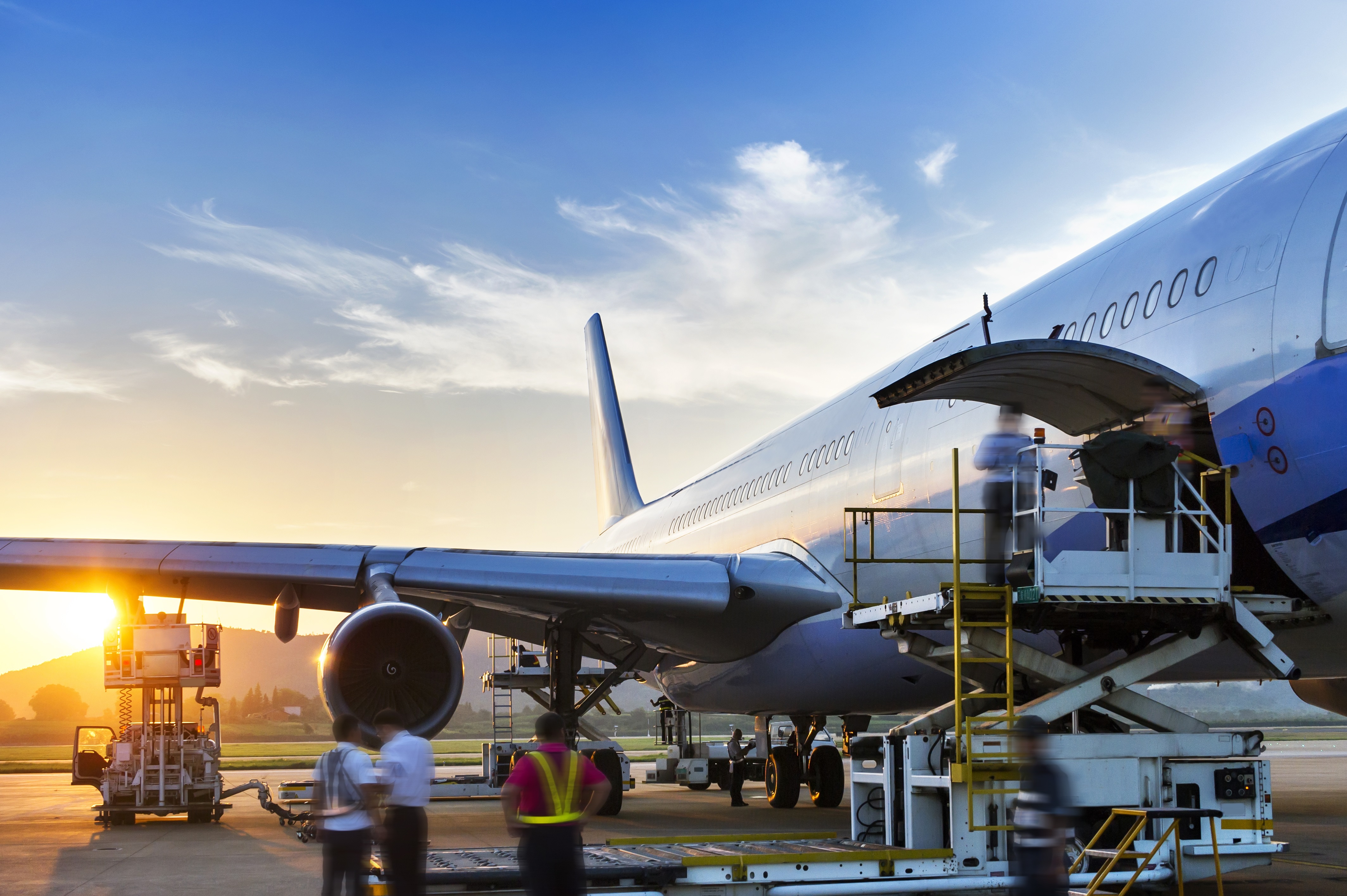 2013
The CEO baton is passed on to Jeff Musser, a 30 year veteran of Expeditors, who becomes our new CEO. We look forward to celebrating our 35th Anniversary in 2014. We have grown from 6 offices and 20 people to over 250 locations and nearly 14,000 employees. In 2013 we set up our Customer Solutions Center at our corporate office which gives us the opportunity to demonstrate our Information Technology capabilities to customers, carriers, and investors. Our IT capabilities have helped keep us in the forefront of those who can benefit from it most.
2015
The last of the original company founders, James Wang, announces his retirement. Expeditors reveals its newly aligned geographic structure and company strategy. The first quarter of 2015 is the most profitable in the history of the company.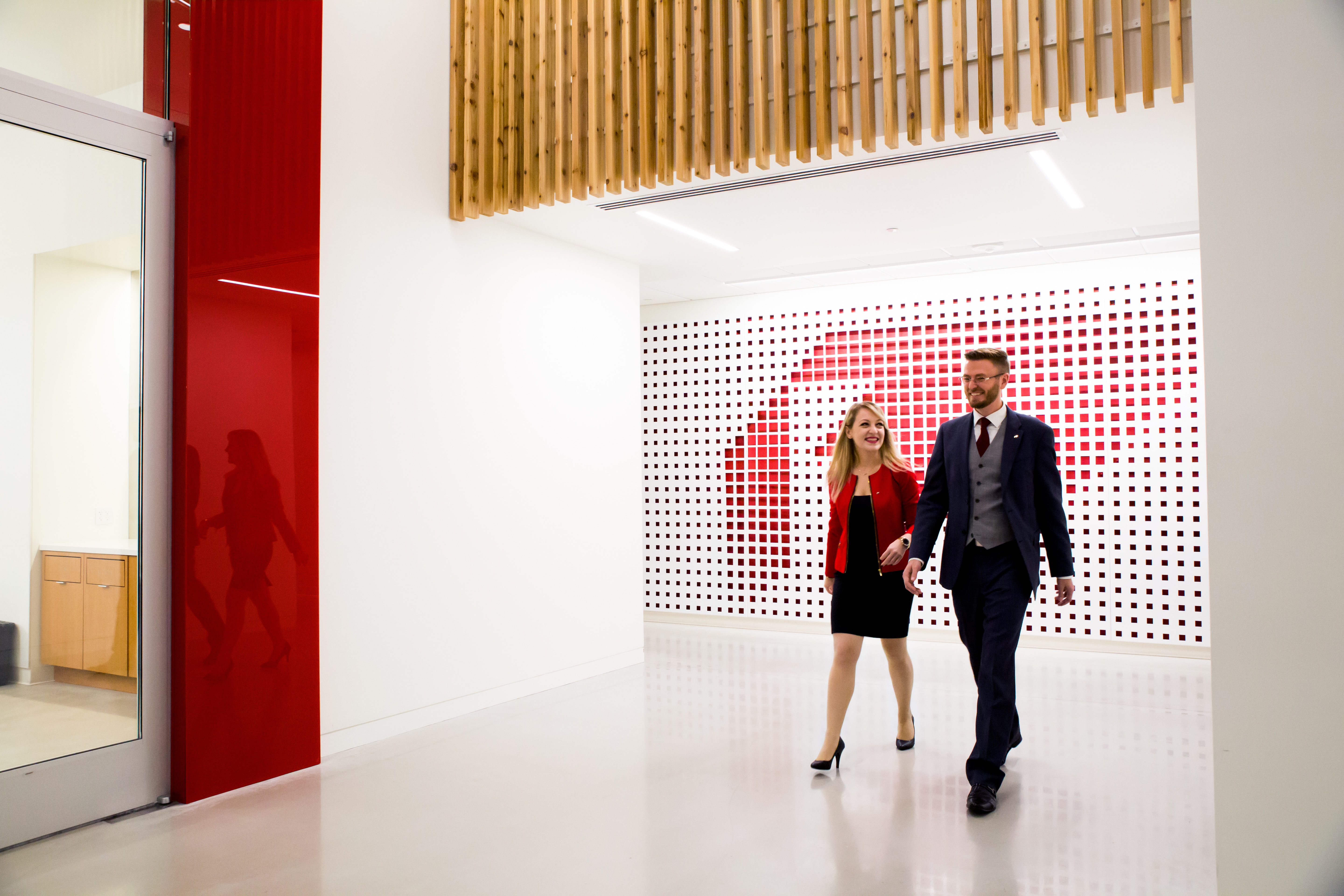 2017
Over 300 locations | 15,400 employees
A year of strong innovation, 2017 was kicked off with the appointment of a Chief Strategy Officer to establish and oversee a Strategy group of highly experienced individuals to explore new areas of opportunity. Later the company announced the launch of a new subsidiary, Cargo Signal, which brings new levels of supply chain control and visibility through digital services powered by a proprietary, sensor-based logistics system and a 24x7x365 Global Command Center staffed with seasoned professionals trained in risk management, logistics, and supply chain security.
2018
Continuing the innovation streak, in collaboration with our customer Walmart, Expeditors announced the launch of a new cutting-edge Carrier Allocation platform to provide an advanced level of forecasting and planning to revolutionize supply chains and transportation efficiency.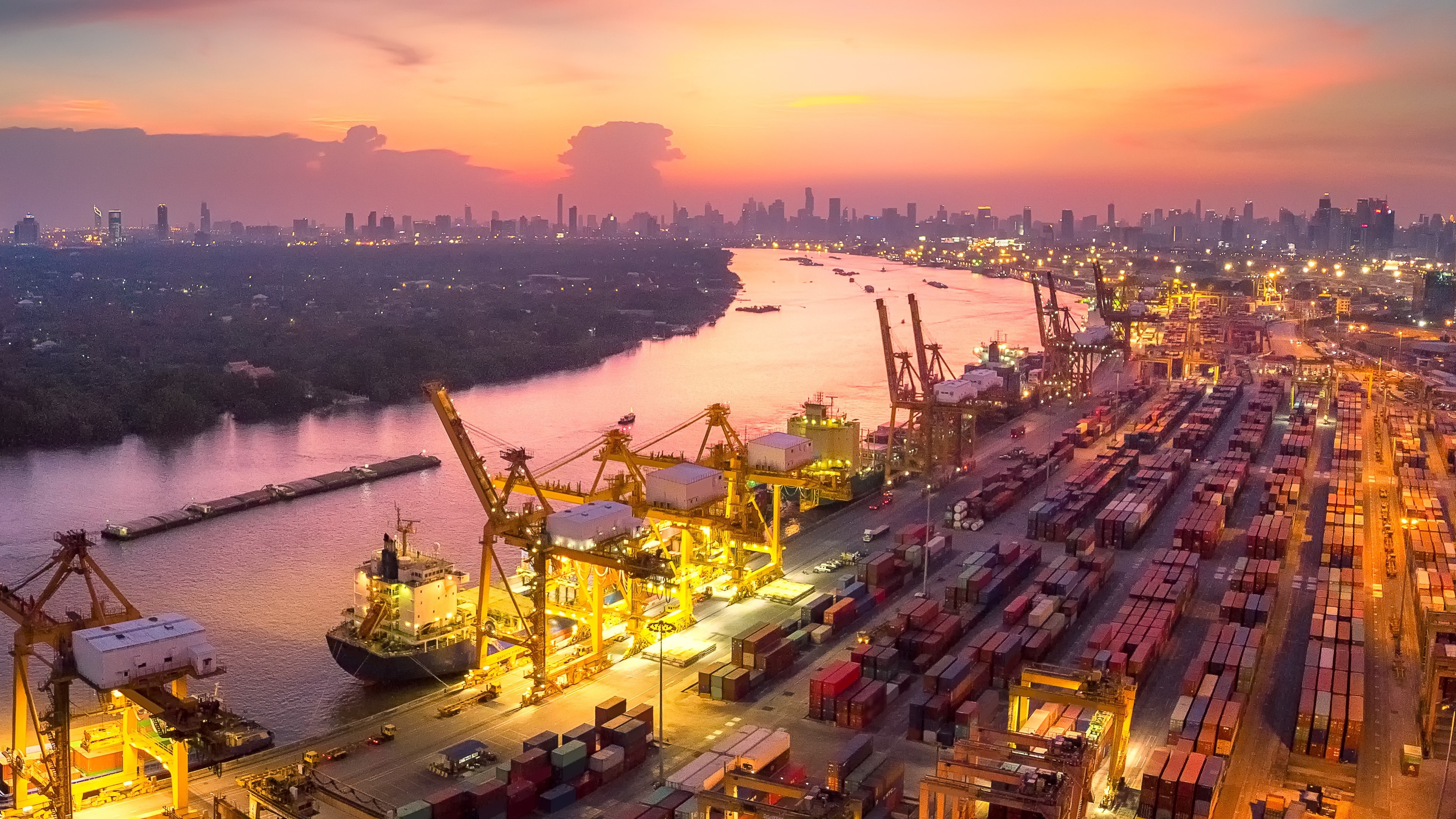 2019
Expeditors celebrates 40 years of global logistics excellence and employee headcount tops 18,000.
2020
346 locations | 18,000 employees
During unprecedented market conditions, Expeditors remains adaptable and resilient as we exceed 10 billion dollars in revenue for the first time. We appointed a Senior Vice President of Digital Solutions as we accelerate our investment in software as a service technology. Cargo Signal, Koho and Tradeflow are examples of this exciting portfolio.