Ocean
case
Expeditors provides flexible and integrated ocean freight services to create the most highly adaptable, reliable, and customizable solutions in the industry.
Our approach starts with having the most experienced and dedicated ocean management team, positioned globally to provide skilled and local expertise in all major trade lanes, and backed by one common systems platform. Highly respected and trusted by our service providers, our preferred status with core carriers is coupled with the right people, capacity and pricing to successfully execute on our customers' needs while providing superior customer service.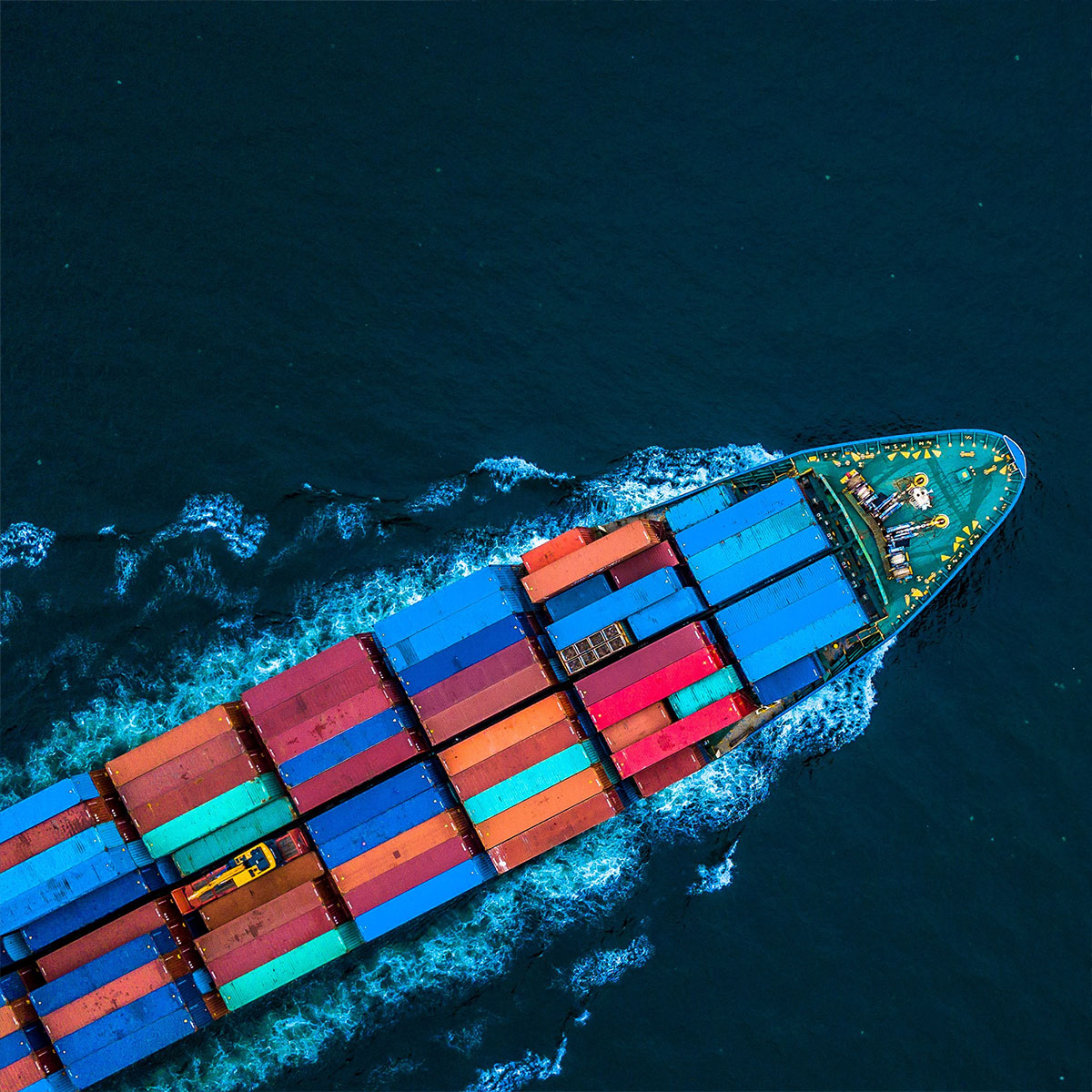 Our Services
Our service offerings include:
Full Container Load (FCL) services - Standard and Express
Less-than Container Load (LCL) services - Standard, Express, and Express Platinum
Freight Forwarding
Consolidation Services (Assembly, Multi-Country Consolidation, Trans-load, and other services)
Our Ocean Services are highly integrated with Expeditors' services: Project and Energy Services, Carrier Allocation, Order Management, Sea+Air/Air+Sea, Customs Brokerage, Warehousing and Distribution, Risk Management and Insurance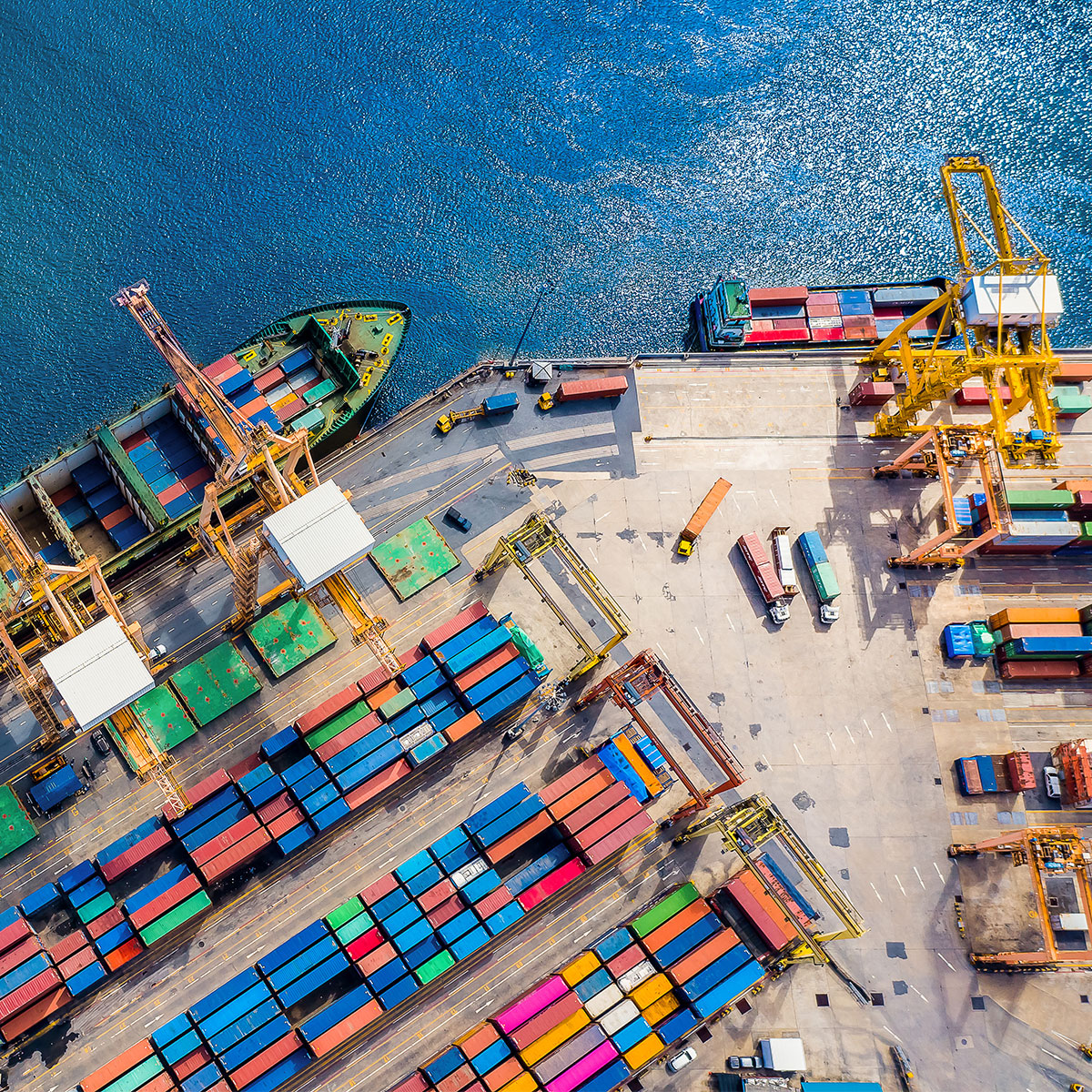 Industries We Support
Our wide range of ocean services coupled with our global, regional, and local expertise, enable us to service our customer no matter what industry they are in.
Learn more about Industries that Ocean supports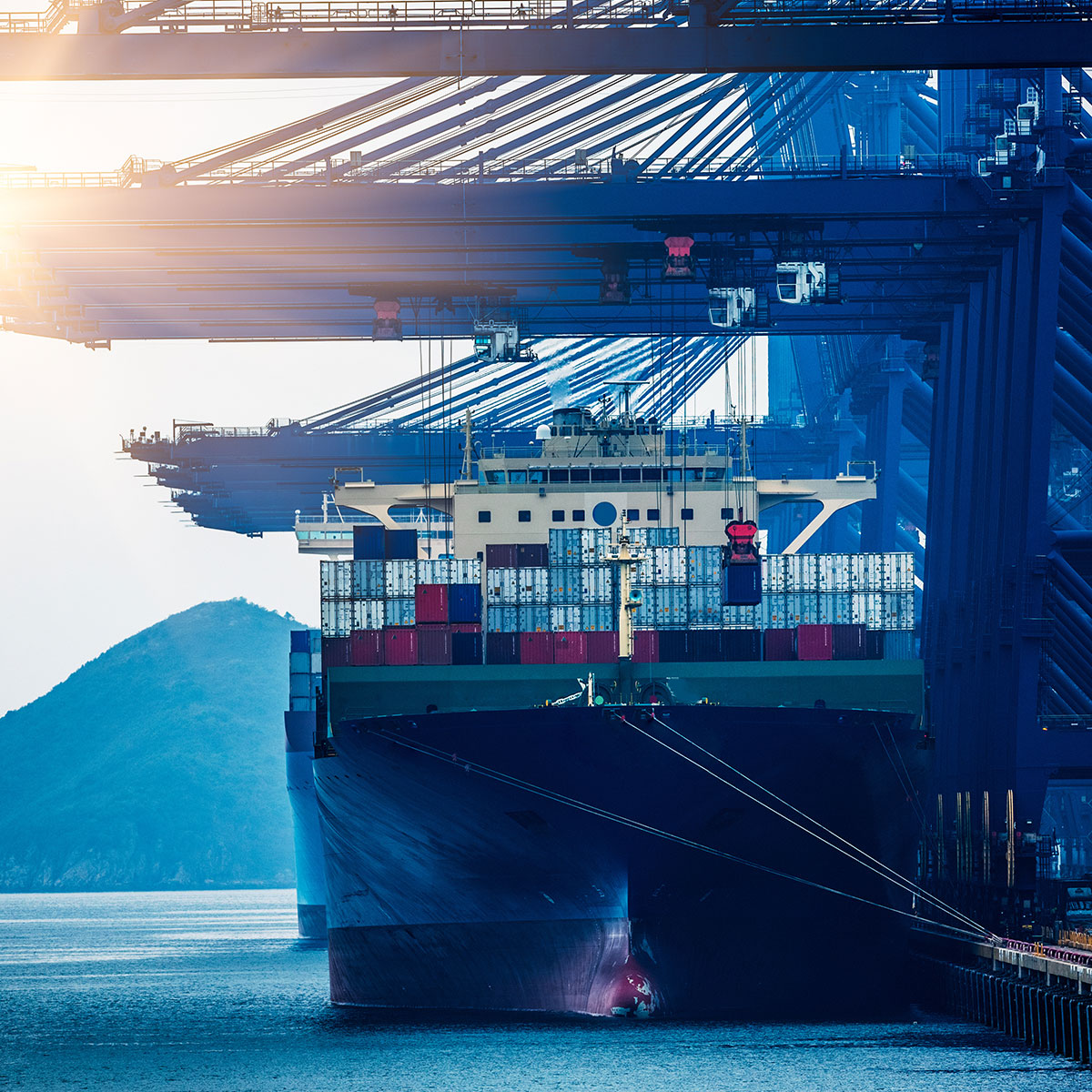 Our Carrier Partners
Expeditors is proud to establish strategic partnerships with steamship lines in order to provide flexibility to our customers.
We have multiple service contracts with ocean carriers to ensure global coverage, capacity, and competitive rates.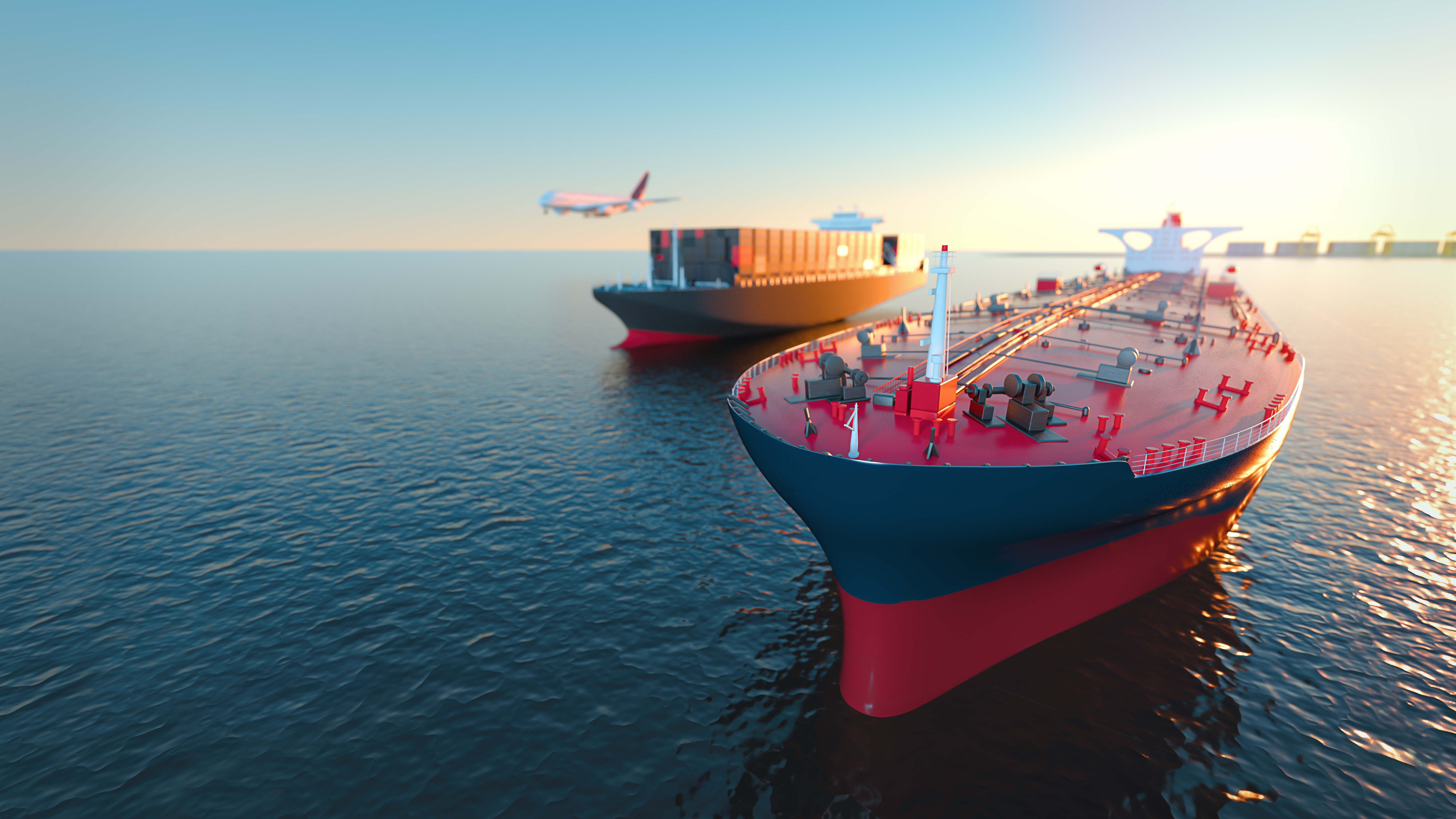 Sea+Air / Air+Sea
Our Sea+Air shipping services for savings over straight airfreight shipments, all while maintaining reasonable transit times. Combining Sea+Air shipping service can also help you gain better transit and performance times, simplify shipment documentation, and gain visibility over global tracking and reporting. Learn more about our Sea+Air / Air+Sea service offering.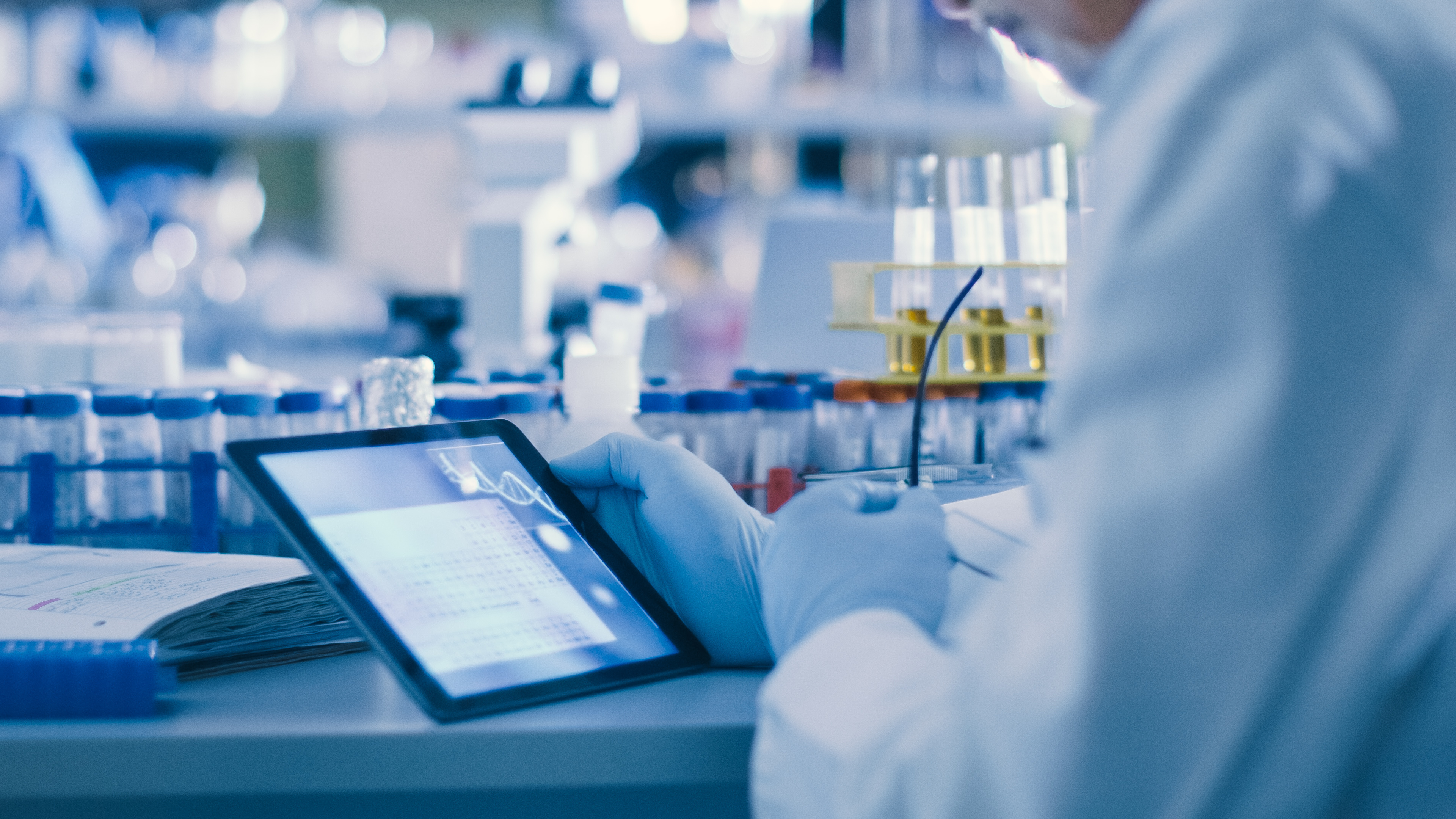 Temperature Controlled Technology
​​​​​​​​​​​​​​​​​​​​​​​​​​​We understand the critical nature of biotech, pharmaceutical and medical device cargo. Our attention to detail, culture of customer service and sense of urgency are the key components to executing our customers' temperature controlled supply chain requirements.​ 
Expeditors Temperature Controlled Program is supported by technology and a qualified process that ensures all shipments are processed in a globally reproducible, repeatable, and measurable manner. 
Podcast
Episode 10 | Ocean: Shipment Schedule Integrity
Ships are getting bigger, they're retiring sooner, and new developments are increasing capacity, efficiency, and speed to build these behemoths. So why did shipment schedules have a record low for integrity/reliability in 2020? Put simply, why was freight late? Vice President of Global Ocean Services Scott Kelly talks about this longstanding reality of the maritime industry and what can be done to get ahead of the issue.