Beer, Wine, & Spirits
case
The transportation market can be challenging, especially when it comes to importing beer, wine and spirits. Expeditors' wide-ranging scope of supply chain services connect seamlessly within your supply chain no matter where your business takes you.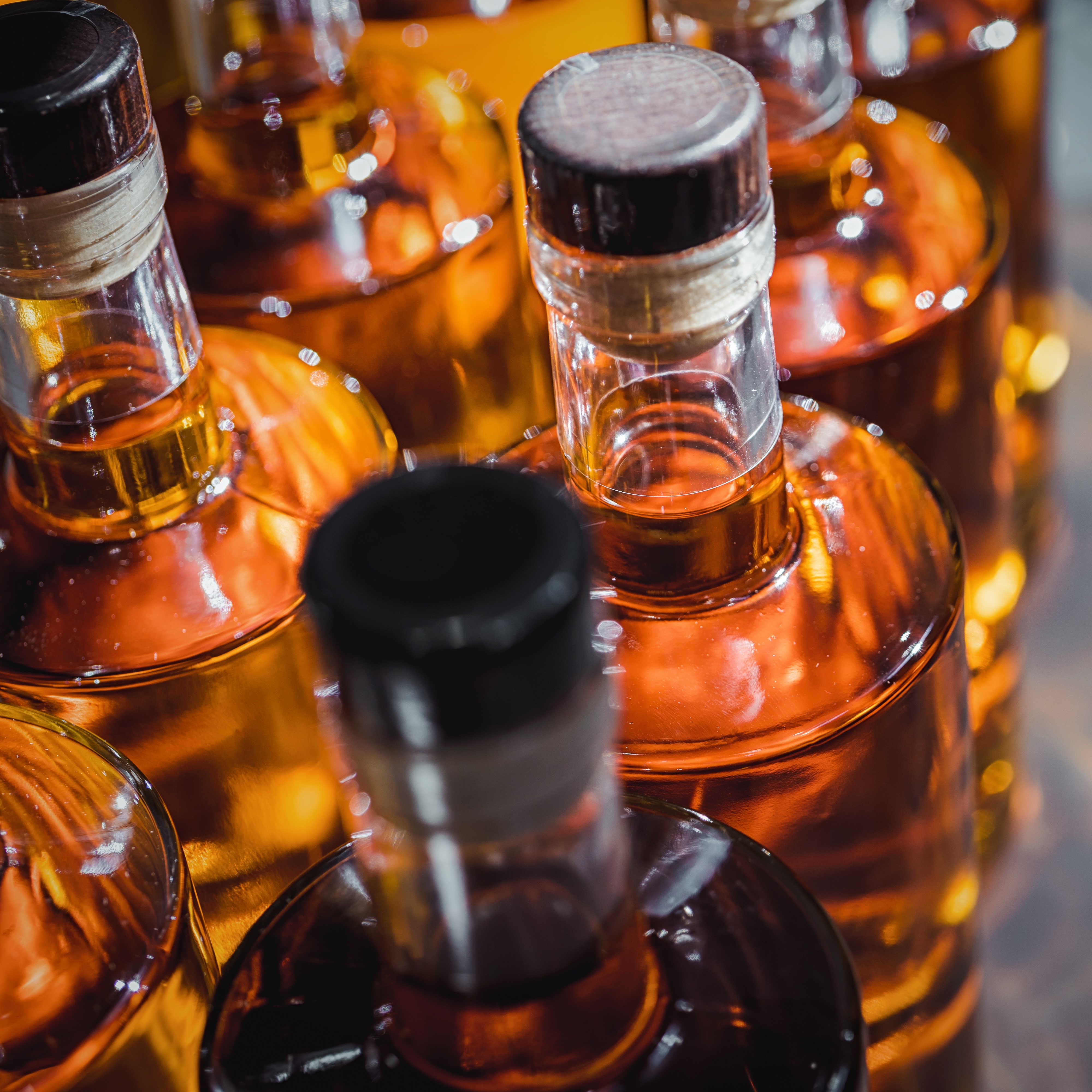 Our Strengths
We recognize that the beer, wine, and spirits industry is unique and therefore require experience and expertise. Expeditors' success in this specialized area is attributed to:
Global presence in Beer, Wine, & Spirits origins and destinations
Leading industry information technology
Industry experience and expertise
Value added services to BWS supply chain
Solution driven with customer service excellence
Customs & Compliance
Ease Challenges in Your Supply Chain
The transportation market can be challenging, especially when it comes to importing beer, wine, and spirits into the U.S. Customs clearance and trade compliance are knowledge-based services that require an understanding of the impact to our customers' supply chains.
Expeditors delivers quantifiable value to the supply chain through:
Single broker for Europe and the globe
Simplified procedures and tools to maintain visibility, control and compliance
AEO Consulting with

 

Tradewin®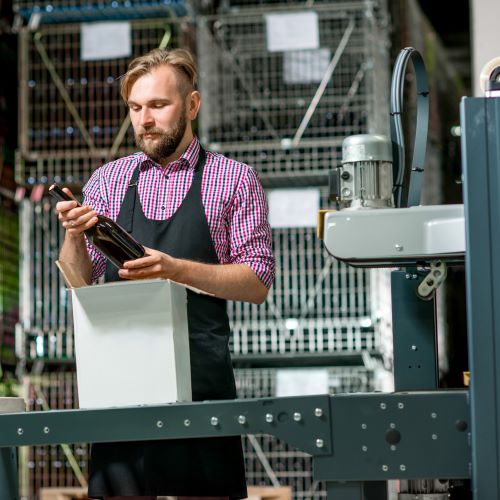 Temperature Control
Protecting Your Valuable Cargo
Keep your beer, wine, & spirits imports and exports protected. Our insulation service provides:
Thermal Insulation for ocean containers of high quality.
Transformation of a Dry Container into a Isothermal Container.
Barrier to thermal transfer thanks to its reflective effect.
Mechanical Resistance to limit shocks during the transport.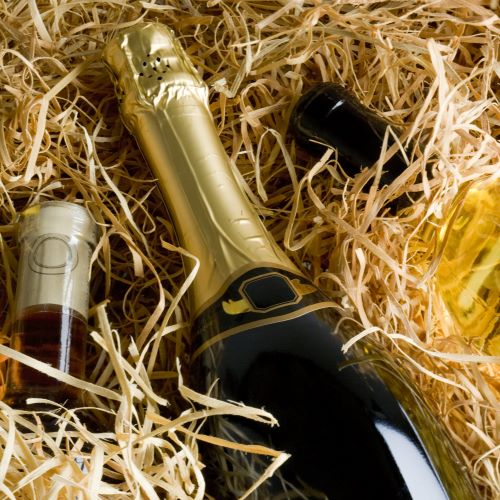 Insurance
Expeditors' Risk Management
With a specific Beer, Wine, & Spirits program, our combination of knowledge and skills makes Expeditors uniquely qualified to educate and protect our customers from damaged cargo, theft and security breaches, wherever their goods are being shipped.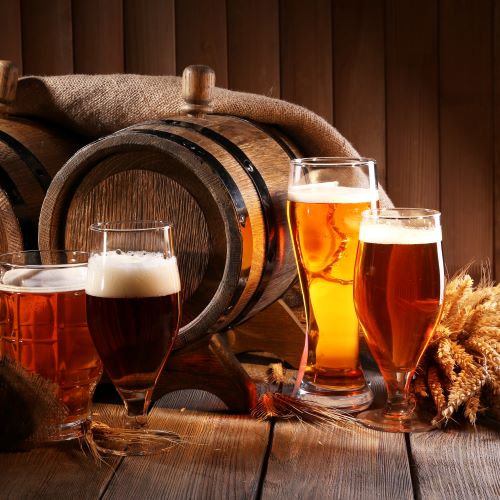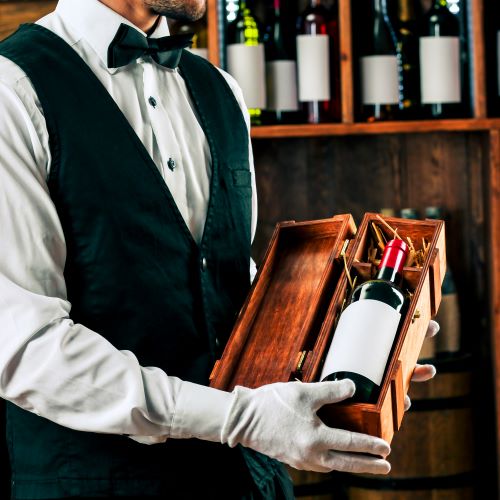 White Glove Delivery
White Glove offers an all-inclusive end-to-end network designed to deliver unmatched visibility, execution, flexibility, responsiveness and reliability. This specialized service goes above and beyond a standard dock delivery. Expeditors will arrange for delivery or retrieval of high value wine and spirits, custom packing and crating before delivery, on-site setup or removal of equipment, as well as unpacking and debris removal.
Additional Value-added services:
Insulation
Insurance
Cargo Signal tracking system
Customs & Compliance
Real time full visibility & analytics
Order management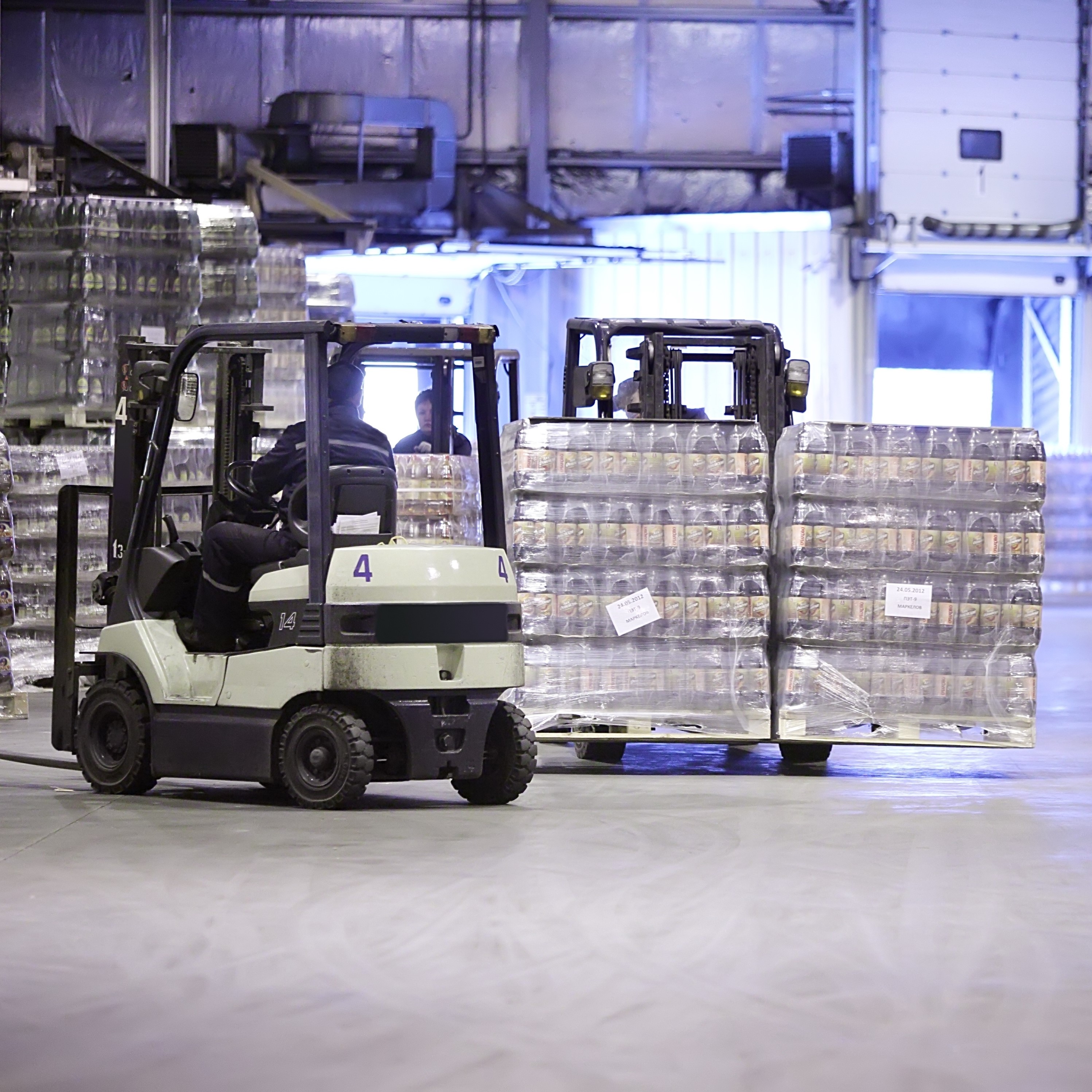 Distribution Services
Order fulfilment
Cross dock/Transload
Upstream Fulfilment
QA Inspection/Kitting
System exp.o Distribution
Network solutions will help to design the right locations
DC design to maximize space; type of product strategy
Offshore distribution (postponement strategy, value added, single pool of inventory)
Podcast
Episode 31 | Beer, Wine, & Spirits
Coming down from Chinese New Year and a season of celebrations, Regional Business Development Managers Angela Zhou, Andreas Buch, and Matteo Del Zoppo talk about the world of Beer, Wine, & Spirit, how this market has evolved during the pandemic, and what might be ahead as conditions improve and business return to welcoming customers. What makes these products unique and what are their logistics needs to meet the changed demands and tastes of customers?