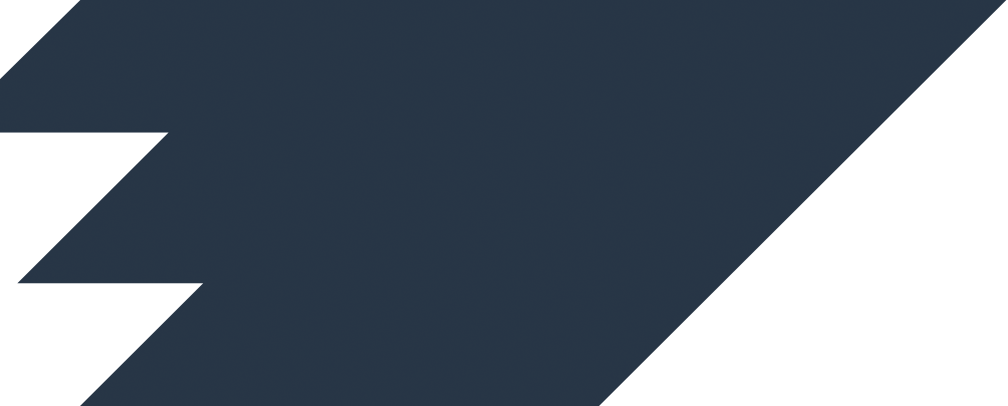 Services
case-study
Expeditors' menu of core services offers full-spectrum support for an array of industries, and for the unique logistics challenges they present. From wholesale global logistics, to specific supply chain enhancements, all services are supported by leading-edge information technology systems operating on a single, global operating platform.
At the heart of every project are Expeditors' specialists, whose knowledge and insight are driven by long-term industry experience.
When you work with Expeditors, we'll design a plan that's customized for your logistics and business goals, and supported by Expeditors' professionals at every point in the supply chain.
Read more
Read less