Warehousing & Distribution
case
With Expeditors' integrated and unified global information technology, you get real-time visibility and reporting on inventory, along with connectivity that allows you to expand your global operations virtually anywhere in the world. Strong inventory management and customized fulfillment and delivery services keep your supply chain—and business—moving.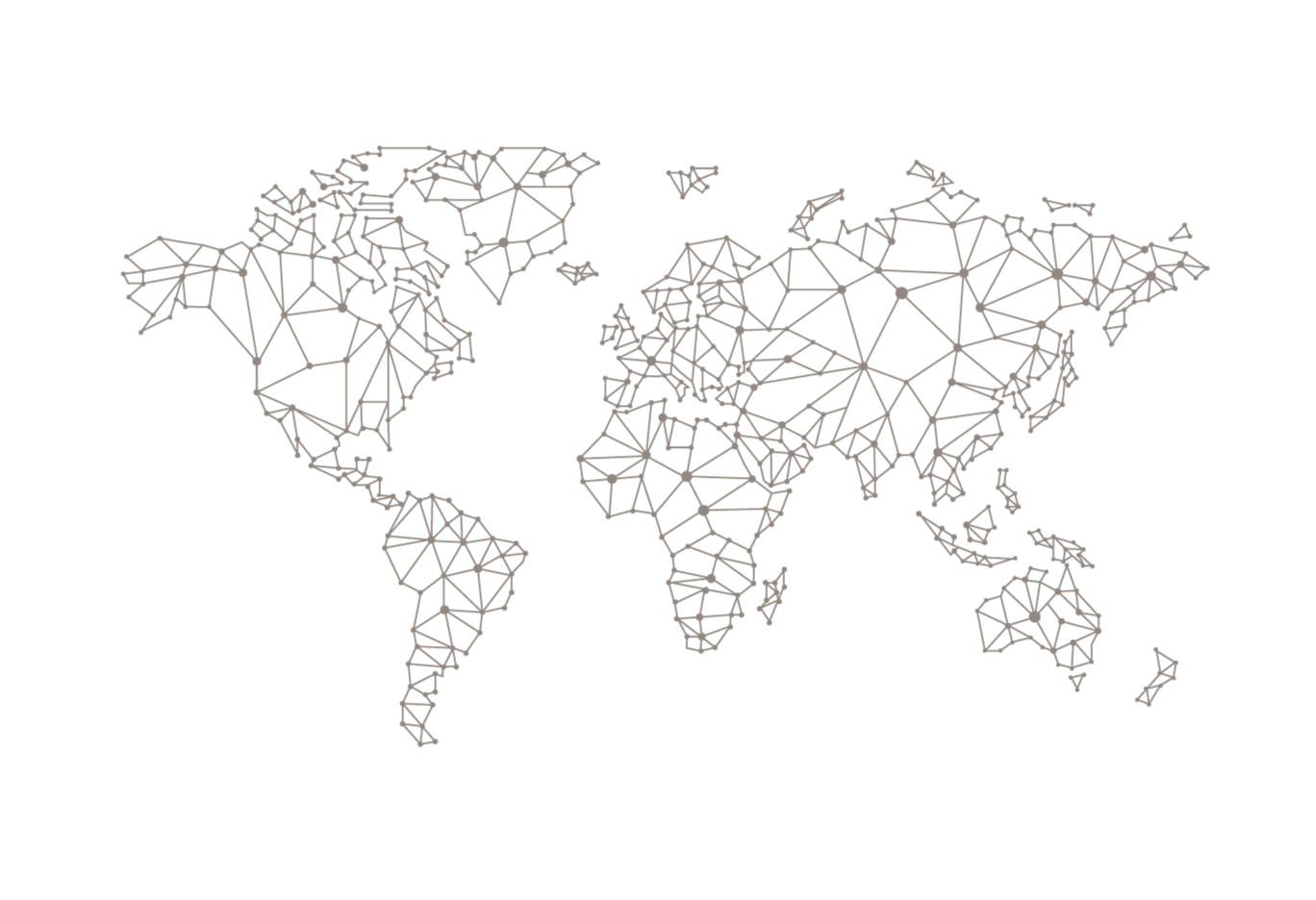 Our Global Network
We provide a comprehensive spectrum of services within our multi-client facilities throughout our global network. Our warehousing capabilities offer best-in-class inventory management and order fulfillment, leveraging our global footprint to provide end-to-end supply chain management solutions.
Our flexible information technology and integration capabilities support leading companies as they seek to standardize global processes across their sales channels and maximize and expand global market share opportunities with a secure and compliant partner.
Global warehouse facilities
Industries We Support
case
Our wide range of distribution services, coupled with our global, regional, and local expertise, enable us to service our customers no matter their industry.
Learn more about the industries Warehousing & Distribution supports below:
Podcast
Global Distribution: Automation and Improvements in Distribution
As we wrap up this year, Senior Vice President of Global Distribution Bruce Krebs shares what's been going in in the distribution and warehousing world, how automation is developing, and what you can keep in mind to tackle 2022.