Healthcare
case
Expeditors turns knowledge into powerful logistics solutions. 
Close partnerships, consistent global execution, targeted communications, and deep industry expertise allow Expeditors' logistics specialists to successfully navigate through the complexities of the healthcare industry.
Escalating regulatory compliance, product security, and the control of shipments through research, manufacturing, and distribution are just a few of the challenges Expeditors strives to overcome with customized solutions and seamless working relationships throughout the supply chain. Temperature controlled facilities, along with visibility, metrics, and cost reductions all help protect each client's brand integrity and profit.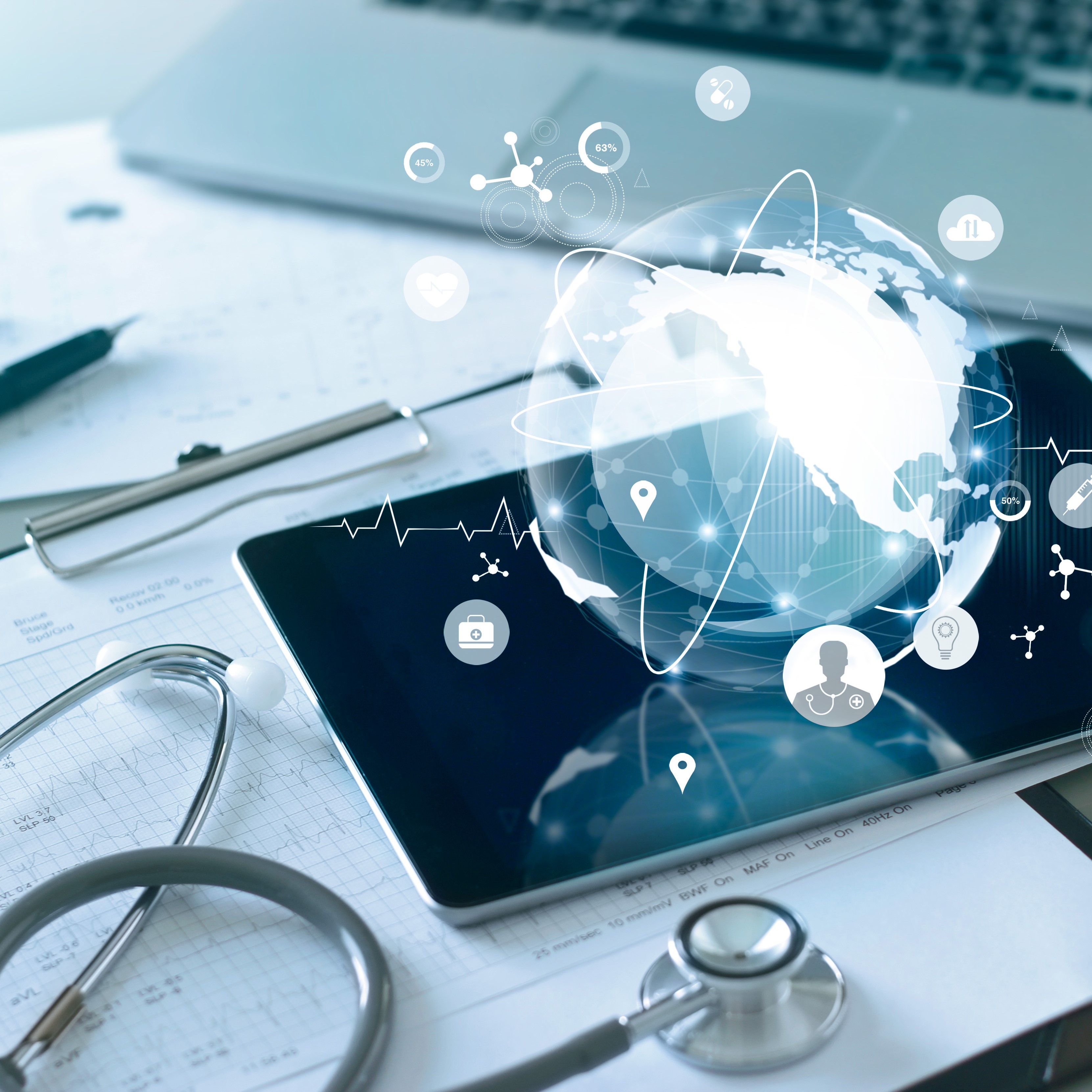 Good Distribution Practices for pharma
At Expeditors, we exercise Good Distribution Practices (GDP) for pharmaceuticals with customized and compliant plans that are tightly controlled throughout the supply chain. We set globally consistent criteria for each movement and monitor the quality of the operational services until each shipment reaches the end of the supply chain.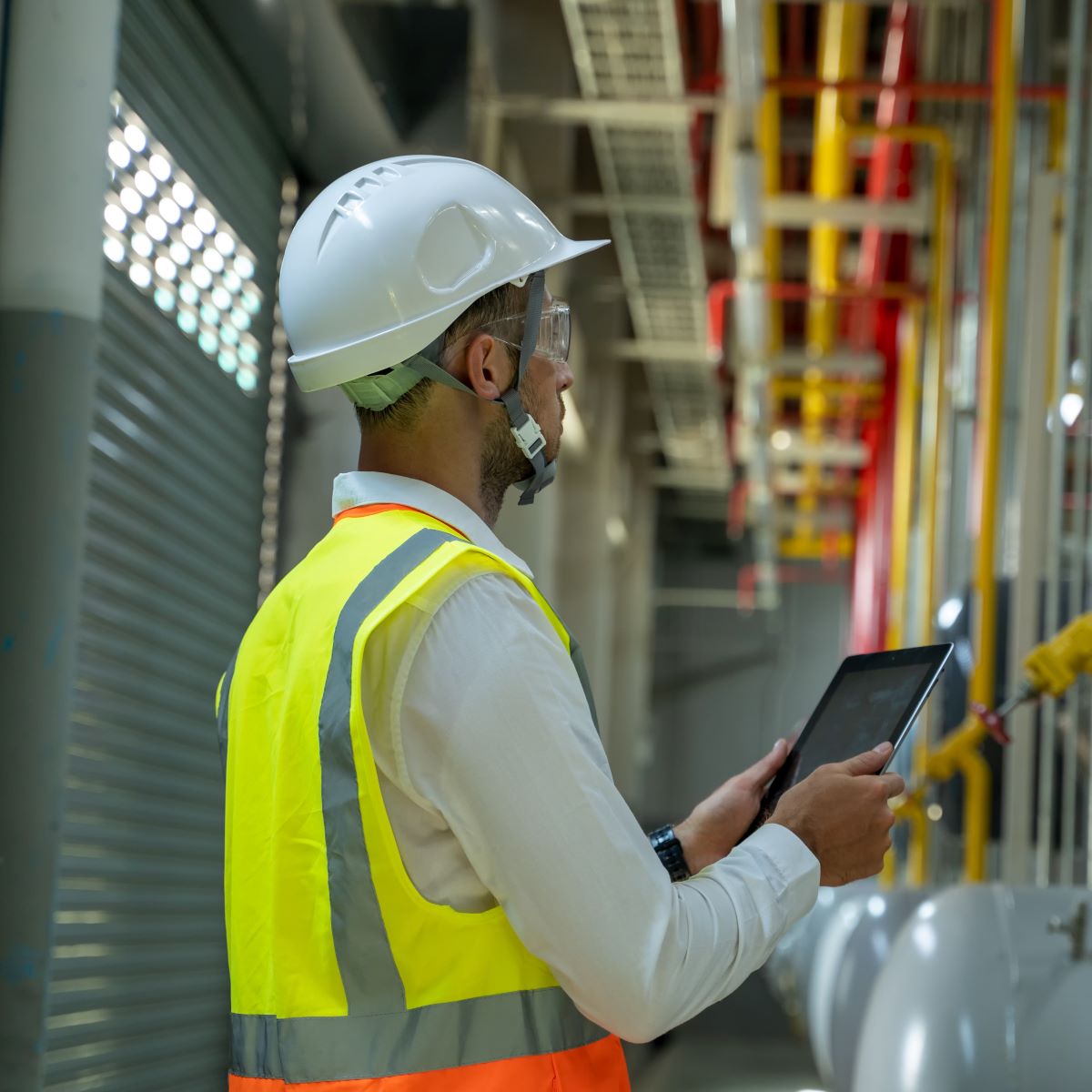 Our Services
Expeditors' healthcare logistics solutions include:
Global GDP-compliant, temperature-controlled facilities and shipment programs
Clinical trial and laboratory sample product storage and movements
GDP-compliant, long-term product batch and sample storage
Time-sensitive product launches
Hospital and home deliveries
Recall program support
Expeditors must maintain a secure IT infrastructure, as well as a clear continuity and disaster recovery plan, to keep our data and our customers' data safe and secure from outside interference. Expeditors' system development and systems acquisitions lifecycles (SDLC and SALC) govern the development and operations of our internally developed systems. The SDLC and SALC are designed, written, and maintained in compliance with the controls specified in 21 CFR Part 11 and GxP.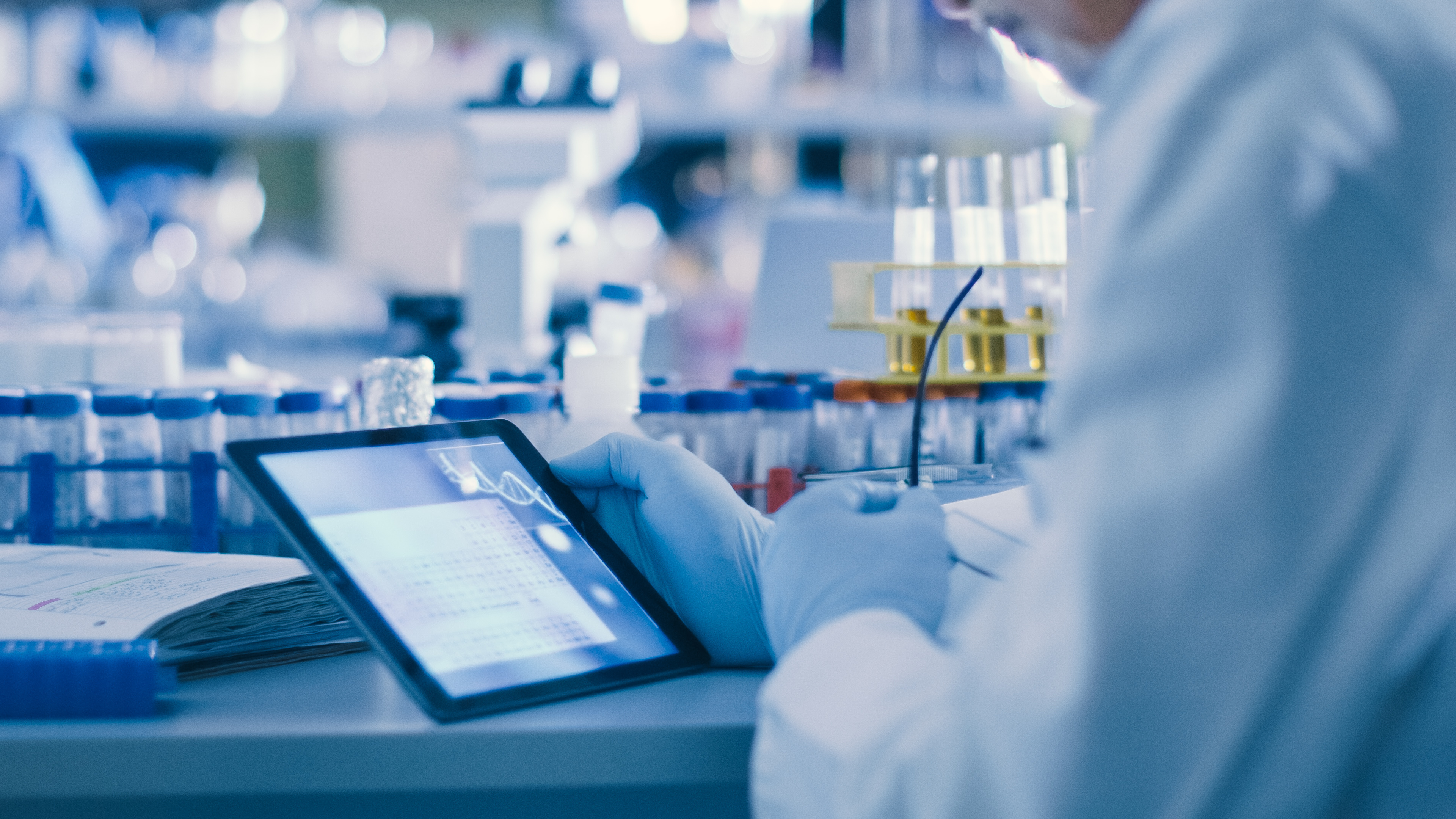 Medical Device & Healthcare Logistics
Expeditors' medical device and healthcare logistics program utilizes trained first and final mile teams to complete specialized pickups and deliveries to and from medical facilities within a highly secure, reliable, and time definite network. Learn more about our healthcare logistics in our flyer to discover the benefits of a global network, prepare for premium white glove service, establish security and compliance, and evaluate comprehensive solutions on the end-to-end supply chain.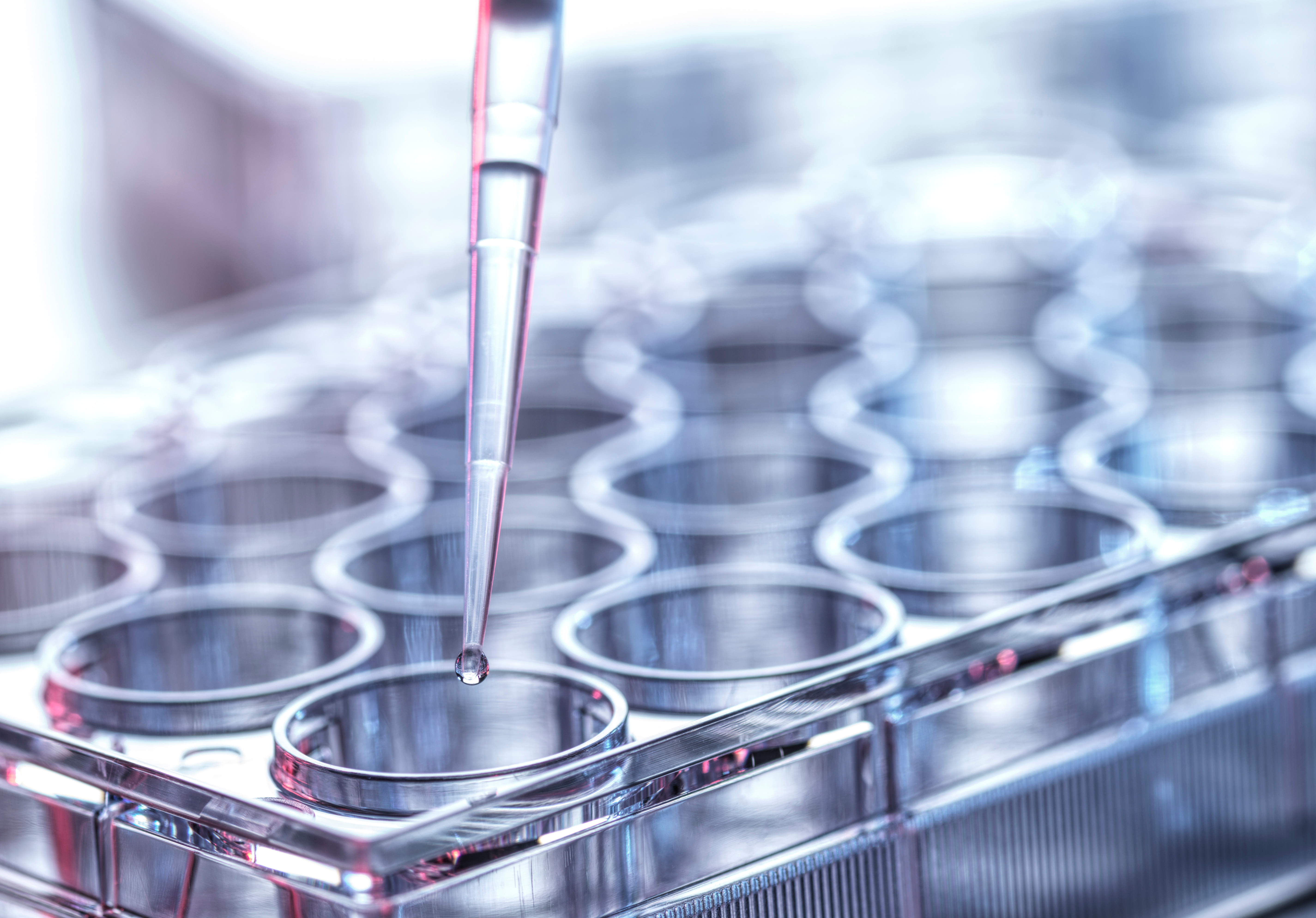 Case Study
Accelerating Temperature Controlled Technology
Download our case study today to read more about we shipped a Class 6.1 Dangerous Good for Kindos Pharmaceutical from China to the United States at an accelerated pace and ensured premium results.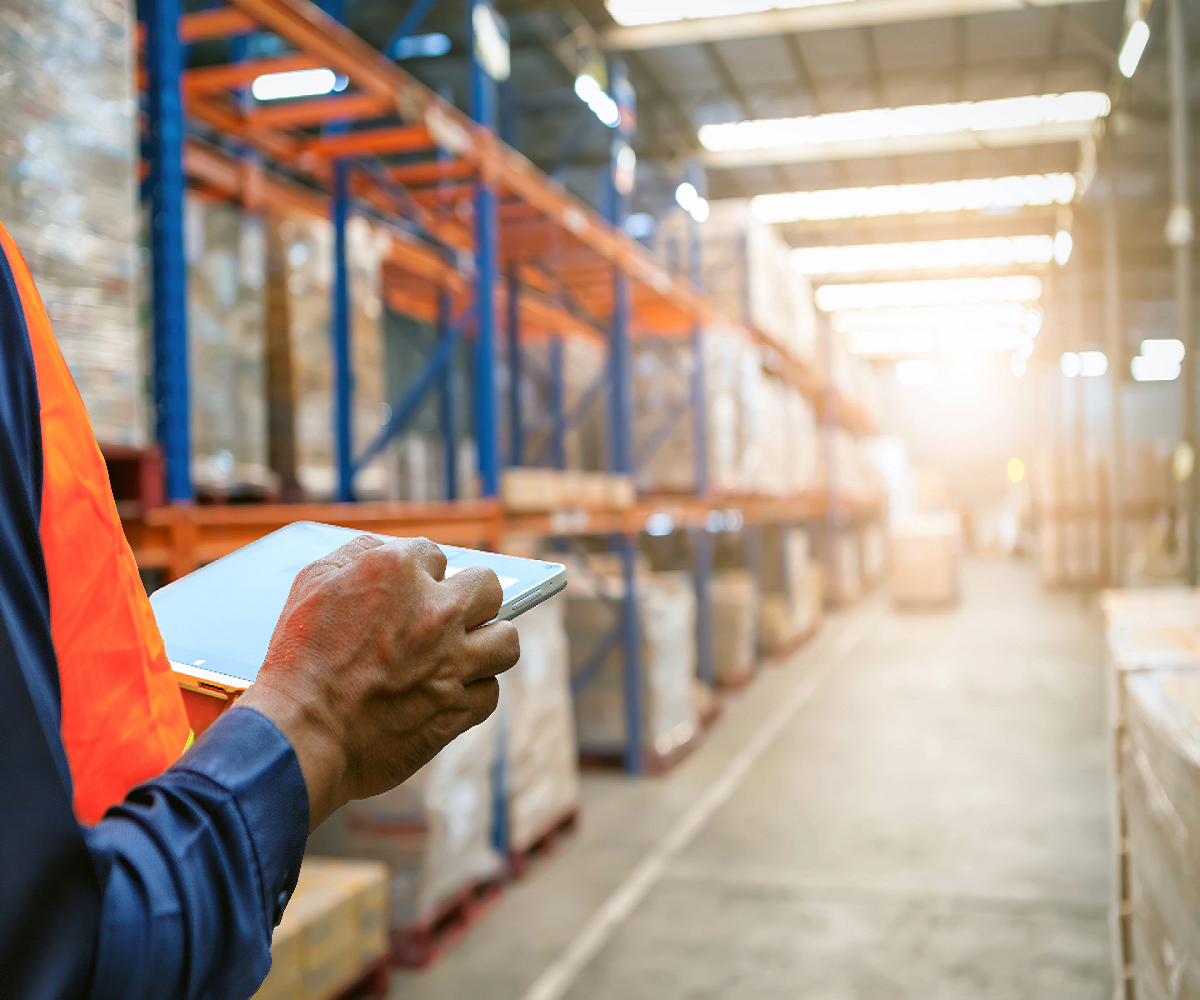 Case Study
Robotics in the Modern Warehouse
A leading medical manufacturing company approached Expeditors to operate their Phoenix distribution warehouse and provide order fulfillment to their customers. See how Expeditors took on this mission and provided an optimal solution.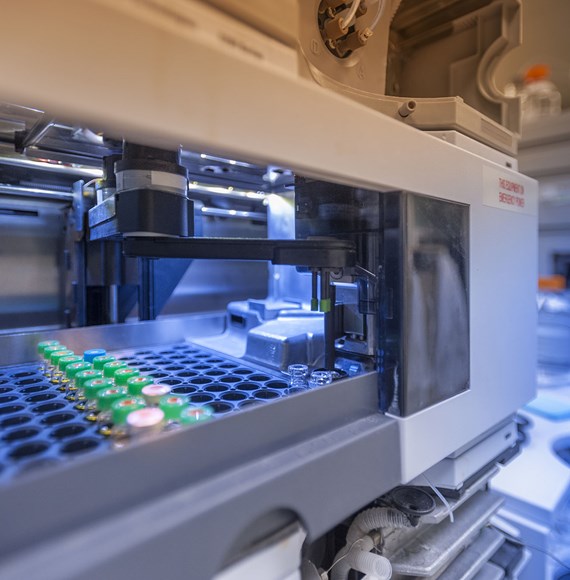 Temperature Controlled Technology
​​​​​​​​​​​​​​​​​​​​​​​​​​​We understand the critical nature of biotech, pharmaceutical and medical device cargo. Our attention to detail, culture of customer service and sense of urgency are the key components to executing our customers' temperature controlled supply chain requirements.​ 
Expeditors Temperature Controlled Program is supported by technology and a qualified process that ensures all shipments are processed in a globally reproducible, repeatable, and measurable manner. 
Regional Healthcare Highlights
case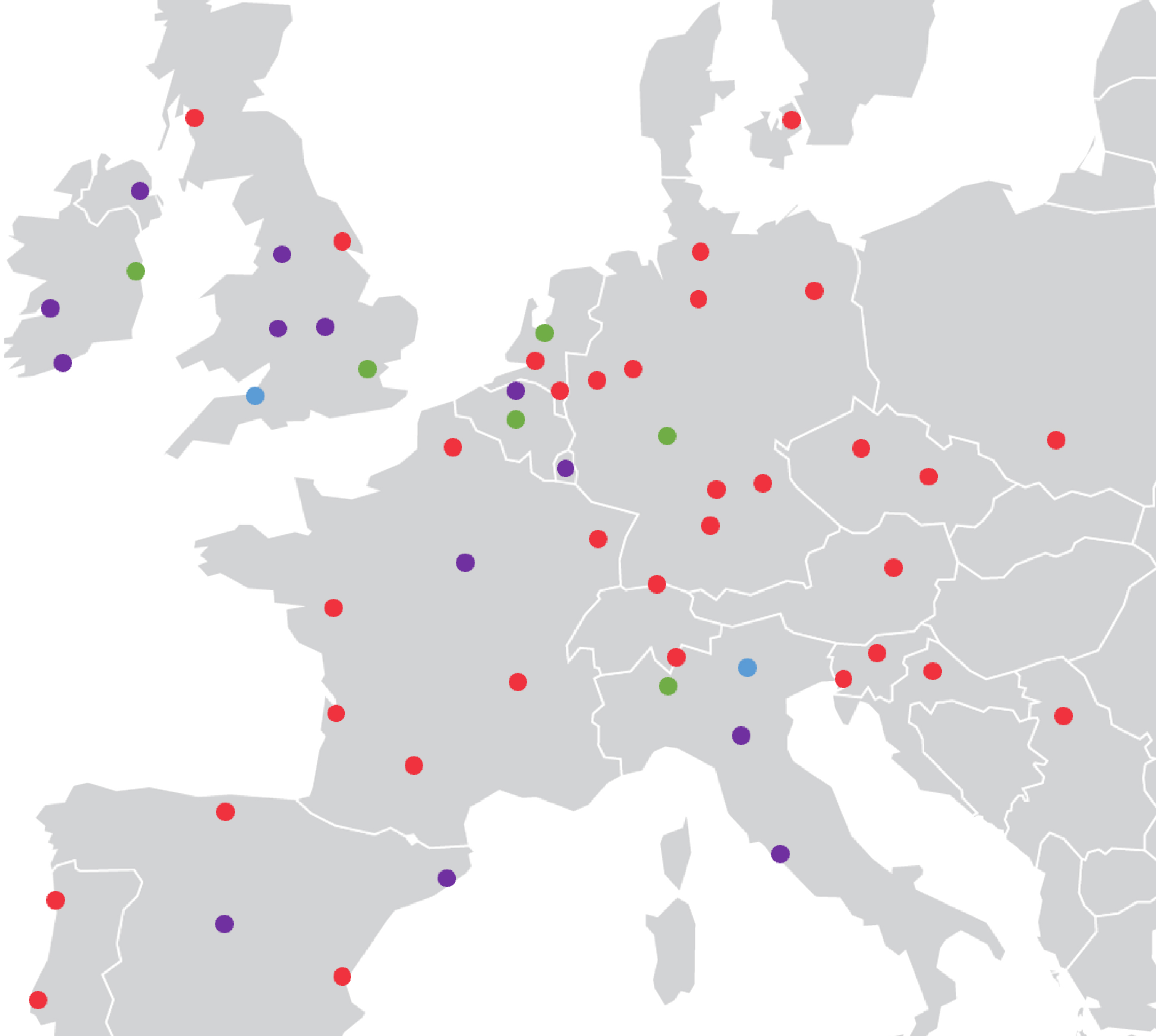 Expertise and care are paramount when handling and transporting medical devices. Our logistics program utilizes top-tier professionals in first and final-mile teams, providing premium white glove services, 24/7 active monitoring, and reliable time-definite networks for even the most specialized projects.

Download our flyer to learn more about our healthcare capabilties in France.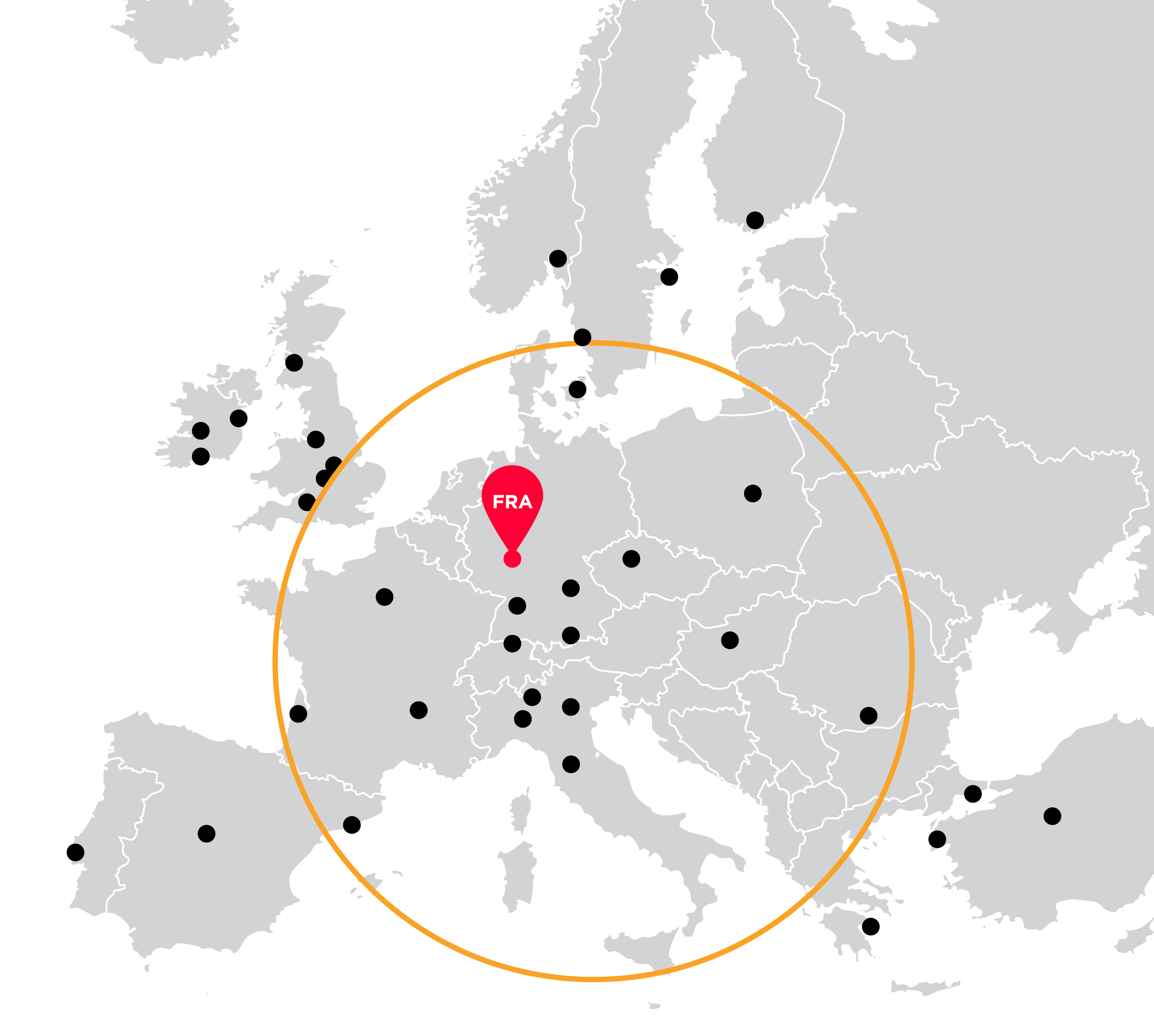 Located next to the Frankfurt airport, our air pharma facility consists of regulated and temperature-controlled requirements. This facility contains capabilities such as passive and active packaging, with high security equipment and GDP compliant. 
Download our flyer to learn more about our air pharma facility in Germany.