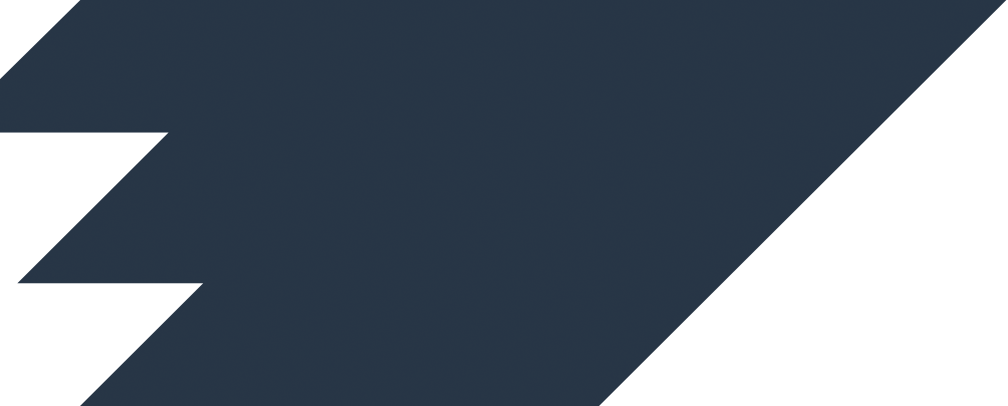 Project Cargo
Our Project & Energy Services team offers unique solutions for oversized and heavy-lift freight.
While a massive or heavy load, such as a press or an earthmover, presents a special set of challenges, it still has one thing in common with every other piece of cargo: it needs to get there.
Project & Energy Services gets it done with integrated logistics project management, a creative and customized transport plan and a network of strategically placed oversize freight specialists to supervise the move every step of the way. Project & Energy Services experts also work to ensure that the most appropriate routing and modes of transport are used while helping you understand every aspect of your transportation costs. Size, weight, and complexity are challenges we conquer every day.
Project & Energy Services provides transportation solutions for:
Renewable energy
Mining facilities
Power generation plants
Petrochemical and oil refineries
Manufacturing plants (auto, pharmaceutical, power generation)
Infrastructure projects
Aircraft manufacturers
Get in touch with an Expeditors logistics expert.
Request a quote on a Project Cargo solution for your oversized or heavy load.