Careers
case
 Growth from within and high retention are essential components of our achievements as a company. Our ambition challenges us to provide excellent customer service and career opportunities for our employees. Expanding to over 350 locations worldwide, Expeditors can help fulfill specific needs through quality in global logistics. We have various roles within the company, from IT to Operations, Sales, Account Management, Customs, and many more. This is a great time to be in digital logistics. Join our team to grow your career while exceeding customers' expectations in a creative and fun atmosphere. 
Minimum tenure of over half our employees
The year we first entered the Fortune 500 list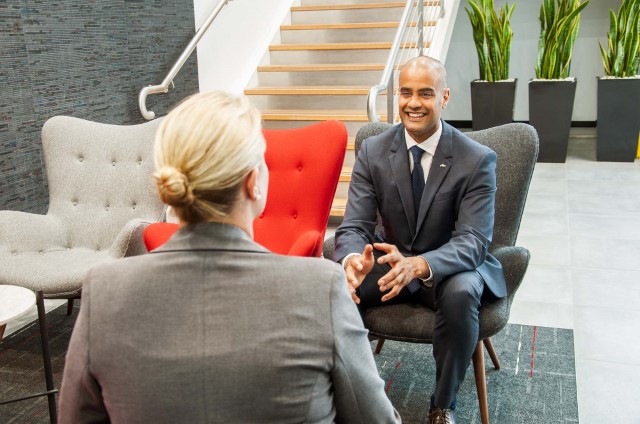 Promotion From within
We value long-term employment because of what it can do for our customers and career satisfaction. As a shining example, our president and CEO, Jeff Musser, started as an entry-level employee in our San Francisco office 38 years ago.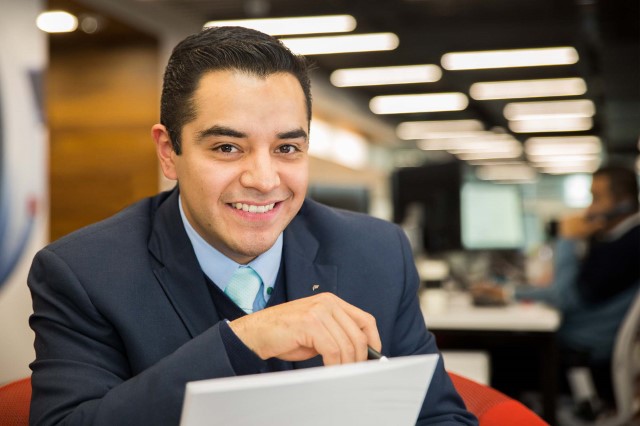 Employee Engagement
Here at Expeditors, our people are our greatest assets, and we would not be where we are without them. It is important to reward the hard work shown - this is highlighted annually at our Employee Appreciation Days around the globe. We welcome all employees to join in on fun activities and become more involved.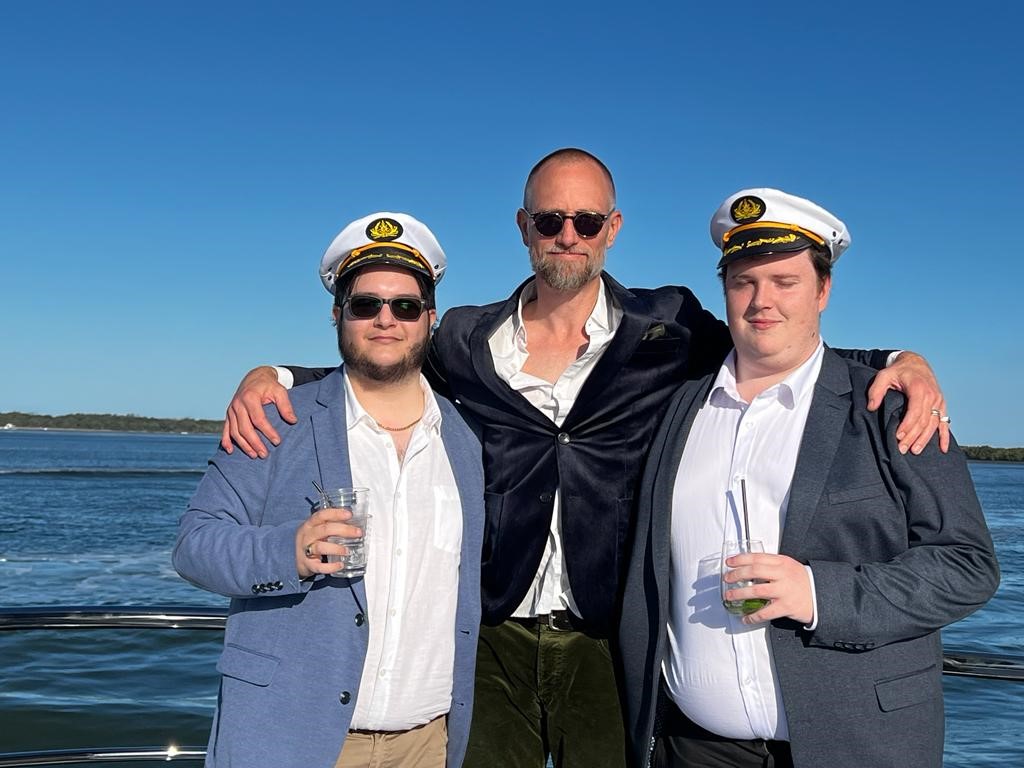 Employee Appreciation Day
Brisbane
Welcome Back to the Office
Istanbul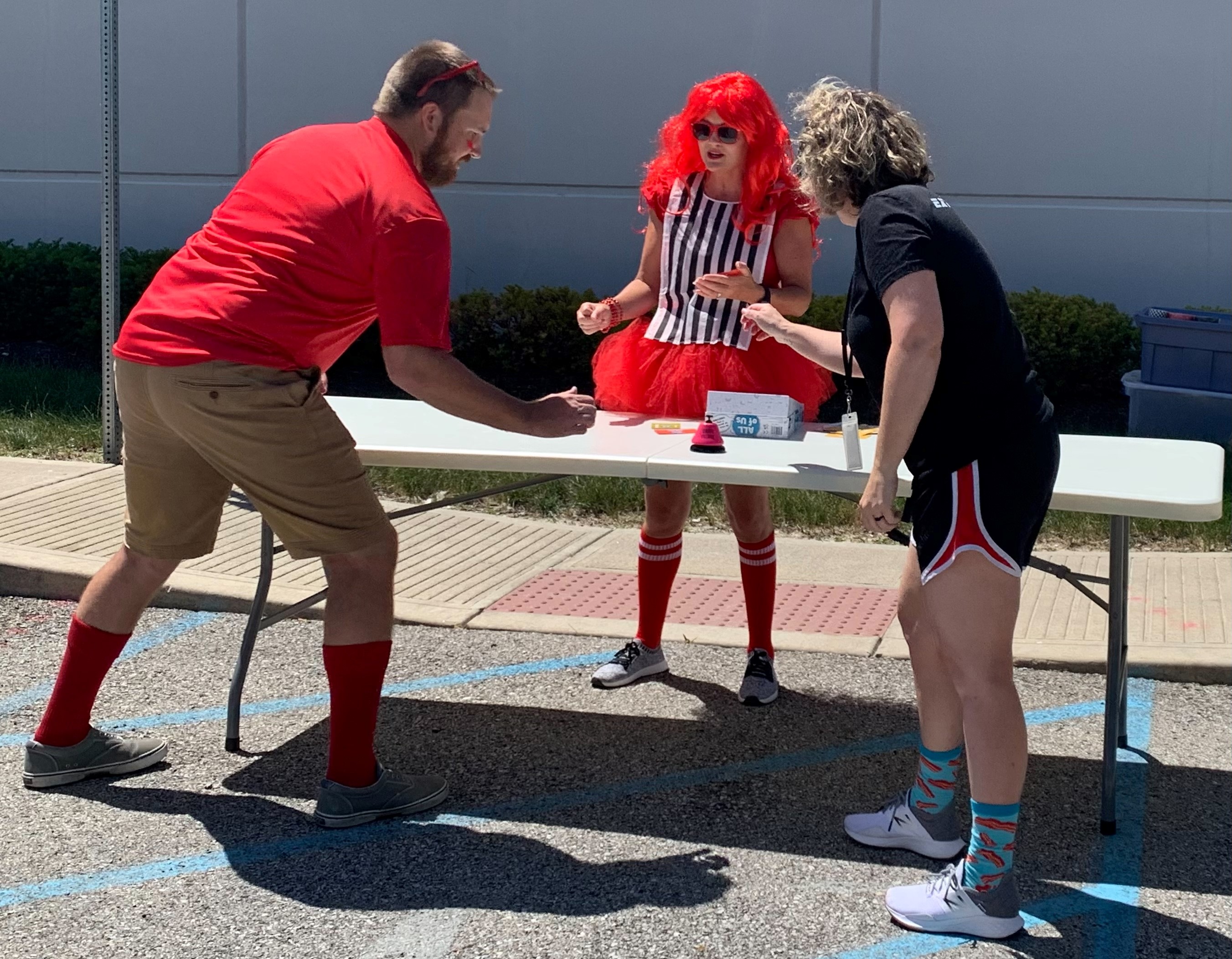 Black & Red Battle
Indianapolis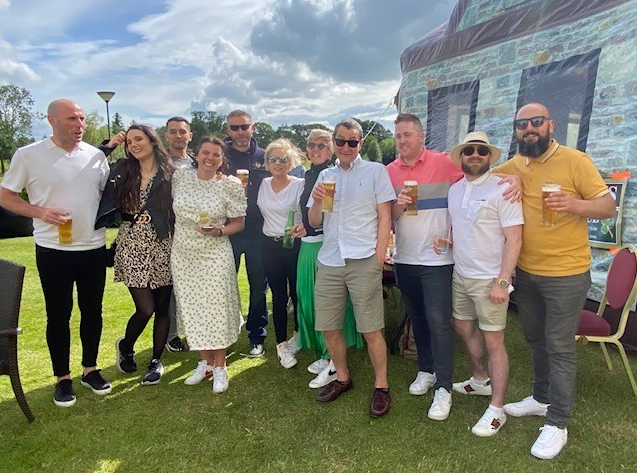 Employee Appreciation Day
Dublin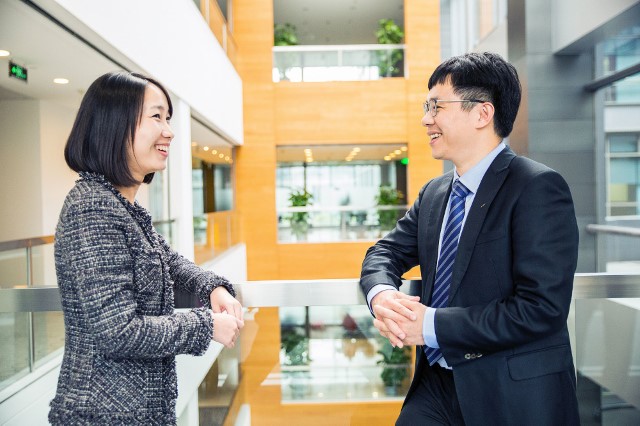 Empowerment and Equal Opportunity
Our greatest impact is made by empowering one another and we are proud to be an Equal Opportunity Employer. All qualified applicants will receive consideration for employment without regard to race, color, religion, sex, pregnancy, sexual orientation, gender identity, national origin, age, protected veteran status, or disability status.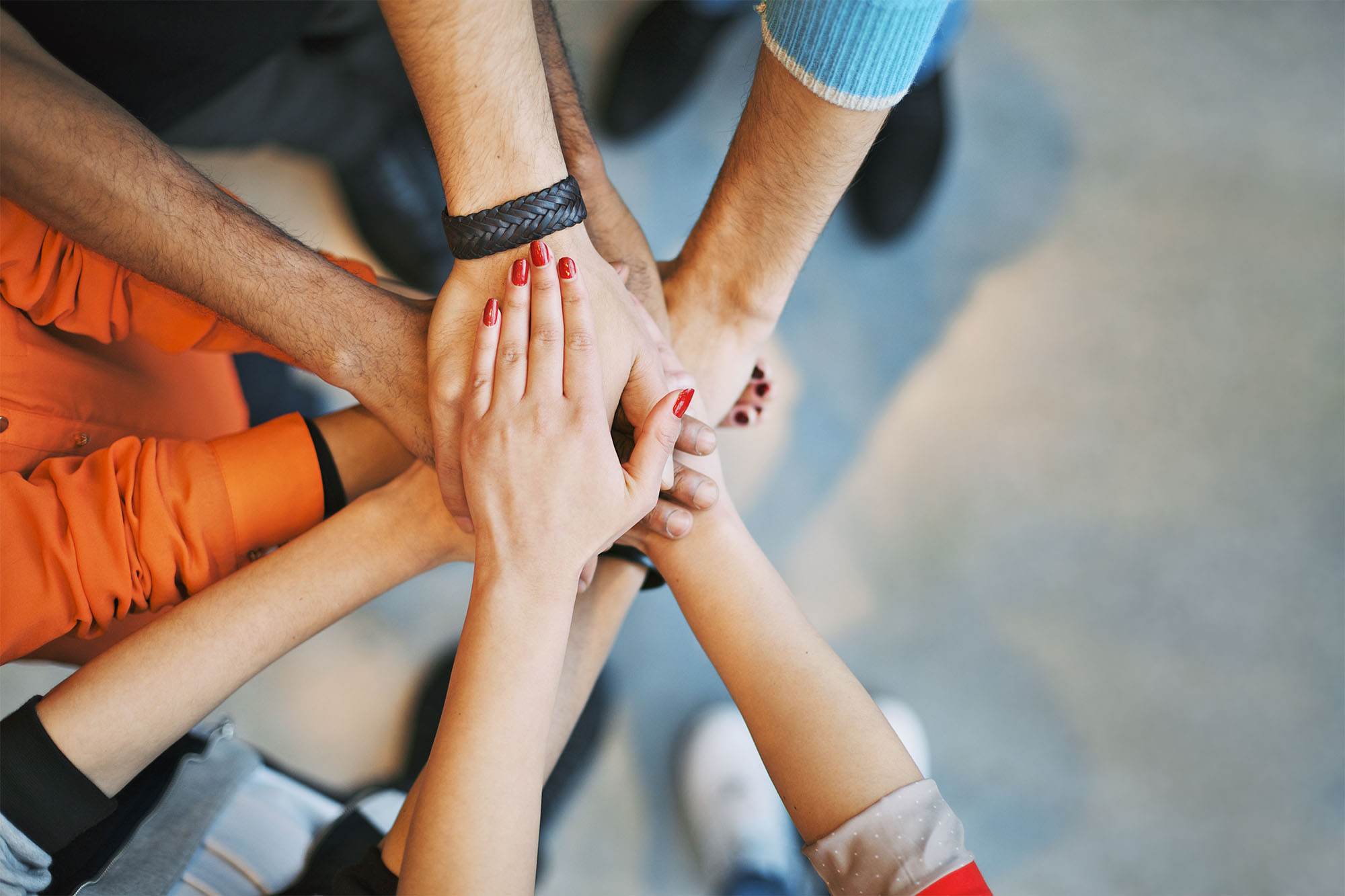 Cultural Attributes
Appearance: committed to a higher level of professionalism
Confidence: trusting in ourselves and co-workers help us achieve great things
Curiosity: inquire, investigate, be curious, and grow
Excellence: going above and beyond
Pride: being a part of something that's valued
Visionary: manage the evolving needs of our clients and company
Attitude: we hire for attitude and train for skill
Sense of humor: having fun while you provide exceptional service
Integrity: fairness, honesty, dignity
Resolute: competitive, determined, loyal, firm, and fair 
Learn more about our career opportunities in Germany.
Watch our Germany recruiting video
Learn more about Expeditors and what we have to offer.
Watch our Company Overview video
Learn more about career opportunities in France.
Watch our France recruiting video