Aviation & Aerospace
case
Aviation and aerospace logistics that are out of this world.
With over 40 years of experience developing customized global logistics solutions, Expeditors' comprehensive logistics and trade services for aviation and aerospace are continually advanced to support our global customers. Your supply chain challenges will benefit from our experienced aviation and aerospace specialists with boots on the ground around our global network.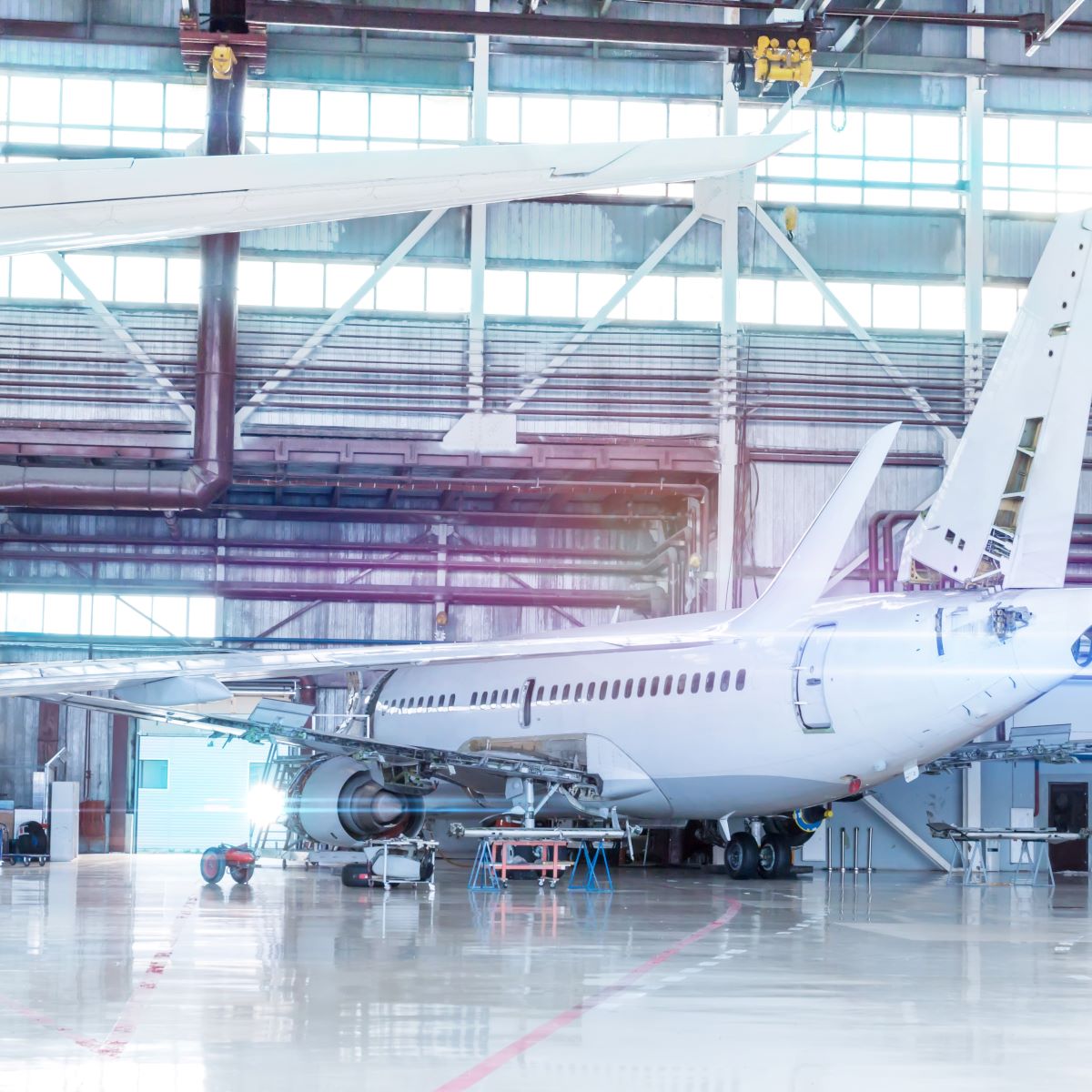 Our Services
With a customer base that includes airlines, fixed and rotary wing OEMs, tier suppliers, MROs, satellite companies and an abundance of raw material providers, our aviation experts will apply a wealth of experience and industry knowledge to uncover opportunities for supply chain enhancements. Our aviation global program recommendations start with an all-important assessment of the supply chain – an essential for a comprehensive understanding on which to design a custom program that keeps pace with a rapidly changing sector.
Our aircraft on ground (AOG) and spare parts logistics teams work nonstop to deliver essential, time-sensitive components, large and small. With several AOG support centers in strategic locations across the world, we have a team ready every hour of the day and night experienced in pro-actively managing your most urgent shipments from door-to-door.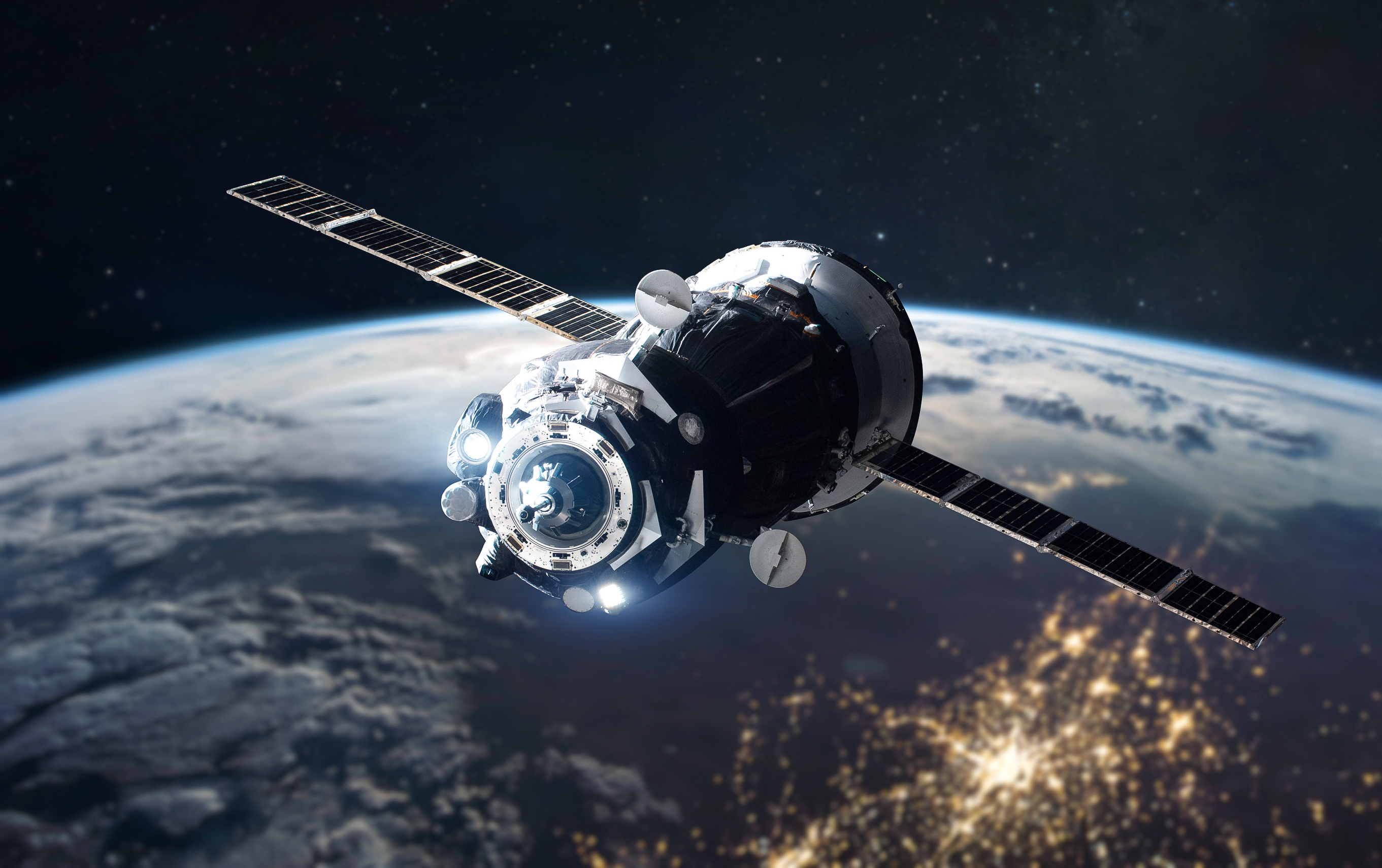 Aviation & Aerospace Programs
Expeditors provides additional solutions through:
Aerospace programs; from LEO to launch vehicle logistics
Aircraft conversions
Airline logistics
AOG services
Aviation certified warehousing and distribution (AS9120)
Customs and Compliance
Defense industry
Helicopter support
Manufacturing logistics
MRO support
Out of gauge expertise
Return and repair programs
Satellite launches
Podcast
Episode 37 | Aviation Startups
Neil Rub, our Regional Manager of Aviation & Aerospace Vertical in MAIR (Middle East, Africa, and Indian Subcontinent Region) sheds light on how startups in aircraft manufacturing are bringing new ideas and therefore special expertise when it comes to how they move their resources, prototypes, and more. And what do governments and airlines gain from startups' success?