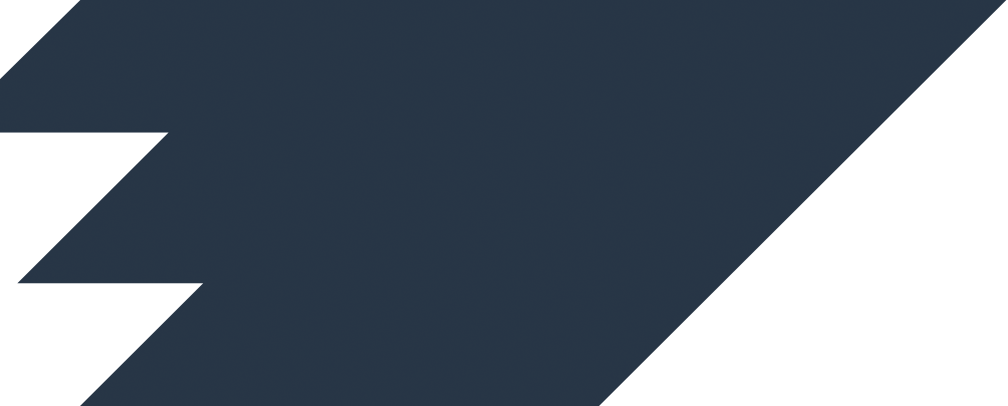 TECHNOLOGY
case-study
At Expeditors, we design and build our own industry-leading supply chain technologies. We pride ourselves on being the most efficient company in our industry, an efficiency largely driven by our technology solutions. Our solutions connect you with the key people in your supply chain to help you work smarter and faster.
For over three decades, our commitment to developing and maintaining our core systems has been the foundation for consistent global operational excellence and data integrity. Every day we use our experience to innovate, optimize, and bring new leading-edge solutions to market.
Download our free Supply Chain Technology Basics E-book to read more. 
Read more
Read less