Specialized Programs
case
Expeditors' unique expertise and focused warehousing and distribution capabilities deliver significant value across our client's supply chains, no matter how complex or specialized their requirements.
Whether we are managing the visibility and financial complexities of a vendor managed inventory (VMI) operation or the demanding service requirements of a reverse logistics program, our experienced and knowledgeable employees are trained to deliver measurable results.
Together our integrated transportation and supply chain services create a comprehensive platform to meet and exceed our customers' industry-specific warehousing and distribution needs.
Programs to Advance Your Supply Chain
case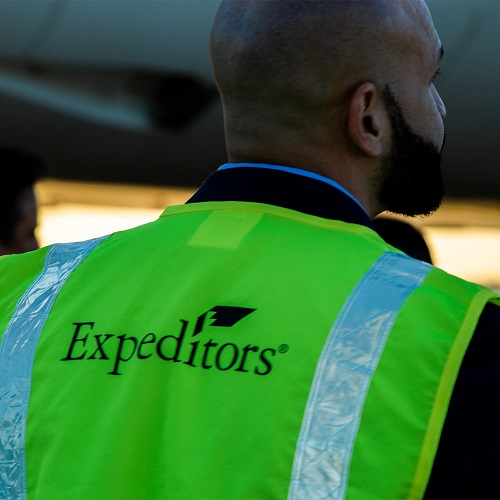 Upstream Fulfillment
Upstream fulfillment enables the movement of goods from point of supply directly to the point or region of sale or consumption without transiting through your regional distribution centers, reducing lead times and lowering transportation costs.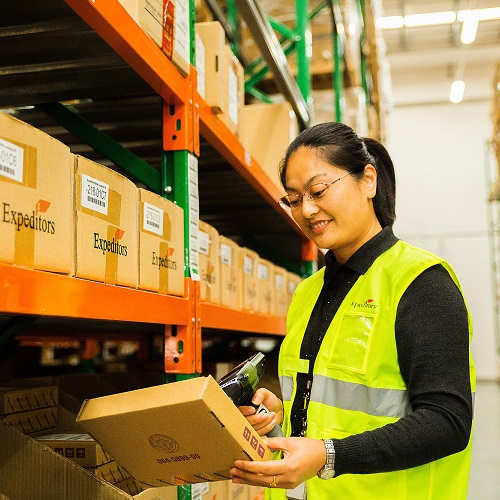 Vendor Managed Inventory
Our VMI programs support advanced supplier relationships whereby a supplier takes over the ownership and management of raw materials or components for a manufacturer in a staged inventory location close to the production site.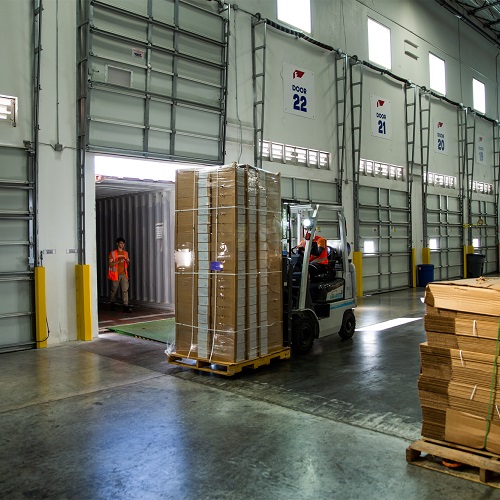 Cross-Dock & Transload
Mode neutral inbound loads that are received, sorted, segregated, and designated for outbound transportation without the freight dwelling in a storage location to reduce inland costs, improve transit times, and increase equipment availability.