Order Fulfillment
case
The order delivery expectations of consumers around the globe continue to grow, giving rise to multi-channel inventory strategies. From same-day delivery to stringent retailer compliance requirements, with an increasing need for customized value-added services, today's warehousing and distribution operations require a multi-channel approach to order fulfillment. 
Our shared multi-client facilities provide a diverse range of customized order fulfillment services focused on efficiency and your customers' ultimate delivery satisfaction.
Multi-channel Enablement Across Industries
case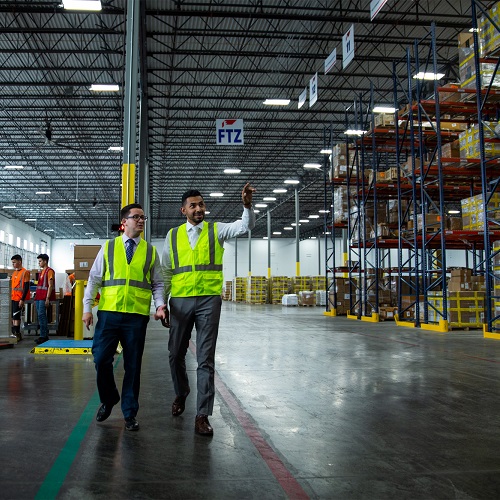 Scalable
Multi-client facilities strategically located around the globe enable us to offer clients optimized sites that can expand with their needs and contract when the activities necessitate.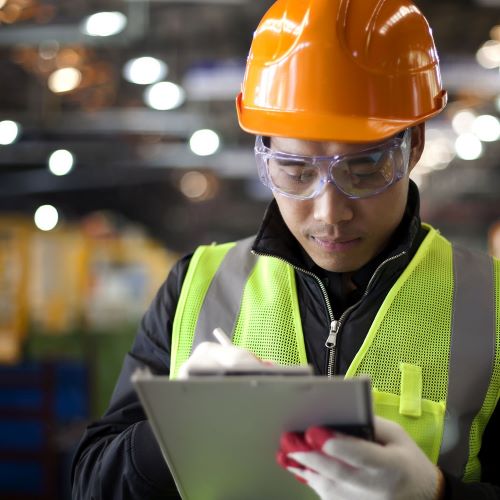 Accurate
Our standard technology platform deployed globally with documented operating procedures and controls deliver best-in-class inventory management to safeguard your assets.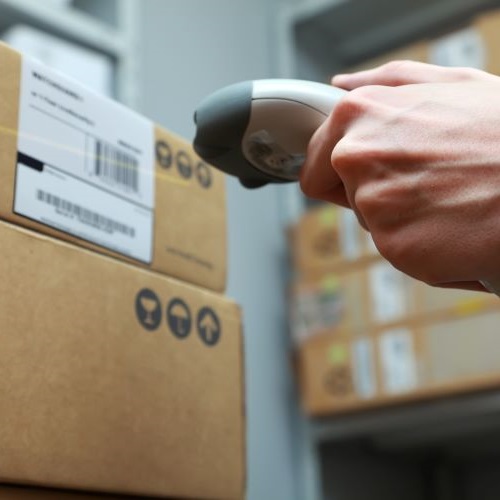 Compliant
Utilizing our own network of offices, systems, and people, we help companies expand globally with a secure, knowledgeable, and compliant partner.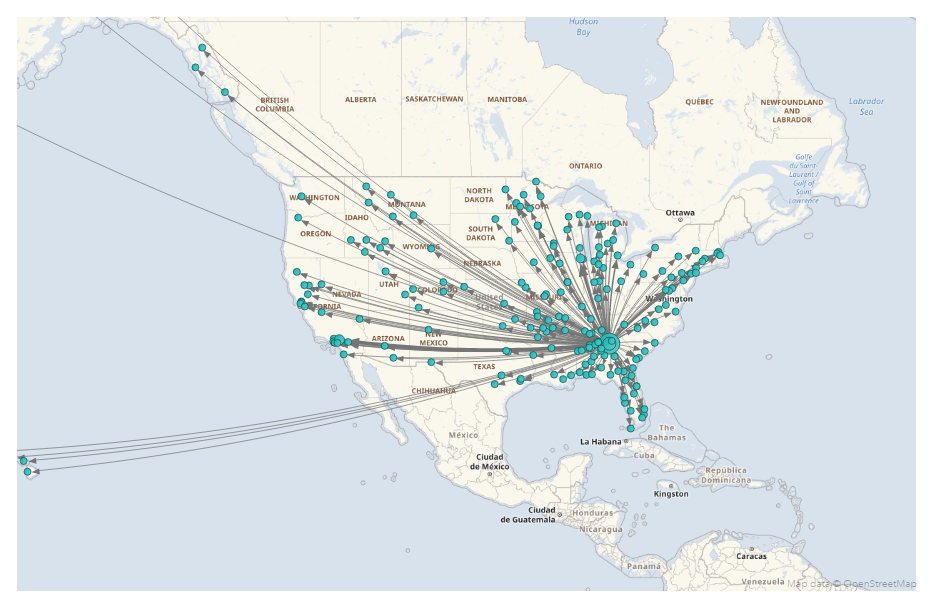 Optimizing Your Cost to Serve
Using advanced network design tools and our expert solutions engineering teams, we help customers identify optimal fulfillment locations, determine efficient facility design and process improvement while deploying the appropriate technology to each operation.
Technology
case
At Expeditors, we design and build our own industry-leading supply chain technologies. We pride ourselves on being the most efficient company in our industry, an efficiency primarily driven by our technology solutions. Our solutions connect you with the key people in your supply chain to help you work smarter and faster. 
For over three decades, our commitment to developing and maintaining our core systems has been the foundation for consistent global operational excellence and data integrity. Every day we use our experience to innovate, optimize, and bring new leading-edge solutions to market.