Customs Brokerage
case
Knowledge and experience you can trust for customs brokerage services around the world.
As a customs broker, Expeditors helps importers and exporters process declarations through customs and associated border agencies. We prepare required documentation, calculate duties and other taxes on behalf of the importer, arrange for inspections required by governmental agencies, and arrange for delivery.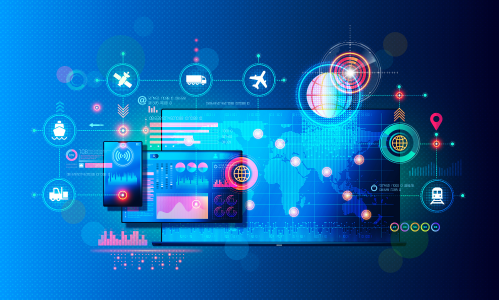 Our Services
Our experts hold a wide variety of service offerings. Some of these include:
Exception Management - Vendor referrals
Declaration document visibility globally
Consistent timing and events
Declaration data in 25+ countries
Frontier Release Management
Customer sourcing profiles for U.S. customs brokerage customers
exp.o® ISF audit report
Programmable business and compliance rules through ESAudit and other programs: Customize your compliance requirements.
Delivery Management: End to end execution, quality data, dedicated teams, all in the hands of our global network to ensure you stay on track for every shipment.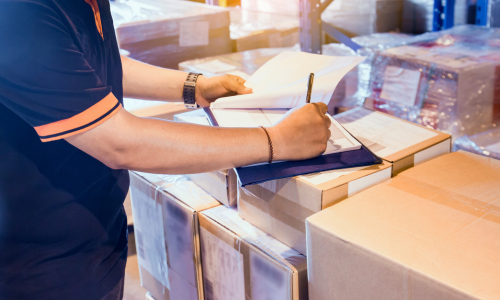 CBSA Assessment and Revenue Management
In a notice on August 14, 2023, the Canada Border Services Agency (CBSA) issued an update on the implementation of the CBSA Assessment and Revenue Management (CARM) Client Portal Release 2. In October 2023, a soft release is planned for testing with selected industry partners. 
Listen to our Customs CARM podcast and read our CARM blog on what's changing in the industry, how to act, and why now is the best time to prepare for this massive change.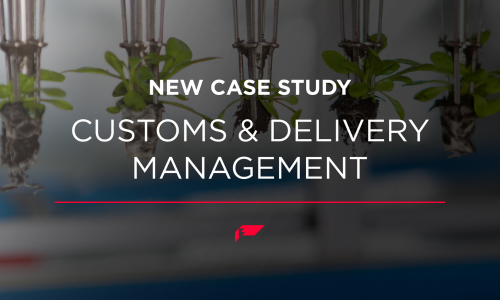 Customs Brokerage and Delivery Management
Our Customs Brokerage and Delivery Management service offerings work with a global crop protection and seed technology company. 
Using our global network and expertise, we ensured they were on track to executing a strategy that would benefit the financial, time, and stress impact of the company. 
Navigating Customs
case
Curious about our Customs capabilities? Our team of experts have a vast range of knowledge across many fields within the industry. Learn more about some of our service offerings and informative resources below.
Want to learn more? Register here for one of our Customs webinars to hear from our team on trending topics, industry updates, and important information.
Podcast
Episode 41 | Global Customs: Customs Evolving in Southeast Asia
Southeast Asia is gaining more spotlight as a sourcing alternative and for its growing economies. Director of Customs in South Asia Manal Sakr Bradnam talks about how customs could be affected and what a push for stronger enforcement and compliance look like as global organizations take interest in expanding to Southeast Asia.