Risk Management & Insurance
case
Expeditors' Risk Management team specializes in marine cargo insurance, claims, security, and the limits of liability with carriers around the world. Trained in both logistics and insurance, our knowledge of the industry is underscored by a comprehensive understanding of how cargo moves. This combination of knowledge and skills makes Expeditors uniquely qualified to educate and protect our customers from damaged cargo, theft and security breaches, wherever their goods are being shipped.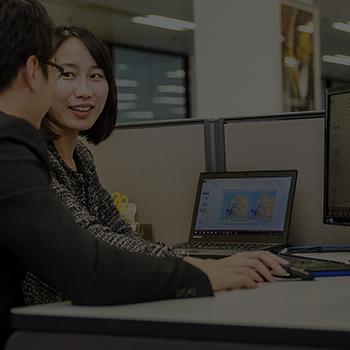 Our Services
Services to protect your supply chain:
Cargo Insurance: We offer our clients All-Risk cargo insurance - the broadest, most comprehensive form of coverage in the industry. Our program allows for flexibility, allowing clients to purchase insurance on a transactional basis or with an annual policy.
Cargo Claims: Our dedicated team is here for you, every step of the way. TRACE - our web based application for filing cargo claims makes it easy and efficient from start to finish.
Customs Bonds: As a respected and reliable Customs broker, we provide unparalleled service and expertise to meet your needs when it comes to Customs surety bonds.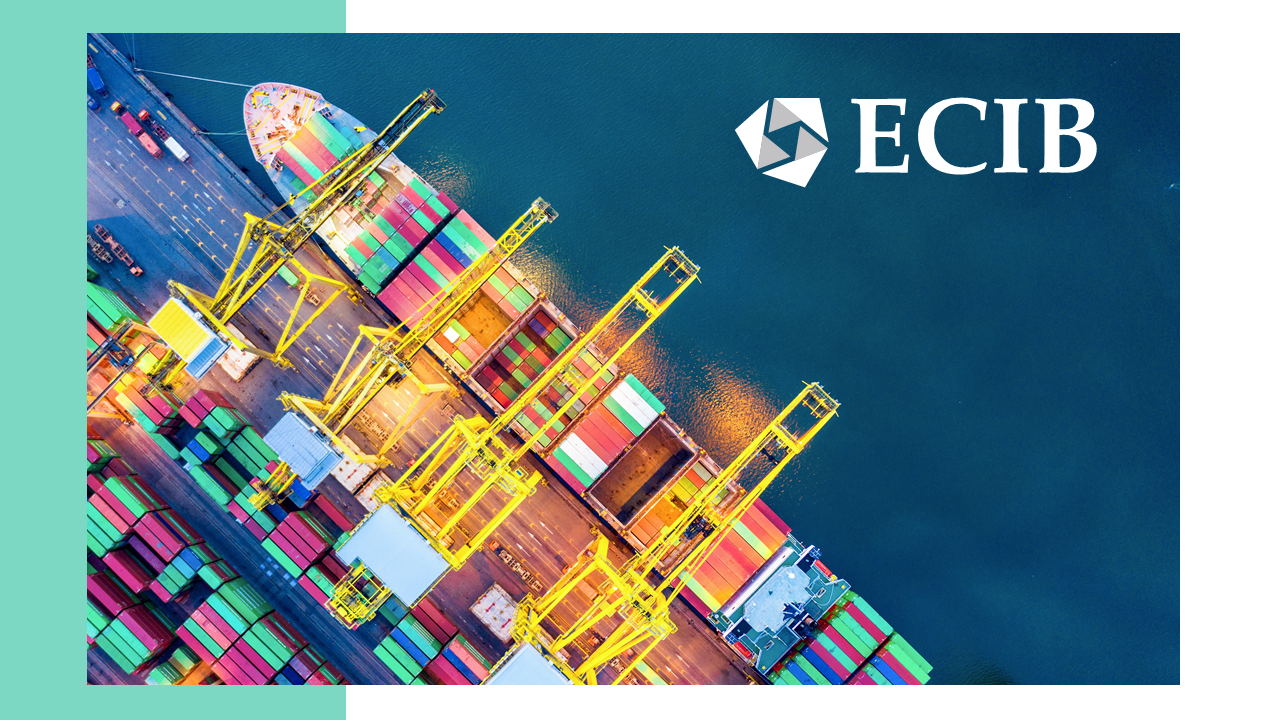 Expeditors Cargo Insurance Brokers, Inc.
We 

provide innovative and specialized supply chain risk management solutions.




Cargo Insurance Brokerage: with a unique position in both the logistics and insurance industries, ECIB is able to provide end-to-end coverage and support.
Cargo Claims Management: tailored cargo claims programs that help lower costs, maximize recovery, and improve supply chain performance.

Visit ecibglobal.com to learn more.

ECIB

 is a wholly owned subsidiary of Expeditors.
Podcast
Cargo Insurance: Jumping to General Average
General average has a very deep history in maritime trade, but how is it figured out today? Is that the main concern when insuring shipments? Learn about general average, misconceptions with cargo insurance, and more with Ian Buchanan, Senior Manager of Risk Management at Expeditors Cargo Insurance Brokers (ECIB).