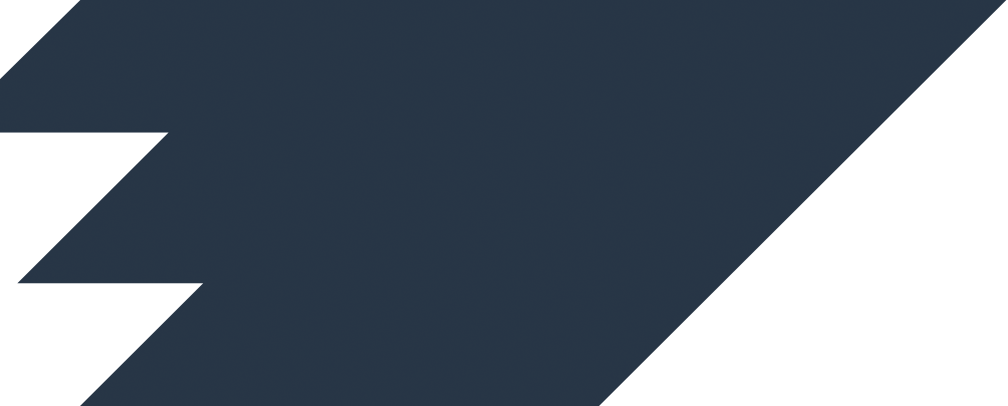 Social Responsibility
case-study
Building a strong business and making a better world are not diametrically opposed goals. In fact, each initiative is essential to the success of the other.
That's why Expeditors is unwavering in its commitment to making our communities better places to live and work. Community giving, sharing, and leadership are ingrained in our corporate culture. And we know that with more than 18,000 employees around the world, we can make a big difference.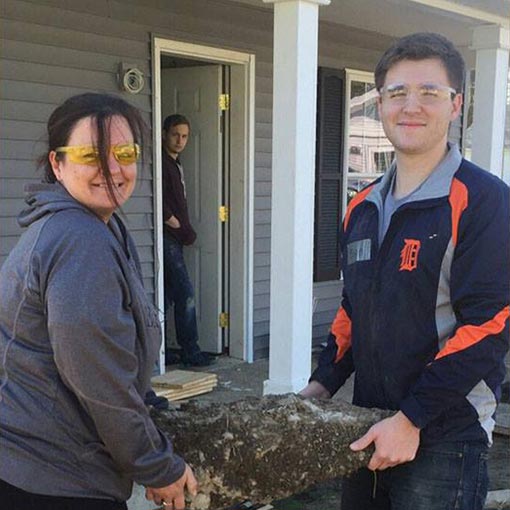 Our support extends to:
• Local charities
• Children's programs
• Outreach programs
• Volunteerism
• Grassroots projects
• Corporate monetary giving
• Employee monetary giving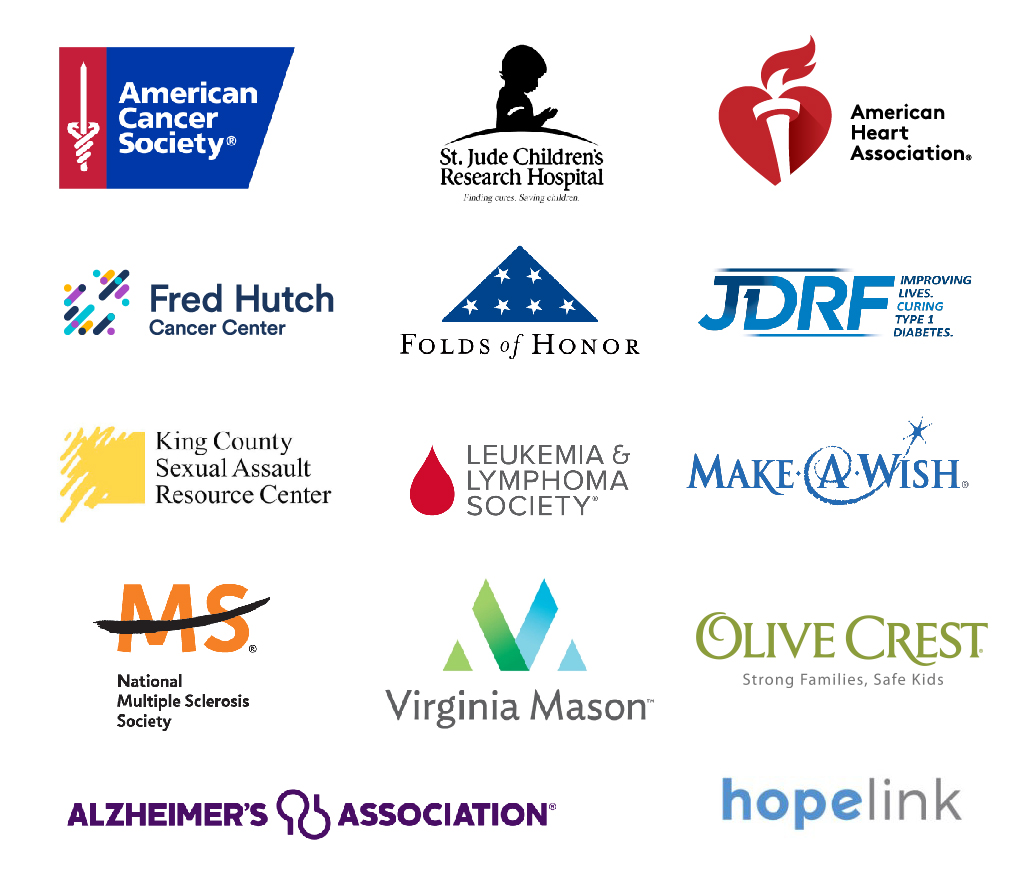 Impacting lives
Expeditors awards corporate donations to organizations able to make immediate impact on the lives of families or individuals seeking basic human services, and to institutions committed to putting an end to some of the world's most devastating diseases through research, discoveries, and cures.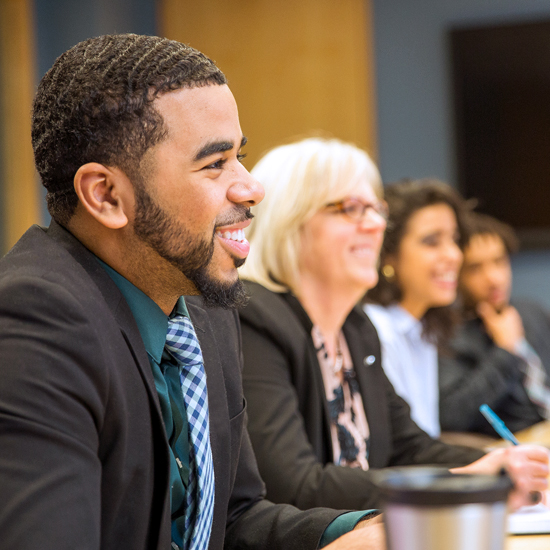 Opportunity Knocks
Opportunity Knocks was inspired by the experiences of multiple executives who started their careers at Expeditors in entry level positions right out of high school. Expeditors culture of organic growth and promotion from within started with a doorway open to young, motivated team players.  Known for developing the best trained employees in the industry, Expeditors founded Opportunity Knocks in 2008 which keeps professional opportunity open with a focus on those who need it most.
Opportunity Knocks Youth provides underserved youth and young adults with paid internships. The internal program connects with 3rd party NGOs for candidates and focuses on internships that include foundational career development, mentoring and real work experience that help young people gain confidence, enlarge their vision and unlock their potential. With participation of over 40 Expeditors locations in a growing number of countries, Opportunity Knocks is being actively scaled across our network. For more information, please visit our website.
Contact your local Expeditors office regarding participation in the Opportunity Knocks Youth program.
In 2015 the program expanded to include veteran recruiting in the US. Opportunity Knocks for Veterans is a recruiting program that honors the sacrifice of uniformed service members while hiring talented and  motivated individuals that embody Expeditors cultural attributes. For more information visit expeditors.com/veterans.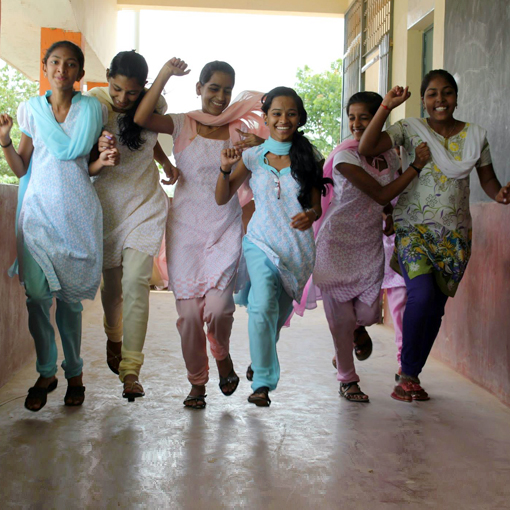 Avasar: Transforming the Lives of Girls in India
A group of Expeditors employees in India noticed that many girls in poor socioeconomic situations had the aptitude and desire to receive higher education, but could not do so because of financial restrictions. This led them to create Avasar, an organization designed to lift girls out of the cycle of poverty, with the foundational belief that "Ability is nothing without opportunity." This comprehensive program supports girls from grade 10 through university courses until they have obtained employment. By providing participants with school supplies, dresses, bus passes, and a small allowance for meals during the day, it also ensures that their parents are not adversely impacted by the financial burden of education expenses.
Many of the girls enrolled in Avasar are the first in their family to receive higher education, in addition to higher paying employment and the benefits that accompany it. The greatest impact  of this organization can be seen at the grassroots level where the ideals of education and employment truly begin to take place and shape the lives of families.
As this organization grows, Avasar intends to not only continue impacting the lives of some of the most underprivileged girls in India, but to also encourage others around the world to look to into their own communities to help solve the problems around them.
Please visit the Avasar website for more information regarding this organization.
Our Corporate Social Responsibility Policy in India can be found here.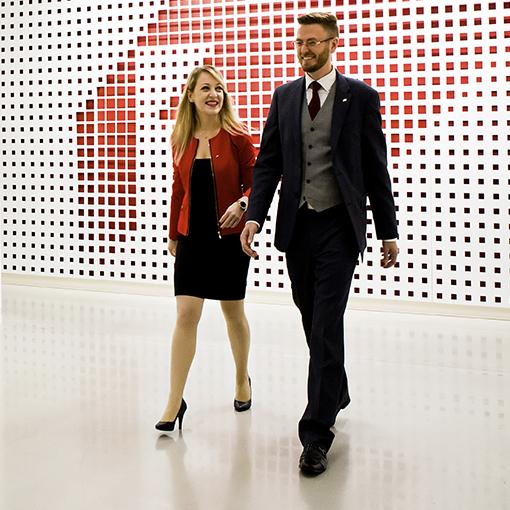 Health & Safety
The health and safety of our employees is not just a pillar of our Code of Business Conduct, but synonymous with our culture and mission. Our employees are our most valuable asset—they set us apart in the industry by promoting both operational excellence and customer service. It is critical that we offer a safe working environment that attracts the best and brightest in the logistics industry.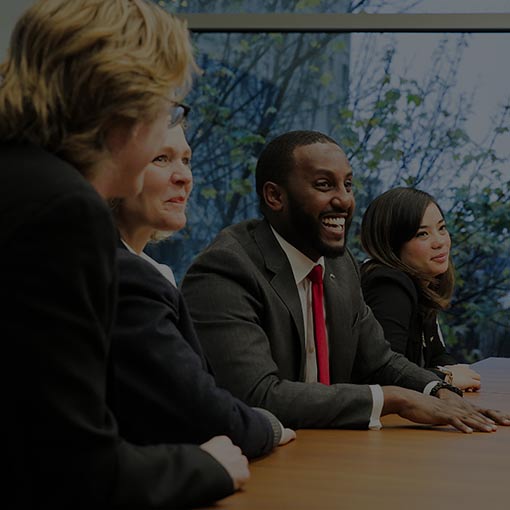 Business Continuity
Expeditors prides itself on being able to rise to the toughest supply chain challenges. We have demonstrated successful responses to a wide range of disruptions, strikes, riots, terrorist acts, hurricanes, earthquakes, fires, floods, power outages, pandemics, tsunamis, war, or civil unrest. With our vast network of offices around the world, we have the logistics expertise and consistent operational processes needed to rapidly respond to these threats to our people, our operations, and our customers' supply chains. The strength of our relationships with multiple strategic carrier partners provides the flexibility to reroute and prioritize critical shipments when situations arise.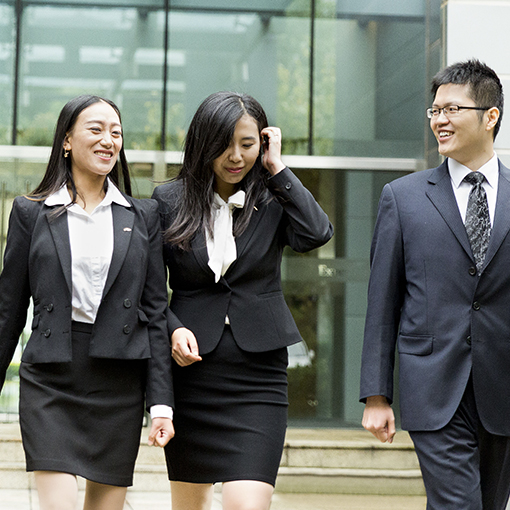 Security
At Expeditors, we take to heart the safety and security of our people and the security of our customers' supply chains. Our Security Program is not just a set of rules; we put the rules into action by integrating them into our daily practices and procedures so that they become second nature to every employee. Expeditors Security Standards also apply to our service providers, with the expectation of strict adherence. We demonstrate our leadership in supply chain security through our involvement in leading industry organizations and key government initiatives. Our security efforts are aimed at protecting our people, our information, our systems, our customers' assets, and our competitiveness and brand reputation.