GROUND
case
Global Transcon Services
Multimodal, domestic and intracontinental transportation and delivery services offered around the globe. 
Expeditors ground transportation specializes in performing value-added, white glove, and time definite services to ensure ultimate satisfaction for your customers. These services, in addition to domestic air, ocean, and rail shipments, are what we call Transcon.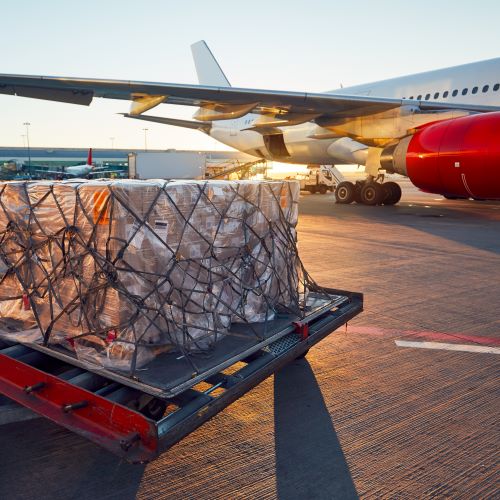 Transcon Service Offerings:
White glove: Specialized end-to-end handling for high value, high touch products
Time definite: From same day to deferred, pick-up and delivery services without size or weight restrictions
Cross border: Integration of customs brokerage, cargo management, and transportation into a seamless supply chain solution
Temperature controlled: Frozen, chilled and controlled temp expertise utilizing state-of-the-art monitoring systems
Network management: Single point of accountability for improved responsiveness and simplified communication
Domestic air, ocean, and rail shipments
Cross border service via truck and rail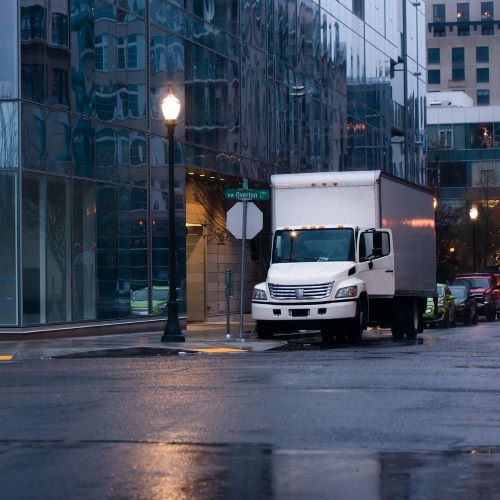 White Glove Solutions Go Above and Beyond
White Glove offers an all-inclusive end-to-end network designed to deliver unmatched visibility, execution, flexibility, responsiveness and reliability. This specialized service goes above and beyond a standard dock delivery. Expeditors will arrange for delivery or retrieval of high value products, custom packing and crating before delivery, on-site setup or removal of equipment, as well as unpacking and debris removal.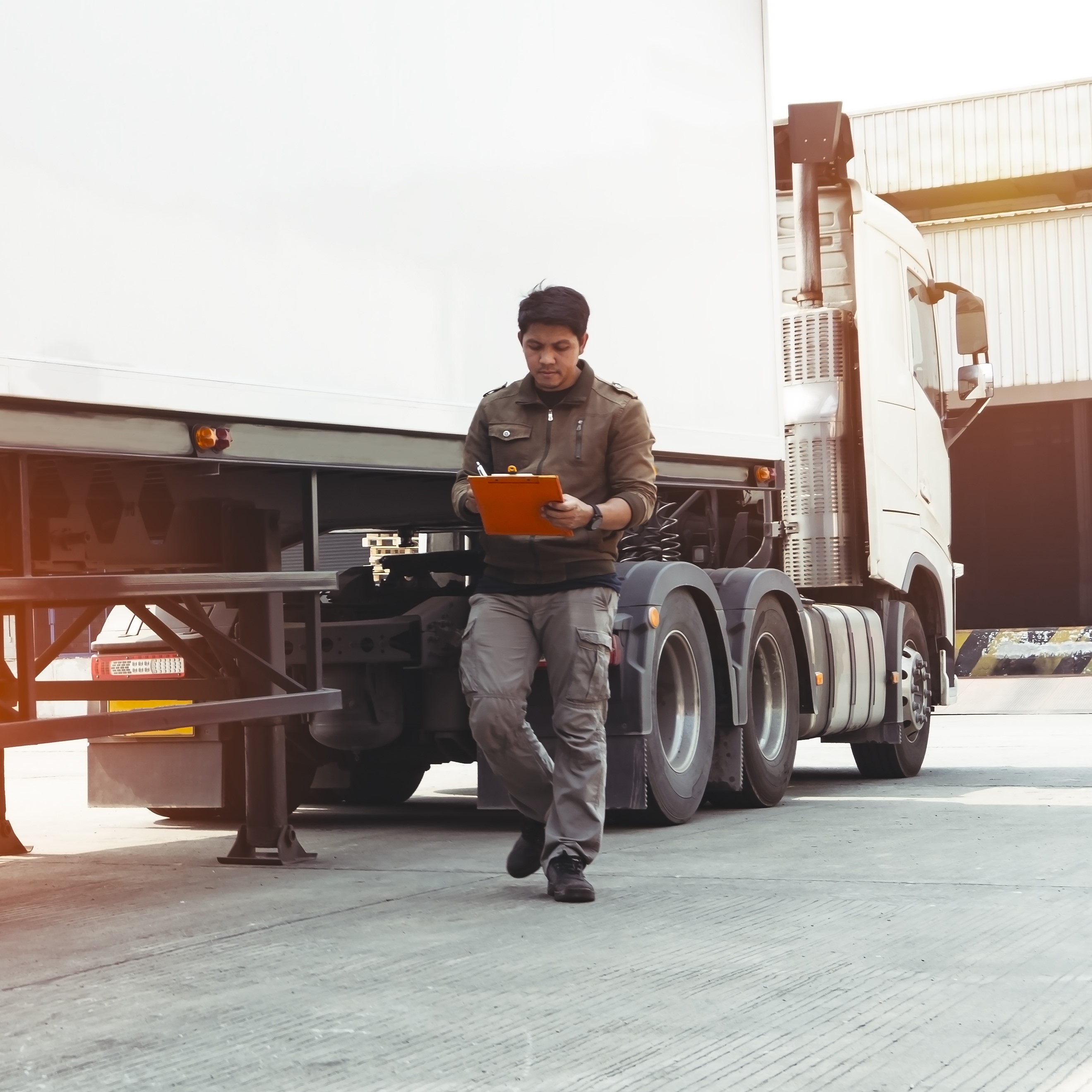 Our Service Providers
Through our integrated network of premium service providers, we have access to top global, regional and local asset-based carriers around the world, providing optimal space allocation and pricing. We set a very high bar for our service providers, ensuring the most stringent performance, security, equipment and technology standards are applied to your shipment.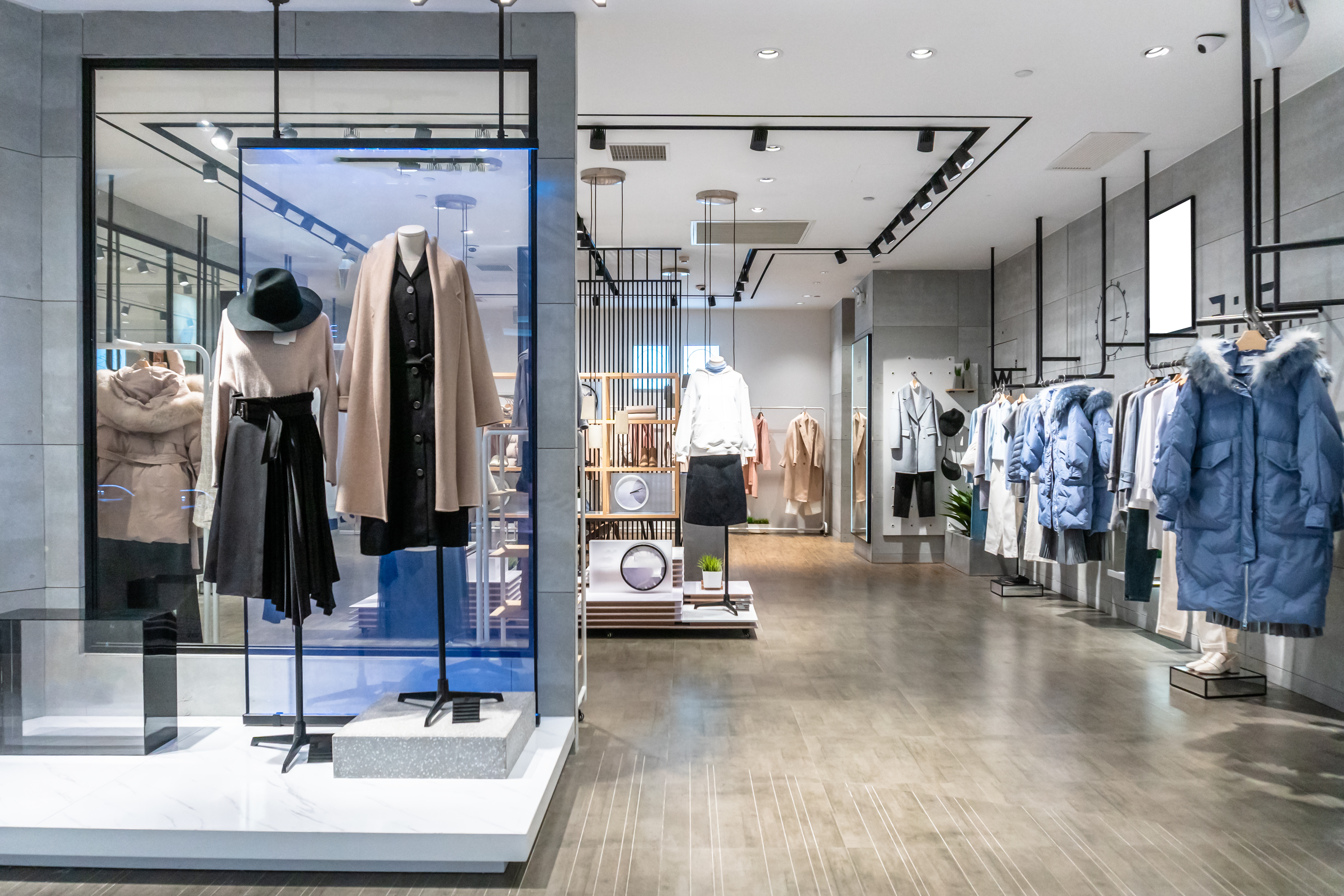 Global Transcon Retail Services
For over 40 years, Expeditors has managed supply chains for retailers and brands worldwide. Expeditors specializes in performing value-added, white glove, and time definite services to ensure merchandise is picked up, handled securely, and delivered on time. These services, in addition to domestic air, ocean, and rail shipments, as well as cross-border ground transportation are what we call Transcon.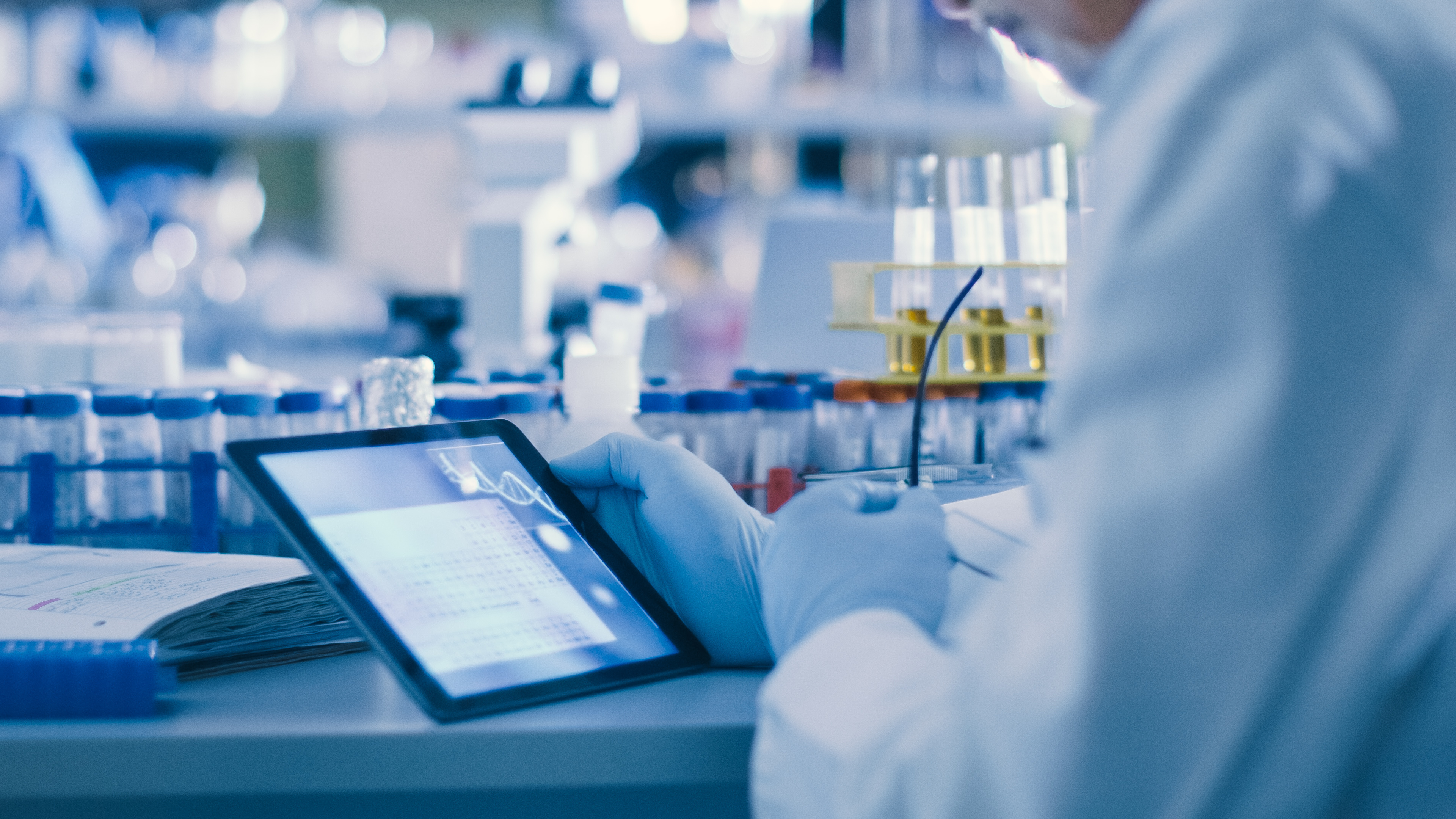 Temperature Controlled Technology
​​​​​​​​​​​​​​​​​​​​​​​​​​​We understand the critical nature of biotech, pharmaceutical and medical device cargo. Our attention to detail, culture of customer service and sense of urgency are the key components to executing our customers' temperature controlled supply chain requirements.​ 
Expeditors Temperature Controlled Program is supported by technology and a qualified process that ensures all shipments are processed in a globally reproducible, repeatable, and measurable manner. 
Regional Ground Network Services
case
Expeditors Ground Network Services (GNS) is a time-definite platform that supports all products and business needs for cargo movement by ground, including cost optimization, secure and scalable capacity, damage free transportation and on-time performance, ultimately enhancing all products and allowing Expeditors to exceed our customers' expectations.
Retail Stores Fixtures & Fittings
study
A retailer launched a nationwide project to remodel their department stores in 235 U.S. locations with a very tight timeline. Read how Expeditors' round-the-clock ground services and flexible solutions helped the customer complete their rollout on time.