ONYX STRATEGIC INSIGHTS
Reduce uncertainty
Identify options
Get actionable insights
Onyx Strategic Insights helps clients build resilient and adaptable global strategies through the lens of geopolitics and macroeconomics.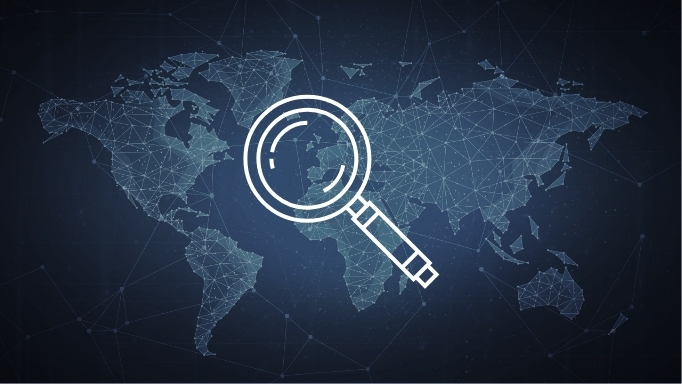 Discover
Understand how global forces will shape your business. 
We work with you and your team to identify global macro and geopolitical factors directly relevant to your current business and future strategy. Our analysis is forward-looking, tailored and designed to separate noise from what really matters to you.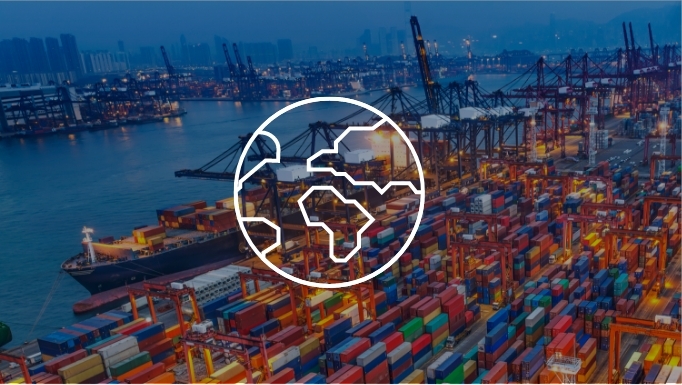 Assess
See the potential economic impact that macro forces will have on your business.
We turn risks and scenarios into actionable insights by forecasting the economic impact of macro forces on your business, including supply, demand, cost and other key variables. By quantifying impact, we help you and your team identify priorities for action, from strategic planning to risk management.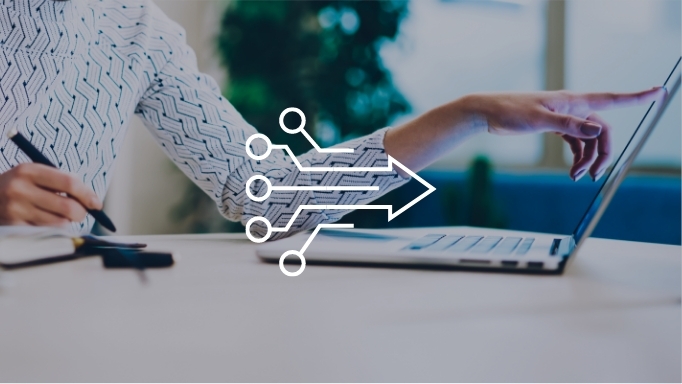 Plan
Identify and evaluate your options.
Our team of experts will help you assess the economic and strategic trade-offs of a range of options and identify the best course of action that meets your strategic needs and expectations.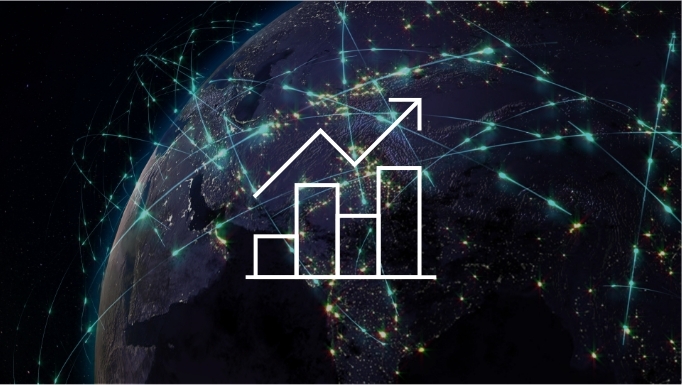 Monitor
Track performance developments and anticipate changes.
We develop customized risk monitoring plans so we can keep track of the issues that matter to your business. We also help you and your team separate noise from what really matters by assessing the impact of key developments and helping you prioritize where to invest time and resources in managing new risks and opportunities. Our analysis is curated, actionable and evidence-driven.
Services
case
Our service offering is designed to reduce uncertainty, identify options, and deliver actionable insights. 
Client engagements range from bespoke projects, workshops, and presentations to ongoing retainer support.
Consider Your Market
Market & Target Assessments
Consider how the market is changing as you decide where to source, produce, and sell
Know what's in store when you enter a new market, go into a new segment or acquire a new company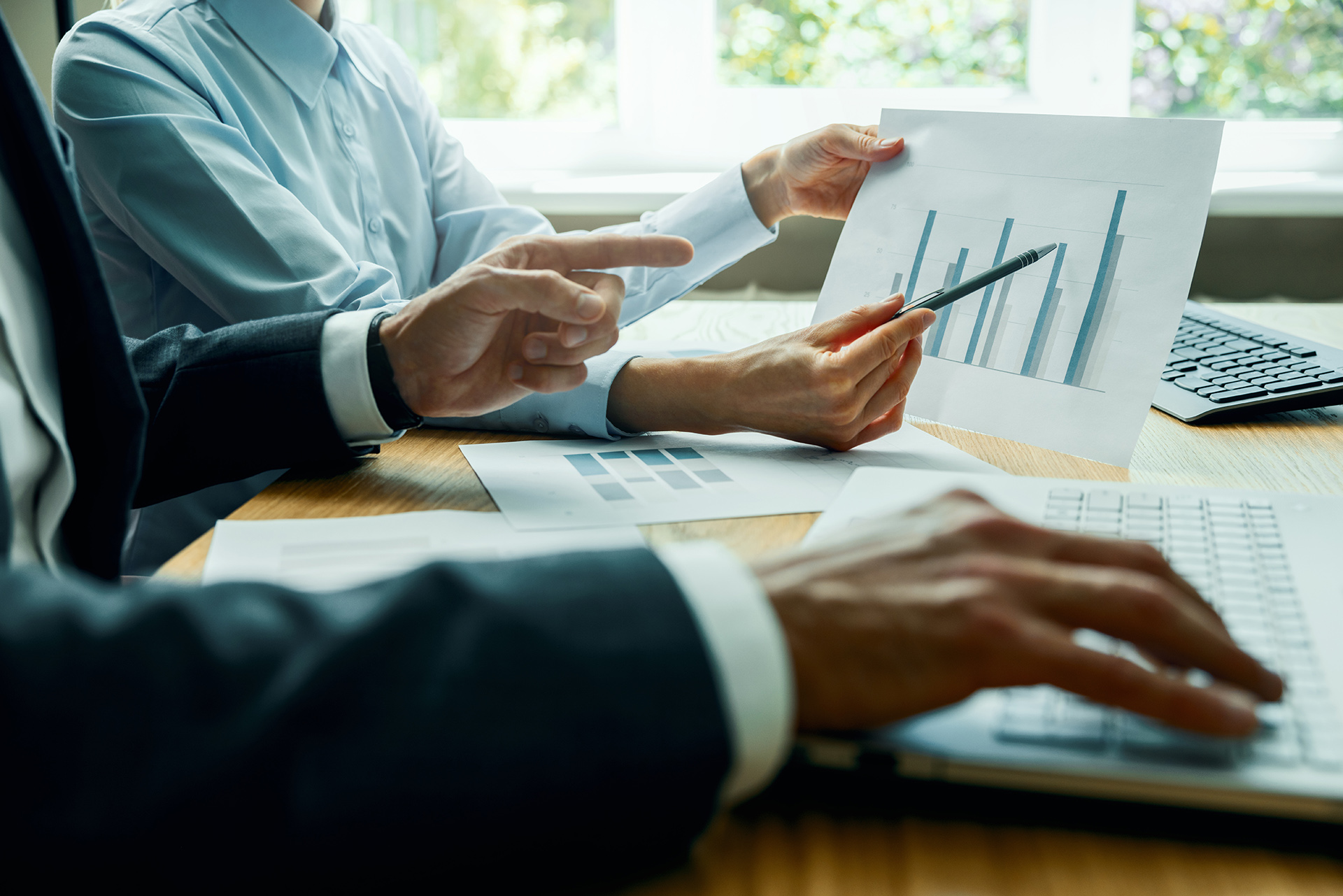 Support Your Strategy
Strategy & Planning
Support at every stage of your strategic-level needs
Global, corporate, regional, and product / segment levels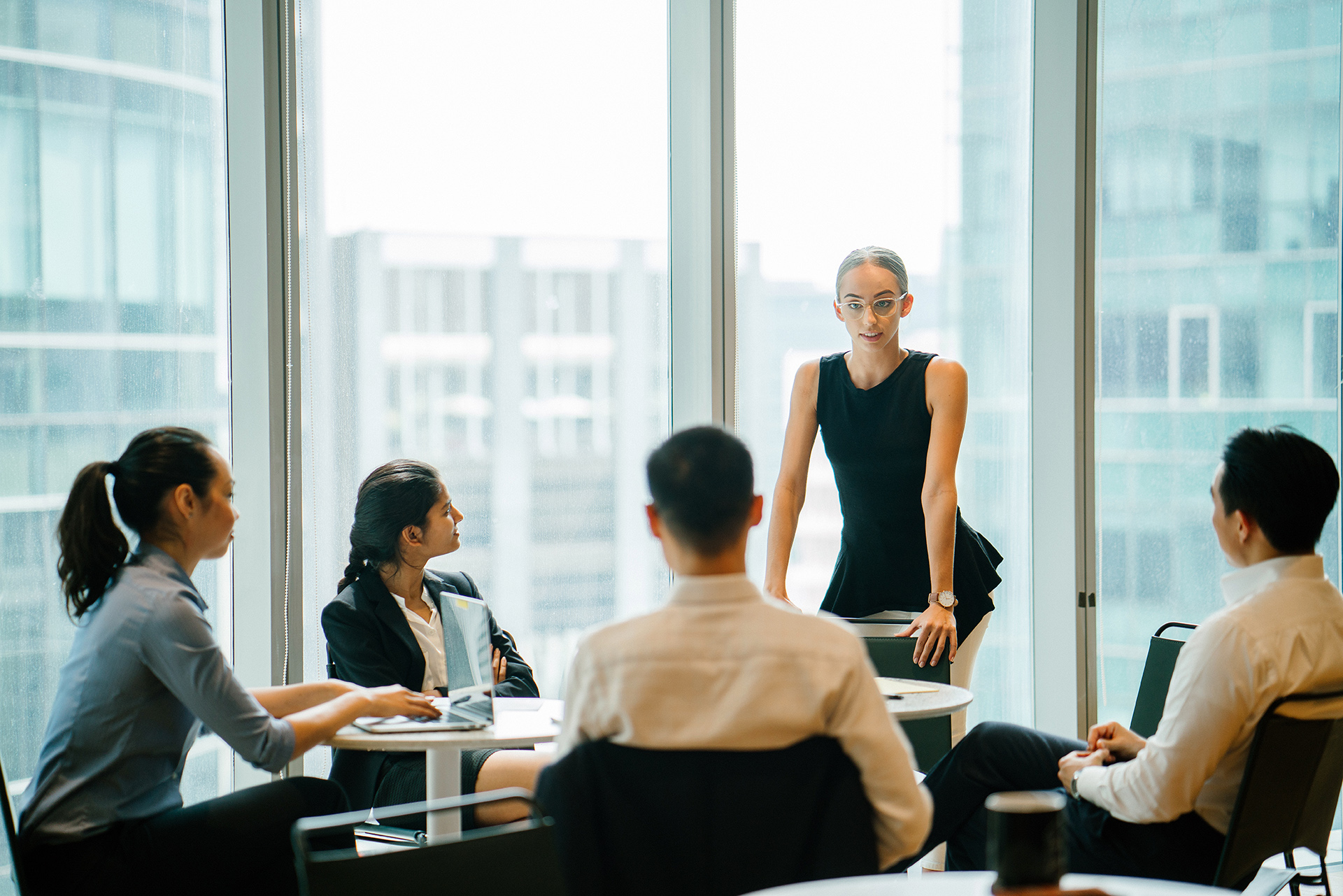 Evaluate Risks
Risk Management
Understand how macro forces shape your strategic supply chain risks
Evaluate options
Global, regional, and product levels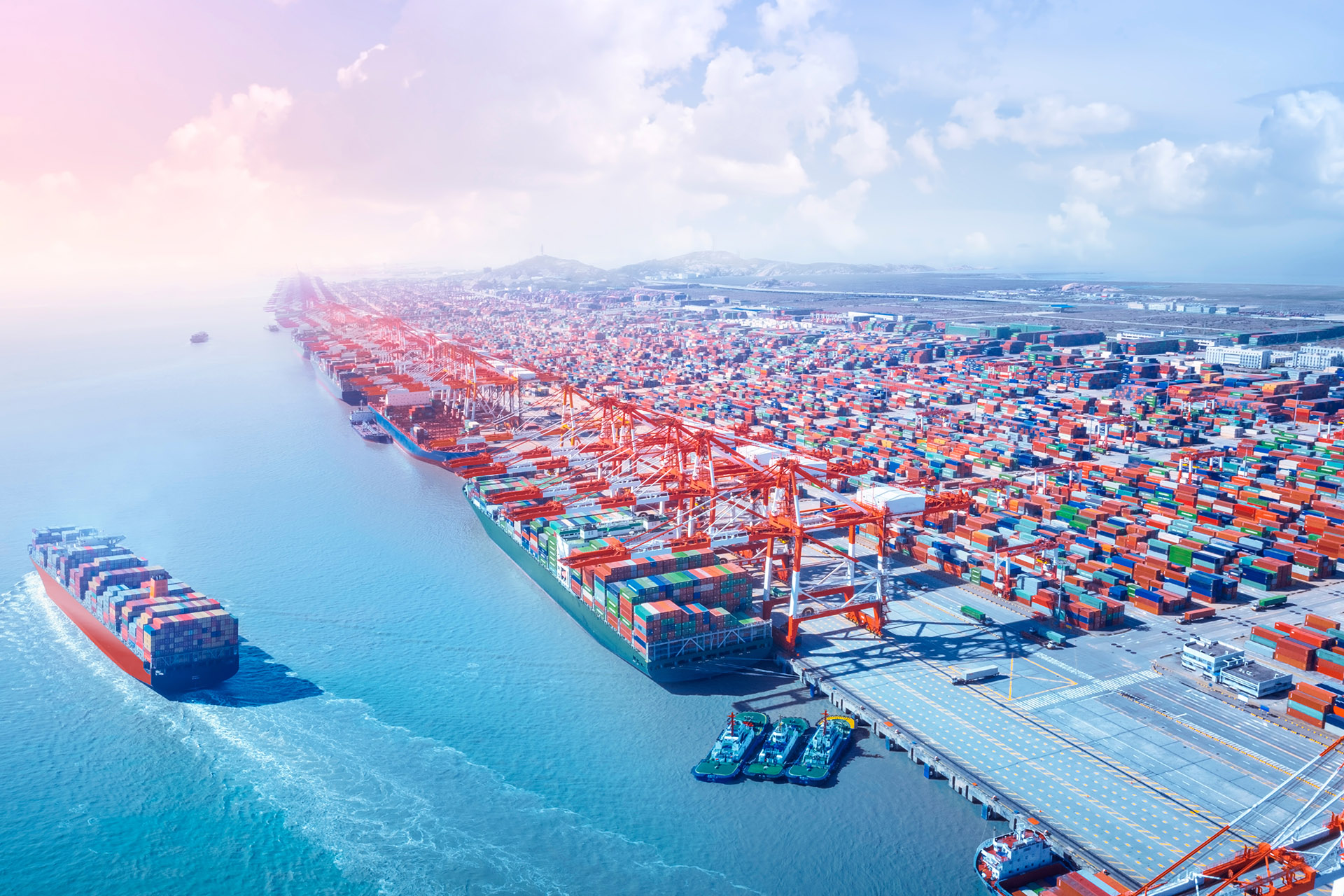 WHY ONYX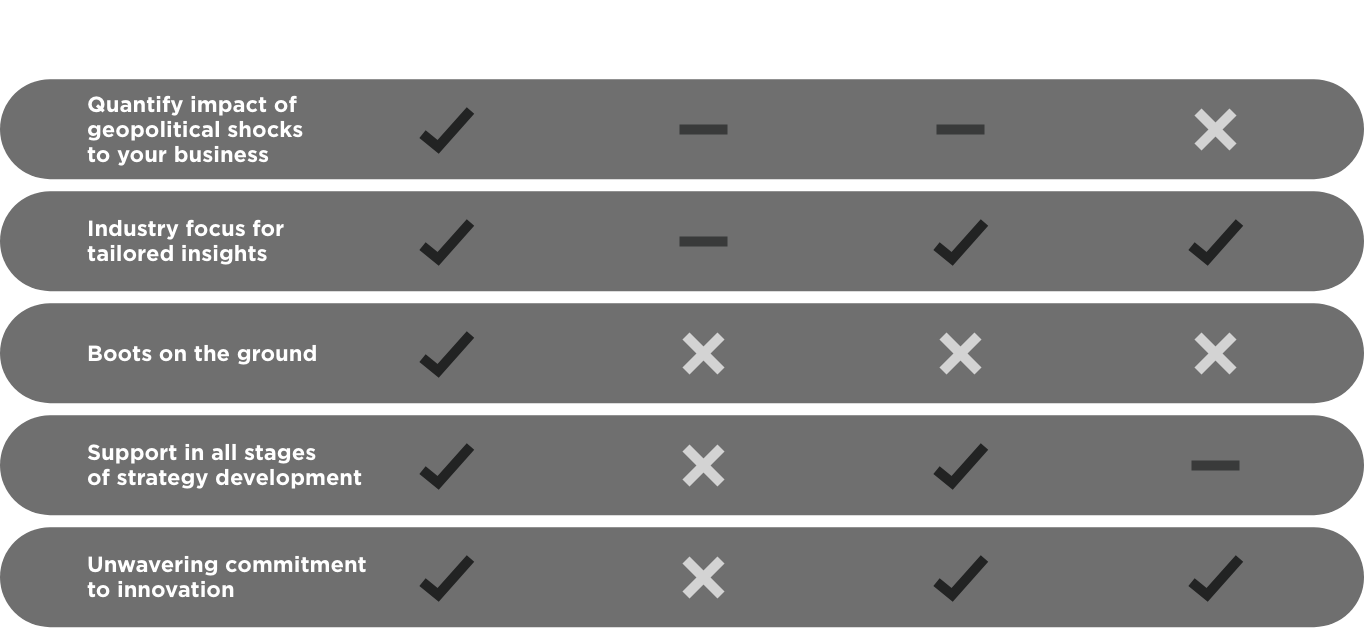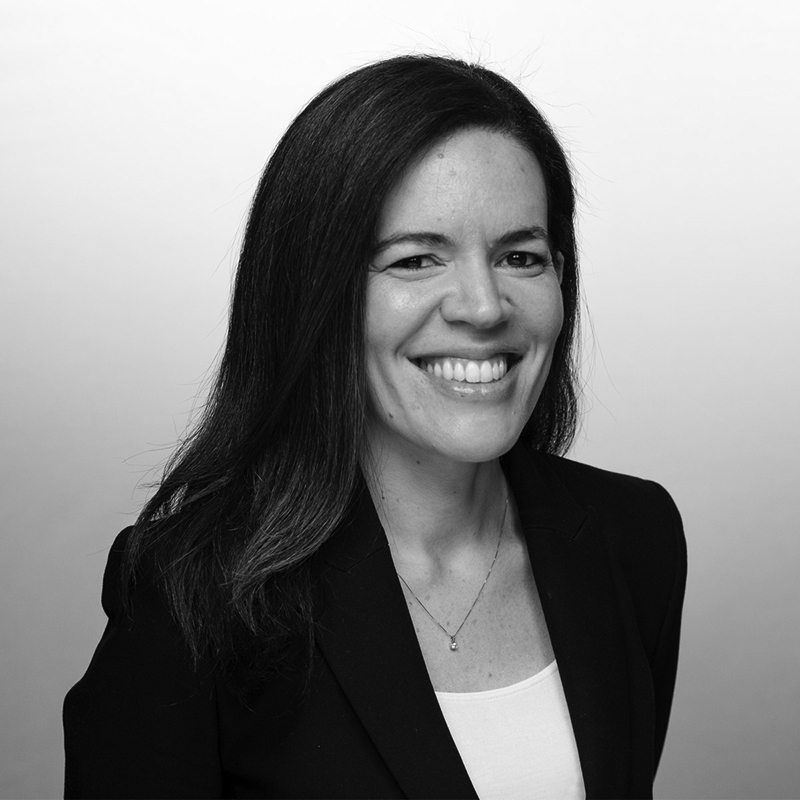 Fernanda Kroup
case-features
Vice President
Head of Onyx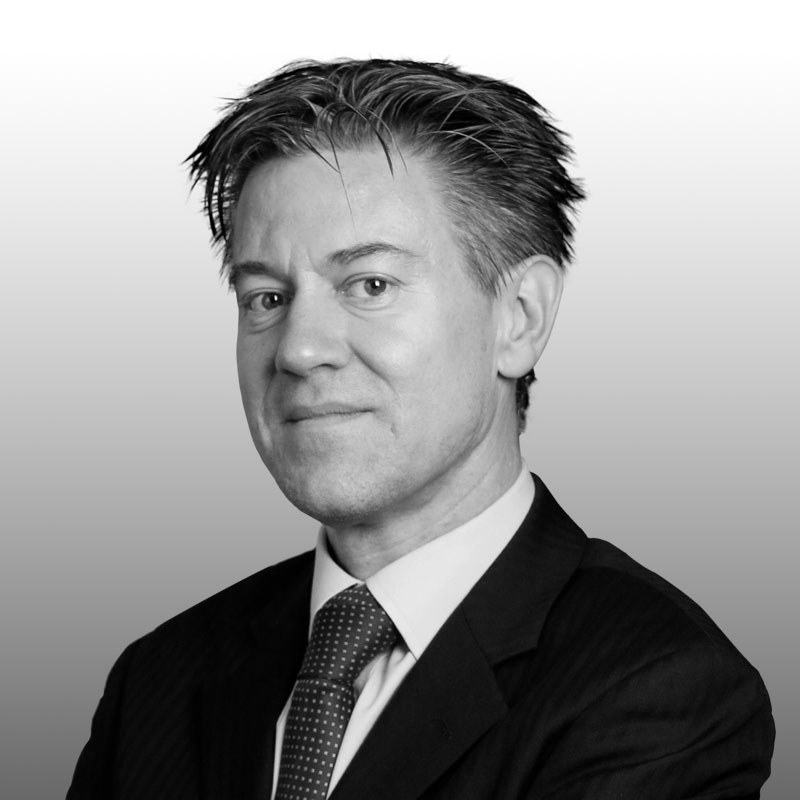 Craig Elwin
case-features
Director
Head of Business Development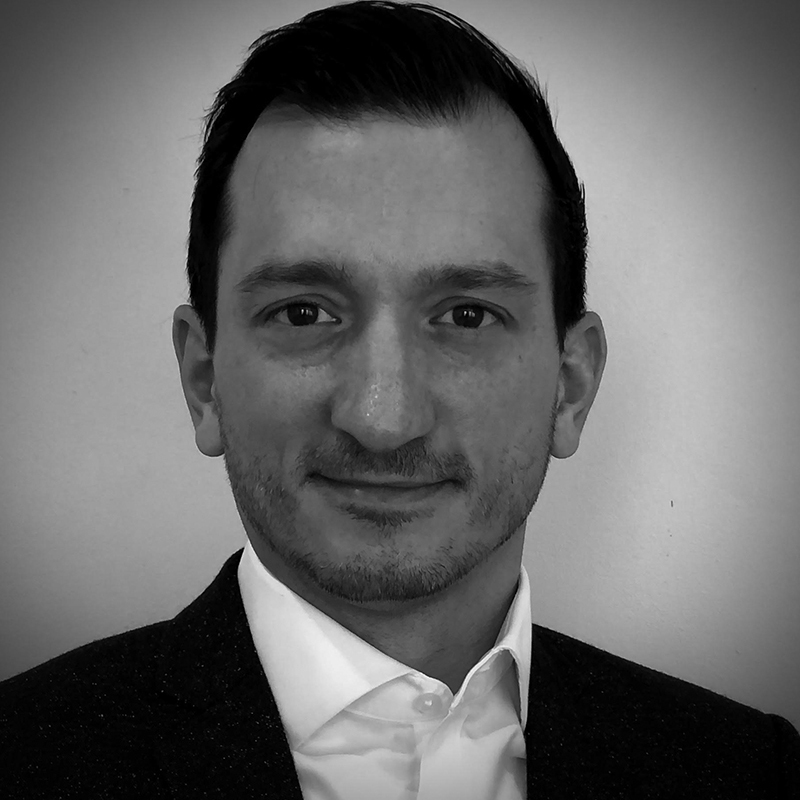 Adam Karson
case-features
Director
Chief Economist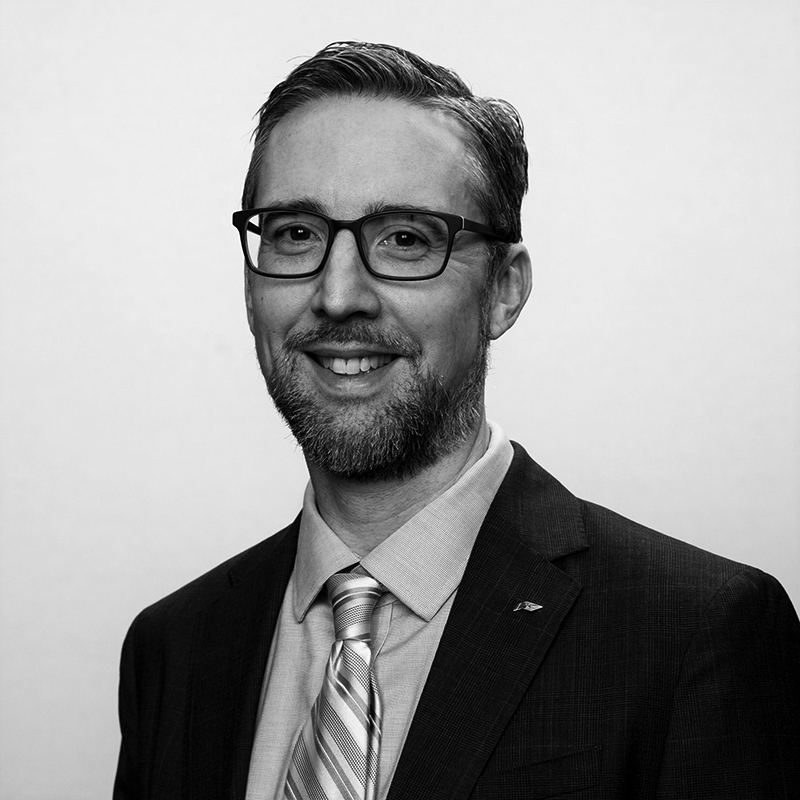 Nicolaas Beehler
case-features
Director
Head of Business Performance and Technology
REQUEST INFO
From discovery to monitoring, find out more about our distinctive expertise and client experience.