Temperature Controlled Technology
case
​​​​​​​​​​​​​​​​​​​​​​​​​​​We understand the critical nature of biotech, pharmaceutical and medical device cargo. Our attention to detail, culture of customer service and sense of urgency are the key components to executing our customers' temperature controlled supply chain requirements.​ Expeditors Temperature Controlled Program is supported by technology and a qualified process that ensures all shipments are processed in a globally reproducible, repeatable, and measurable manner.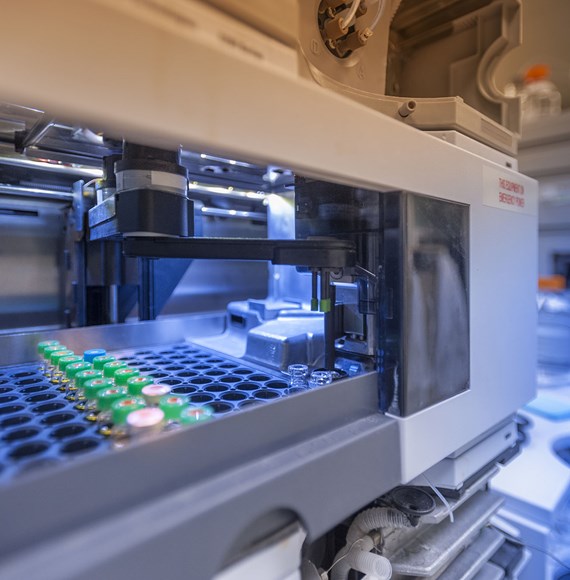 Empowering a Healthy Vital Supply Chain
Our technology is designed to protect your cargo. With Cargo Signal's Vitals, you can ensure product safety before shipping through protocol design, data capture, and risk assessment. Live monitoring software provides full visibility to temperature alerts, timing, and location status. Learn more about our brand, Cargo Signal, and the Vitals technology that locks down healthcare supply chain security.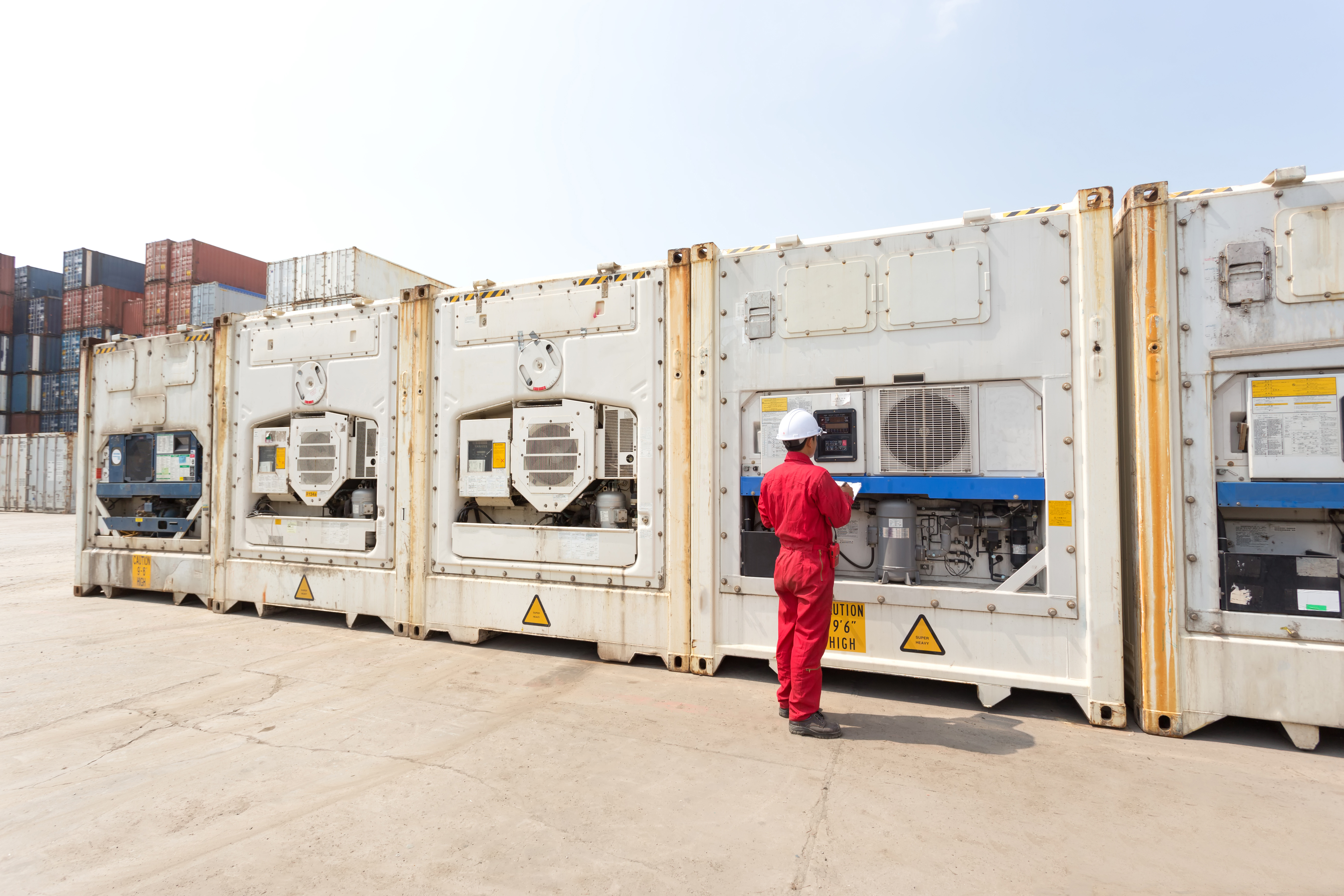 Good Distribution Practices
Expeditors exercises Good Distribution Practices (GDP) for pharmaceuticals with customized and compliant plans that are tightly controlled throughout the supply chain. We provide a high quality service for temperature-controlled logistics, as well as operational advice and assistance.
With GDP licensed warehousing, Expeditors brings on dedicated and GDP trained warehouse employees, high level temperature-controlled warehousing technology, and logistics support for goods management.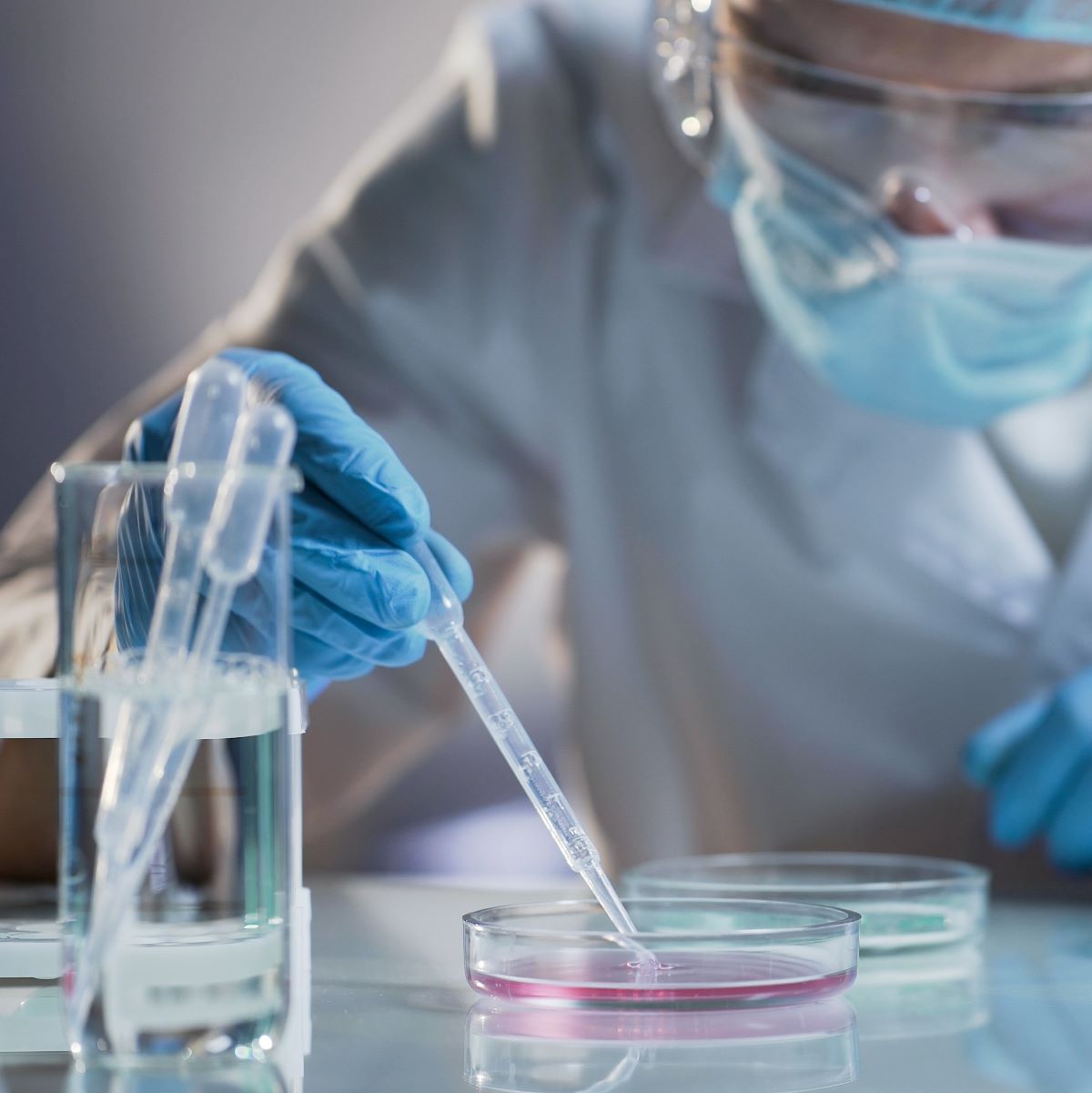 Temp Control Transportation
Your medical equipment and devices are crucial to hospitals and clinics. Expeditors' premium network of white glove service providers, coupled with our extensive office locations and local customer service employees, work closely with you and your end-customers to ensure the best possible experience. Dedicated operations specialists and account managers familiar with specific projects and business needs are available for your requests, including:
Time-specific pickup and delivery appointments for standard or demo units
Fast confirmation of recovered items at the serial number level
Quick turnaround times for project quotes
End-of-quarter peak sales support
Tailored standard operating procedures (SOP) ensure specific time and service levels
Digital visibility and reporting capabilities
Learn more about our transportation, specialized pickups, and deliveries for Healthcare logistics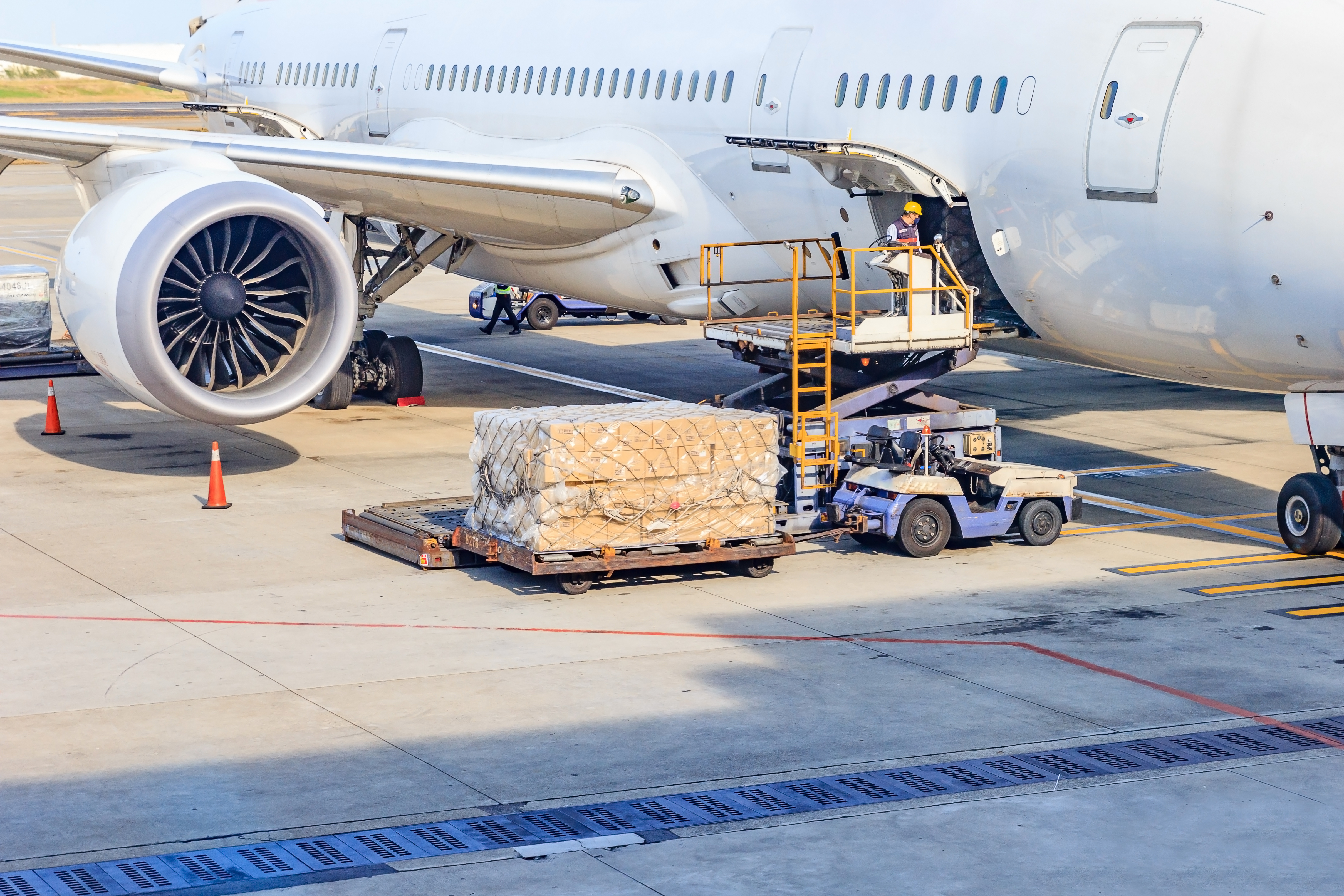 Maintaining Temperatures, Improving Packaging
One of the world's largest pharmaceutical and consumer health companies operating in more than 60 countries was in danger of compromising the quality, safety, and efficacy of their temperature-sensitive product during transport. Download our case study to read how Expeditors assisted the customer and helped them maintain appropriate temperature during transportation.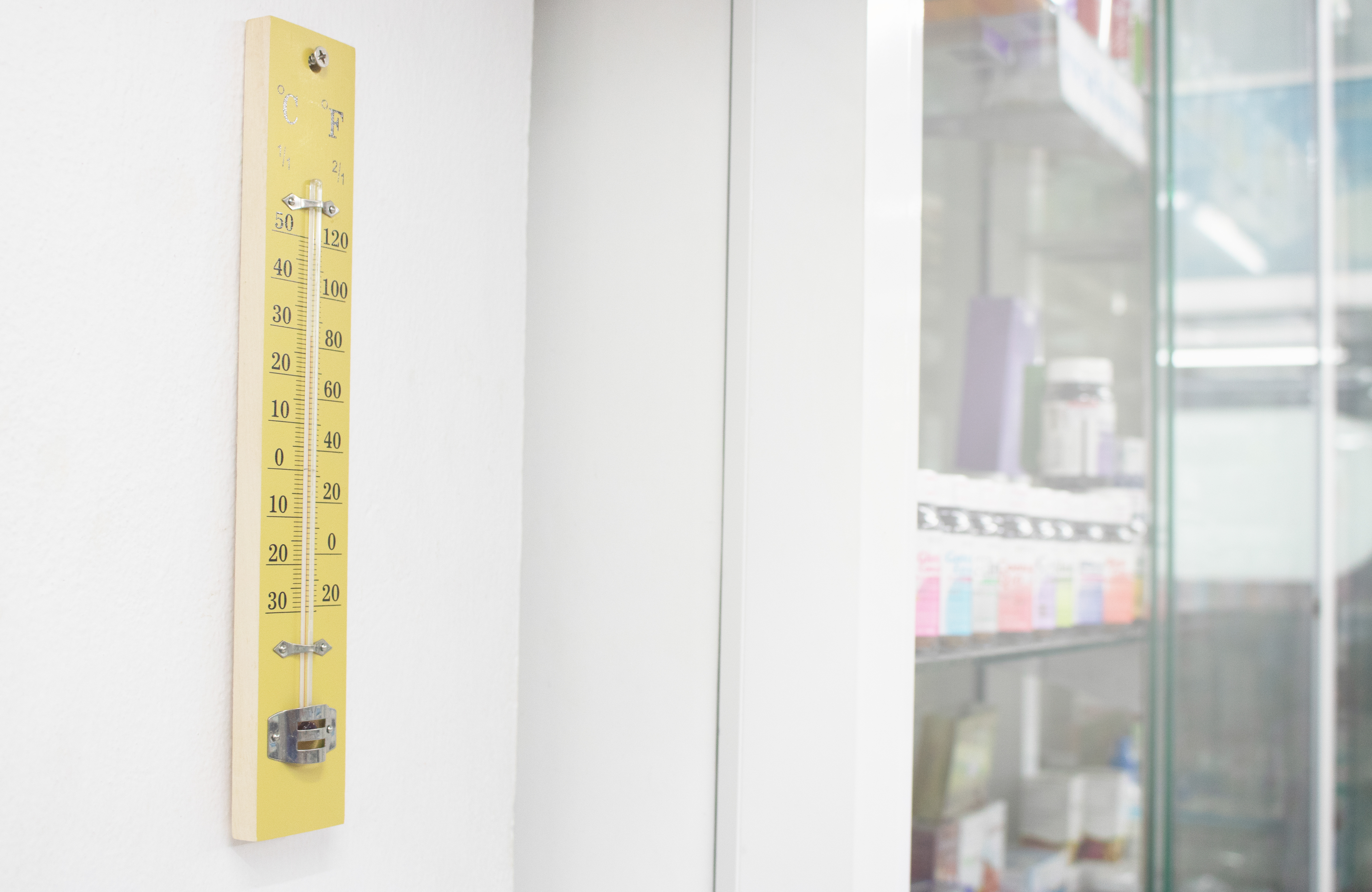 Accelerating Temperature Controlled Technology
Download our case study today to read more about we shipped a Class 6.1 Dangerous Good for Kindos Pharmaceutical from China to the United States at an accelerated pace and ensured premium results.