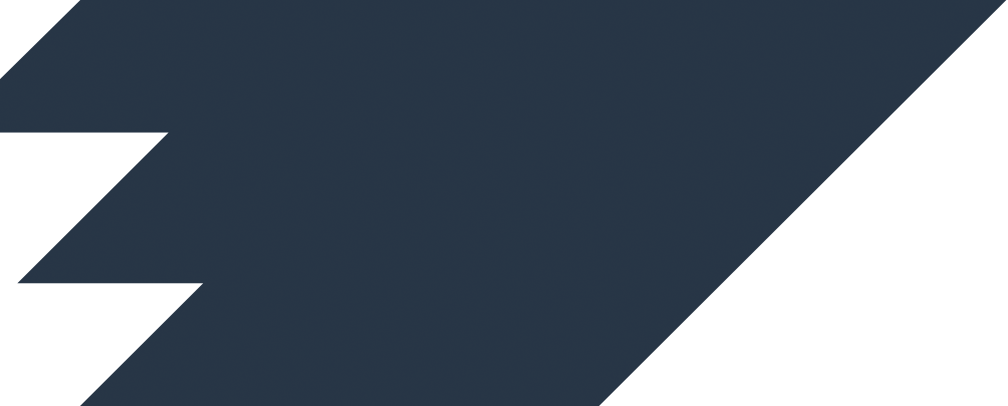 ECIB
With deep roots in the logistics industry, ECIB offers unparalleled service and expertise in cargo insurance brokerage and cargo claims management.
Our core mission is to provide innovative, logistics-focused risk management solutions through a data-driven approach to insurance and claims, in-house expertise, and superior service that enables our clients to better manage the risks in their supply chain. We can't wait to meet you and get started!
ECIB is a subsidiary of Expeditors. For more information on the specific services offered by ECIB, please visit us at ecibglobal.com.