Optimization - Control - Visibility
case
Today's ocean market is extremely dynamic and introduces several challenges to both shippers and importers. Shippers want to manage the outbound flow of their goods and importers want stability and reliability for planning and executing the movement of their freight from origin through final delivery. Both parties want predictability and discipline throughout each node of the supply chain.
Expeditors offers the option of combining three stand-alone ocean services into one seamlessly integrated end-to-end solution. Total Container Management is a unique, managed service enabled by technology, providing unparalleled visibility throughout the entire shipment journey. Backed by industry experts who understand the nuances of international container movement, Total Container Management is service provider neutral and available to all.

Three Integrated Solutions
case
Carrier Allocation, Order Management, and Delivery Management are unique solutions that address specific challenges in a customer's supply chain network. Each service can stand alone, or seamlessly integrate to improve the process of planning, booking, and delivery. With Total Container Management, achieve unparalleled visibility throughout the entire journey.

End-to-End Visibility Platforms
Plan
The standard process of forecasting to ocean carriers is a highly manual, time-consuming process that can be disrupted by a number of factors such as port congestion, delays, severe weather, customs regulations, or unexpected events.
Carrier Allocation was developed with the largest shipper in the world. Now the platform is available to any shipper who would like to bring efficiency to their ocean management.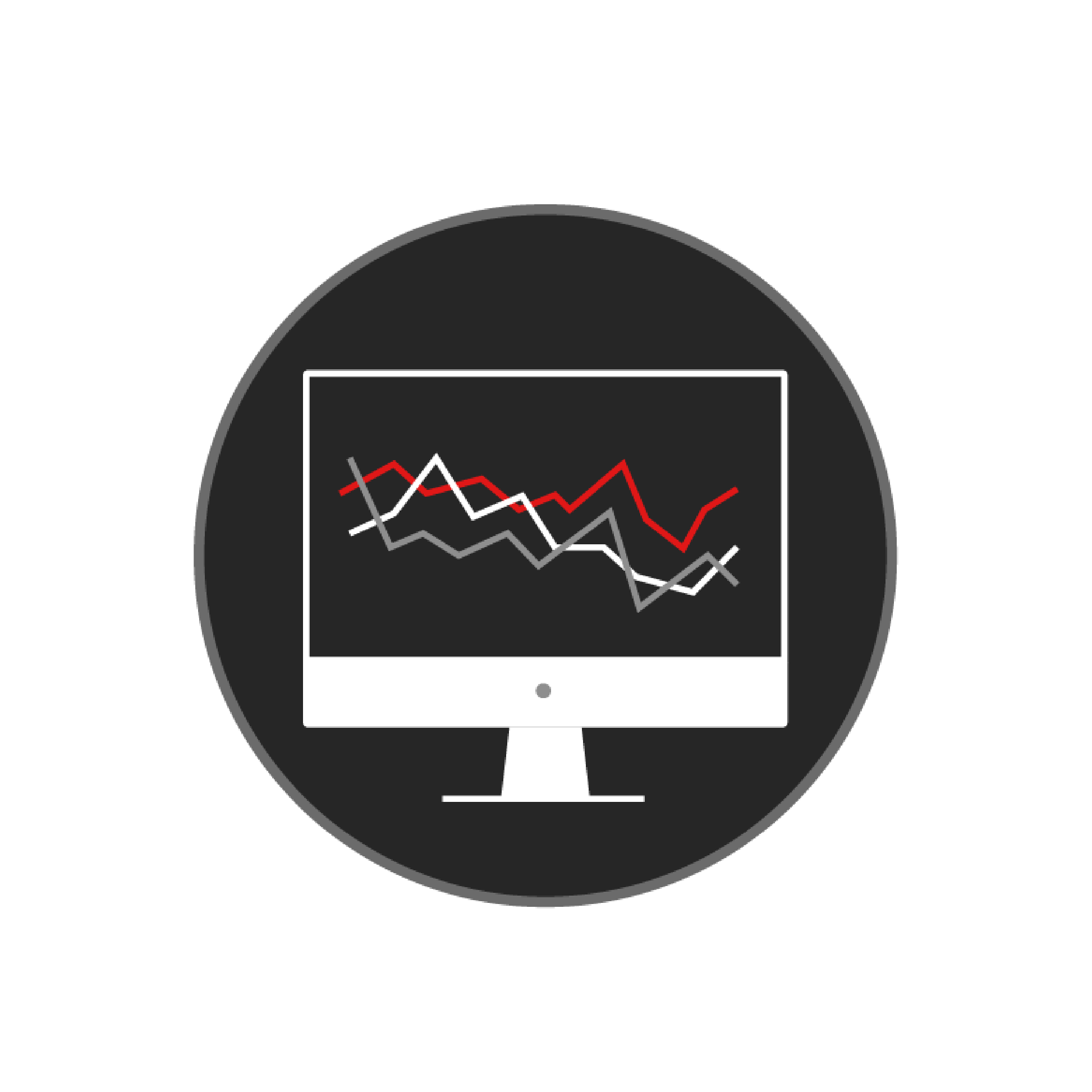 Book
Traditional logistics is inherently reactive. Having the ability to adapt to unforeseen changes in your order process will help you avoid delays before they happen.
Order Management applies technology and the expertise of our network to optimize your supply chain and successfully adapt as needed. If you know what's happening across your supply chain, you can solve issues before they cause a disruption.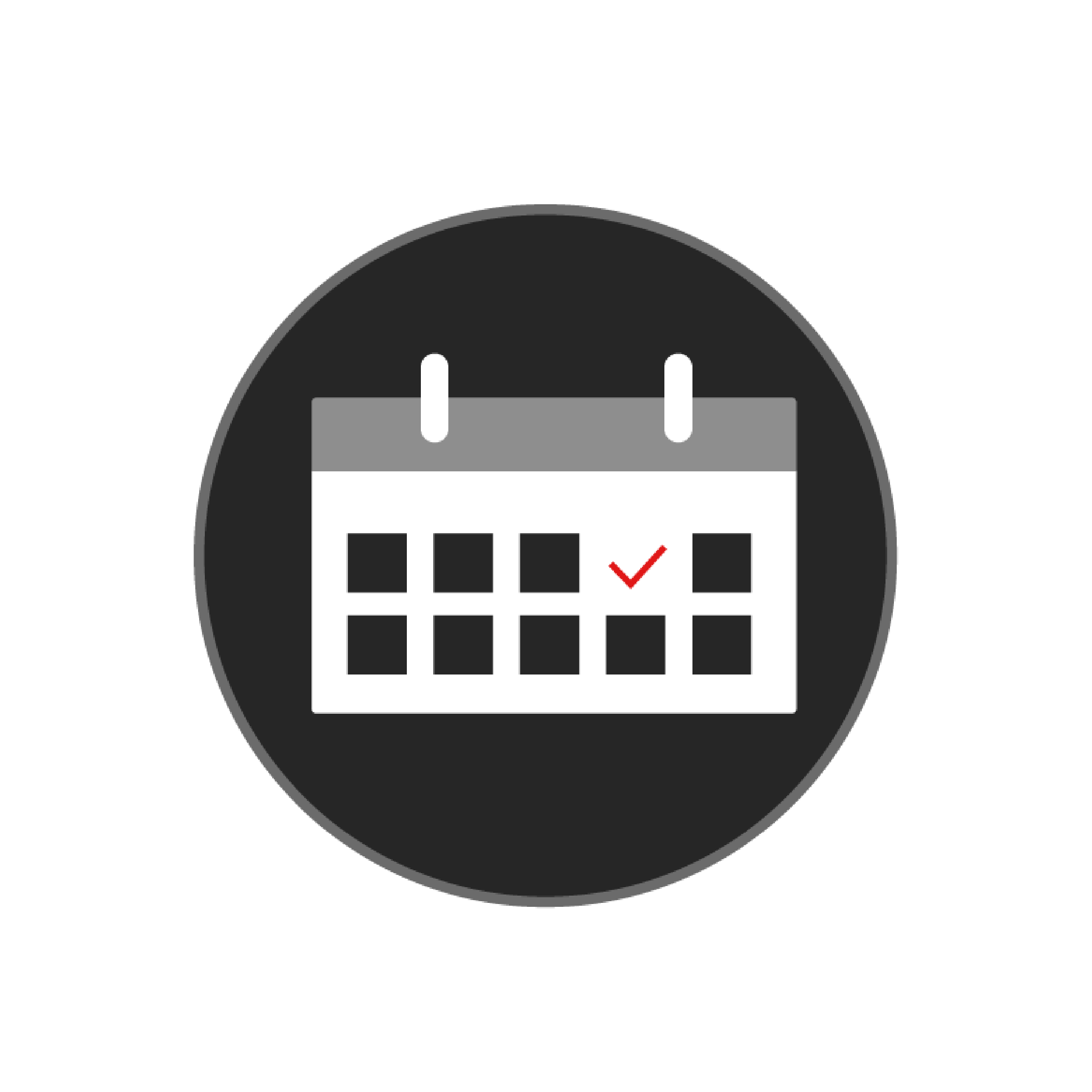 Deliver
Delivery Management utilizes a centralized team, which manages a common platform of end-to-end delivery-related data according to measurable business rules.
This team draws upon Expeditors' core expertise of managing customer orders, carriers, and third-party service providers.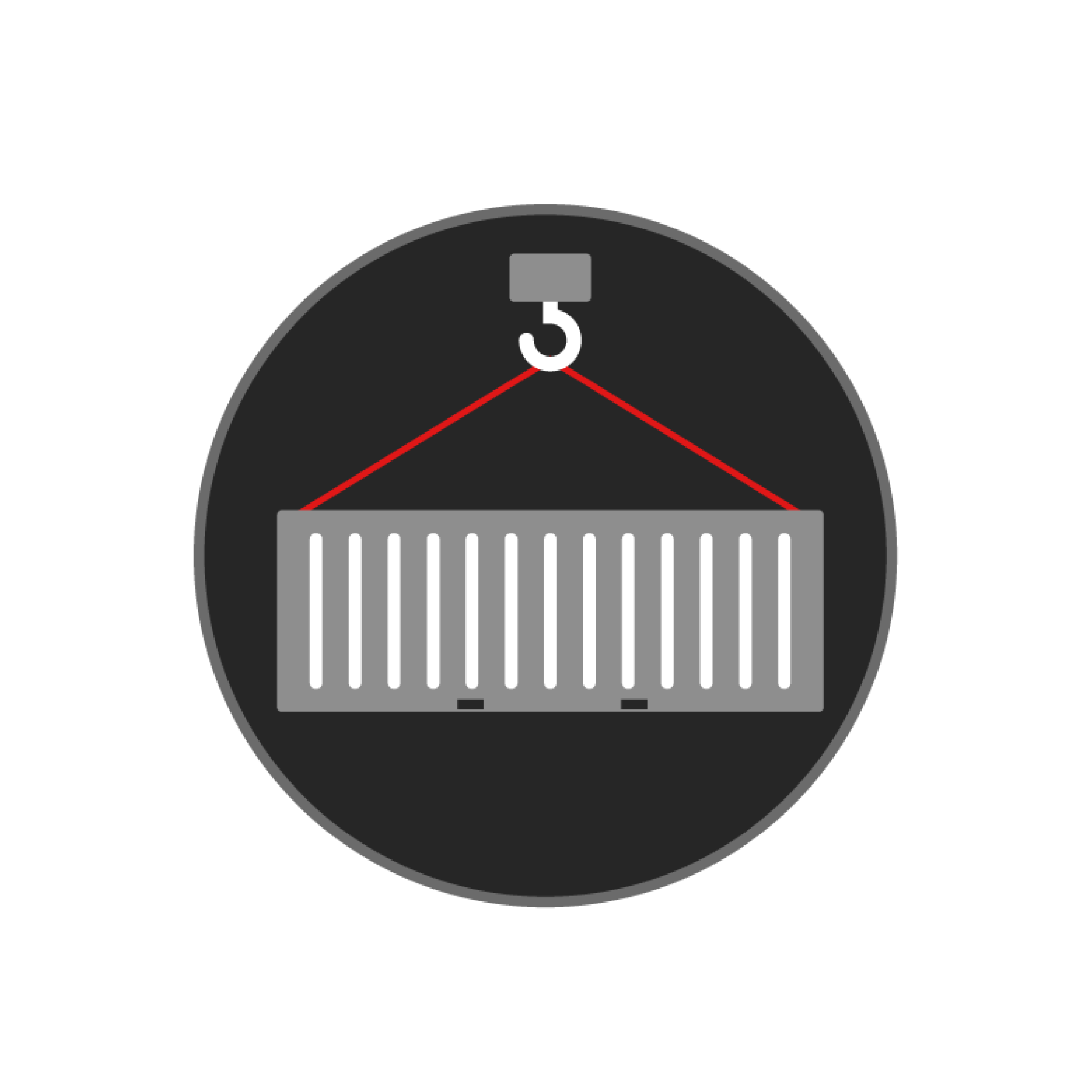 How These Services Work Together
case
Carrier Allocation ensures goods are arriving where they need to be, when they need to be. Order Management manages shippers' vendors and bookings at origins. Shippers have planned optimally; origins then book as planned ensuring goods will arrive when they need to be there. Delivery Management leverages the optimal planning and shipment information to proactively plan and schedule drayage upstream of vessel arrival to ensure efficient and timely final delivery. Connecting the plan-book-deliver activities provides visibility from origin to destination to proactively manage exceptions and identify trends.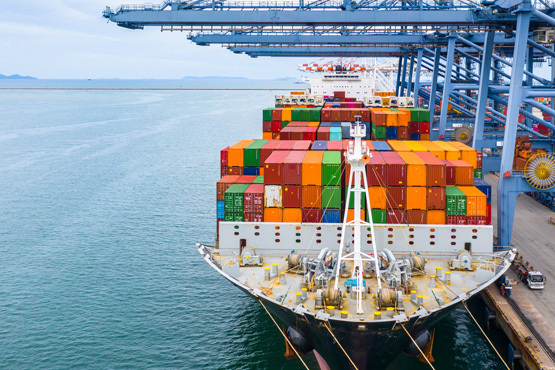 Carrier Allocation
Forecast up to 14 weeks to improve allocation awards
Keep a single source of data
Maximize BCO allocations
Improve BCO commitments
Mitigate risk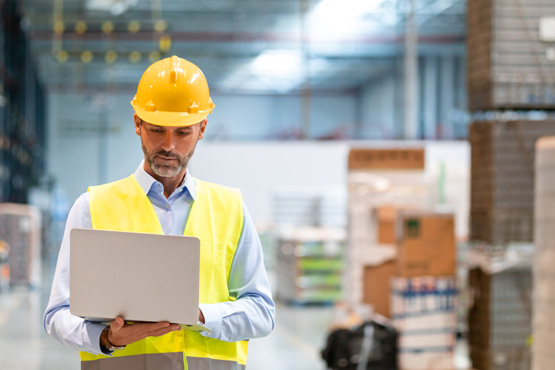 Order Management
Implement business rules to create upstream visibility & control
Drive vendor consistency
Address performance concerns
Leverage PO & shipment source data throughout end-to-end processes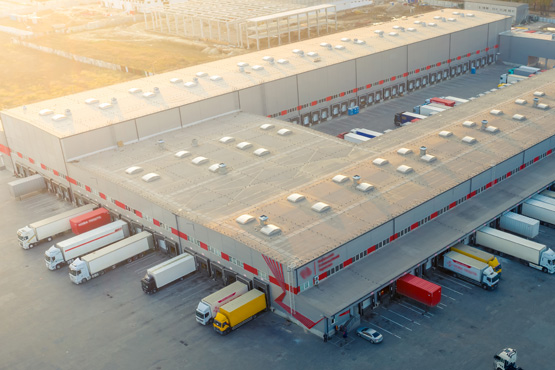 Delivery Management
Prioritize inbound deliveries
Eliminate manual tracking
Improve carrier performance
Reduce/eliminate storage
Data Privacy
case
All Expeditors software applications adhere to strictly enforced security protocols. All data is private and exclusive. Access to the platform requires user authorization. We understand that when it comes to business, privacy is of the utmost importance. That's why we've made sure our platform is completely secure and confidential - so you can rest easy knowing your data is always in good hands.