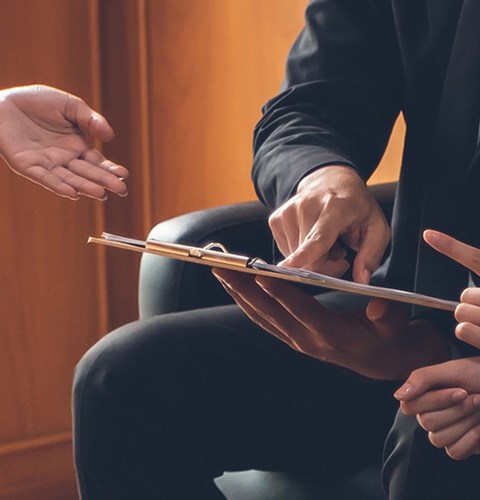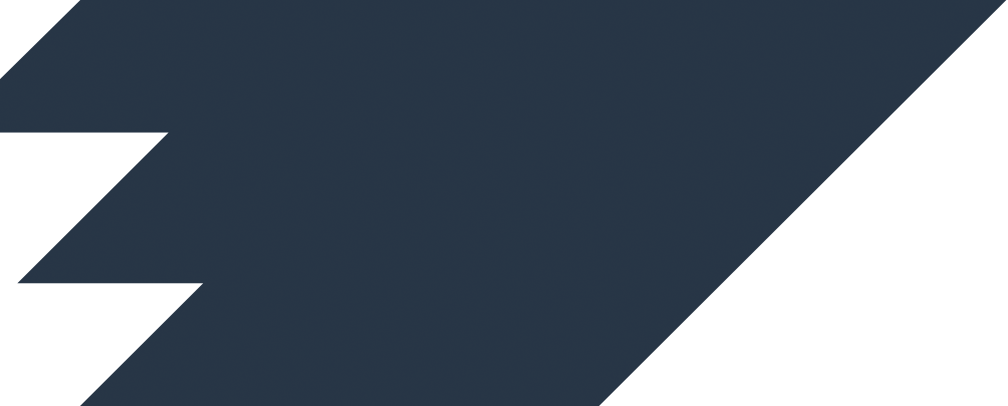 You'd be surprised how far we'll go for you
case-study
At Expeditors we pride ourselves on acting as a partner for our customers. In the logistics industry, we understand that no two companies have the same supply chain. So we work to fully understand each customers' needs, and then build customized, global solutions just for them. This customer-first approach is ingrained into our culture, and is something we will never stop driving towards. 
We believe it is this customer-centric structure that has allowed us to succeed. With each new challenge our customers face, we have taken it on together, growing and improving year after year.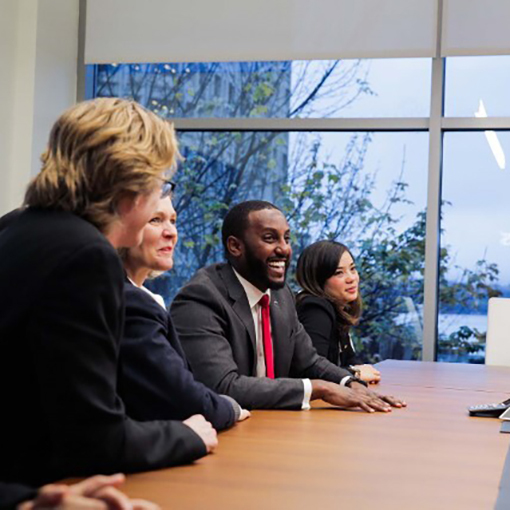 Dedication
30 Years of Partnership
A strong partnership doesn't happen overnight. It takes time, close communication, and hard work. We are fortunate enough to have been partnered with a great corporation such as Walgreens for over 30 years. Out of this relationship, we have seen breakthroughs and advancements for both of us that neither thought possible. When companies are working towards the same goal, it is amazing to see what can be achieved.
Thank you to Walgreens for 30 great years, we look forward to many more years together. 
Watch the video to learn more.
View more customer testimonials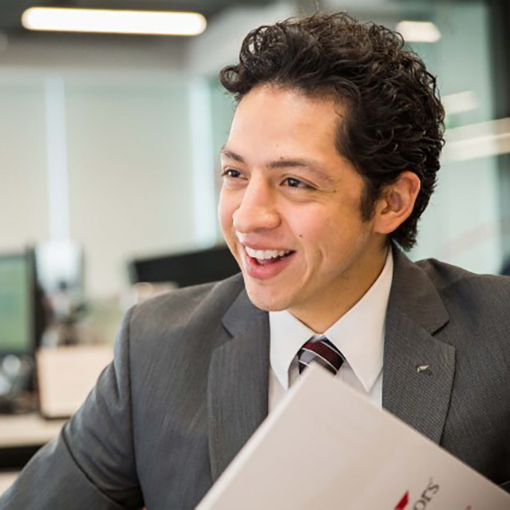 Passion
Get time back to do more of what you love
Our customers are passionate about what they do, and at Expeditors we are passionate about helping them do what they love.
Time spent worrying over your supply chain is time that could have been better spent elsewhere. For MTM Robotics, they would prefer to focus on building robots than tracking their shipments. Our friends at Cargo Signal worked with MTM Robotics to get allow them to focus on what they are great at, and leave the rest to us.
Watch the video to learn more.
View more customer testimonials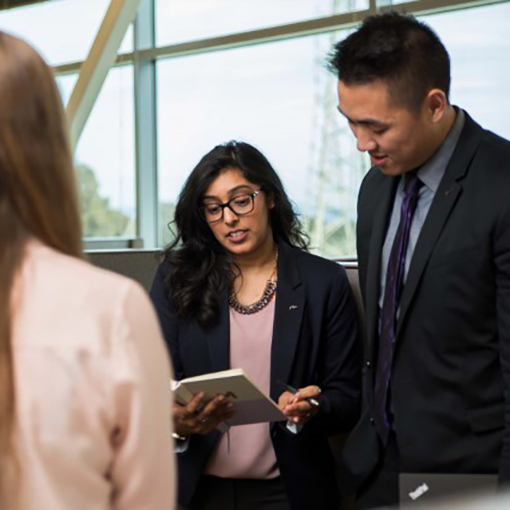 Evolution
Stay ahead of the game
No matter what industry you are in, change is inevitable. The fashion industry is no exception, and changes are happening constantly. You need a partner that can adapt to those changes seamlessly, to keep you ahead of the game.

The Kooples, a major French fashion-brand, needed a partner that could keep up and evolve along with them, keeping their customers happy. Learn more about their customized solution.
View more customer testimonials