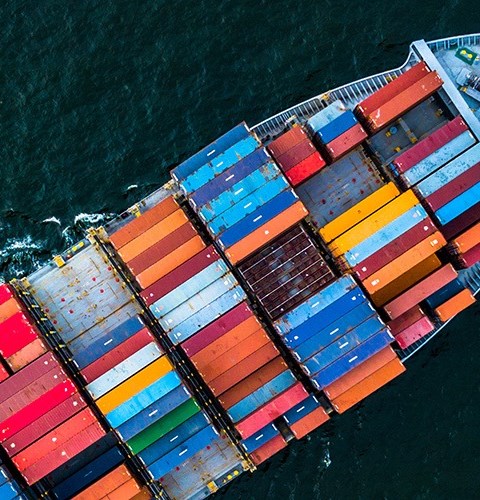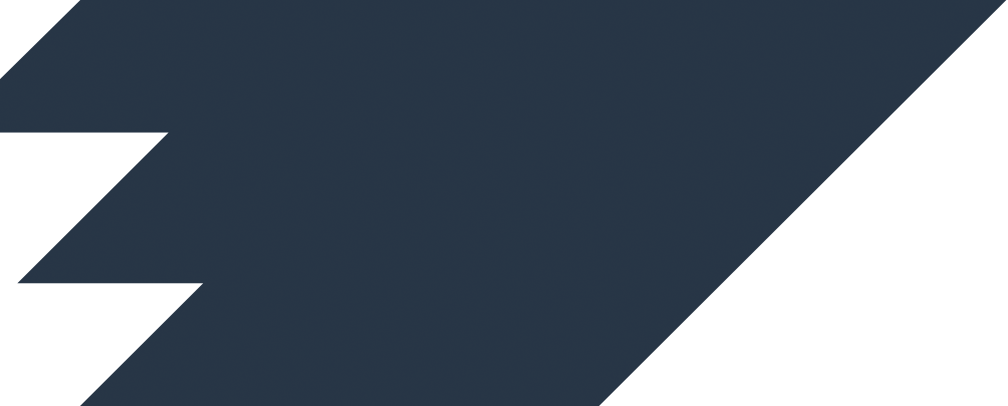 You have options
Expeditors offers a variety of LCL solutions to help you achieve predictability and reliability within your supply chain. And you might be surprised to find that it's not always an air vs. ocean decision, sometimes what you need might be something in between.
There is a whole range of possibilities for getting your cargo where it needs to be. A solution that meets your exact needs exists.
Find out what will work best for you >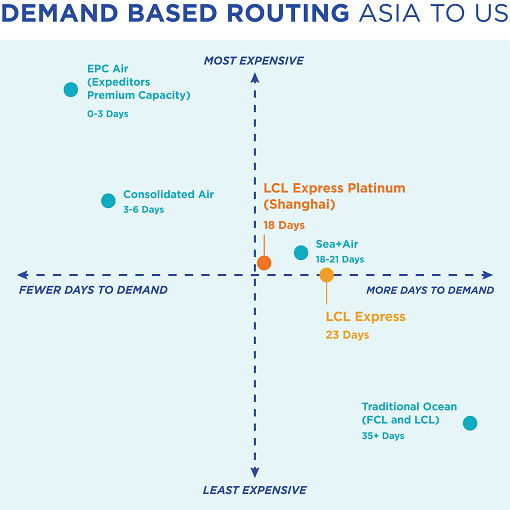 Choose your path
With over one million cubic meters moved each year on Expeditors' Ocean Bills of Lading, 300 fixed weekly schedules, and 40,000 individual lanes, we are certain you will find the LCL service that meets your needs.
Learn more about Expeditors LCL Suite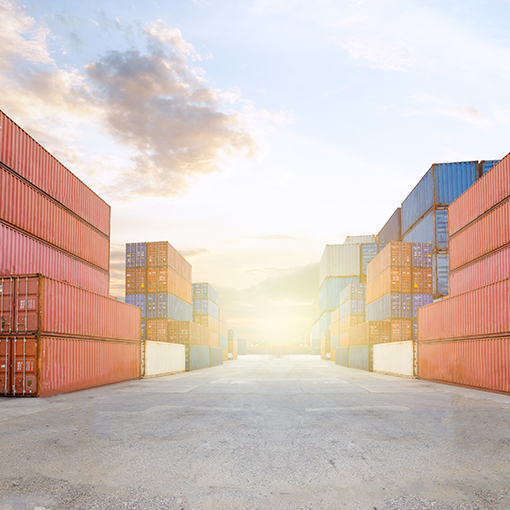 What is Less than Container Load?
With multiple moving parts, Less than Container Load shipments can be overwhelming and intimidating, but they don't have to be.
By using our own consolidation and having fixed weekly sailing schedules, LCL becomes an asset to your supply chain. 
Get to know LCL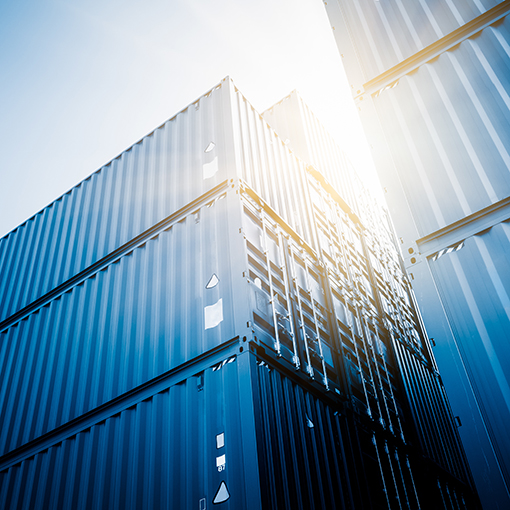 Tackle the issues of LCL
Less than Container Load shipments tend to bring forth concerns due to their many touch points and moving parts. We understand the hesitation, and we pride ourselves on providing a consistent, transparent, straight-forward, and compliant service.
Here are the five biggest LCL shipment concerns and how we mitigate them.
Top 5 LCL Concerns