Global Transcon Retail Services
case
Multimodal, domestic and intracontinental transportation and delivery services offered around the globe. 
 For over 40 years, Expeditors has managed supply chains for retailers and brands worldwide. Expeditors specializes in performing value-added, white glove, and time definite services to ensure merchandise is picked up, handled securely, and delivered on time. These services, in addition to domestic air, ocean, and rail shipments, as well as cross-border ground transportation are what we call Transcon.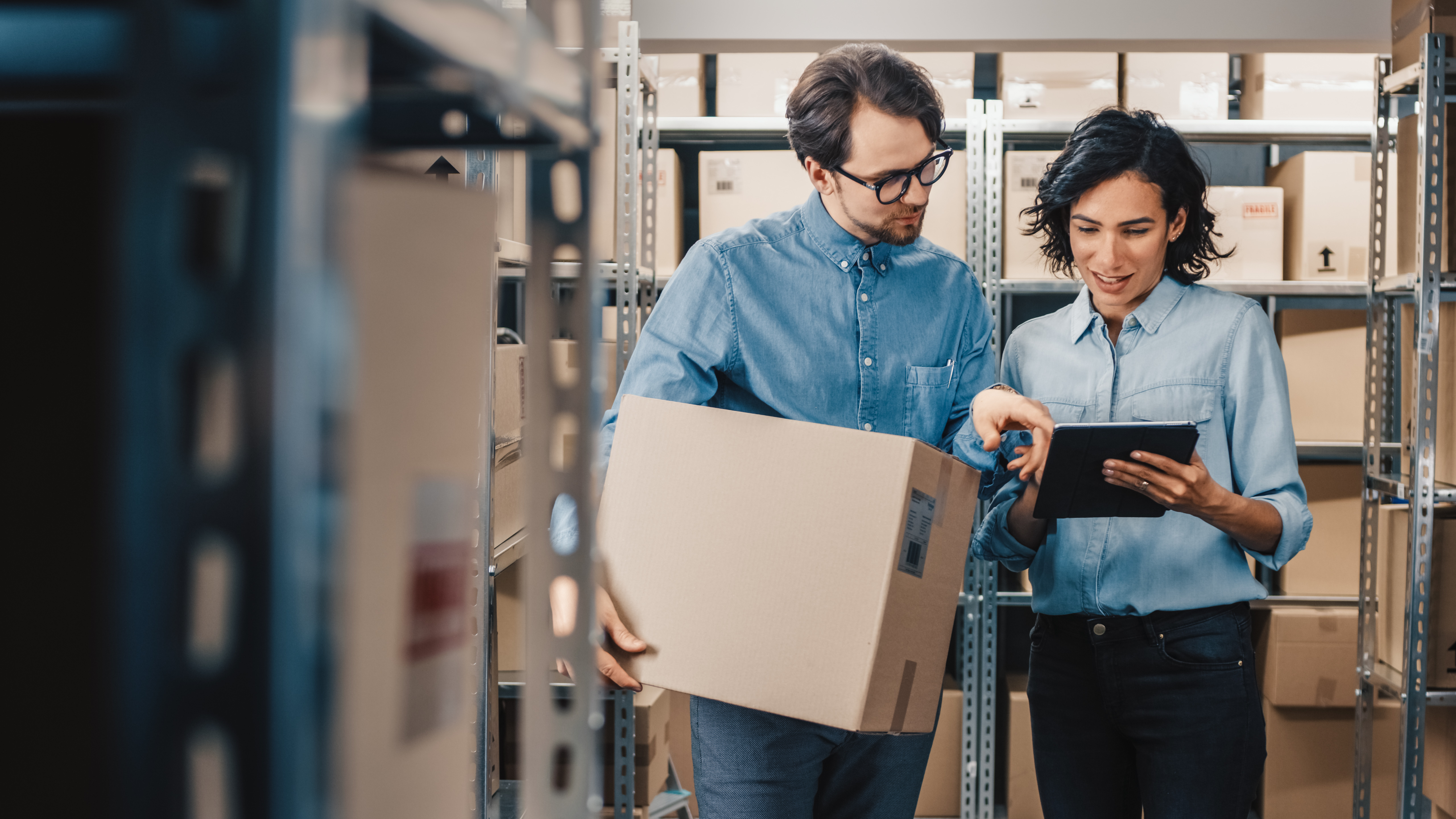 Retail Services
Expeditors is one of the world's leading logistics providers, supporting many of the world's leading brands. We understand what it takes to deliver branded merchandise securely, on time, and at a competitive cost. Services include:
White glove
Time-definite and secure transportation
Inside pickup and delivery, with additional labor
Appointments, including before and after store hours
On-site crating, assembly, installation
Packing and debris removal
Communication and coordination with store teams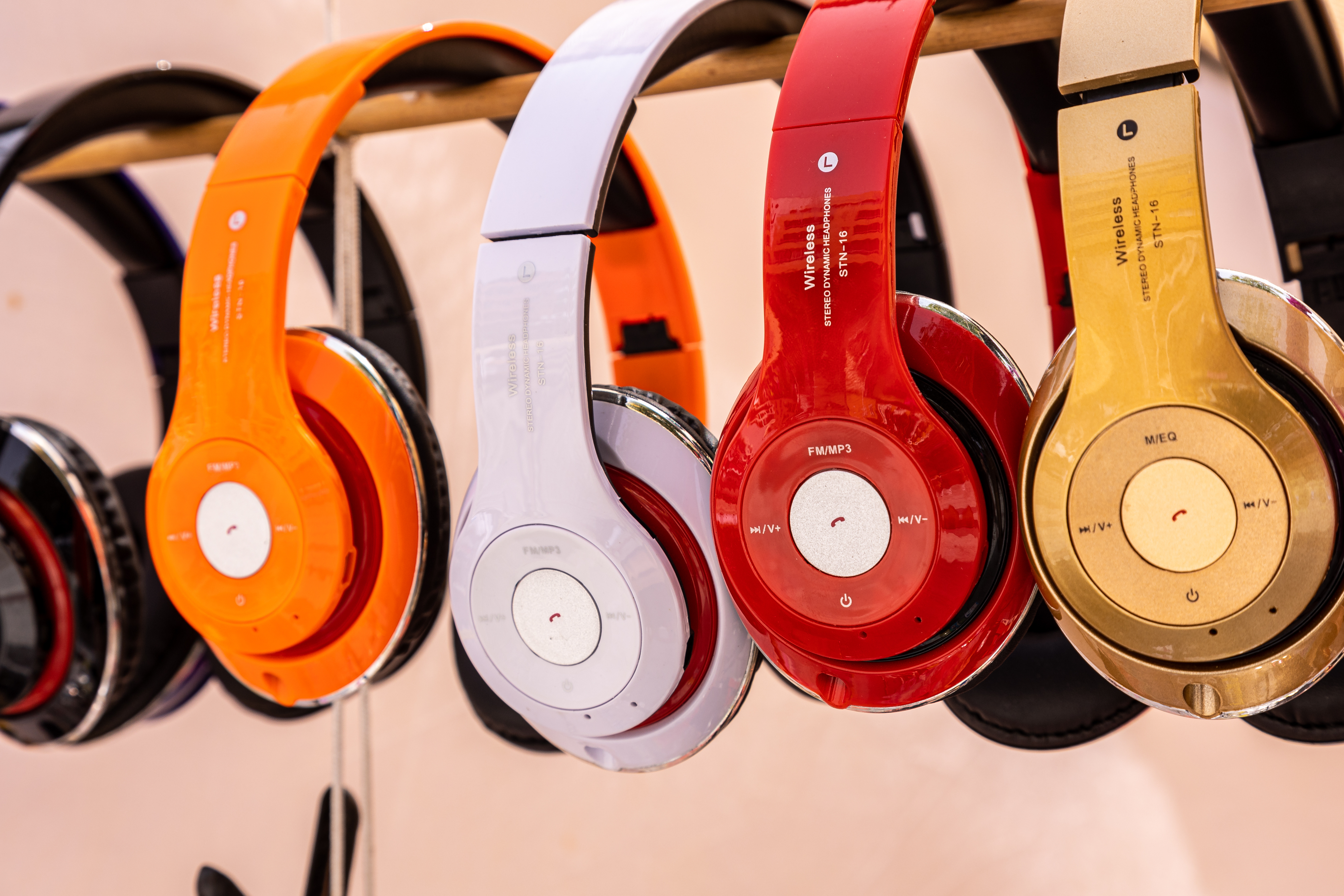 Fixtures & Displays
Expeditors seamlessly links your businesses to customers, allowing you to rely on our supply chain expertise when creating timelines and budgets for new store openings, seasonal promotions, and product rollouts. We understand the critical nature of meeting delivery deadlines and ensuring the integrity of the fixture or kiosk while not disrupting store traffic.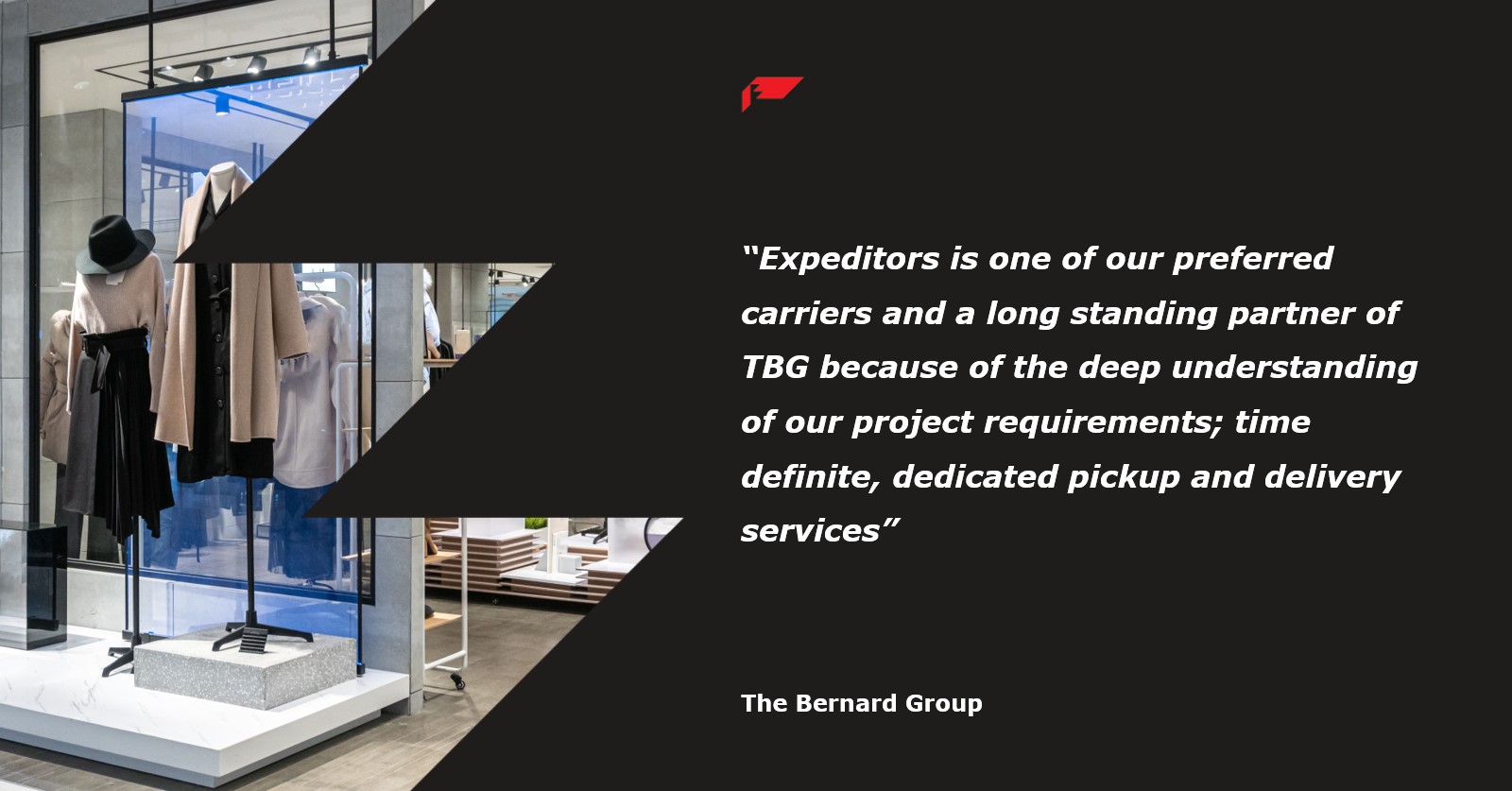 The Bernard Group, an industry leading fixture and display manufacturer, approached Expeditors to work on a dedicated pickup and accessorial delivery service project. Our white glove expertise allowed us to fulfill their project requirements in a timely manner with high level coordination and tailored solutions.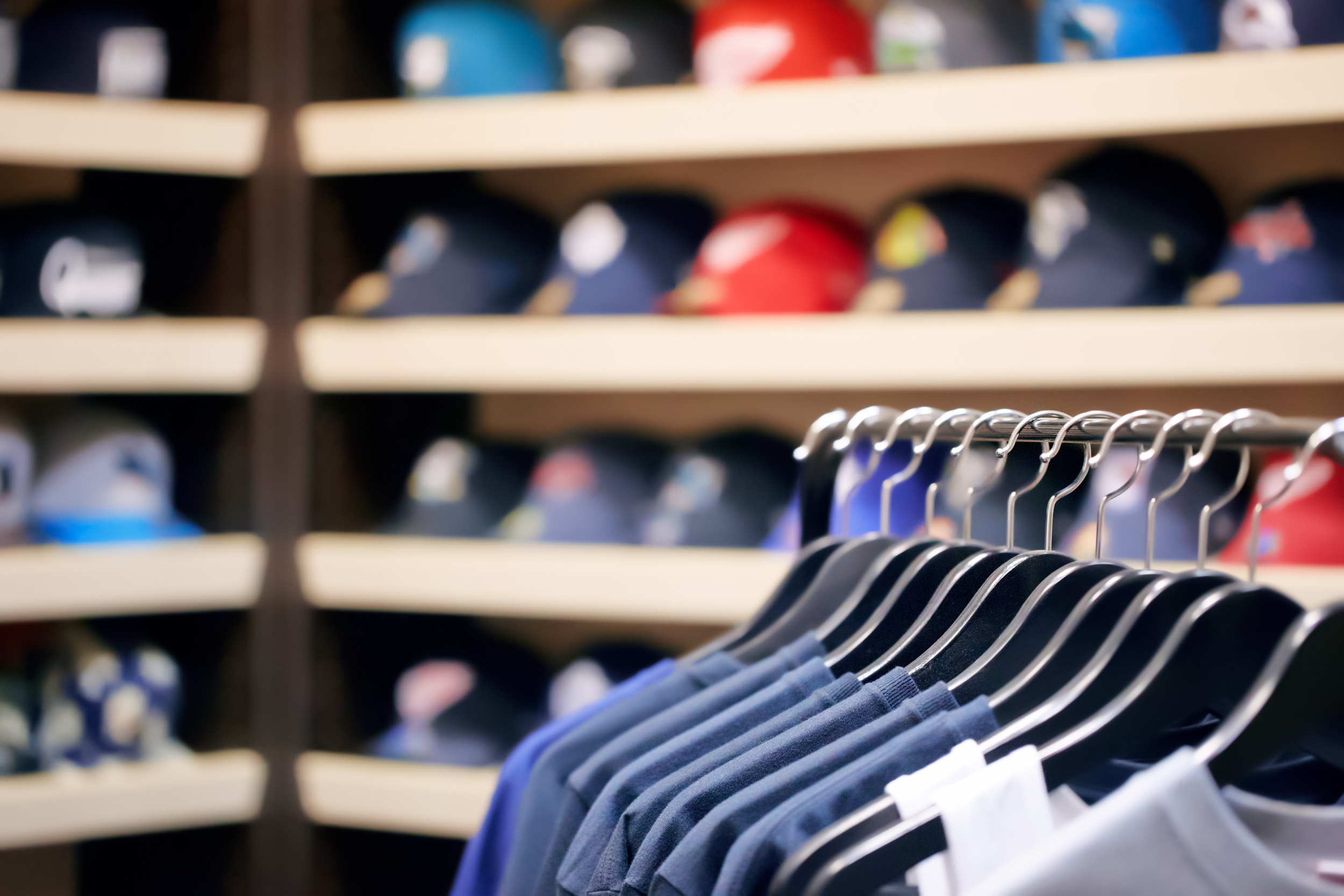 Store Replenishment
The transportation function connects the store to its merchandise. Store replenishment programs allow retailers to quickly decide which items get delivered and when. Our solutions allow store managers to optimize and adjust the flow of product into stores based on their individual needs.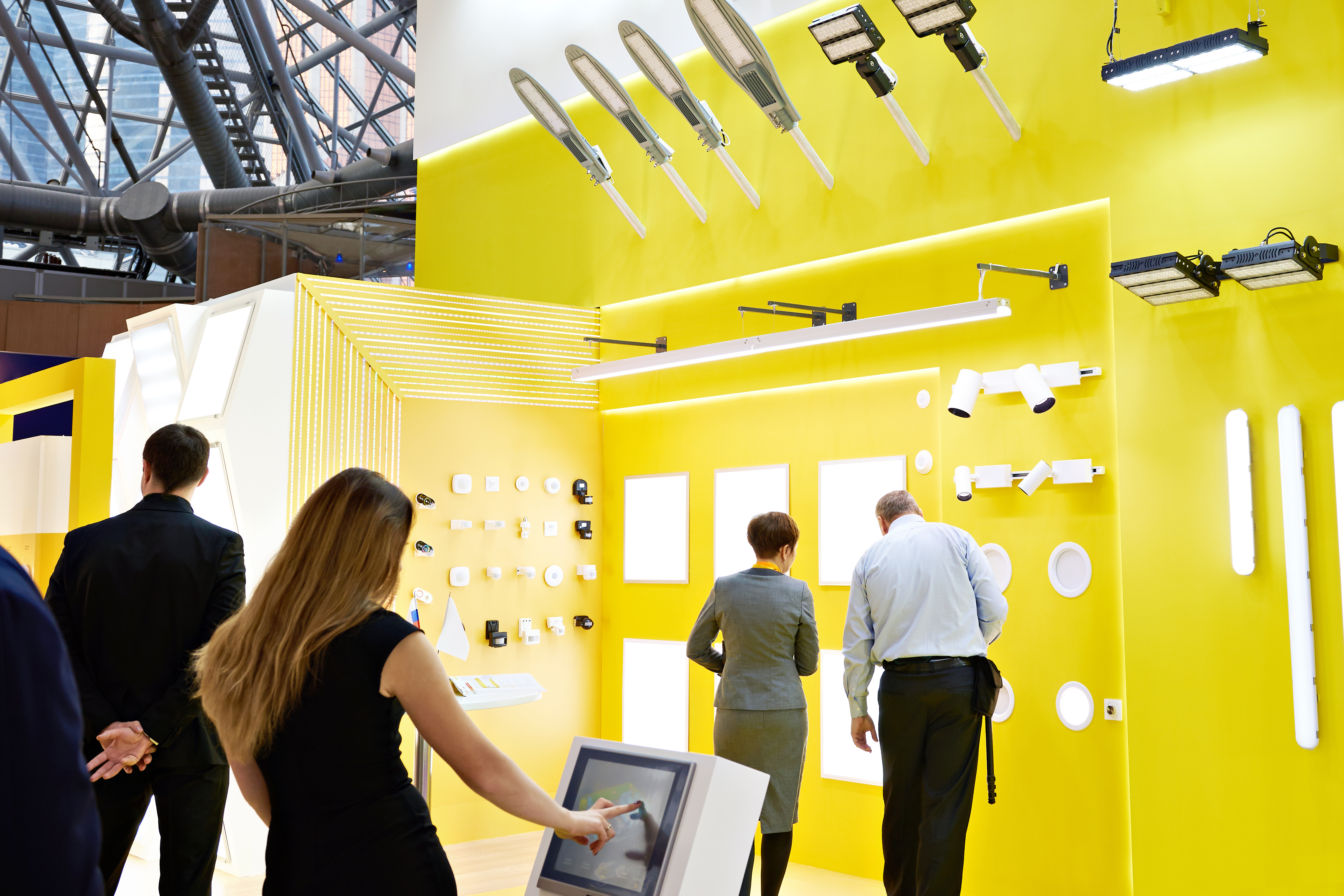 Tradeshows & Special Events
The coordination and communication provided by Expeditors in support of trade show events make the logistics management of each show hassle-free. We have the knowledge, experience, and flexibility required to support trade shows and provide a reliable and consistent solution that you can depend on.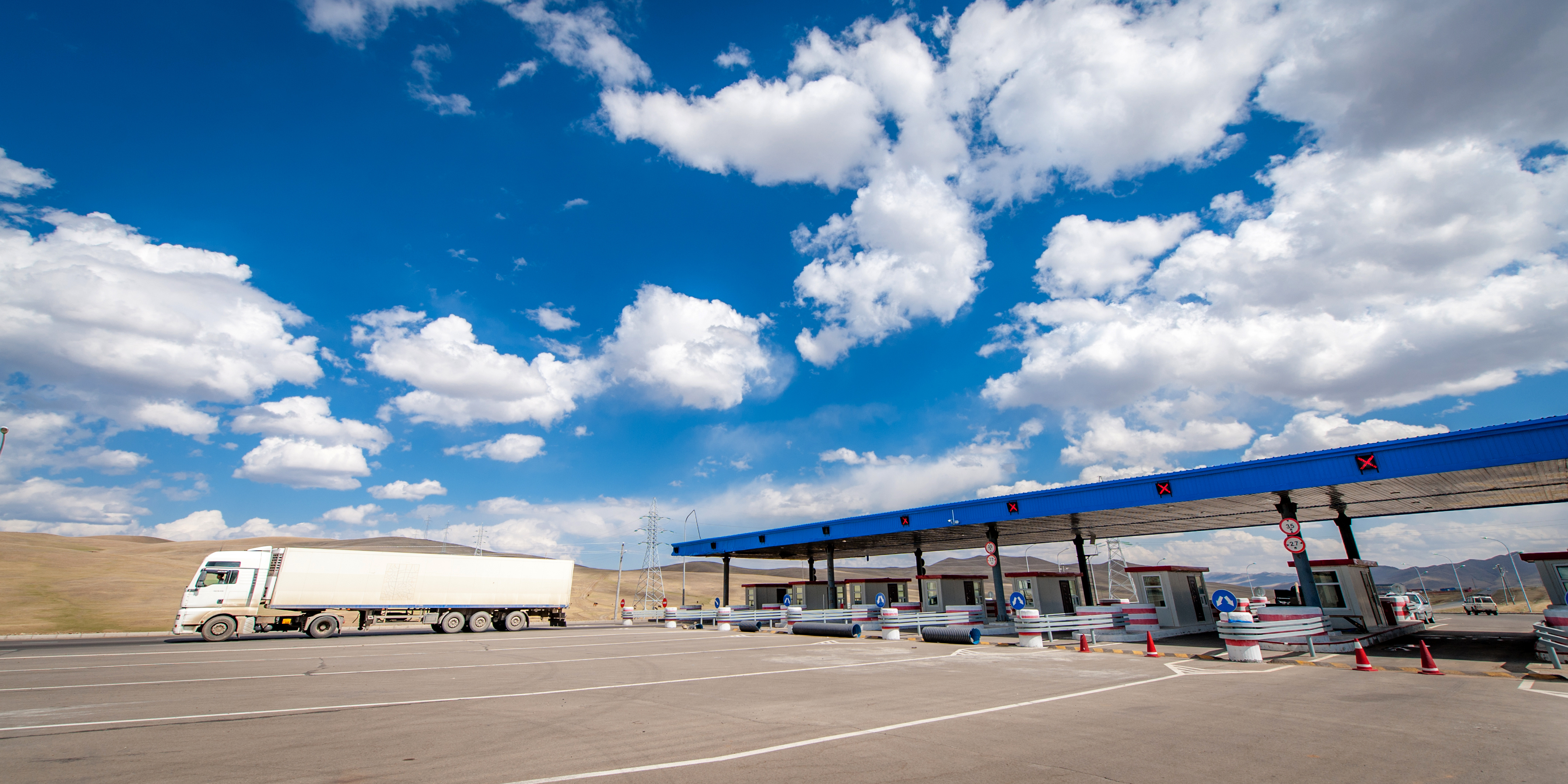 Cross Border Services
Expeditors' Transcon cross-border solution provides end-to-end, door-to-door service that integrates transportation, customs brokerage, and risk management while managing cargo flows via our secure, gated yards and cross-docks at each border crossing.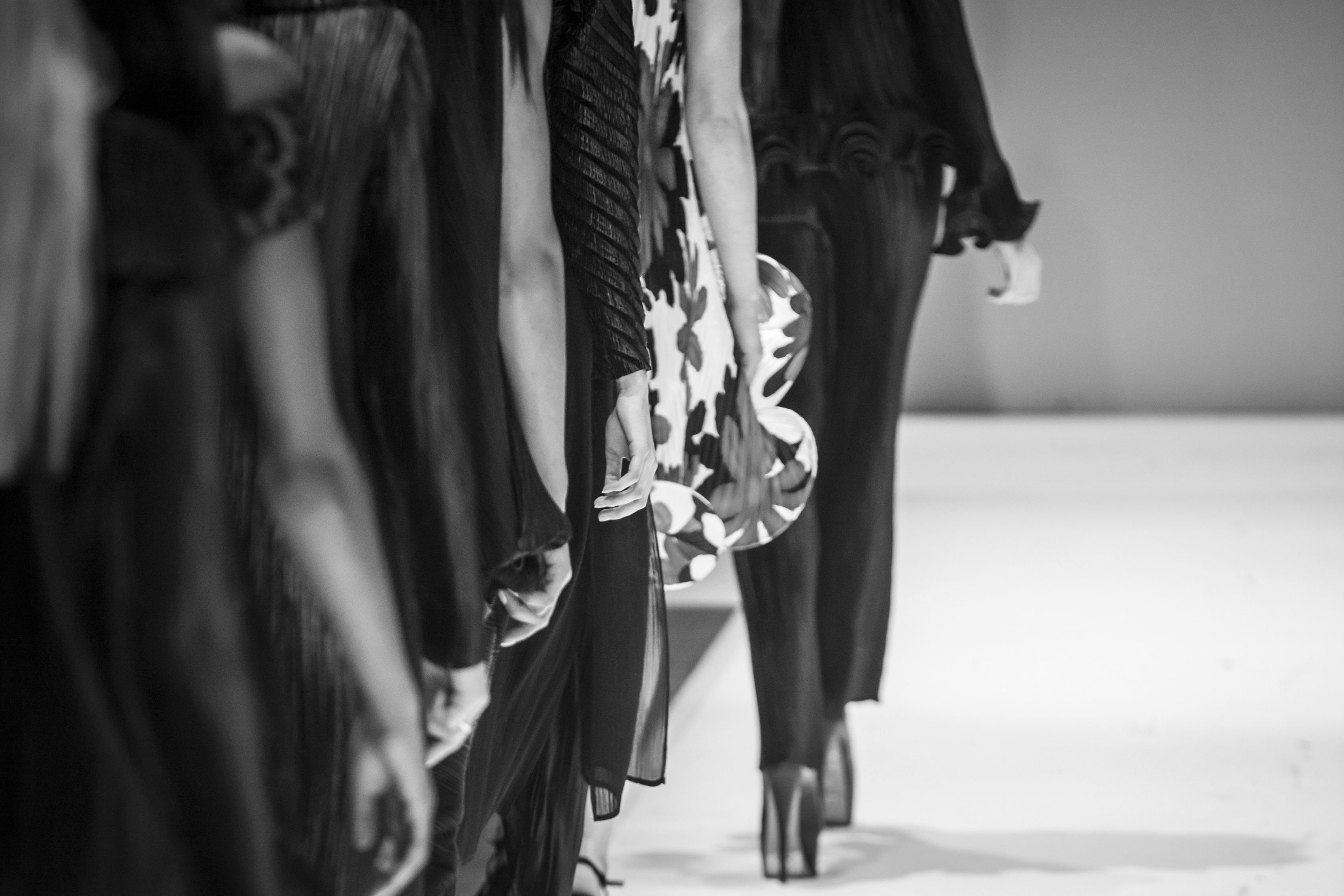 Fashion Critical Logistics
When timing is essential, speed and reliability are invaluable. Expeditors Fashion Critical Logistics provides time-critical solutions curated specifically for the world's leading brands. Whether it's a runway show, store remodel, photoshoot, or press event, we'll deliver your branded merchandise securely and on-time, all while upholding your brand reputation.
Watch the video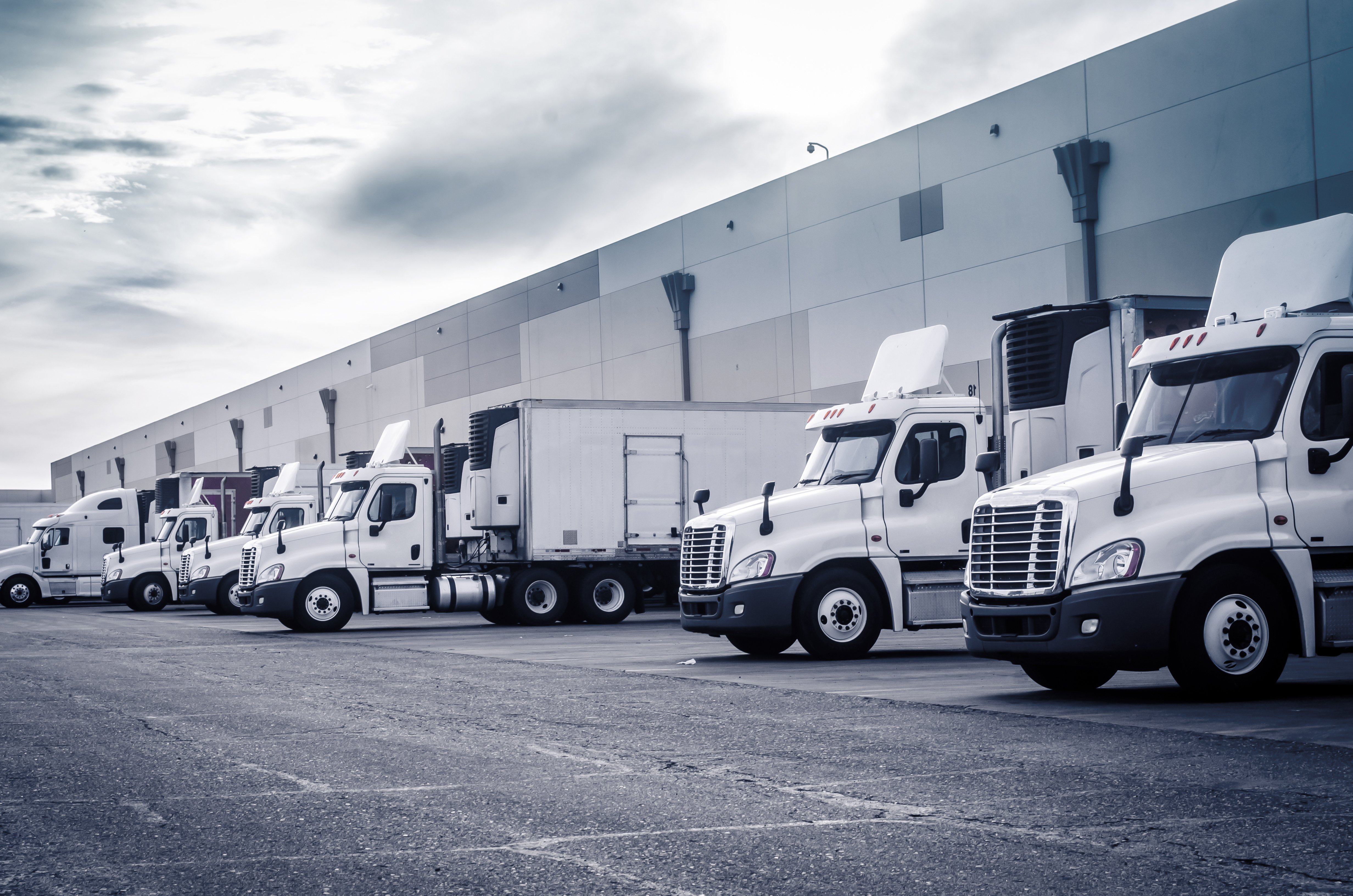 Wholesale DC Deliveries
Delivery requirements continue to tighten as retailers work to lower costs, reduce inventory and speed the flow of goods. Expeditors extensive experience delivering to major retailers can help improve OTIF compliance and on-shelf availability thereby minimizing penalties.
Sustainability
case
We believe in the pursuit of environmental quality and taking care of the environments in which we operate. Our goal is to make a positive difference through our own operational footprint and our partnerships with customers and service providers.
We analyze many of our customers' supply chains and recommend ways to reduce costs and carbon emissions through options such as modal shifts, reducing distances traveled, energy-efficient equipment and freight consolidation to utilize transportation assets more efficiently.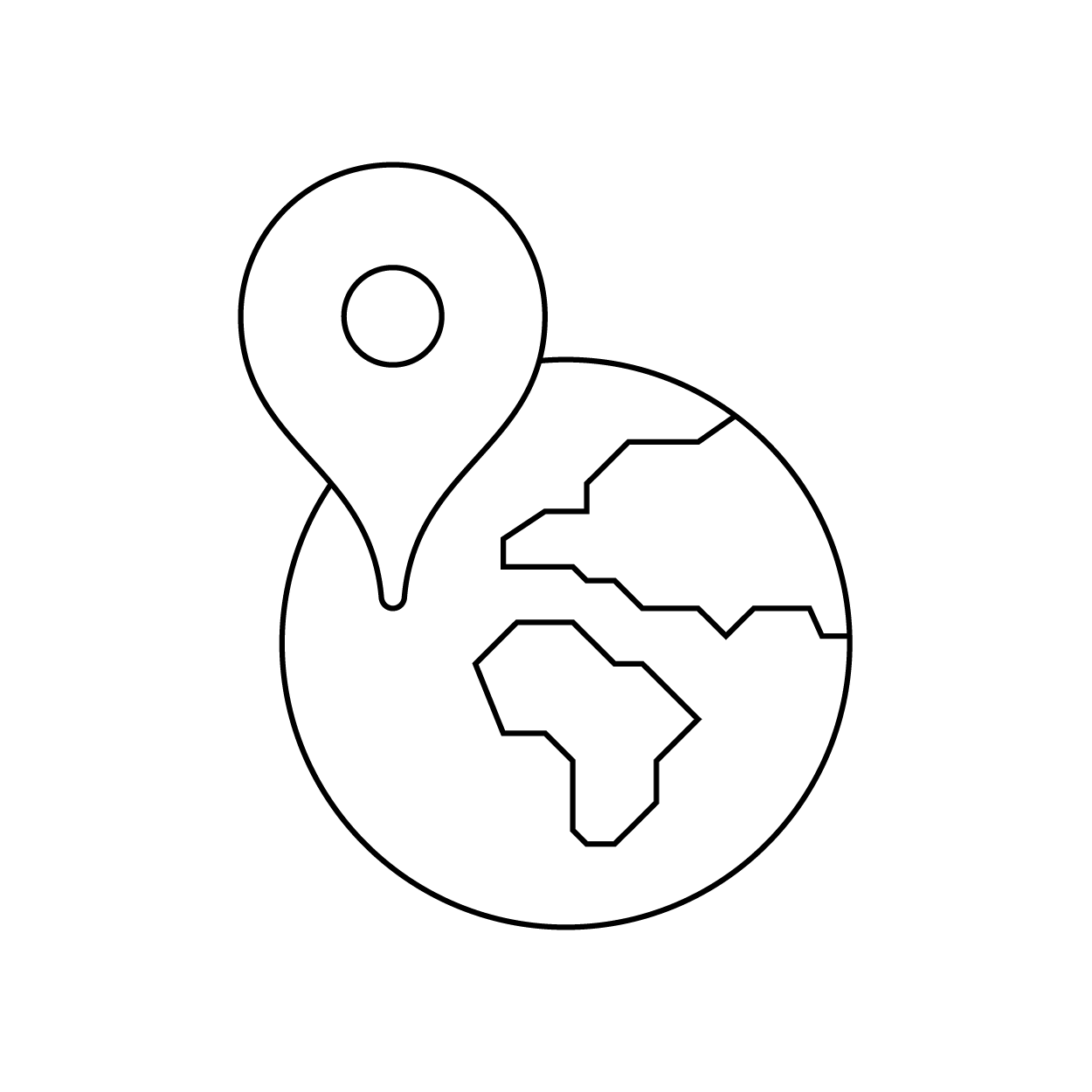 Targets
case-features
We will set ambitious sustainability related business targets that are material to us, grounded in science and data.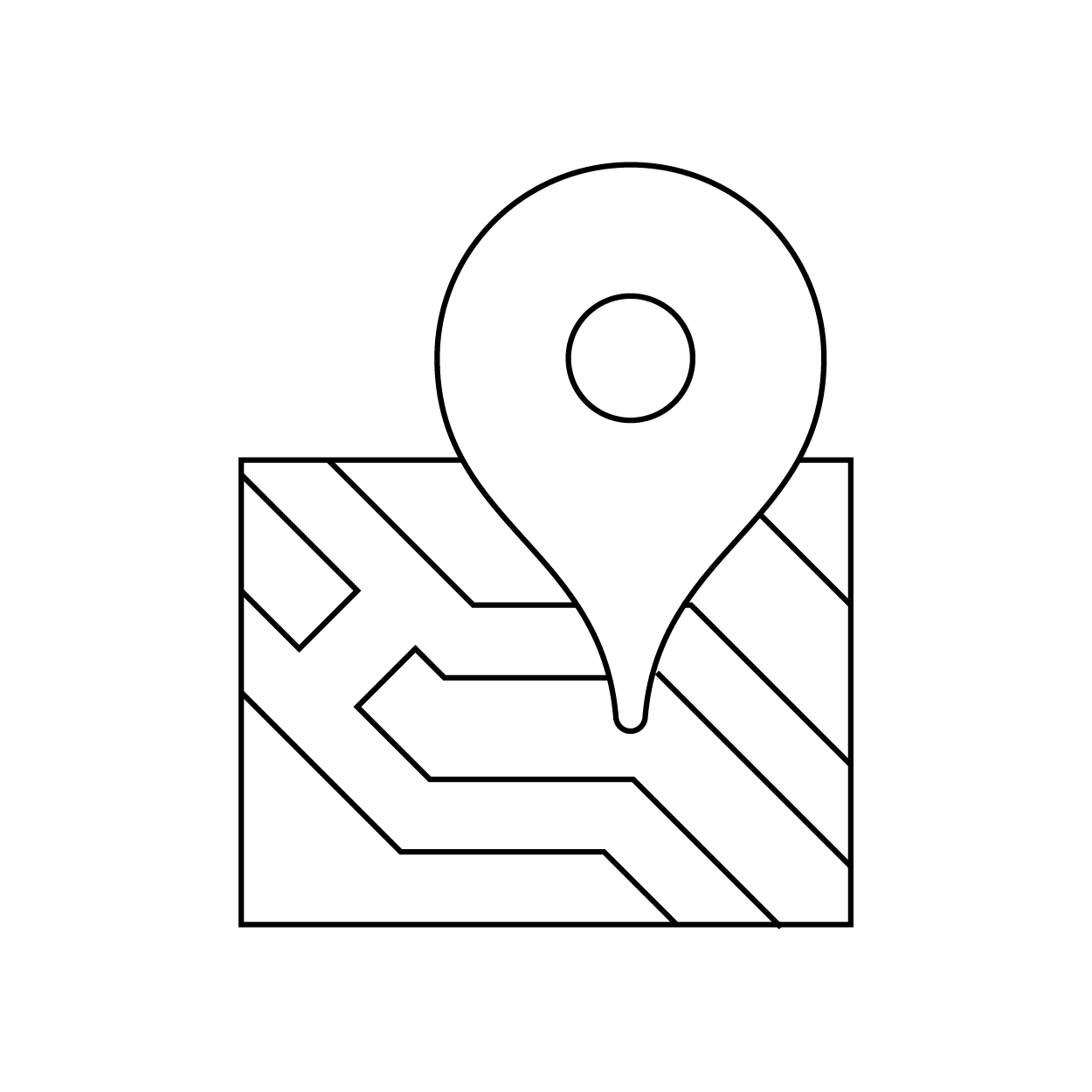 Service Providers
case-features
We will continue to foster partnerships with service providers that have strong environmental attributes.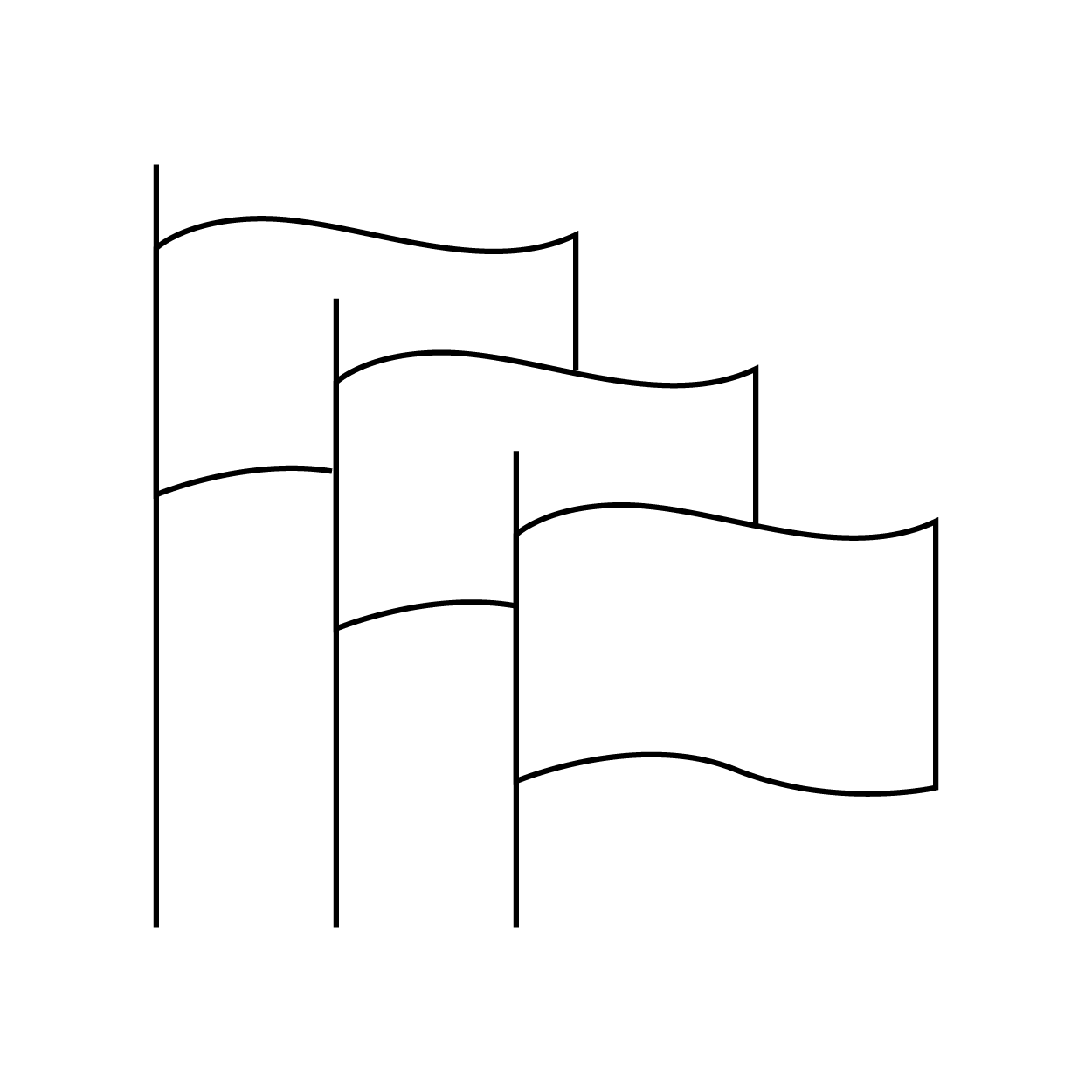 Verification
case-features
Expeditors will begin the process of 3rd party verification for our carbon emissions data.