White Glove Services
case
An all-inclusive end-to-end network designed to deliver unmatched visibility, execution, flexibility, responsiveness, and reliability. Our specialized services go above and beyond the dock. Expeditors arranges for timely retrieval or delivery of high value products, custom packing and crating prior to delivery, on-site setup or removal of equipment, as well as unpacking and debris removal.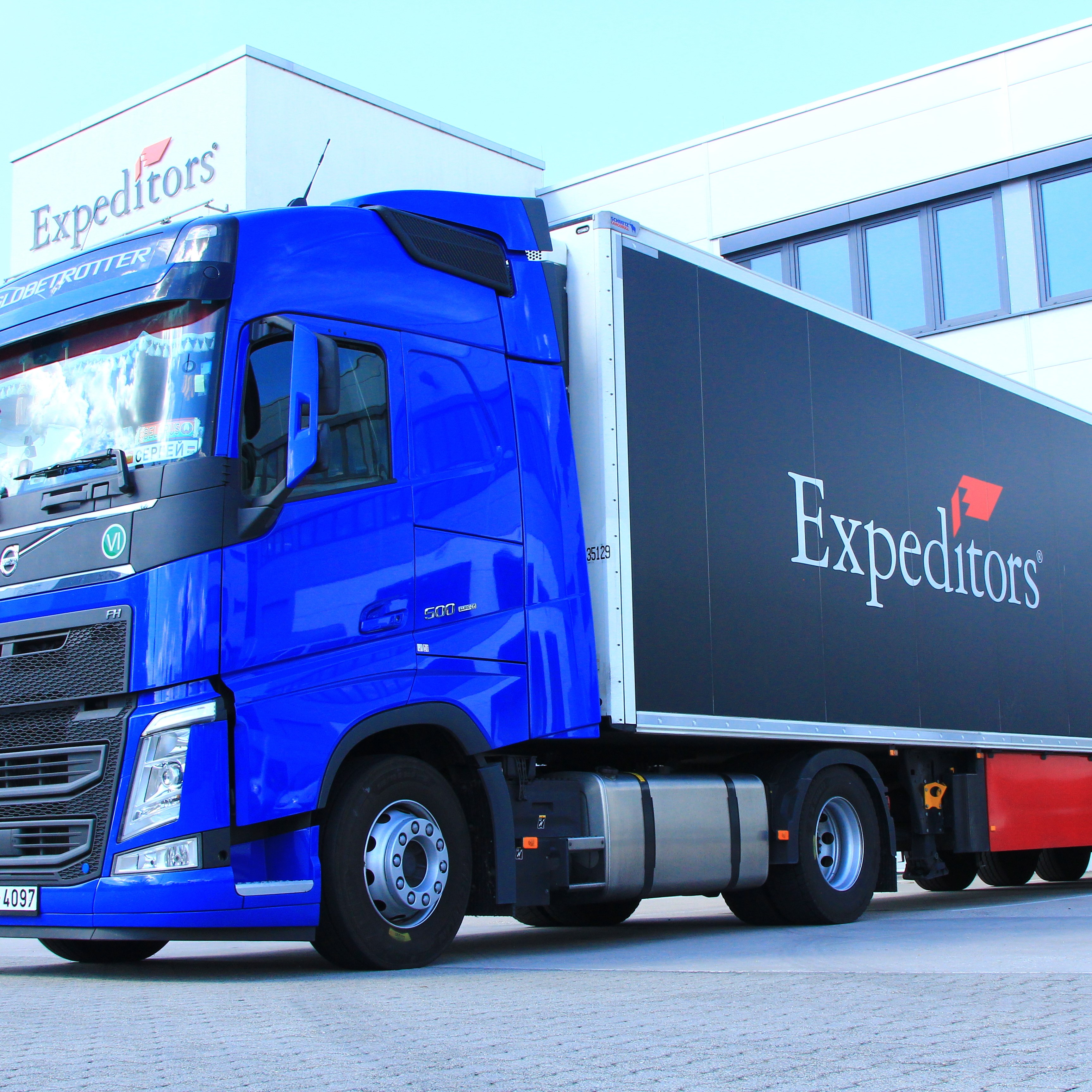 Our Services
We recognize that every industry is unique and therefore tailor our White Glove solutions to meet the individual requirements of your product. We provide our customers with a one stop solution for all of their high value needs.
White glove shipments tend to include high-value or sensitive products that could need:
Time definite pickup, transportation, and/or delivery
Higher levels of coordination, including appointment times
Inside pickups or deliveries with additional labor
On-site crating and uncrating
On-site product assembly and installation
Debris removal
Specialized handling equipment
Full safety and security PPE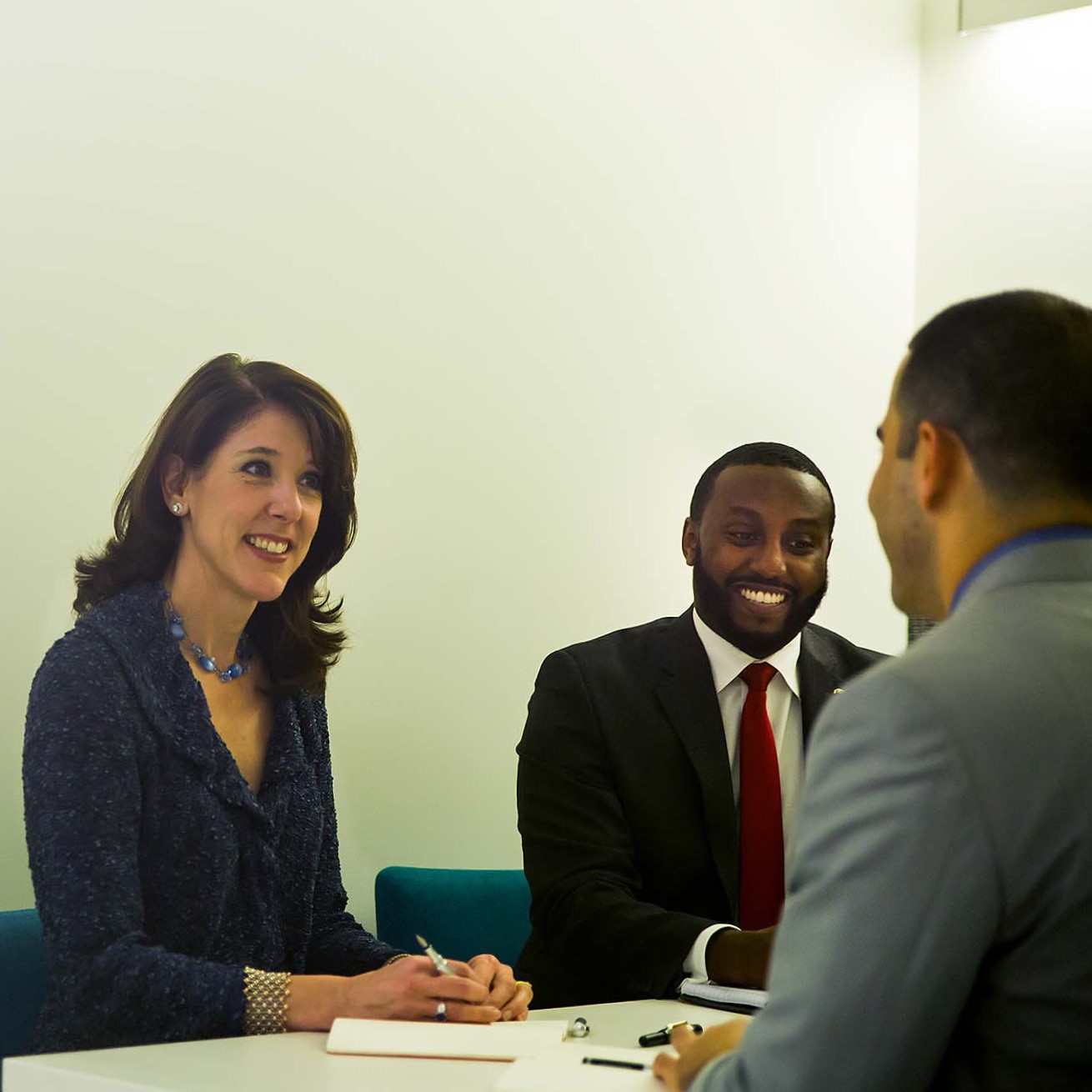 Our Customers
Customers from all industries, including technology, communications, healthcare, retail, and automotive, require specialized care for their sensitive shipments. We are trusted to perform white glove pickups, transportation, and deliveries globally for these customers and their products.
Examples include:
Server racks inside data centers
Pop-up shops in retail locations
Medical devices in hospitals and clinics
Same day delivery of automotive parts to manufacturing plants
Store openings or remodels in shopping facilities
Recovery of IT assets and equipment from various companies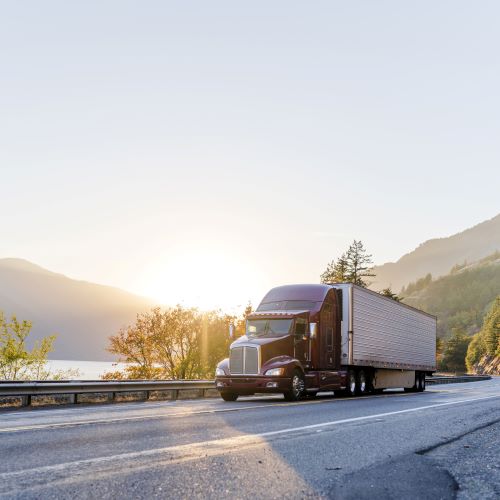 Industries We Support
Our wide range of Transcon services coupled with our global, regional, and local expertise, enable us to service our customer no matter what industry they are in.
Learn more about Industries that Transcon supports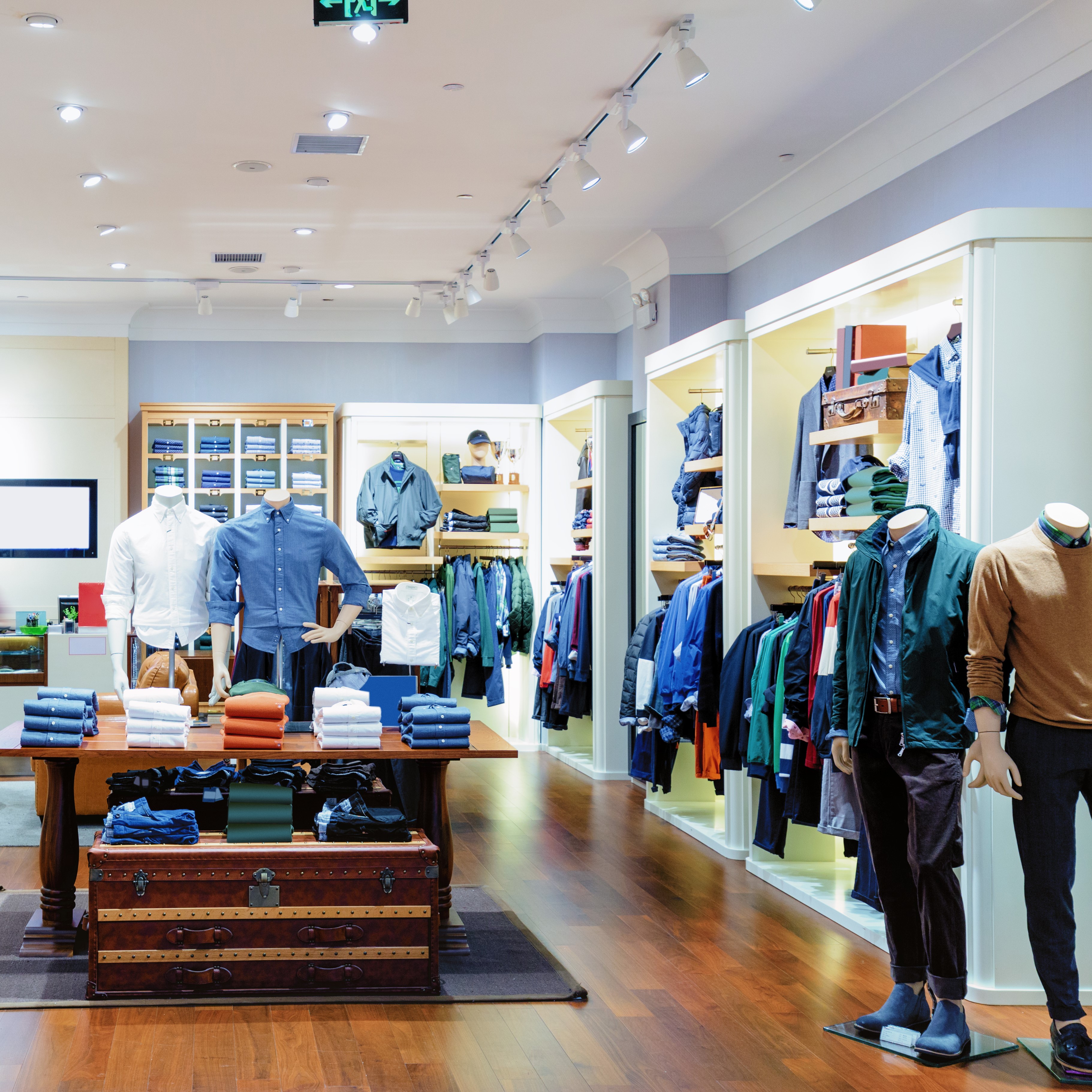 Store Fixture Roll-Outs With Transcon White Glove Deliveries
A leading store fixtures and fittings company in Europe offers a full range of services including full store installs, store-in-store deliveries and simultaneous multi-store rollouts. They partnered with Expeditors to improve service levels and elevate the experience of their end customer.
Partnering with Expeditors allowed the customer to further differentiate themselves from their market competitors.
Data center services
study
Data centers continue to create and implement newer technology to meet expanding demand. Expeditors serves critical businesses as a supply chain partner that understands the care, complexity, coordination, and security requirements to manage the transportation, delivery, and removal of valuable data center assets.