YOUR GUIDE TO GLOBAL LOGISTICS IN CANADA
case
Beginning in 1984 with the opening of our Toronto office, Expeditors has continued to invest in the Canadian market with new branches and facilities across the country. 
Today, there are over 400 supply chain professionals supporting the Expeditors network located in Vancouver, Calgary, Toronto, Windsor, and Montréal. 
Each of our Canadian branches are capable of providing you with a full range of domestic and international services.


Air Service Providers
The Expeditors' Toronto GDP 300,000 square foot facility near the Toronto Airport was built specifically to protect the integrity of our customers' sensitive healthcare products while in transit. This facility offers services such as Order Management and Fulfilment, Inventory Management, Quality Control Inspection, Temperature Control, and more.
The Expeditors' Air team provides you with preferential capacity on direct and deferred services, alongside competitive pricing, and a multitude of delivery options. Whether in Amsterdam, Toronto, or anywhere else across the globe, working with Expeditors means you have access to all essential and value-add services your goods need, wherever they may be.
Expeditors Canada helps importers and exporters with:
Distribution
Canada-Wide Distribution Network
Expeditors continues to invest in state-of-the-art facilities across Canada. Our goal is to ensure that your goods get to your end customer as seamlessly and efficiently as possible. By building a strategic relationship with Expeditors, our partners are able to remain agile and cost-competitive in their Warehousing & Distribution activities.
At the core of our distribution program are our:
Integrated inventory management & reporting systems
Cross-Dock and Transload services into Canada and the United States
Business Reviews & Continuous Improvement Plans
Optimized outbound allocation
To learn more about Expeditors' Warehousing footprint in Canada, and see it live in action, check out this Blog!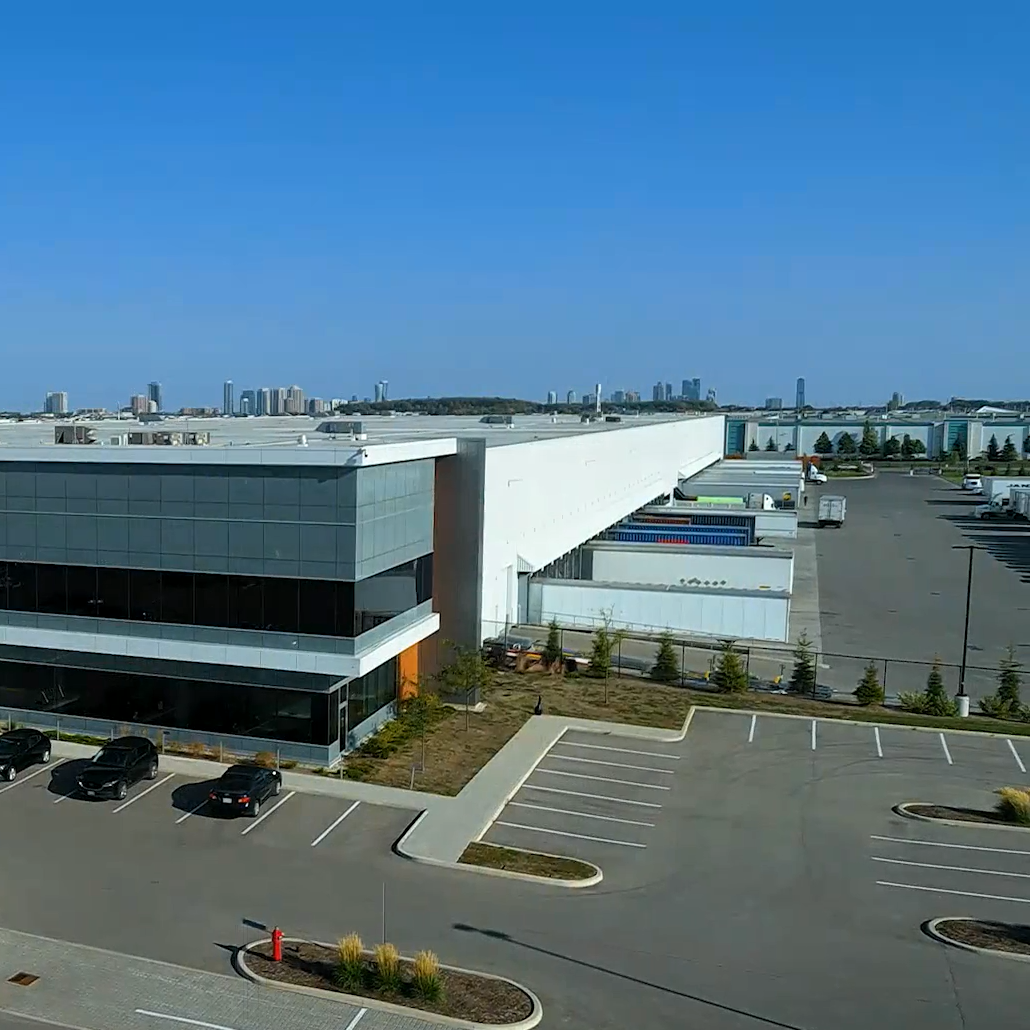 Customs Brokerage & Consulting
Navigate the complexities of a global market
As a top customs brokerage and compliance services provider in the Canadian market, we can offer your organization a reliable and scalable solution to navigate the complexities of a global market. Read about how a capable partner can yield a competitive advantage to your organization.
Our services cover all points of entry across the Canada-U.S. border, supported by 24/7 service at our centralized operations centers in Windsor and Detroit. 
We also combine our customs brokerage service with our international transportation services, allowing you a seamless tracking experience. Our tracking system exp.o NOW is integrated into our proprietary transportation management system, meaning you receive updates as soon as they occur.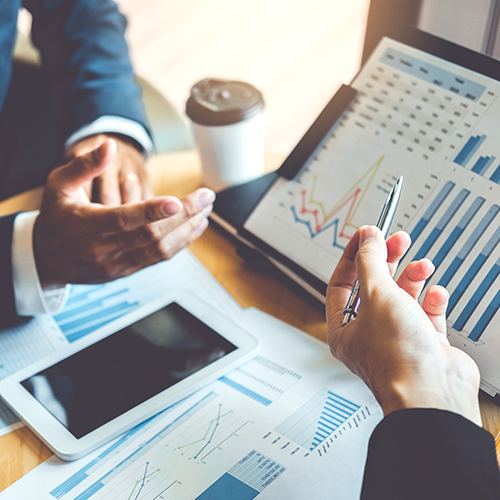 Great Service and Flexibility
Agile and Reliable Carrier of All Modes
As a non-asset based carrier, we maintain numerous strategic contracts with our wide carrier partners to cultivate our preferred status, allowing us to offer the greatest service and flexibility to our customers.
The benefit of our strategy is that it ensures the level of compliance, global coverage, capacity, competitiveness of rates, and service that our customers require.
We have the ability to use multiple container terminals, chassis pools, intermodal providers, truckers, and specialized equipment to manage your cargo, wherever it is.
Advantages of Using a Logistics Provider During Disruptions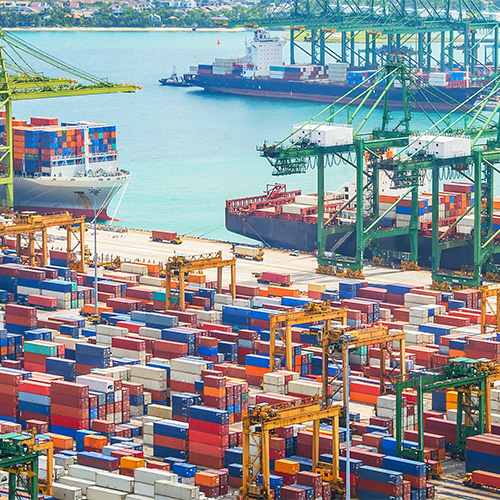 Expeditors Canada by the Numbers
study

Connected Network Locations and Growing
Beyond transportation and Brokerage, our Canadian expertise allows us to deliver Market-specific solutions: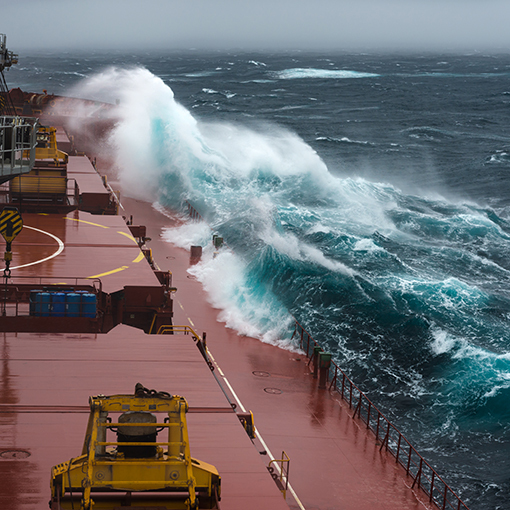 Cargo Insurance and Risk Management
If your shipment is lost or damaged while in transit are you protected? All-risk Cargo Insurance will cover you no matter who is at fault, including scenarios where carrier liability will not.
Watch Video Now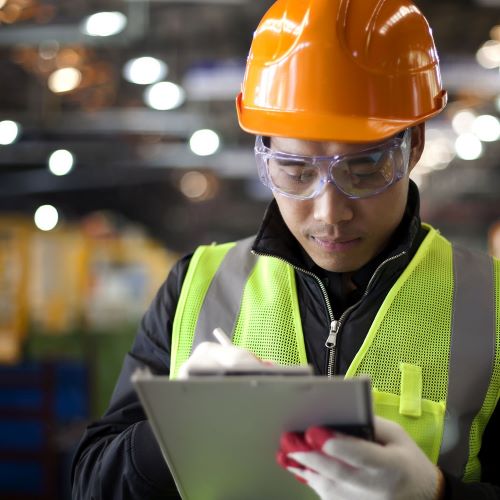 Duty Drawback
Drawing back duty paid can be a significant source of cash. If your organization both imports and exports, you might be eligible. Interested to learn how large importers take advantage of this process?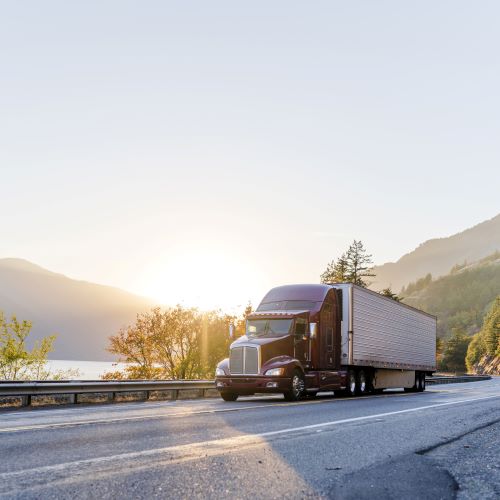 Zone Skip
Interested to learn how you can reduce your transport and duty costs on small-pack freight crossing the Canada-US border?
Podcast
Global Customs: Changes and Challenges Amidst the Global Shipping Crisis
Taking a break from our Digital Solutions series on the Visibility Economy, today's episode will be all about customs and four key pressures: complexity, geo-political issues, security, and innovation. Senior Vice President of Global Customs Dana Lorenze breaks down the challenges these four topics pose to customs and what customers should know as they work through the global shipping crisis.