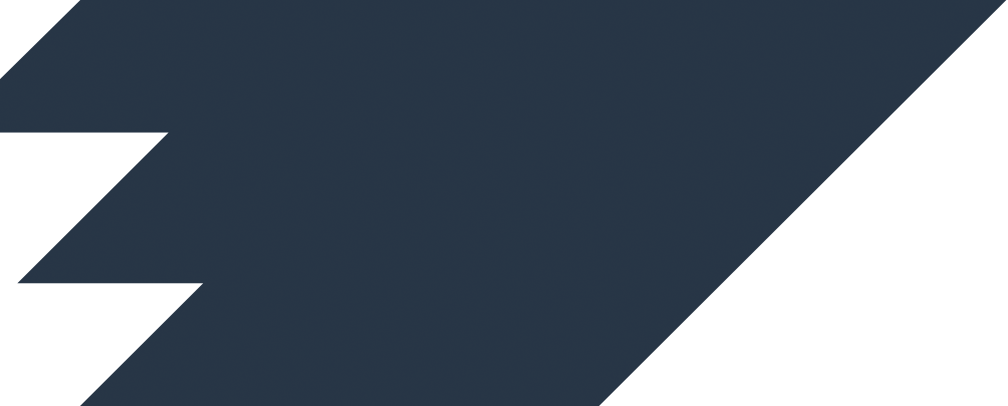 Your guide to global logistics in Canada
Beginning in 1984 with the opening of our Toronto office, Expeditors has continued to invest in the Canadian market with new branches and facilities across the country.
Today, there are over 400 supply chain professionals supporting the Expeditors network located in Vancouver, Calgary, Toronto, Windsor, and Montréal.
Each of our Canadian branches are capable of providing you with a full range of domestic and international services.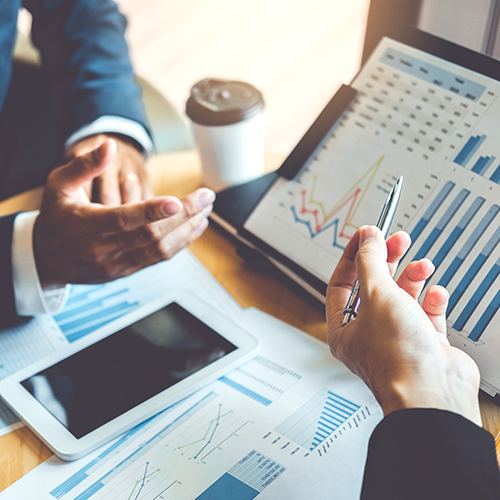 Customs Brokerage & Consulting
As a top customs brokerage and compliance services provider in the Canadian market, we can offer your organization a reliable and scalable solution to navigate the complexities of a global market. Read about how a capable partner can yield a competitive advantage to your organization.
Our services cover all points of entry across the Canada-U.S. border, supported by 24/7 service at our centralized operations centers in Windsor and Detroit. 
We also combine our customs brokerage service with our international transportation services, allowing you a seamless tracking experience. Our tracking system exp.o NOW is integrated into our proprietary transportation management system, meaning you receive updates as soon as they occur.
Case Study: Single Broker Solution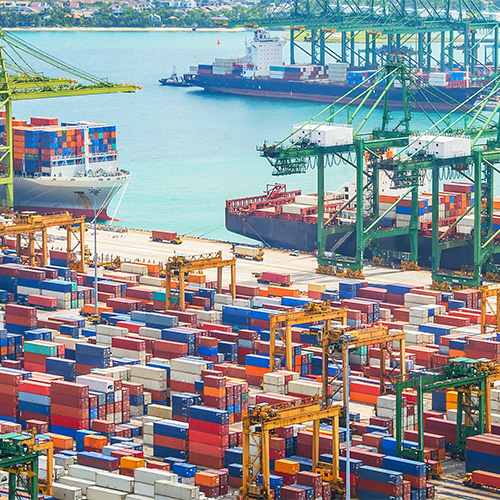 Agile and Reliable Carrier of All Modes
As a non-asset based carrier, we maintain numerous strategic contracts with our wide carrier partners to cultivate our preferred status, allowing us to offer the greatest service and flexibility to our customers.
The benefit of our strategy is that it ensures the level of compliance, global coverage, capacity, competitiveness of rates, and service that our customers require.
We have the ability to use multiple container terminals, chassis pools, intermodal providers, truckers, and specialized equipment to manage your cargo, wherever it is.
Advantages of Using a Logistics Provider During Disruptions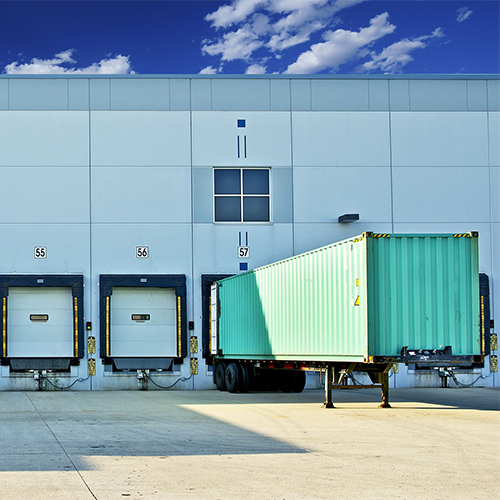 Canada-Wide Distribution Network
Expeditors continues to invest in state-of-the-art facilities across Canada. Our goal is to ensure that your goods get to the end customer as seamlessly and efficiently as possible. By building a strategic relationship with Expeditors, our partners are able to remain agile and cost-competitive in their Warehousing & Distribution activities.
At the core of our distribution program are our:
Integrated inventory management & reporting systems
State-of-the-art facilities
Cross-Dock and Transload services into Canada and the United States
Business Reviews & Continuous Improvement Plans
Optimized outbound allocation
Connect with a supply chain expert to learn more about our operational services and programs