Technology
case
High-value treatment for high-tech products
High-tech electronics play in a crowded and competitive marketplace. When it comes to logistics, the need for speed, on-time delivery, and security are paramount. Expeditors' technology logistics specialists and our consistent and reliable mastery of these and other supply chain challenges have earned the trust of some of the world's most familiar tech brands.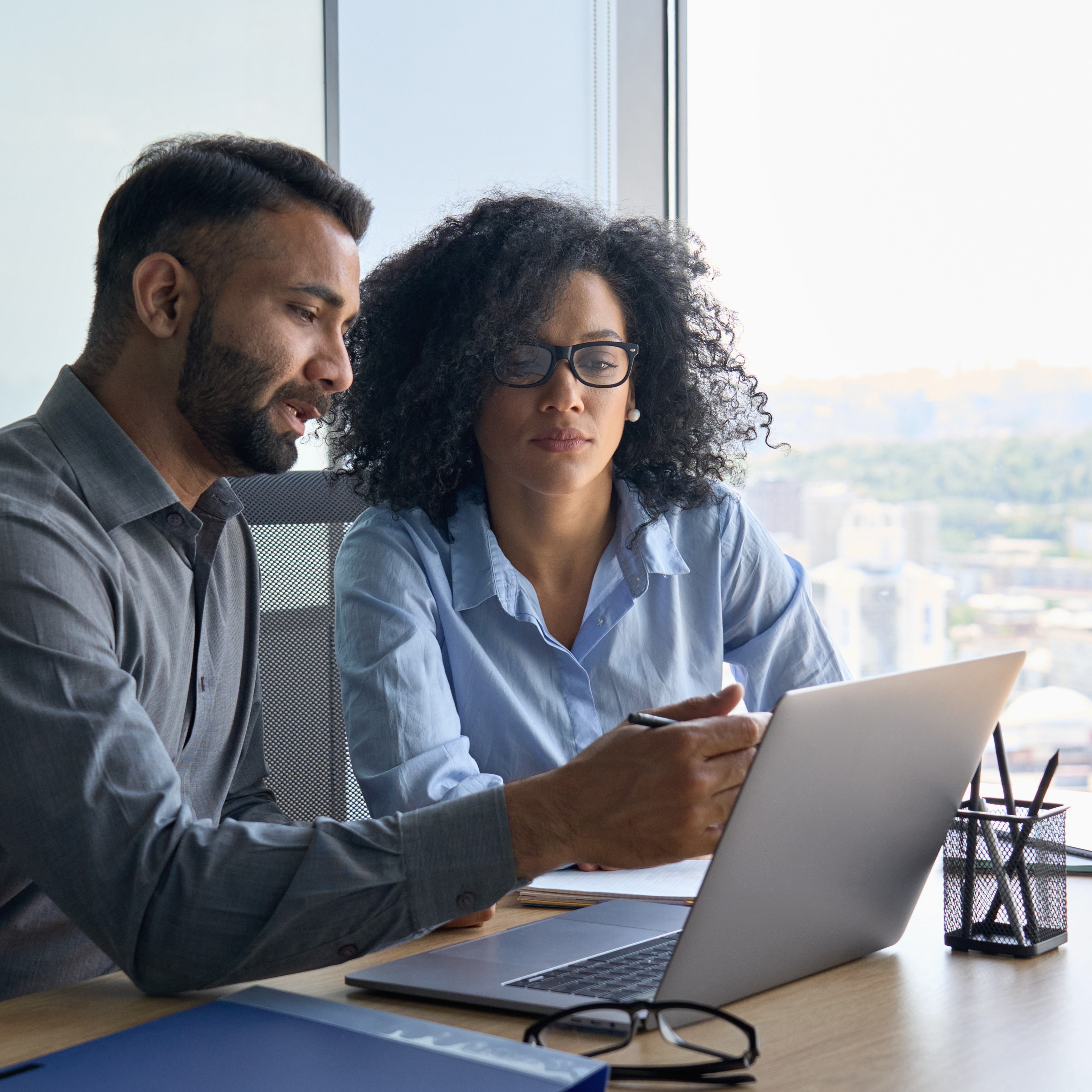 Going Beyond Expectations
At Expeditors, we design supply chains that do what our tech clients need them to do: scale, flex, and be sustainable. With every design, we introduce process improvements, data analytics, and other value-added services that can help yield lower supply chain costs. In addition, our suite of global supply chain applications and systems provides clear visibility and real-time status of shipments within the Expeditors system.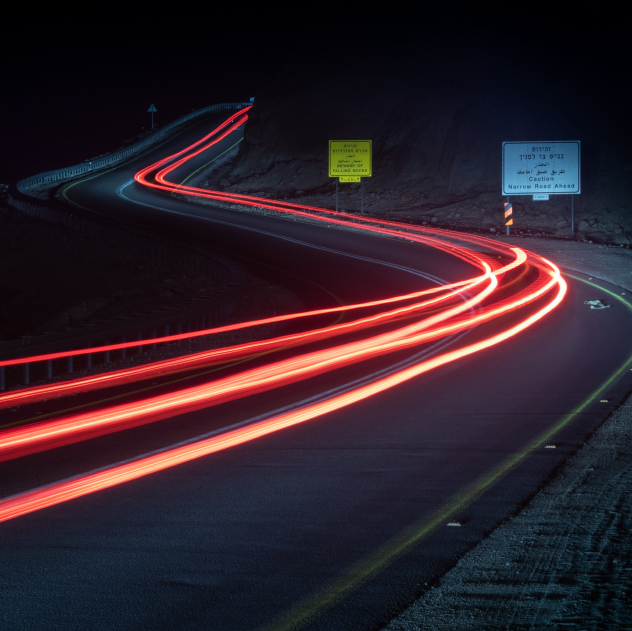 More Value-Added Services
Tradewin® trade compliance, local and global
Timely, accurate distribution
White-glove services and ground transport
Experienced and equipped for challenging deliveries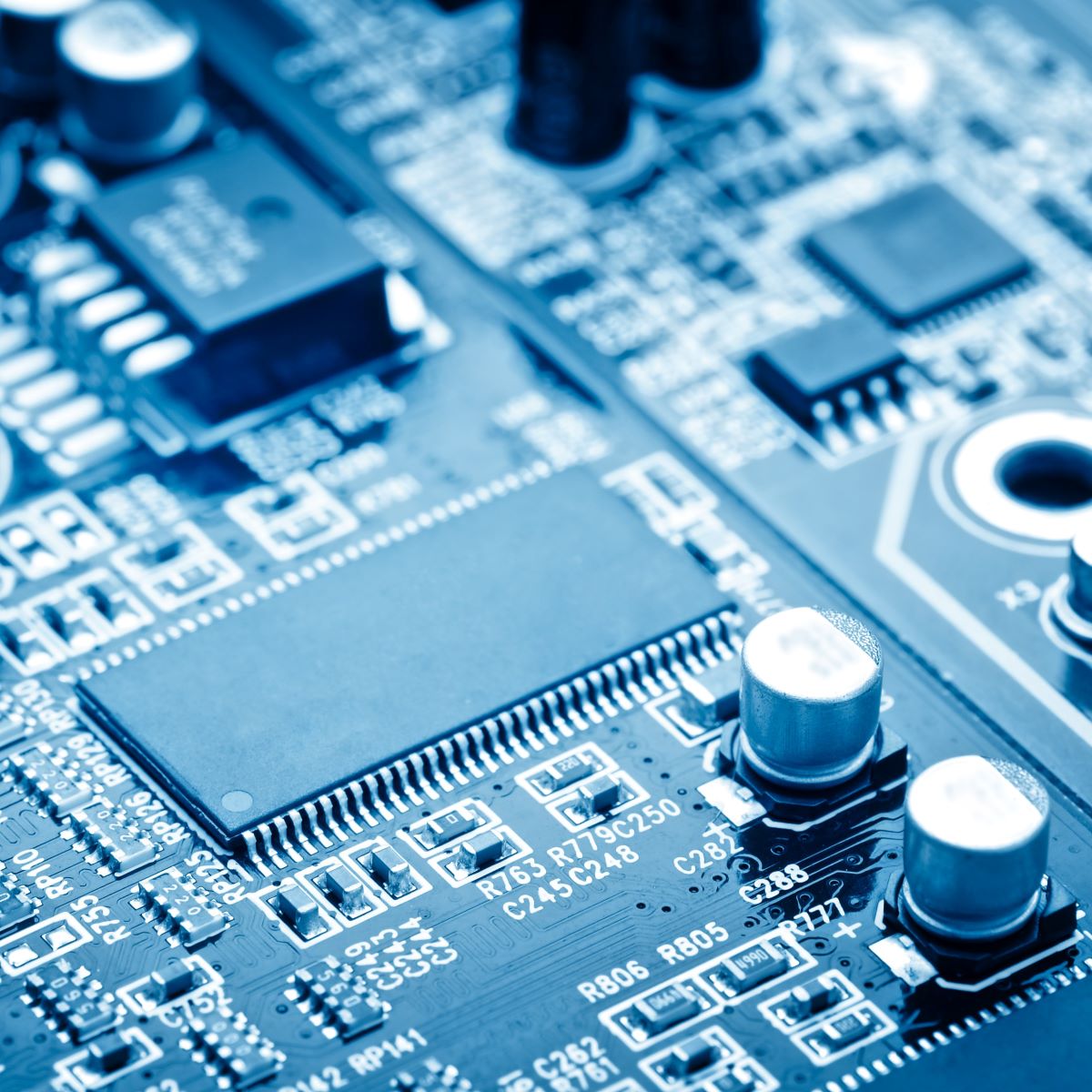 Case Study
Effectively and Efficiently Transitioning Logistics Services
An industry-leading developer, manufacturer, and innovator of digital solutions was experiencing service failures with their current provider and wanted a logistics partner who could help reduce costs through a consolidation program.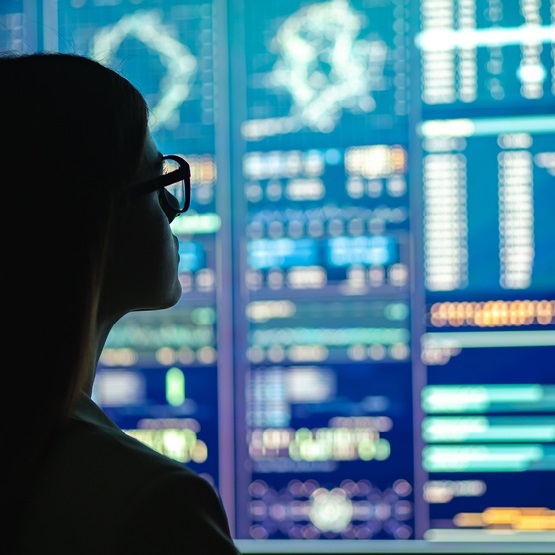 Insight Powered Supply Chain
The ability to capture knowledge as data has never been stronger and continues to improve. Technology continues to advance, enabling the ability to draw greater meaning from data and driving the opportunity to execute effective change.
Having an insight powered supply chain will give you solutions to optimize your tracking, minimize claims, stay compliant, and transform confidently. Learn more on our webpage to discover how you can take those first crucial steps to achieving successful insights.
Podcast
Technology: The Pace of Innovation
Chris sits down (virtually) with Expeditors Chief Information Officer Chris McClincy to talk about how the coronavirus pandemic has moved technology in logistics from a position of evolution and efficiency to one of stability and safety. They'll also discuss the relationship between technology and the transportation world, why it's important to be cautious of hype, and the latest trends that have surfaced to keep the world moving.