EXPERIENCE
case
The caliber and expertise of our people give our technology an edge. At Expeditors, we believe that hiring and training IT experts with a background and passion in logistics produces a better system to service the diverse needs of our customers. Our core logistics software is built in-house and supported by a team of systems professionals.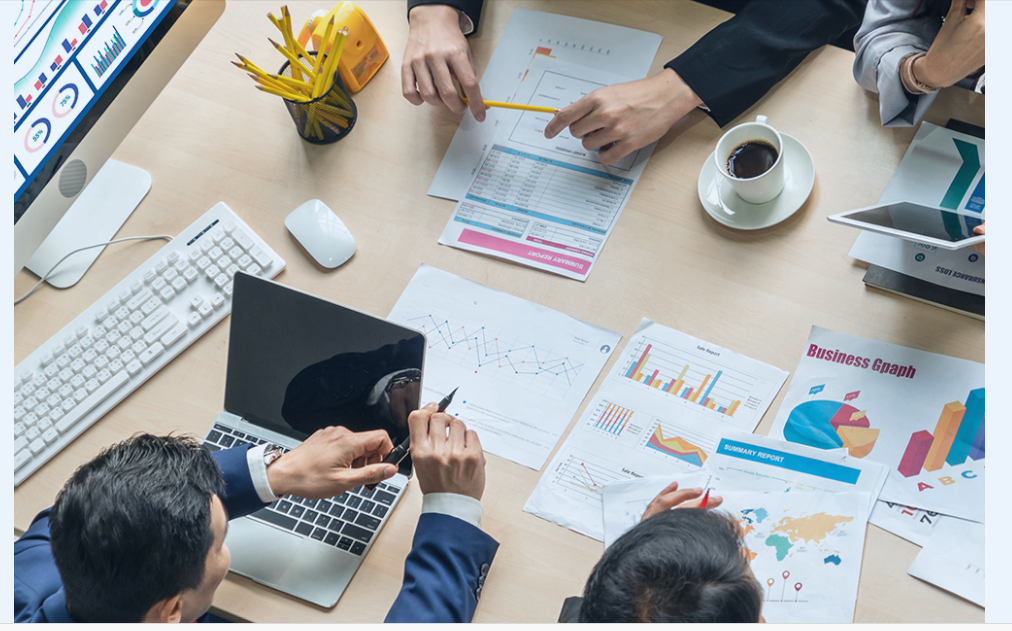 Our systems are built and honed through collaboration with our logistics experts, technology professionals, and our customers. We continuously gather feedback and insights on the needs of the logistics industry in order to meet and exceed the expectations of our customers.
We allocate time for all of our IT staff to pursue innovation. Innovation time is spent on improving features, increasing internal efficiency, and experimenting with new ideas. This focused time allows the team to explore beyond mainstream ideas, pushing the boundaries for Expeditors and the industry.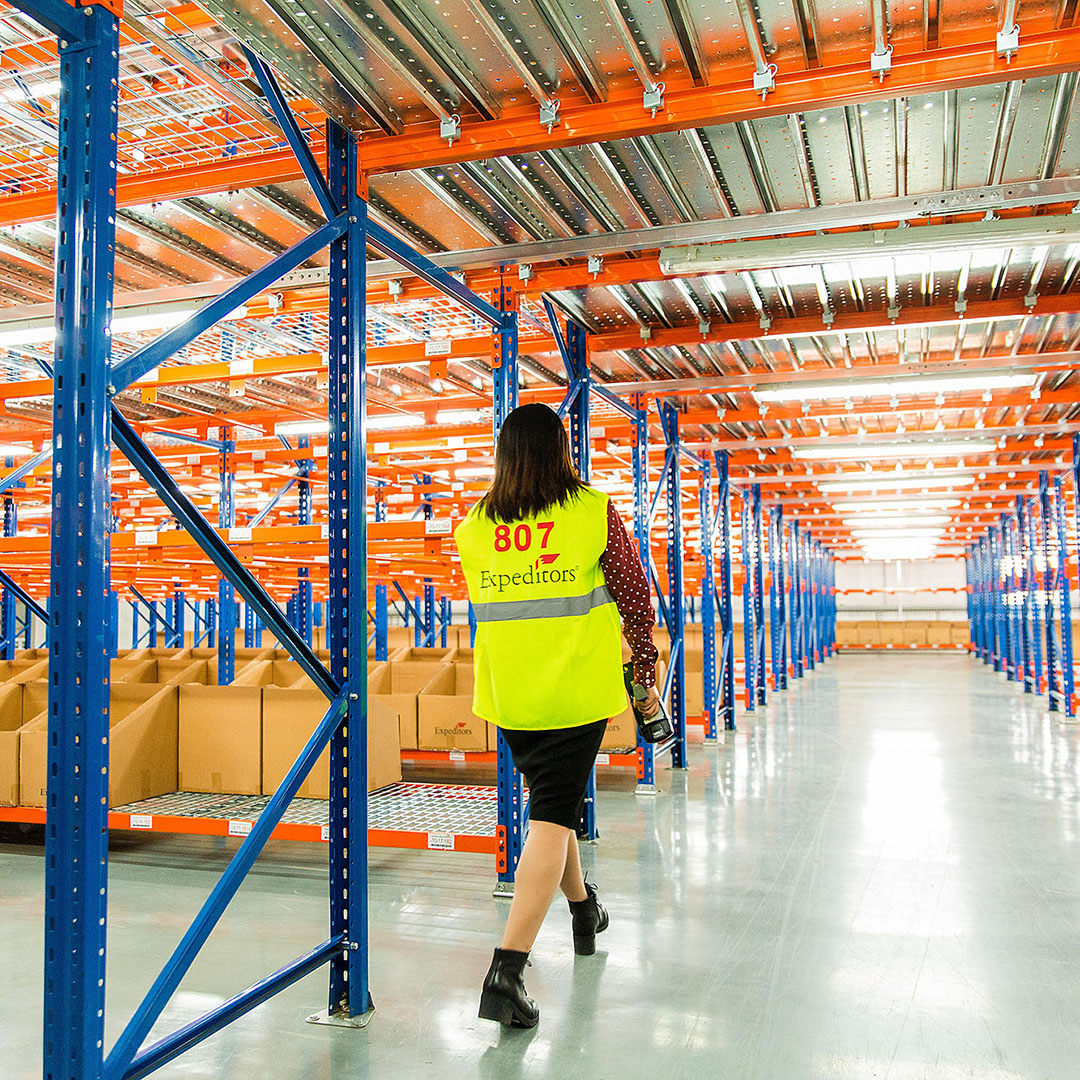 Current and Consistent:
We encourage every IT employee to participate in training activities to learn about the latest trends in technology, systems management and the ever-changing business of logistics. This investment in keeping our staff skilled and knowledgeable ensures that we build the best logistics systems in the industry. We are also committed to having logistics technology expertise that is accessible in every district and geography.
Our greatest strength lies in one consistent event-driven platform, enabling real-time data and analytics across our global platform. This integrated approach to technology empowers our people and processes to provide consistent world-class logistics services.
%
of our Information Services employees have been with the company 5 years or more.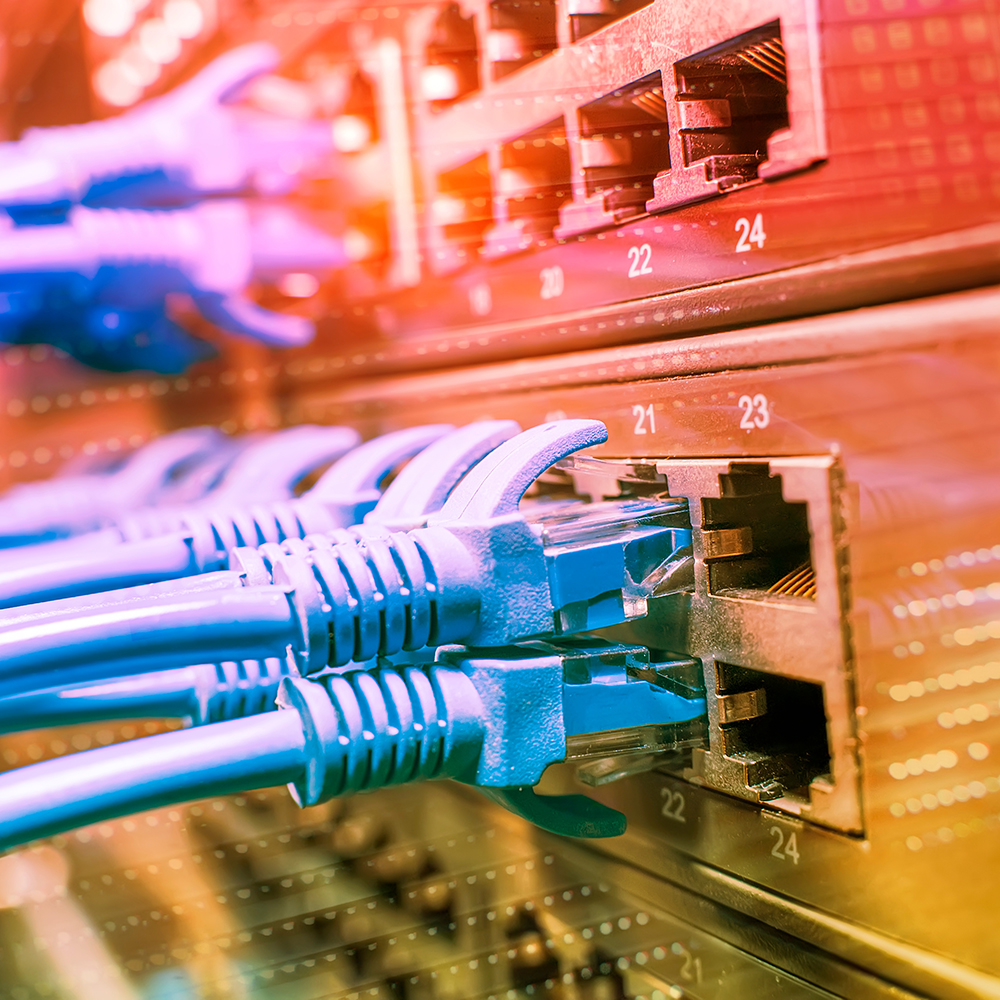 Case Study
Exporter Seeking Trust & Reliability: A leading-edge manufacturer selling global brands in more than 150 countries was struggling with on-time delivery and related expedited airfreight costs. See how Expeditors' recommendations provided visibility and workflow efficiencies resulting in a long-term relationship.
Read More
Get in touch with an Expeditors logistics expert.
Find out more about how our technology can add value to your supply chain.
CONTACT US NOW