DATA AND ANALYTICS
case
The information you need to make timely decisions that enhance your supply chain. The data and analytics tools from Expeditors jump-start innovation in your supply chain, from the point of order or manufacture to the delivery to your customer. Great business decisions are based on accurate and timely data, and when it comes to data, we believe in "one version of the truth." This commitment drives our data stewardship program and produces the highest levels of data quality and consistency.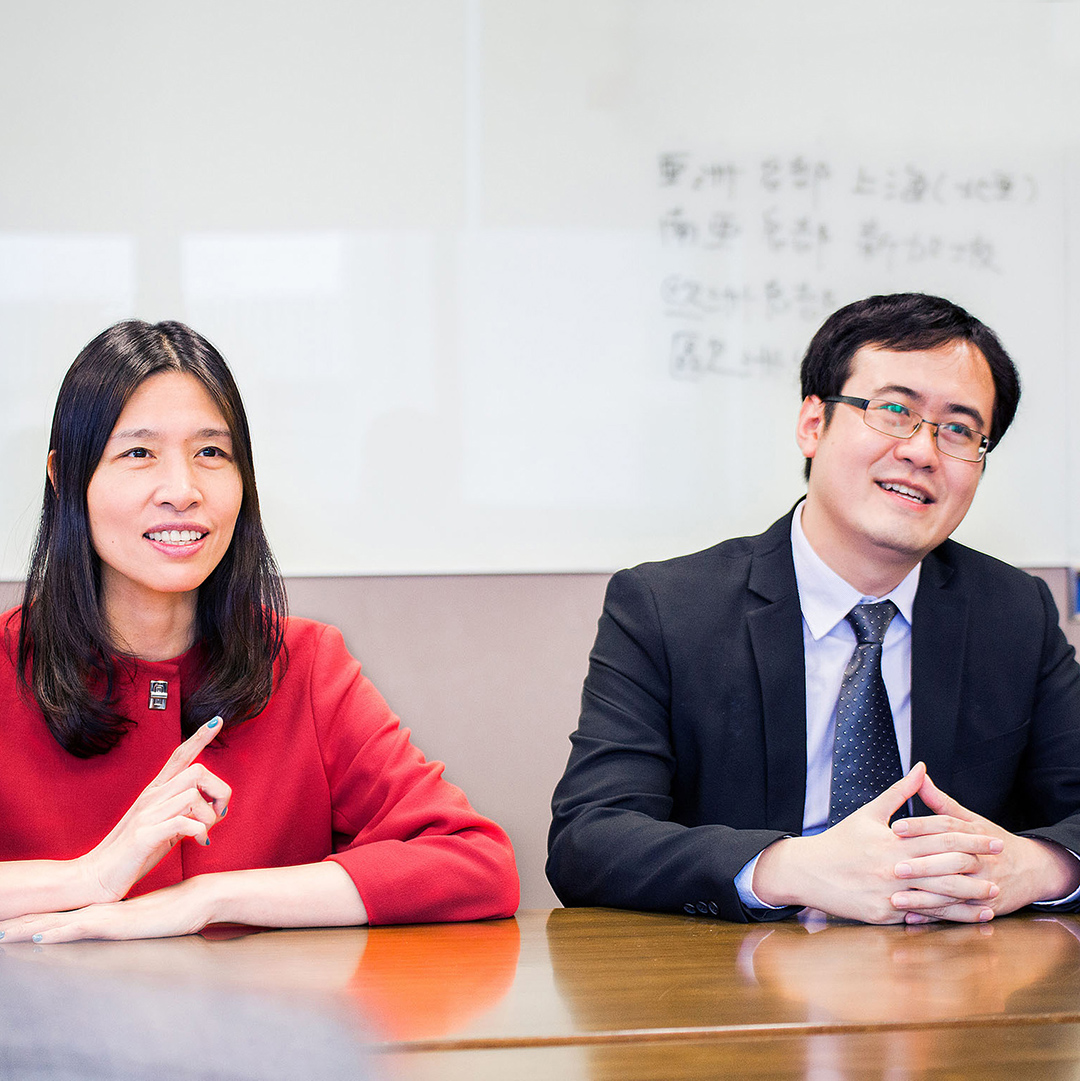 Advanced data sciences
Our data can help you optimize your supply chain. Our worldwide team of data professionals employs advanced data sciences to solve your most complex business challenges.
The scope of our systems covers the complete logistics life cycle. We gather and analyze data from order inception to final delivery and provide support and visibility throughout the entire process. We will work closely with you to deliver exceptional service with a focus on quality data analysis, modeling and simulation, visibility, reporting, and analytics.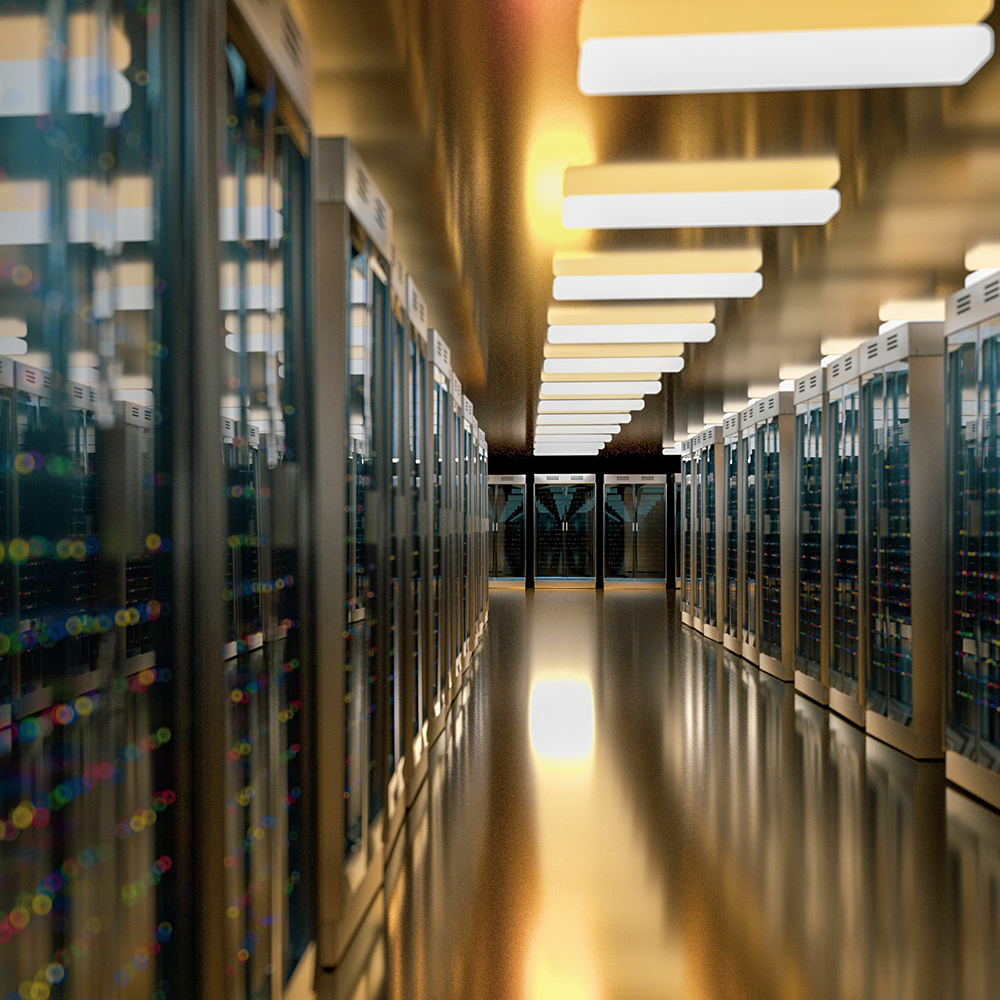 Expeditors' comprehensive data infrastructure is:
Scalable to support your diverse data needs
Flexible to allow your required data source integrations
Fast, secure, and reliable so you can count on accurate data that's there when you need it
Watch how we are utilizing digital twin technology to create living models of supply chains.