Carrier Allocation & Retail
case
The development of Carrier Allocation began when the largest U.S. retailer was looking for ways to improve their performance of their contracted ocean carriers in meeting expected booking commitments. Carrier Allocation was designed to connect customers, carriers, and forwarders weeks in advance of shipping to determine the optimal flow of product prior to the booking process. 

The First of its Kind
Once all the key data points have been entered into the platform, we help our customers establish dynamic operating rules to navigate common market disruptions such as port congestion, delays, severe weather, customs regulations, or unexpected events. By pre-determining your response to these scenarios you can respond and adjust your plan quickly. Lastly, our platform will generate a forecasting cadence that works optimally for shippers, carriers and forwarders alike.
Neutrality & Data Privacy
Though Carrier Allocation was developed by Expeditors, it is a neutral platform that is available to all service providers. All data is private and exclusive. Access to the platform requires user authorization. We understand that when it comes to business, privacy is of the utmost importance. That's why we've made sure our platform is completely secure and confidential - so you can rest easy knowing your data is always in good hands.
Carrier Allocation Solutions for Retail
Lead Times
Plan Upstream & Mitigate Risks
The retail market is a fast-paced and frequently shifting environment. Carrier Allocation gives our customers upstream visibility, optimizing the flow of goods from origin to destination. Shippers can adjust lead times in response to market conditions and adjust their business rules in response to unexpected disruptions. This ensures the timely delivery of goods and a competitive edge in the industry.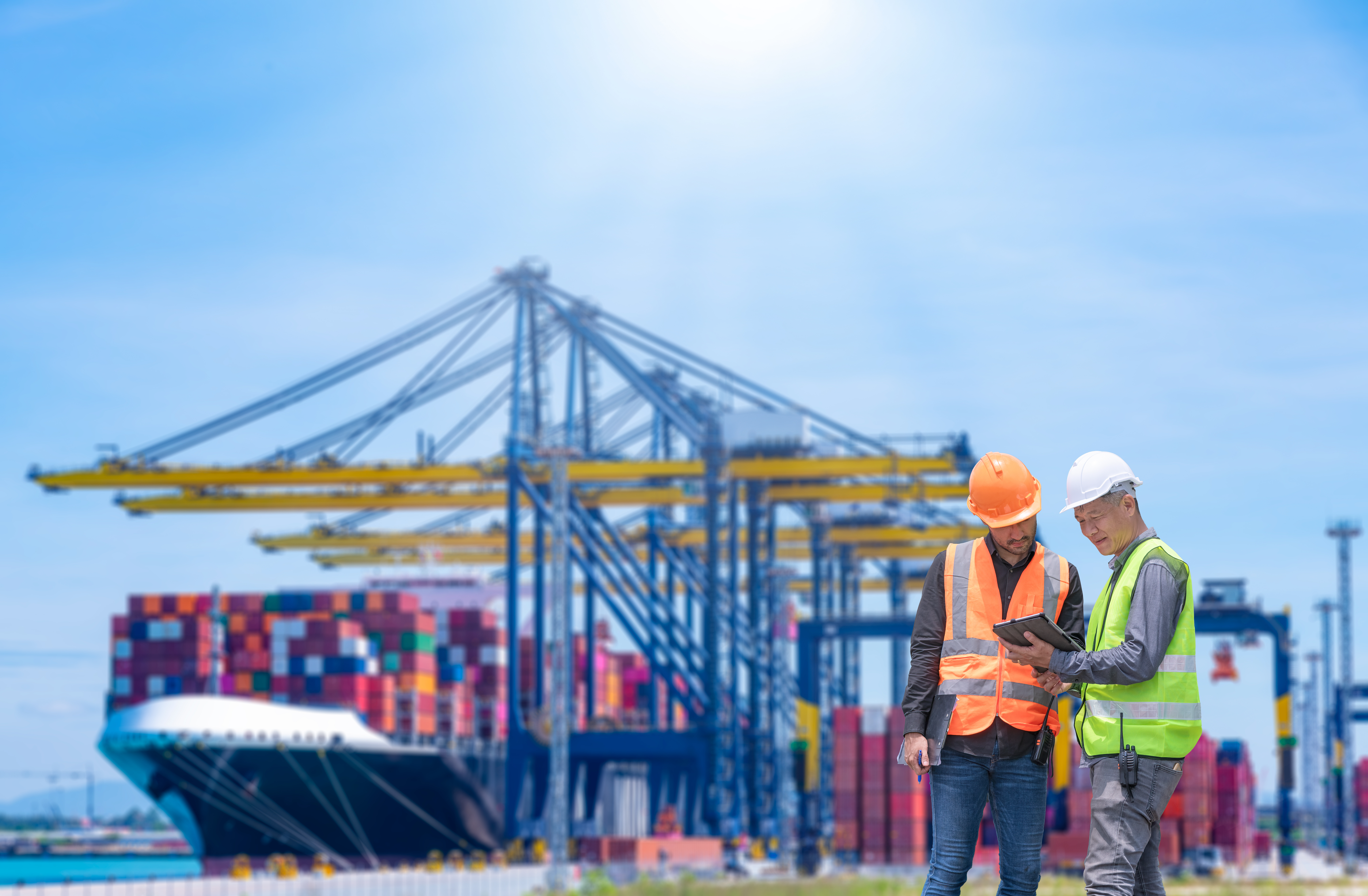 Reliability
Pre-planning to Prevent Shipment Delays
Carrier Allocation allows shippers to plan ahead and make proactive decisions to prevent a backlog of goods and delivery delays. By capturing orders as soon as they are issued, Carrier Allocation optimizes navigation between congested and free flowing ports so that goods arrive where they need to be, when they need to be. This way, shippers can mitigate risk, move product in the most efficient manner, and establish trusted and reliable relationships with customers.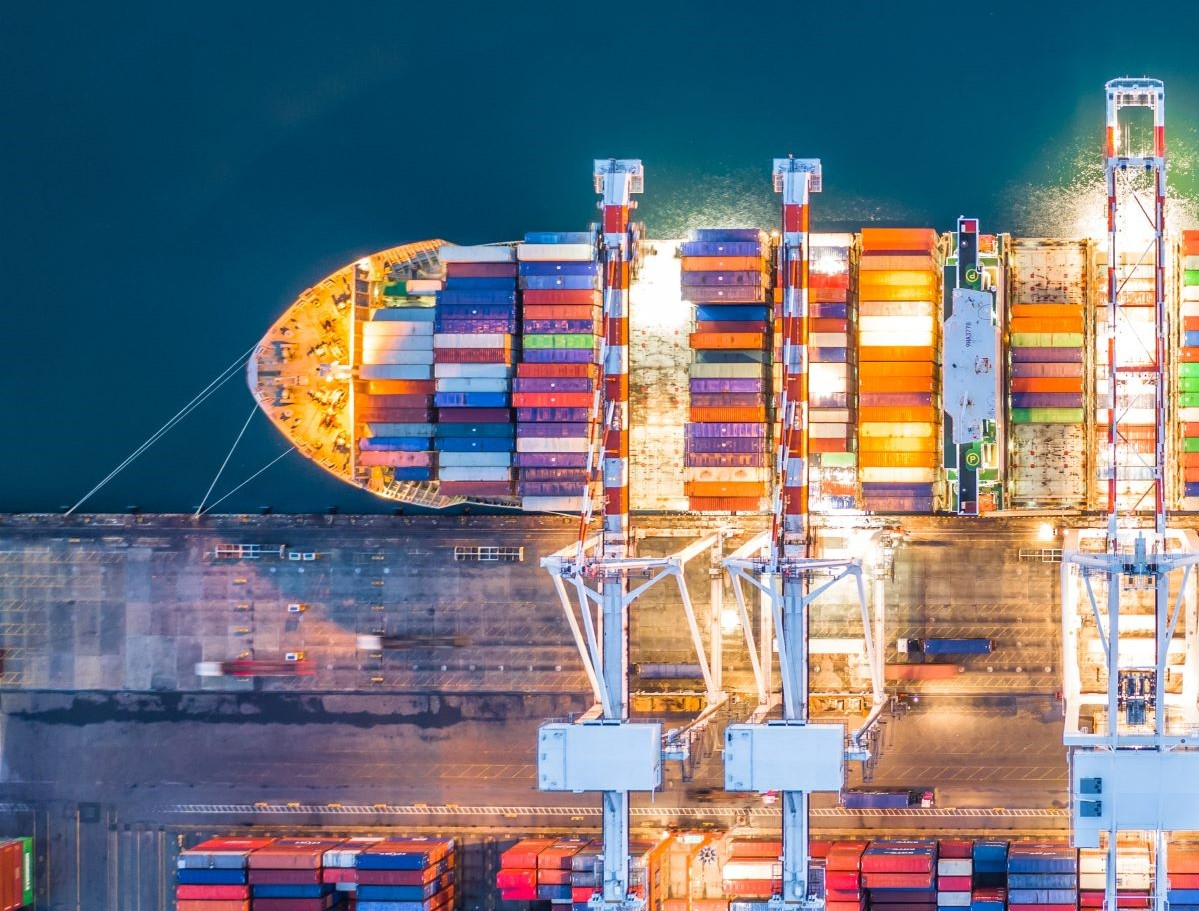 Demand Planning
Recognize Increased Demand
Recognizing increased sales demand can happen outside the forecasted plan, it is important to be nimble and react quickly to plan additional capacity when needed. Carrier Allocation's dynamic operating rules allow retailers the flexibility to adjust their plan and reserve additional capacity as needed.
By leveraging upstream visibility of orders and volume, retailers can ensure that they will have the space needed to optimally move and fulfill orders on time, while navigating barriers such as port congestion, severe weather, or other unexpected events.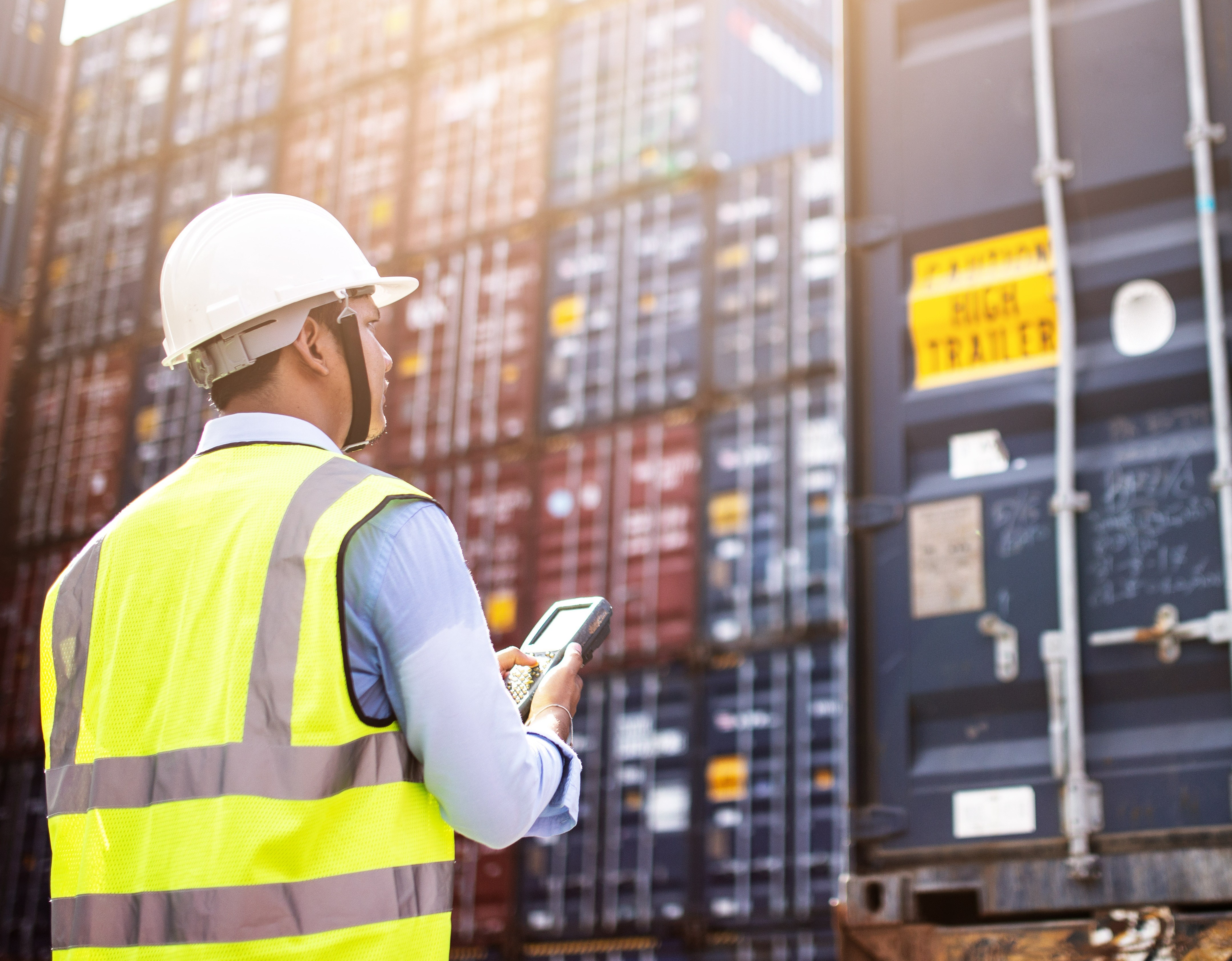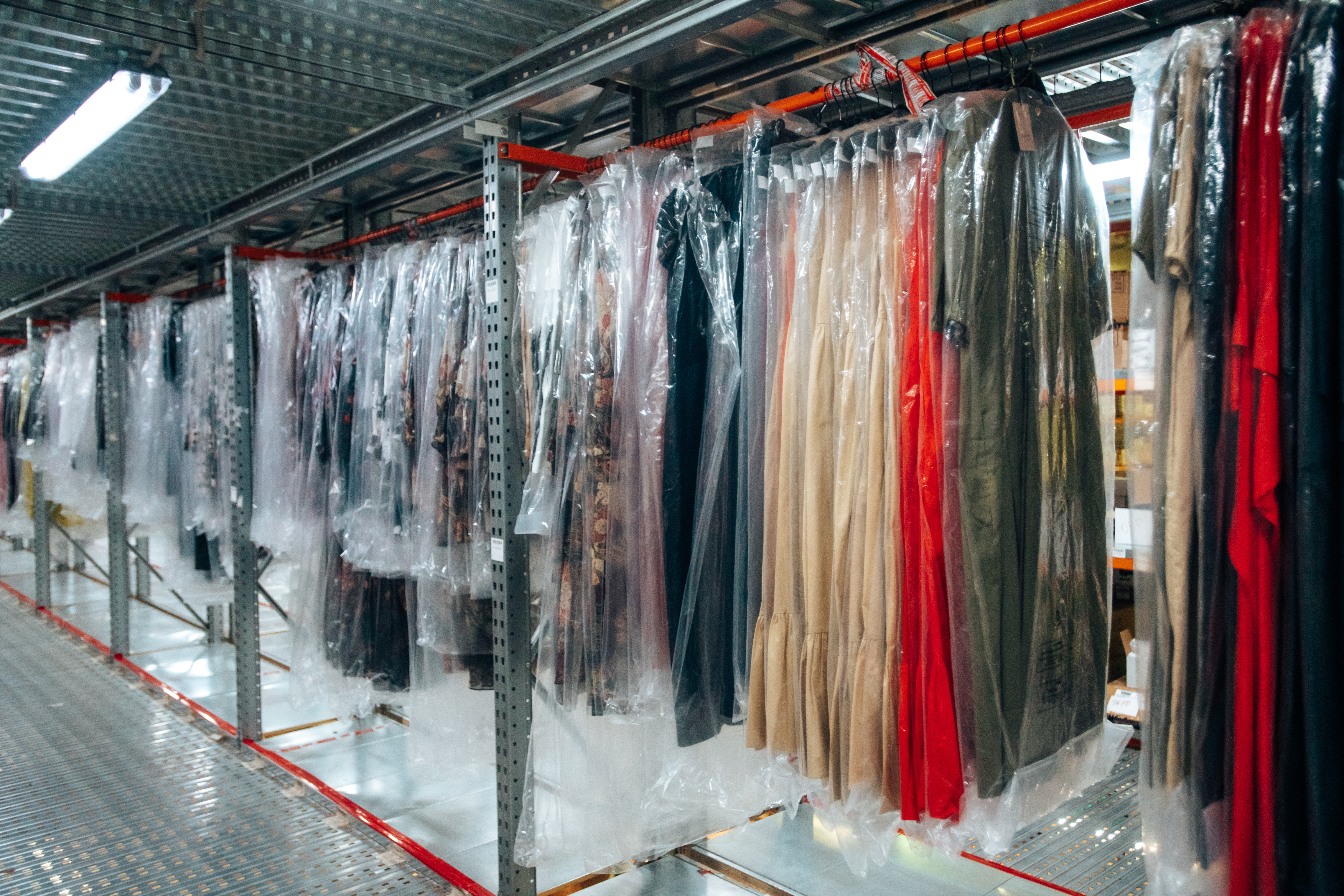 Carrier Contract Commitment
Shippers sign direct ocean contracts for annual commitments. When demand for their goods slows, or their carriers do not have the capacity available when they need it, meeting these commitments can be difficult and may result in penalties to shippers that fail to meet their commitments.
Carrier Allocation allows users to leverage their shipping and carrier performance data to optimize their supply chain and avoid paying for shipments they did not make.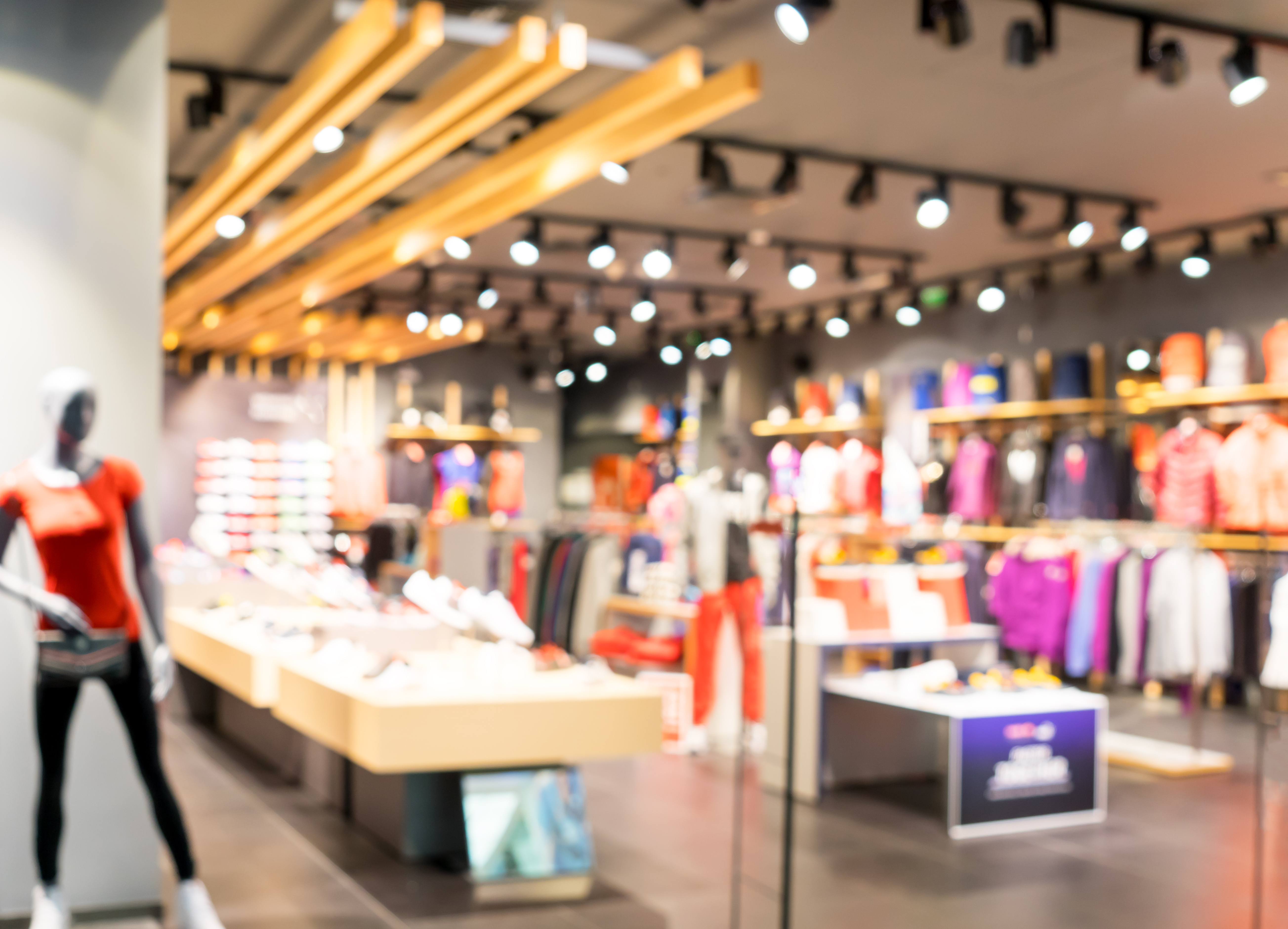 Supply Chain Agility
Carrier Allocation offers flexibility to overcome common challenges retailers encounter managing their complex supply chains. Carrier Allocation optimizes advance planning by providing shippers visibility further upstream of bookings and sailings providing additional time to make alternative decisions.
When market conditions change, you have the agility to shift capacity as needed to avoid disruption and ensure the timely flow of your goods.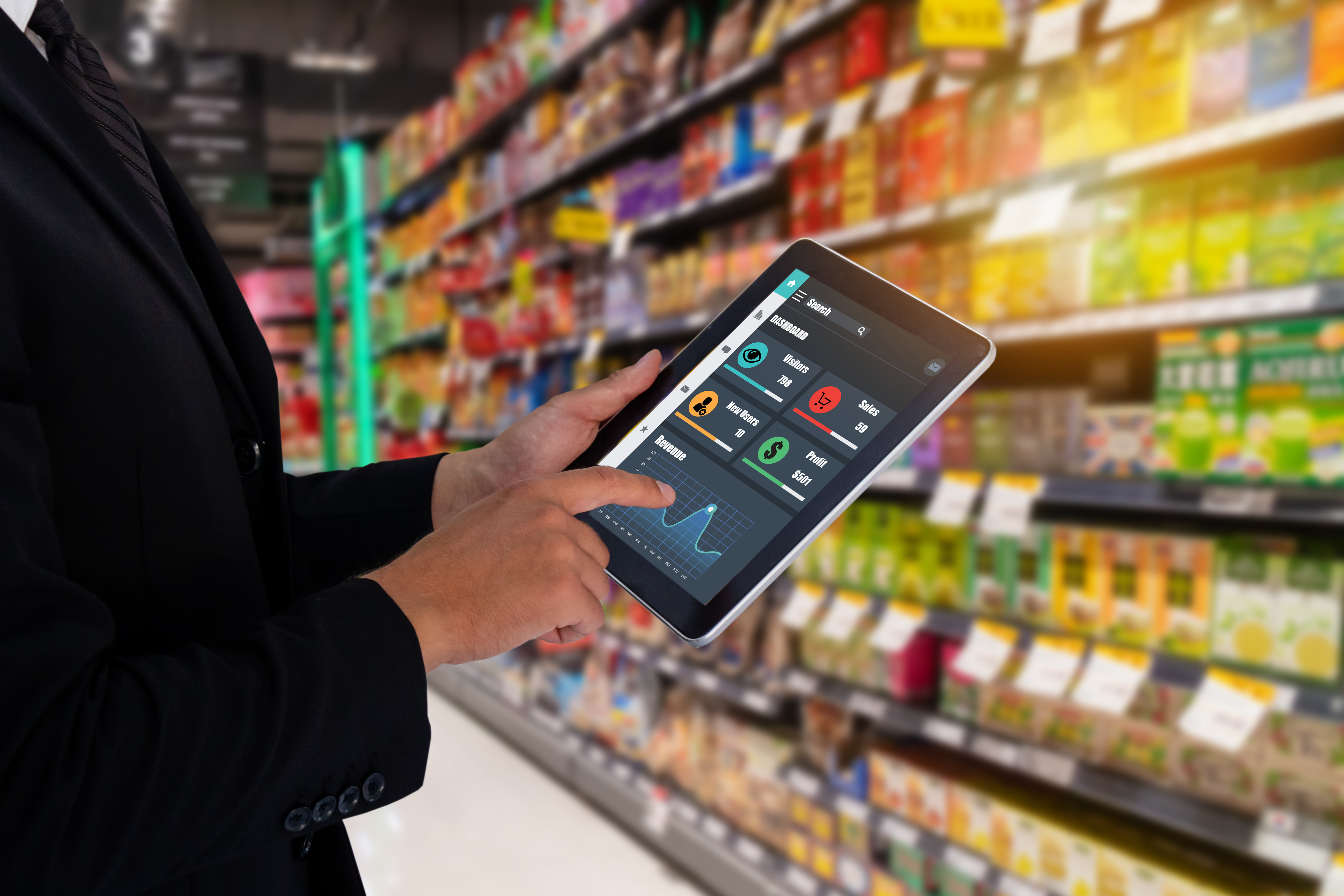 Case Study
When a leading discount retailer needed a better way to manage their ocean freight carrier network, Carrier Allocation provided the solution. It enabled the customer to lower costs, increase efficiency, and gain visibility and oversight to all their ocean cargo.
Download our case study to learn how Carrier Allocation helped a global company deploy cost mitigation strategies for rejected cargo and optimize their ocean supply chain.
Read more
Podcast
Episode 21 | Digital Solutions: Carrier Allocation
Continuing a series of discussions around visibility and technology supporting it, Senior Manager of Carrier Allocation Staci Alalem-Clark talks about capacity planning for ocean shipments and how this historically manual process is being changed by software to provide stronger visibility and flexibility for shippers.