Think two steps ahead
case
You don't have to sit back and wait for disruptions to happen. Expeditors Order Management empowers you to be proactive about your supply chain and take control before issues arise. We offer insightful, tailored solutions to keep your orders moving as scheduled and help you successfully plan for the future.
What is Order Management?
Leveraging technology and hands-on experience
Traditional logistics is inherently reactive. Having the ability to adapt to unforeseen changes in your order process will help you avoid delays before they happen.
Order Management utilizes technology and the expertise of our network to optimize your supply chain and successfully adapt as needed. If you know what's happening across your supply chain, you can solve issues before they cause a disruption.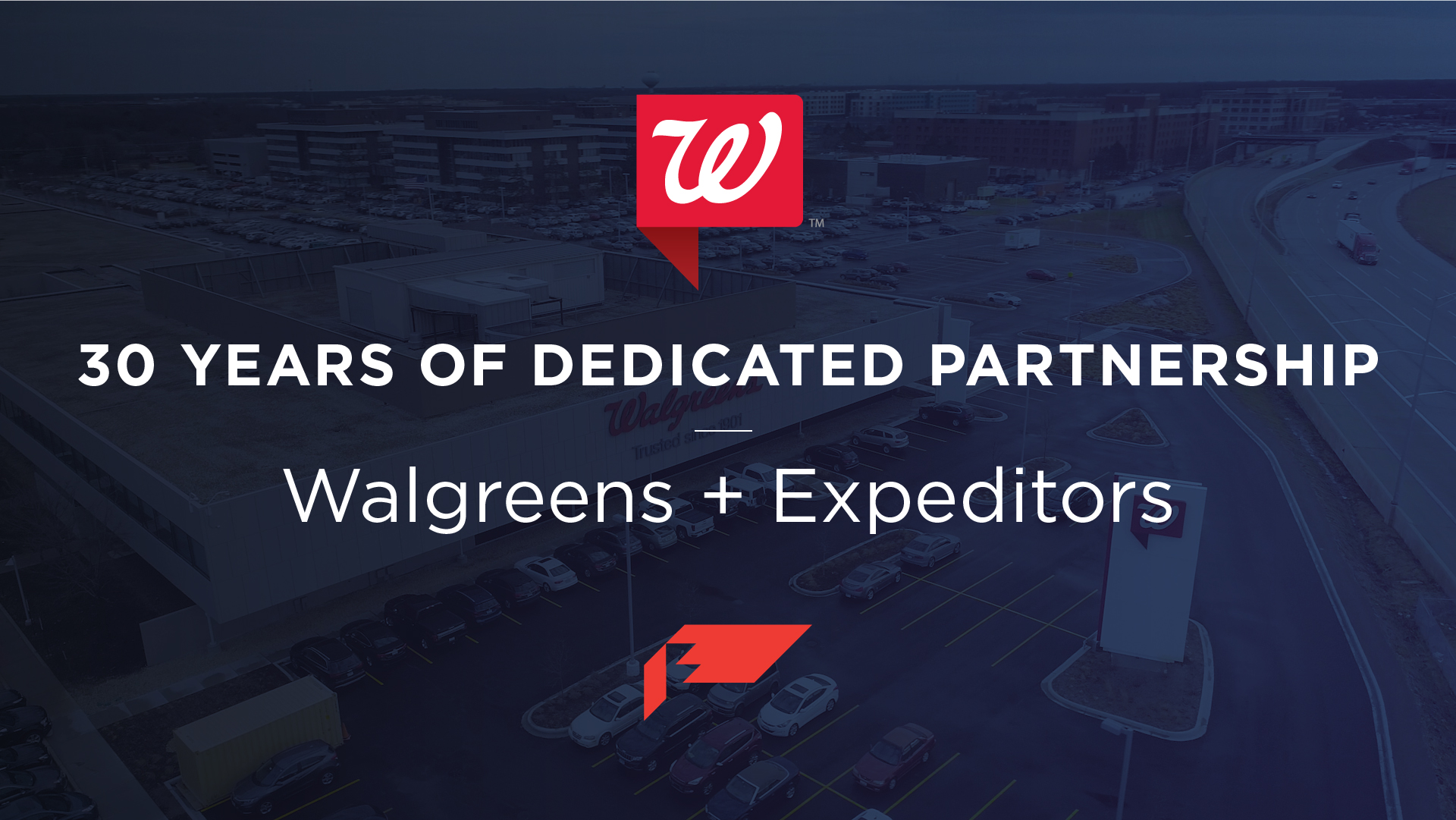 30 Years of Partnership
Dedicated partner of Walgreens over 30 years
We are fortunate to have partnered with a retailer of Walgreens' caliber for over 30 years.
As a large international retailer, a top priority for Walgreens is ensuring they have the right products, in the right quantities, at the right time on their shelves. Expeditors Order Management allows them to do all of that while also providing peace of mind.
Manage disruptions
Stay in control, even when things don't go according to plan
The importance of supply chain visibility and control is never more obvious than during an industry disruption. Prompt communication amongst stakeholders of at-risk orders, versus those that are moving as planned, is critical.
Our Order Management solutions – while always valuable - prove to be especially useful during turbulent times.
Learn here how six customers used Order Management to navigate disruptions.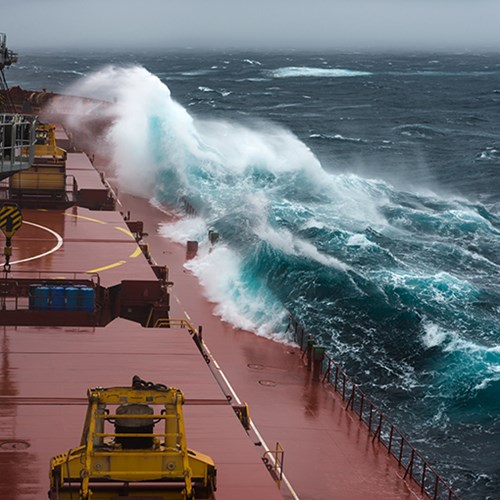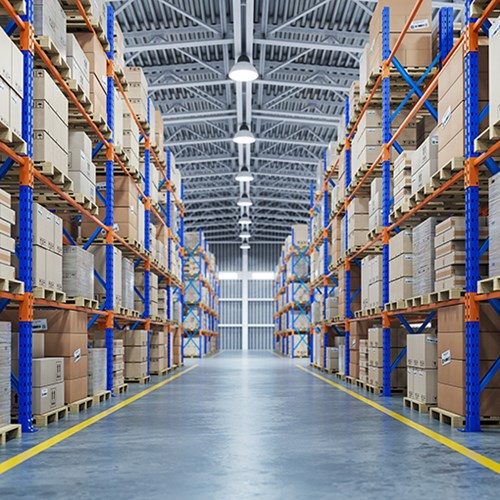 Proactive, not reactive
Revolutionize your supply chain efficiency
Standardized processes, data integrity, greater visibility, and experienced professionals all over the world are essential pieces that make it possible for an international supply chain to flow smoothly and according to plan. Simply put, we offer digital logistics you can trust.
Retail
Detail Your Retail Needs
Using Order Management for your retail needs allows you to face multiple projects with all the resources and expertise you need on one single platform. Expeditors provides multi-level services for your retail industry by introducing best practices, current analytics, and creative solutions that can optimize inventory and reduce shipping costs.
With the power of Order Management, overseeing your retail supply chain has never been so organized. Allow us to pave the way to a new avenue for inventory management solutions, and design your optimal retail methods for an empowering supply chain.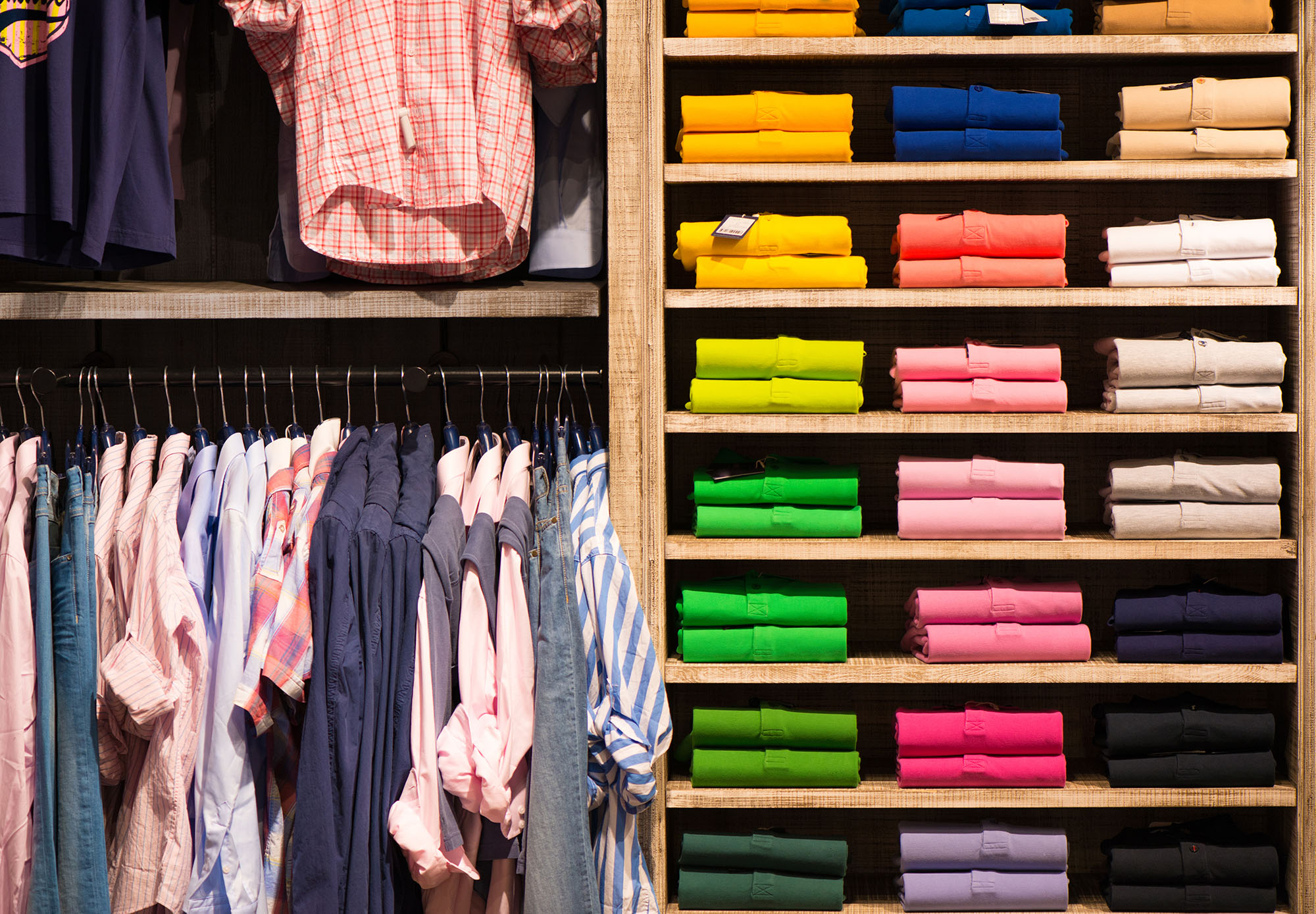 Automotive & Mobility
Driving Towards Solutions
Incoming technology is revolutionizing the industry of automotive and mobility, and keeping track of your automotive needs with Order Management is crucial to ensuring your equipment is secure and timely. Order Management allows you to gain visibility and take control of your supply chain with solutions that provide value through optimization and industry expertise.
Learn more about how we moved premium vehicles by airfreight, helped support the global emergence of electric vehicles, and bring order and product-level visibility throughout automotive supply chains to create milestones opportunities.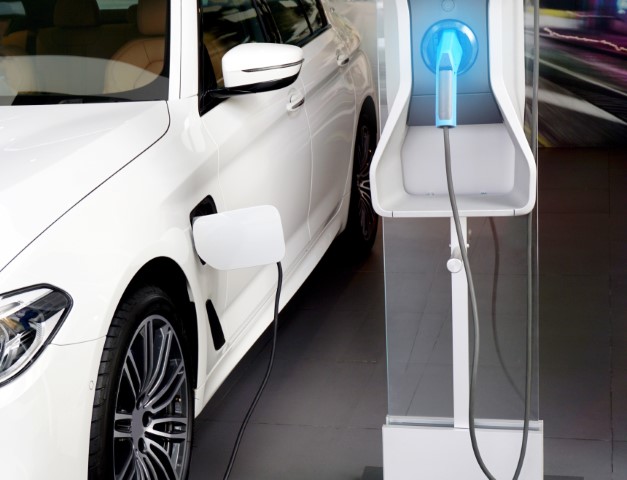 Aviation & Aerospace
Sky High Visibility
In a heavily regulated industry, managing the unpredictability of your aviation supply chain can be transformative. Through valuable visibility for managing inventory, minimizing repair delays, and reducing costs, aviation customers can control and oversee this generally complex process. With the ability to track and control, Order Management allows customers flexible shipment routing and matching of import and export-controlled shipments.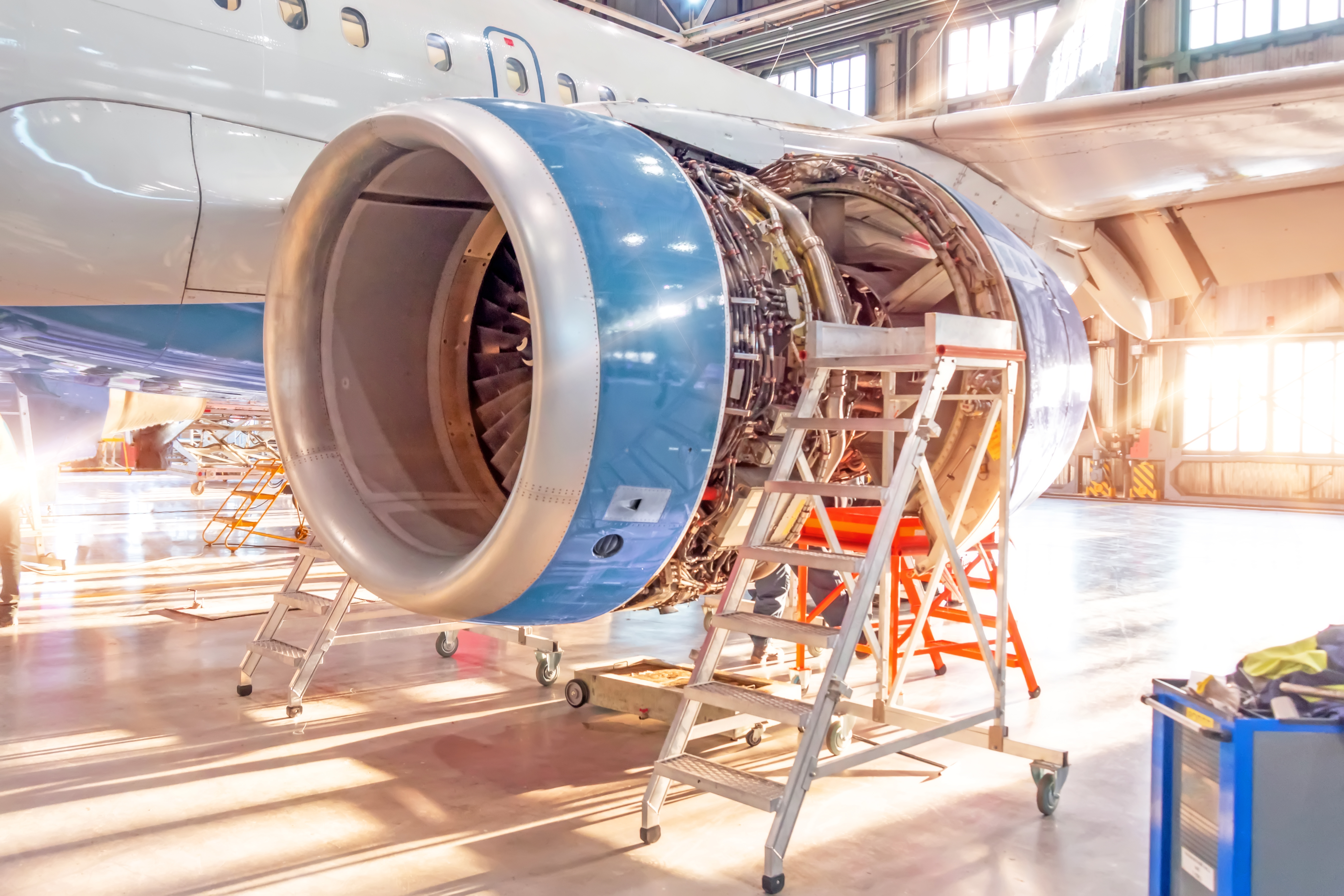 Partnering with Additional Services
case
Carrier Allocation
Streamline your ocean shipments and create a mutually beneficial relationship for you and your carriers with Carrier Allocation. This service helps forecast shipments weeks in advance to booking to ensure proactive planning and efficiency. It is cost-effective, mitigates disruptions, and improves lead times by connecting customers, carriers, and forwarders.
Delivery Management
With Delivery Management, you can not only attain full visibility of your supply chain, but you can also track and plan container deliveries with a managed solution. Read more about our upcoming Delivery Management service to leverage your supply chain.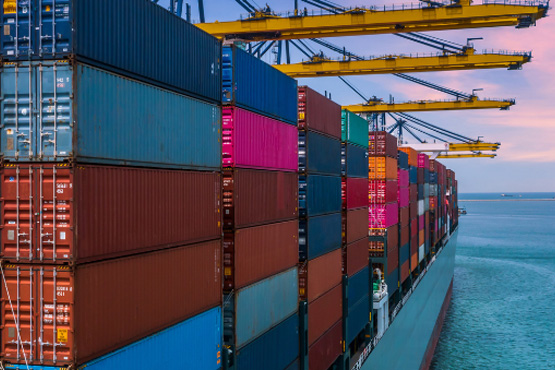 Total Container Management
End-to-End Visibility and Control
Carrier Allocation, Order Management, and Delivery Management are unique solutions that address specific challenges in a customer's supply chain network. Each service can stand alone, or seamlessly integrate to improve the process of planning, booking, and delivery.
Total Container Management is a unique, managed service enabled by technology, providing unparalleled visibility throughout the entire shipment journey. Backed by industry experts who understand the nuances of international container movement, Total Container Management is service provider neutral and available to all.
Learn More
"Expeditors has the
 

people,

 

processes, and

 

systems

 

that are standardized throughout the globe and that is something that is core to any order management provider."
 -Sandra McCarthy, Director Global Transportation & Customs Compliance
Walgreens
Podcast
Episode 5 | Supply Chain Resiliency: Control vs. Influence
"There's no preventing it, there's only learning to navigate it." When things go awry, are you prepared to take action? How does your organizations' choices impact your partners, your business, and your customers? Michelle Weaver, Senior Vice President of Global Order Management, talks about navigating through immense challenges by switching focus from controlling the situation, to influencing your options to create powerful, effective outcomes.