Retail
Link to a supply chain that delivers the goods and a competitive advantage. 
The retail industry is demanding and competitive. Expeditors' global logistics solutions are designed to help you meet those challenges while achieving your goals across sales channels.  We help a wide range of retail brands to improve their supply chain through an established process beginning with assessing current programs, we work to identify where opportunities for efficiency or cost reduction exist.  Then, utilizing best practices learned from extensive experience across retail sectors, our global scale and network, and industry-leading technologies, custom-tailored retail logistics solutions are built to optimize inventory, lead times, and shipping costs.

Beauty and Personal Care
Making you look good
Whether a global cosmetics brand or a trending DTC startup, Expeditors has the tools and knowledge to support your needs.  With our advanced technology, compliance acumen, and logistics expertise, Expeditors is an established market-leader in providing supply chain solutions to many of the leading brands in cosmetics, beauty, and personal care.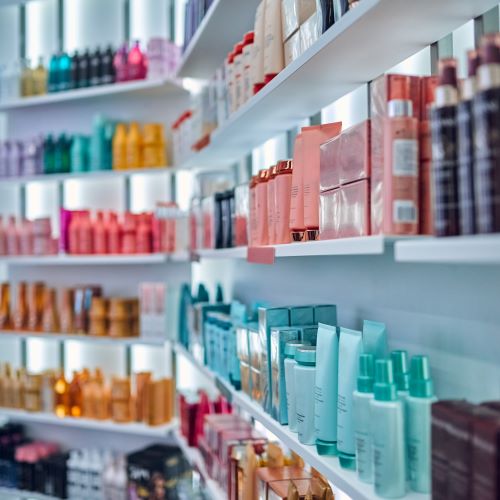 Home Improvement
Tools and flexible solutions to succeed
With so many different products required for a project, having the necessary SKU's stocked and available is critical for your customers.  Our global network of locations will support flexible transportation needs wherever production occurs.  And Expeditors single-platform can provide visibility to everything in your supply chain, including ensuring your vendors are shipping on-time and shipments are cleared and delivered without delay.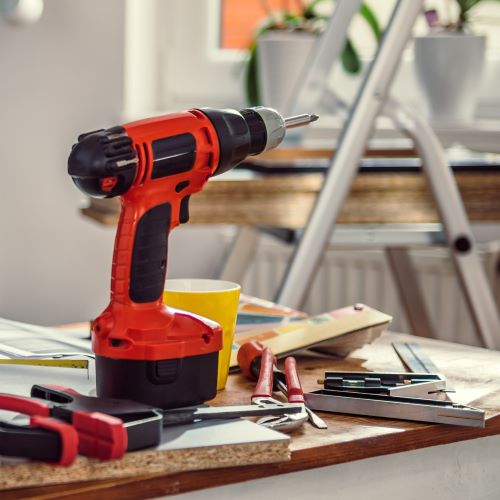 Fitness
The experience and capabilities that are right for your team
Running a marathon, playing a round of golf, or a home workout each demands the right equipment for your customers and Expeditor' experience ensures it is in the store or on their doorstep ready for the next workout or event.  Expeditors is the logistics provider of choice for many of the established sportswear and athletic equipment retailers and several innovative connected-fitness brands.  The global scale of Expeditors' network and flexible supply chain solutions provides service capabilities wherever needed that meet the demands of your active customers.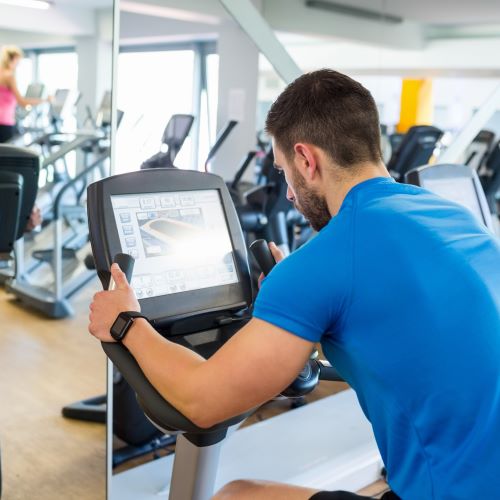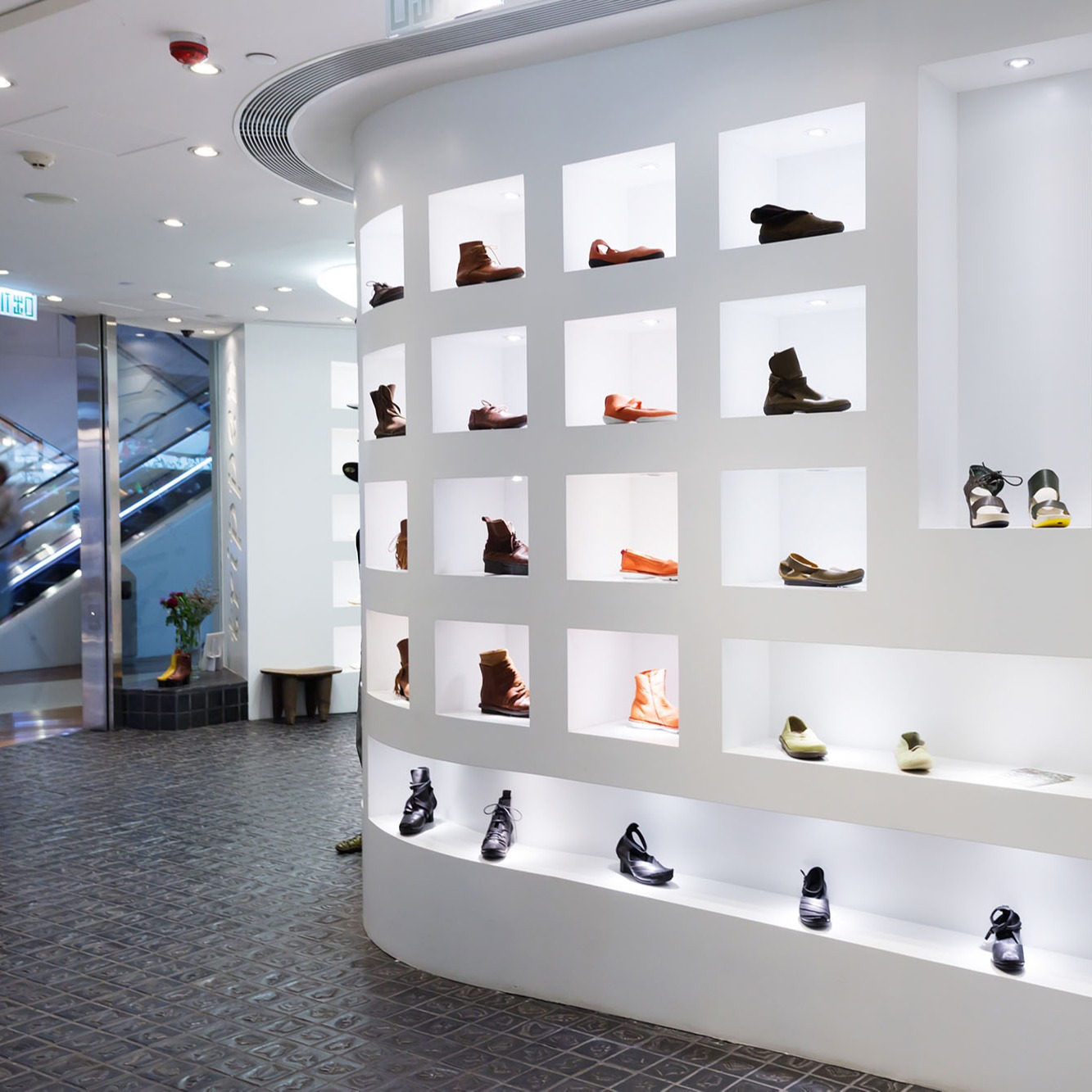 Our Services
Pre-shipment purchase order and vendor management
International transportation, including direct-to-store
Store replenishment and direct-to-consumer fulfillment
Upstream Fulfillment and international distribution
Merchandise value-add services, including labeling, tagging, and quality control
Customs and trade compliance, including HTS classification, First Sale, and Duty Drawback
Duty mitigation programs, including Free Trade Zone (FTZ) warehousing
Time-critical programs for samples, new product launches, and press shoots
Returns logistics, including receipt, disposition, shipping, and disposal
Fixtures and display solutions for store expansion, remodels, or closures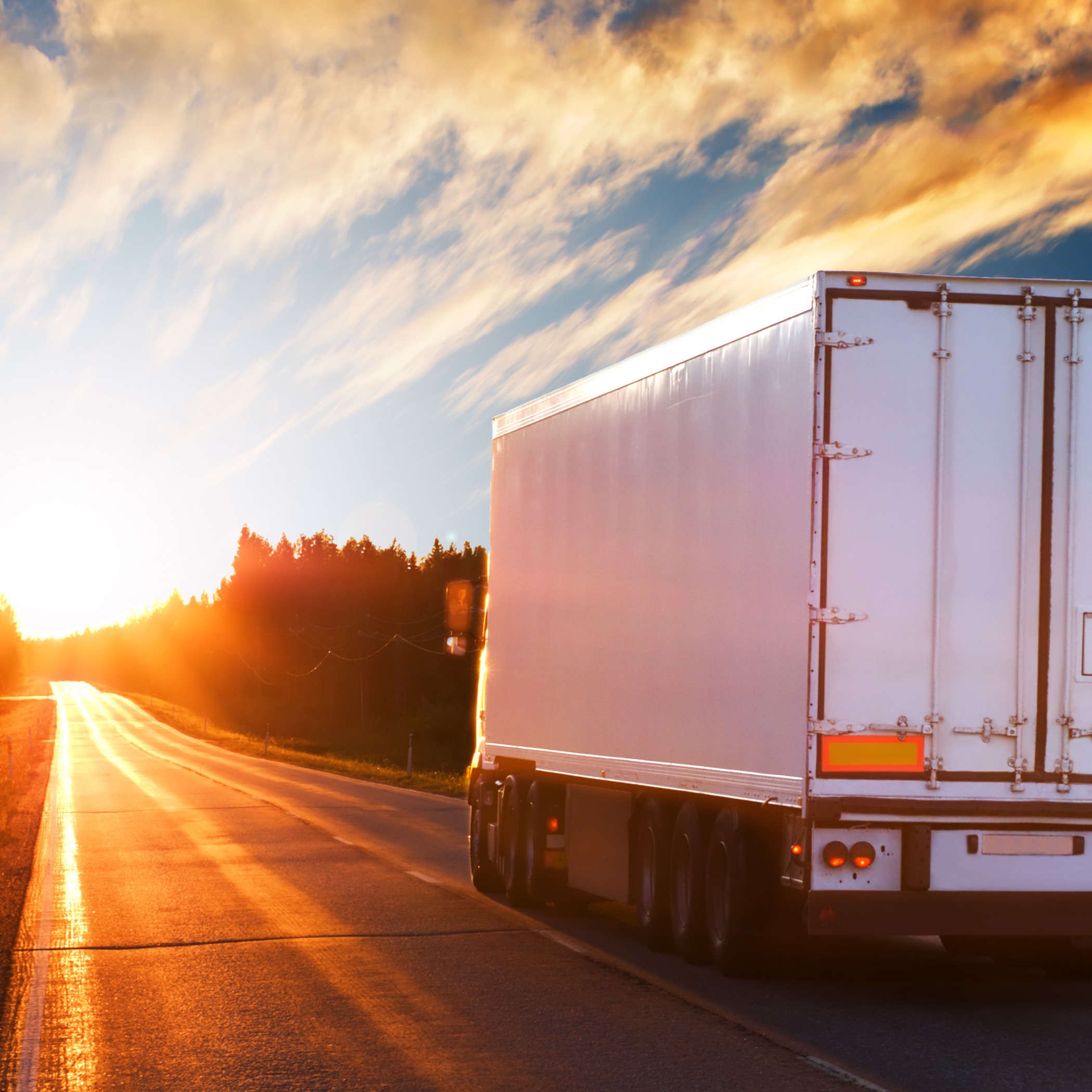 Turn Opportunities Into Wins
We serve a wide range of retailers and brands first by assessing current programs to see where opportunities exist. Then we introduce best practices, greater efficiencies, current analytics, and creative solutions that can optimize inventory, reduce shipping costs, and streamline administration—all to help you get a step ahead of the competition. And stay there.
Podcast
Ocean: LCL Consolidation & How Retail Stays Afloat
Less than Container Load (LCL) consolidation has been gaining a lot of traction lately as a way to continue the movement of goods while the ocean market faces container shortages, events impacting global trade like the Suez Canal blockage, and overall strain on supply chains. Expeditors' Manager of LCL and Network Planning Brian Murphy expands on LCL, while Director of Retail Vertical Bryan Ransford shares how the retail industry is using LCL to adjust to trends changing their products and access to end customers.