Software Development
case
Systems built by logistics experts for market-leading, innovative solutions.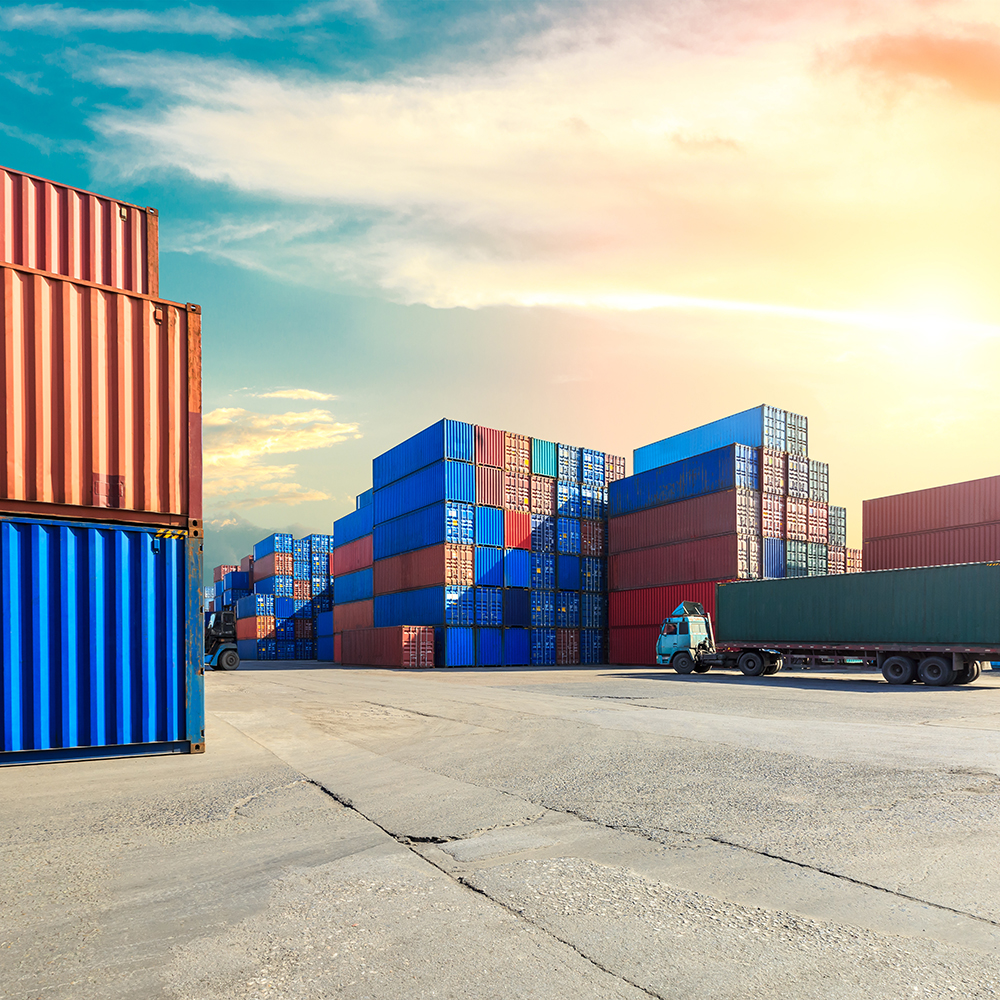 Our comprehensive global systems manage supply chains from order inception to delivery, with analytics tools that drive insights and continuous improvements every step of the way. Our best-in-class Transportation, Order Management, Distribution, and Customs systems are consistent and integrated across our vast network, giving you worldwide visibility and reliable execution.
Our software development teams work hand-in-hand with our logistics experts to create tools and systems that will help manage and optimize your supply chain. Direct access through our secure online platform gives your network of suppliers, partners, and customers the ability to create and track bookings, maintain purchase order data, and manage order fulfillment.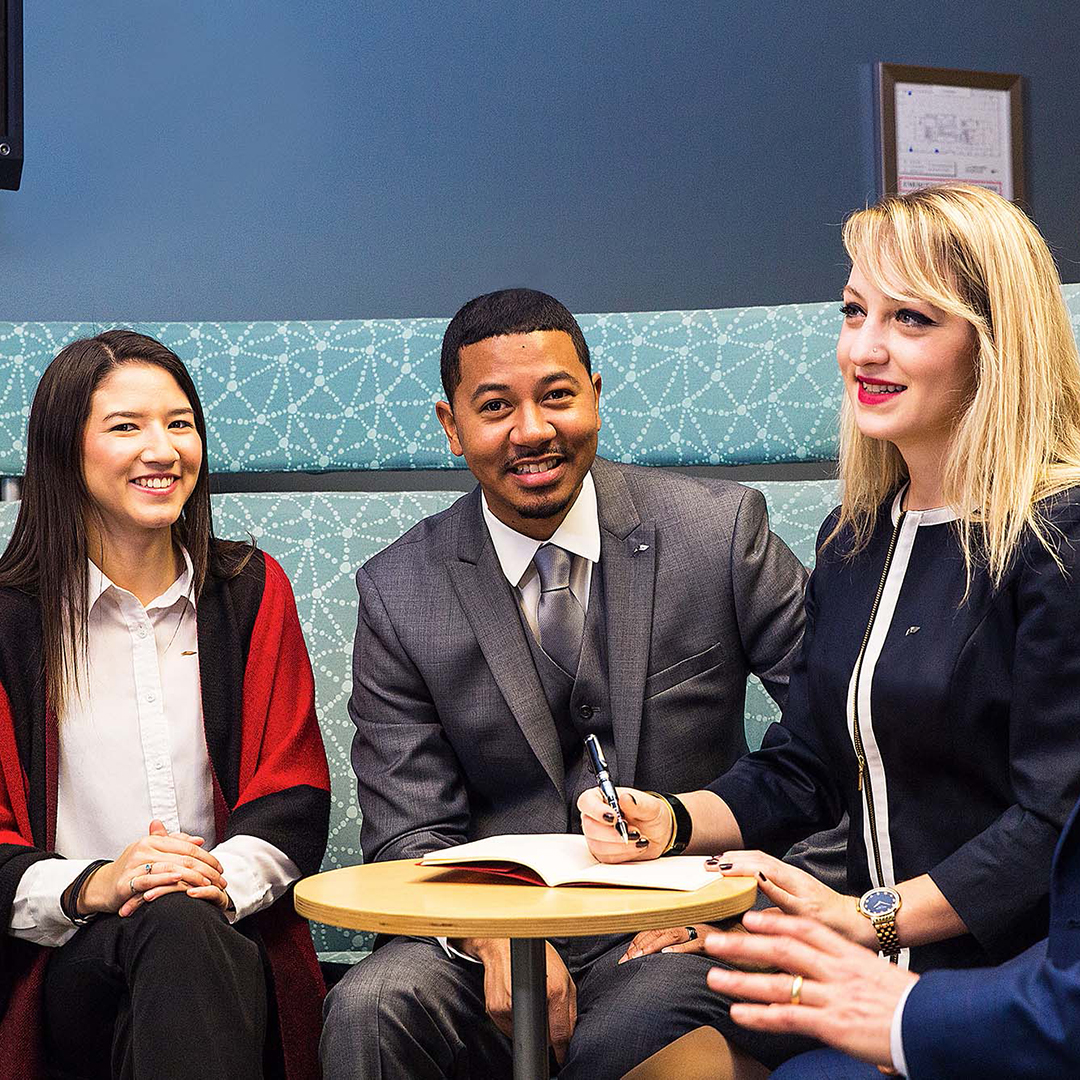 Customs technology expertise
We are the business and technical leader in the global Customs and Compliance domain. As an example, our strong relationship with U.S. Customs began over 30 years ago. They have praised our work and consider us a critical partner in their own software modernization efforts. We are asked regularly to participate in groundbreaking software pilot projects that define new procedures and policies.
Compliance and data integrity is built into everything we do. Our core systems use the latest requirements from government agencies to screen for denied parties, denied countries, and denied vessels. In addition, we tie together declaration data from disparate country-specific customs entries and provide reporting on declaration data and documents.
Ranked #1
study
According to a 2016 independent survey, our tracking, reporting, booking, and systems support capabilities are the best in the industry.
Get in touch with an Expeditors logistics expert.
Get in touch and see our technology in action.
HOW CAN WE HELP?