What is Opportunity Knocks for Veterans?
case
Opportunity Knocks for Veterans is a recruiting program honoring the sacrifice of uniformed service members while hiring extremely talented and highly motivated individuals that embody Expeditors cultural attributes.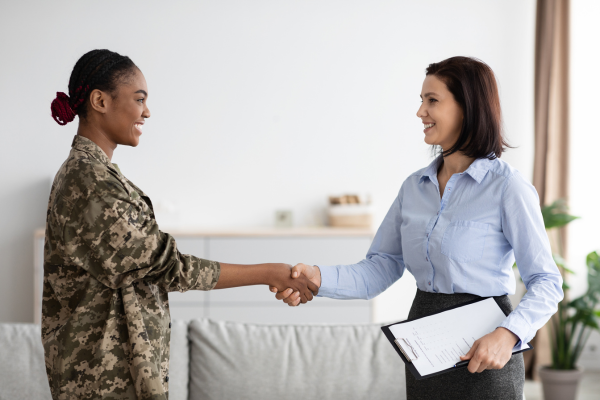 Our Program
Expeditors Opportunity Knocks for Veterans program is designed to help those who served in the military by providing them with an opportunity to join a leading Fortune 500 company.
Transitioning from any profession to another can be difficult. Learning new skills, or in many cases, a whole new industry, can also be challenging. Add to this an increasingly competitive job market, and the task becomes even more daunting. But with over 300 locations around the world, Expeditors is perfectly suited to lend a hand and at the same time grow its existing base of global service-oriented professionals.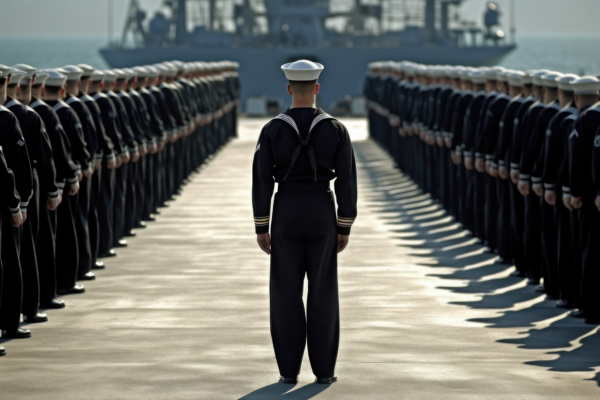 Our Perspective
At Expeditors we applaud veterans' service and would like to offer opportunities for their futures. Veterans are team players, hardworking and an outstanding fit for the logistics industry. With more than 200,000 US service members returning to civilian life each year, veterans and their spouses represent a smart choice for excellent talent.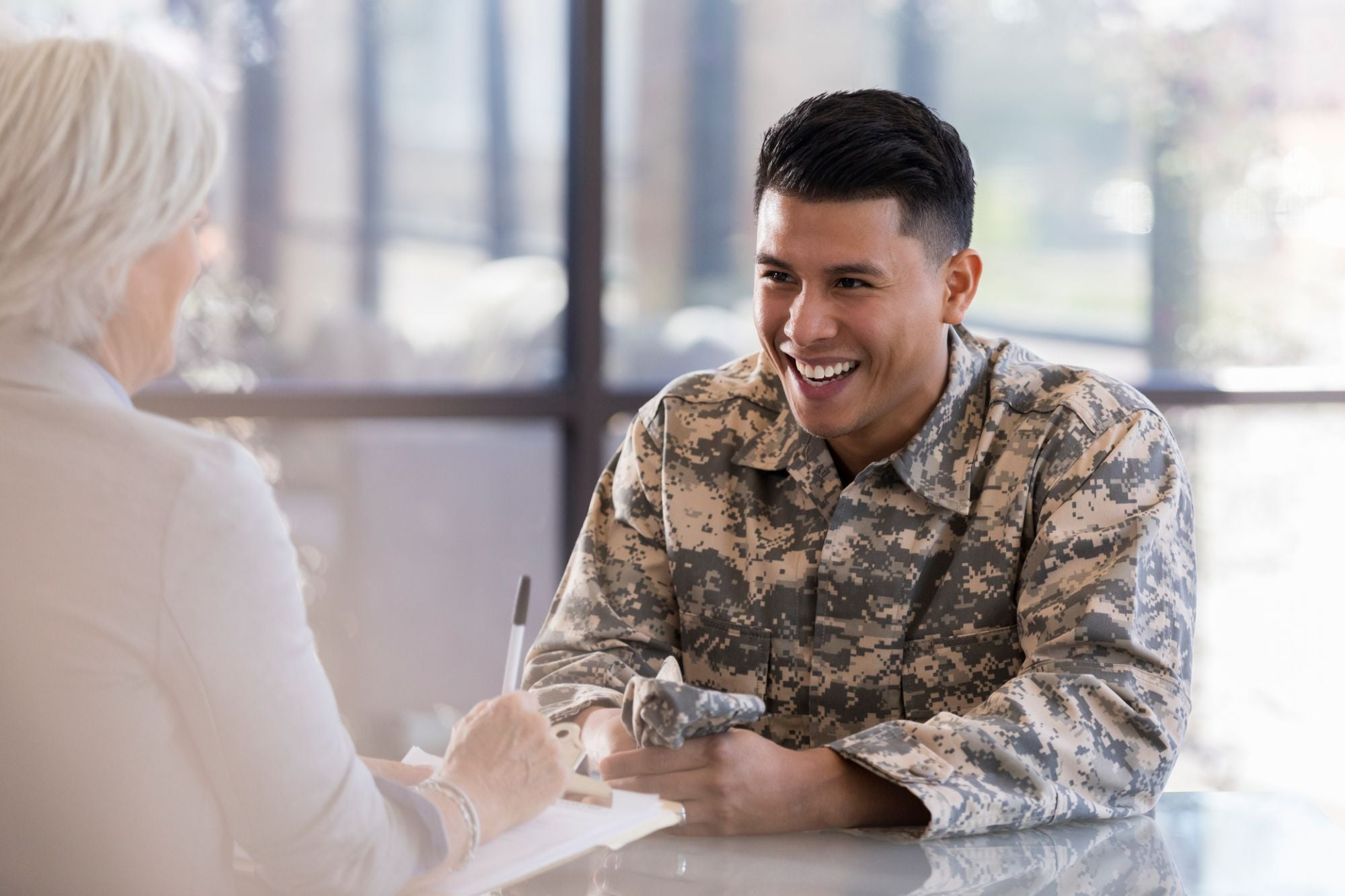 Program Tenets
Recruit and Hire
Market Expeditors to transitioning service members
Promote value proposition for veteran hiring
Support hiring managers with recruiting
Career Guidance and Mentorship
Offer direction and support to transitioning service members
Foster leadership and career development opportunities
Networking and support
Awareness and Recognition
Engage and support veteran community 
Create opportunities to acknowledge service contribution
About Us
As a Fortune 500 company, Expeditors employs more than 17,000 trained professionals in a worldwide network of over 300 locations across six continents. Expeditors satisfies the increasingly sophisticated needs of international trade through customized solutions and seamless, integrated information systems. Our services include the consolidation and forwarding of air or ocean freight, customs brokerage, vendor consolidation, cargo insurance, time-definite transportation, order and risk management, warehousing, distribution and customized logistics solutions.
At Expeditors, we pride ourselves on being a solutions-based organization and take time to understand each customer's individual business needs. As a non-asset based organization, we have considerable flexibility when managing customers' supply chains. Due to our relationships with local suppliers and global air and ocean partners, we can provide customers with the best routing and pricing options. Our comprehensive, flexible spectrum of services is supported by leading-edge information technology that provides a high level of visibility from end to end.
At Expeditors, our culture is about exceeding our customers' expectations and providing a place for our employees to make a career. It is noticeable that our people just care more. They move faster, work harder and are better rewarded than our competition. Our offices are neat, organized and set up in accordance with our quality standards. It's a simple philosophy that works - we will do all we can to protect our culture.
Opportunities
We are currently hiring. Explore our job listing page to learn more about career opportunities. 
Get in Touch
If you are interested in learning more about the program, please fill out the form.