Fashion
case
For high fashion, or fast fashion, complement your styles with high quality logistics.
Expeditors' supply chain specialists understand the complexities of logistics in the fashion industry. With a global network of offices and knowledgeable professionals, Expeditors is positioned to effectively manage fashion logistics programs that ensure speed to market at competitive costs for the world's leading fashion brands.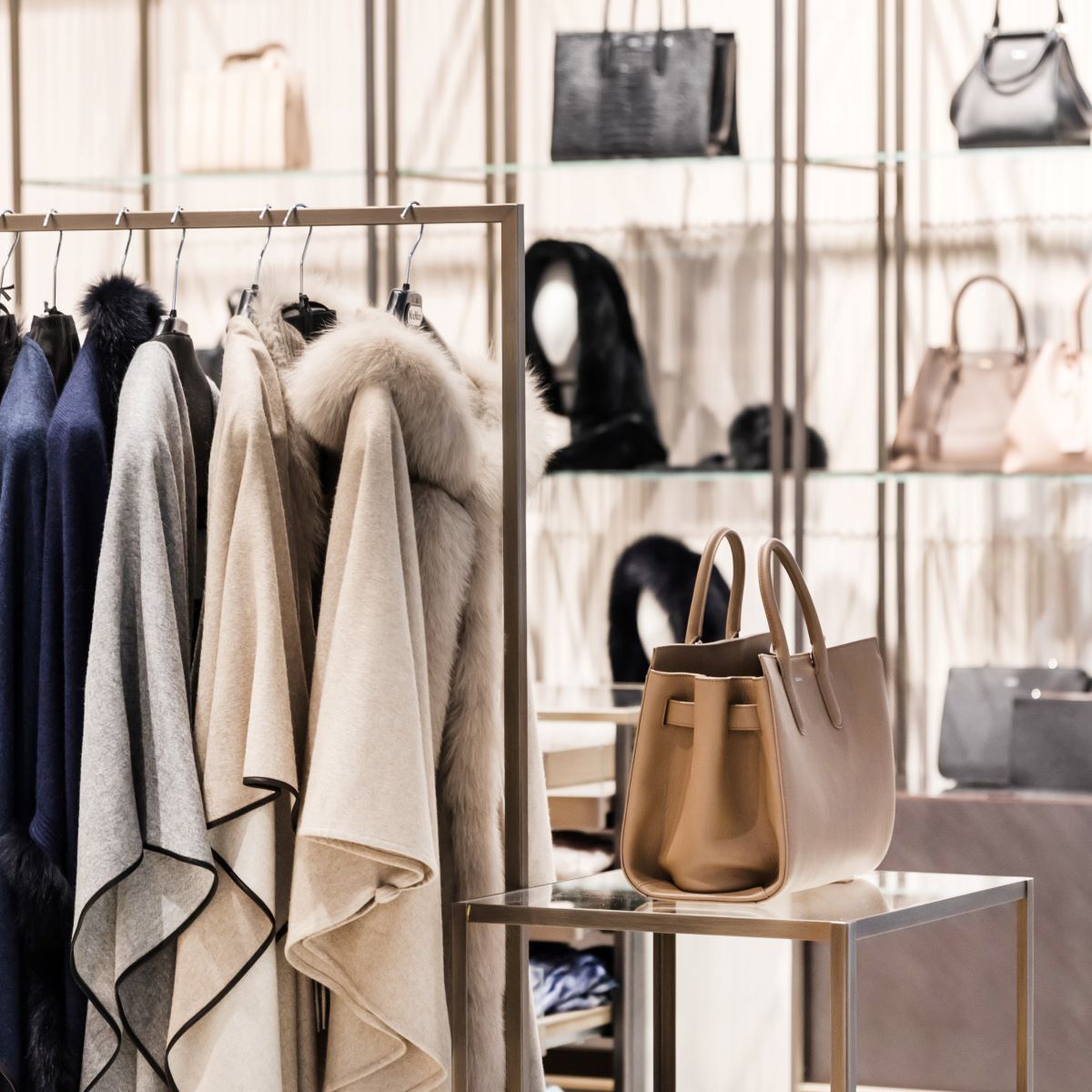 High Fashion
Expeditors' passion for delivering exceptional customer service is in harmony with the needs of fashion and luxury brands to provide the highest quality customer experience. Expeditors' dedicated teams and integrated visibility platform provide up-to-date status and actionable information throughout a shipment lifecycle. Additionally, expertise in trade compliance, including for exotic materials, coupled with enhanced security for both boxed and hanging items, mitigates the risks of delays in clearance and provides brands with a secure global supply chain.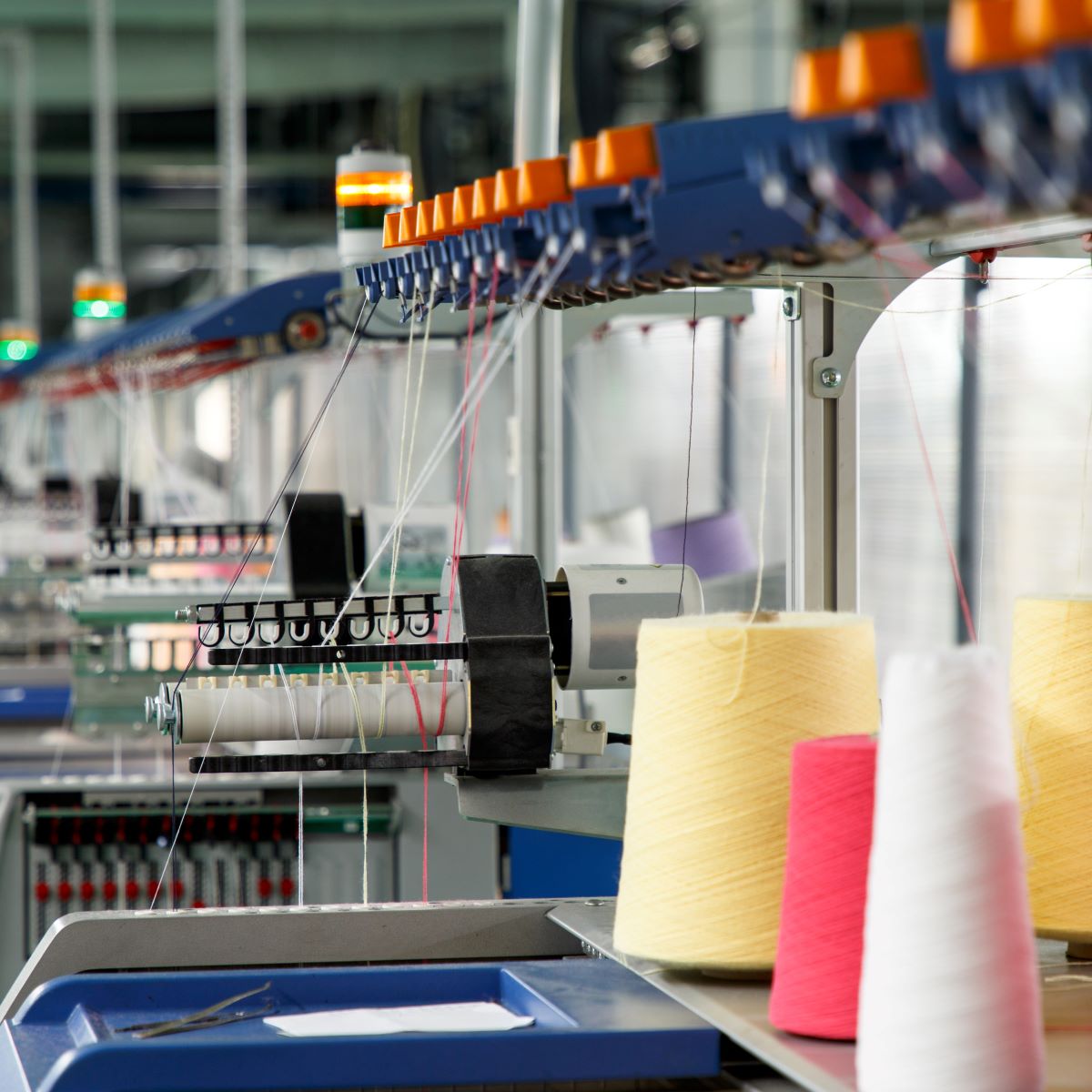 Fast Fashion: Customized Support
Expeditors understands that a fast fashion business model only works if each new style and order progresses through the supply chain on time.  The advantage of a global network with experienced logistics specialists combined with an integrated visibility platform ensures shipments are constantly watched.  Quick reaction by knowledgeable teams with flexible fashion logistics solutions enables brands working on tight timelines to manage the critical path of each style effectively and cost efficiently.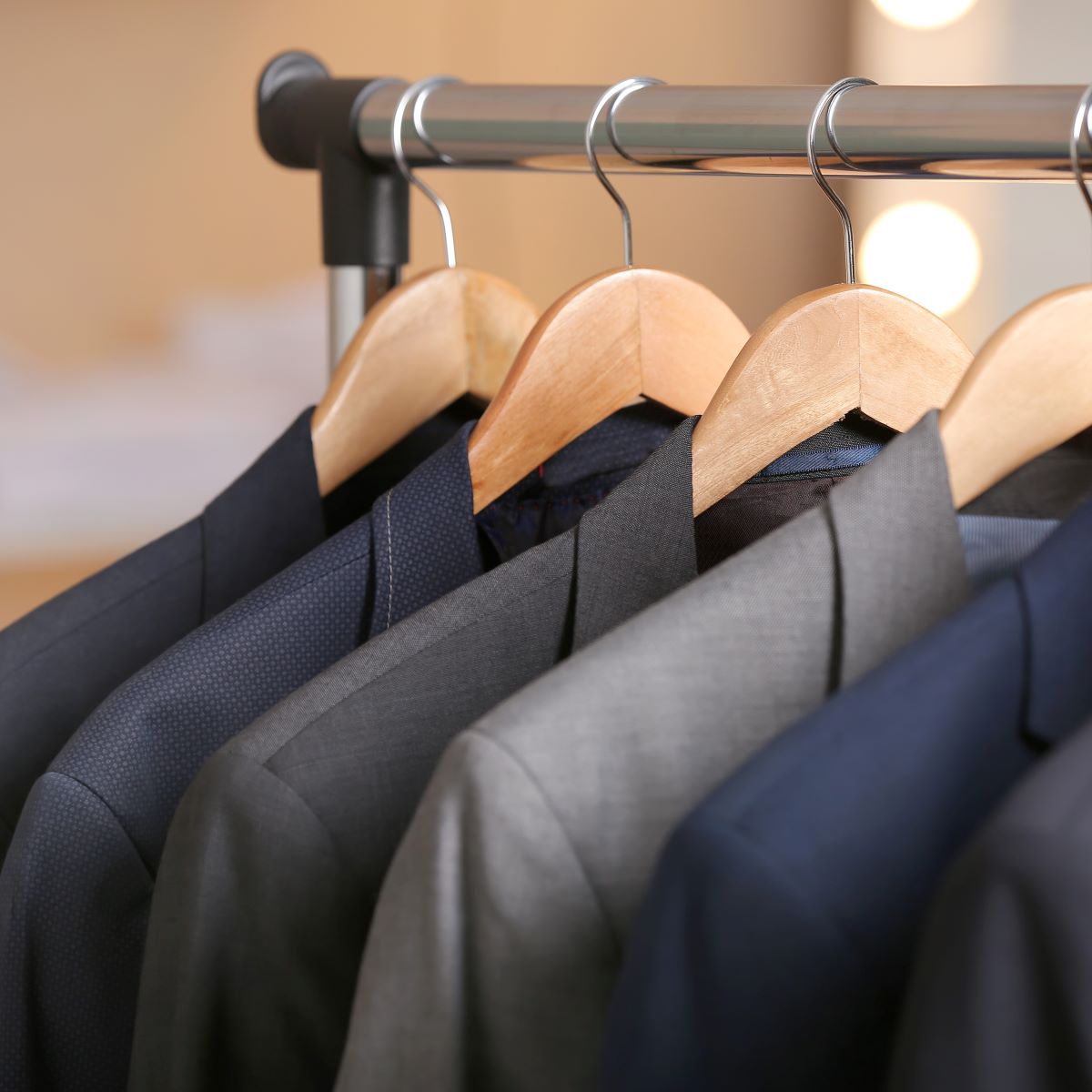 Specialized Services
Direct-to-Boutique: New merchandise deliveries bypass the typical distribution center (DC) and are delivered directly to boutiques to shorten transit times and lower total cost, to key markets like New York, Los Angeles, and Miami.
Fashion Distribution Services in Asia: Fashion-ready warehousing for deliveries to boutiques in Hong Kong, Macau, and other Asia Pacific markets.
Fashion Critical Logistics: Time critical deliveries of individual pieces for fashion shows, press shoots, and VIP/VIC deliveries
Boutique Fixtures & Displays: Special programs for shipping, storing, delivering, and installation of fixture and display items and non-sale merchandise.
Professional Trade Consulting: Classification, First Sale, and Duty Drawback (USA) services through Tradewin®.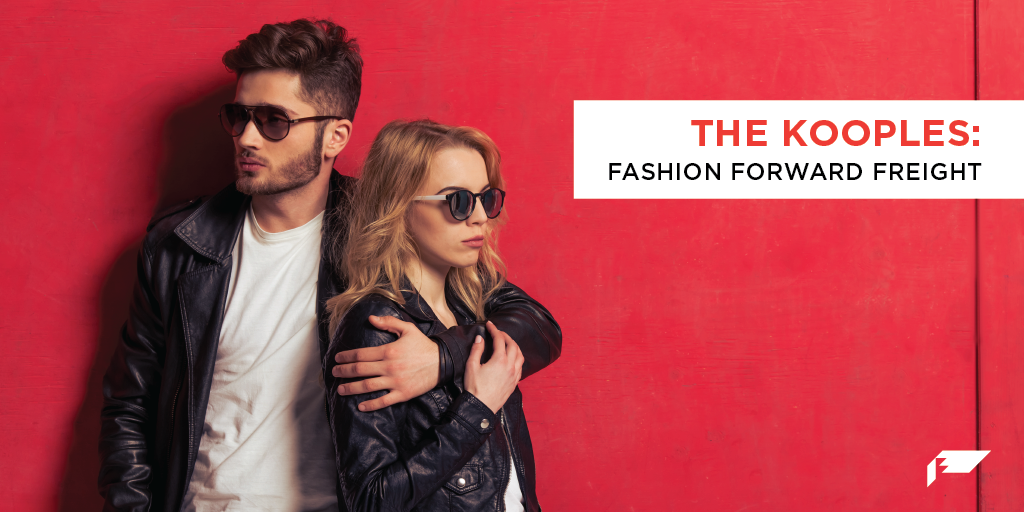 The Kooples: Fashion Forward Freight
Our partnership with the Kooples goes way back, but we continuously help adapt to a rapidly changing retail industry. Read more in our case study to see how we customized packing lists, optimized inventory, created storage space, and responded to priority orders for this fashion forward company. 
Read more
Podcast
Retail & Fashion: Big Changes and Trends in the Cosmetics Industry
Rashida Morisset and Nick Wyss, Regional Managers of North America and Europe in Expeditors' Retail and Fashion Vertical, give insight into the myriad complexities of the cosmetics industry. We'll cover the changes in their products, new expectations of their customers, the sensitivity to move their products, and even touch on how social media can have great impact on legacy brands.