The Living Model: Digital Twin Technology as a Service
Developed by the Supply Chain Solutions group within Expeditors, the Living Model service is a visualization, design and evaluation tool that creates a Digital Twin" of your global supply chain. We provide a mirror environment that serves as a risk-free way to test new strategies for cost reductions, carbon mitigation and efficiency gains across your supply chain.   Our team is comprised of both data scientists and supply chain experts. With an approach to optimization that relies on both roles, we're experts in applying design focused, model-based engineering to support your next optimization idea. We'll help ensure the theoretical results can be applied in the real world.  With three service levels for you to subscribe to we're able to customize the package that fits your design needs.

What is a Digital Twin?
Digital Twin technology has been receiving a lot of buzz lately; but what exactly is a supply chain digital twin, how does it differ from classic supply chain modeling, and how can those differences drive better management of the supply chain?
Our Technology
Discover how progressive companies are leveraging digital twin technology to transform their supply chain with confidence in order to improve, innovate, and be better prepared for disruption in an increasingly uncertain world.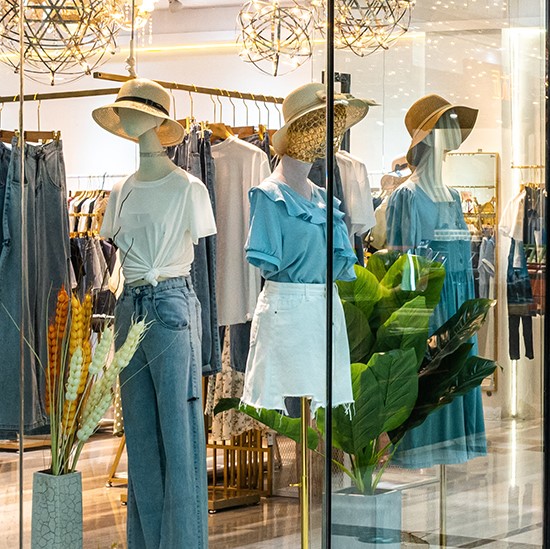 Living Model and Retail
Our retail customers rely on our experience and creativity to model solutions that raise the performance of their supply chain network.
When combining our retail industry with the Living Model Service, Expeditors raises retail companies' analytic capabilities to new levels, allows retailers to monitor their supply chain performance, and offers you the advantage to redesign your supply chain in a risk-free way. Learn how retail customers are using the Living Model to redesign their retail supply chain.
Podcast
Supply Chain Solutions: The Digital Twin
Digital Twin technology is making its way into the logistics space, and with it are new ways for organizations to experiment, prototype, and implement new strategies to keep their supply chains strong. Vice President Ian Mallison and Senior Manager Jarrett Hendricks from Supply Chain Solutions discuss the history of Digital Twins, their impact on other industries, and how they are improving the way freight forwarders can service their customers.